I can't believe it's been three years since I created UnregisteredStyle.com. Who would have thought this fun little hobby would turn into a potential career path? I had no clue!In honor of this special occasion, I decided to shoot with my friend James, aka "Heff." Check out the photos below!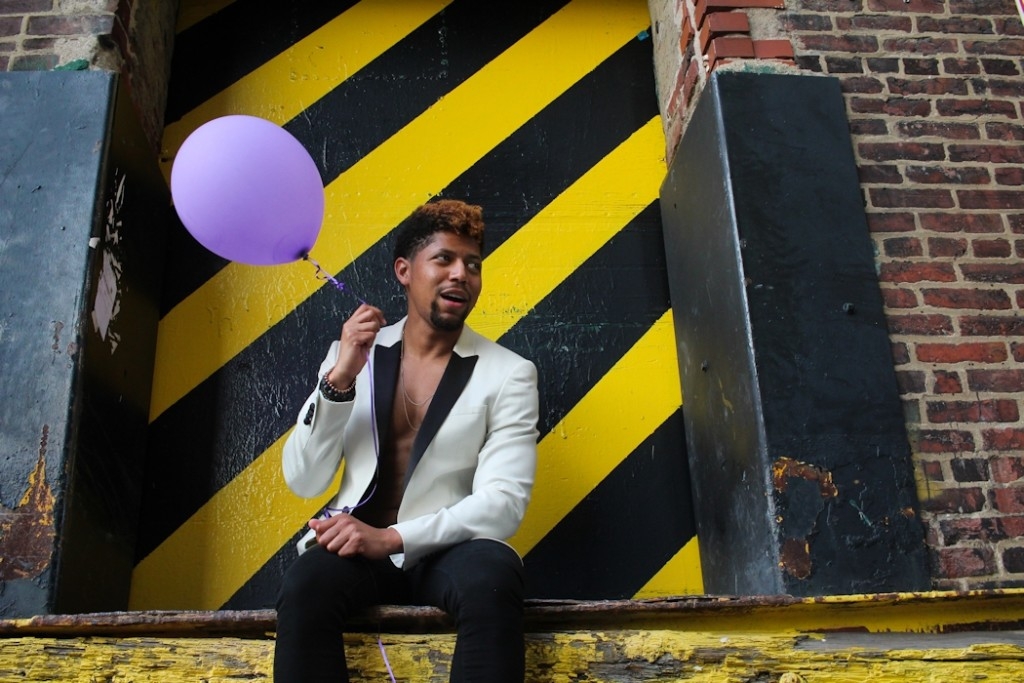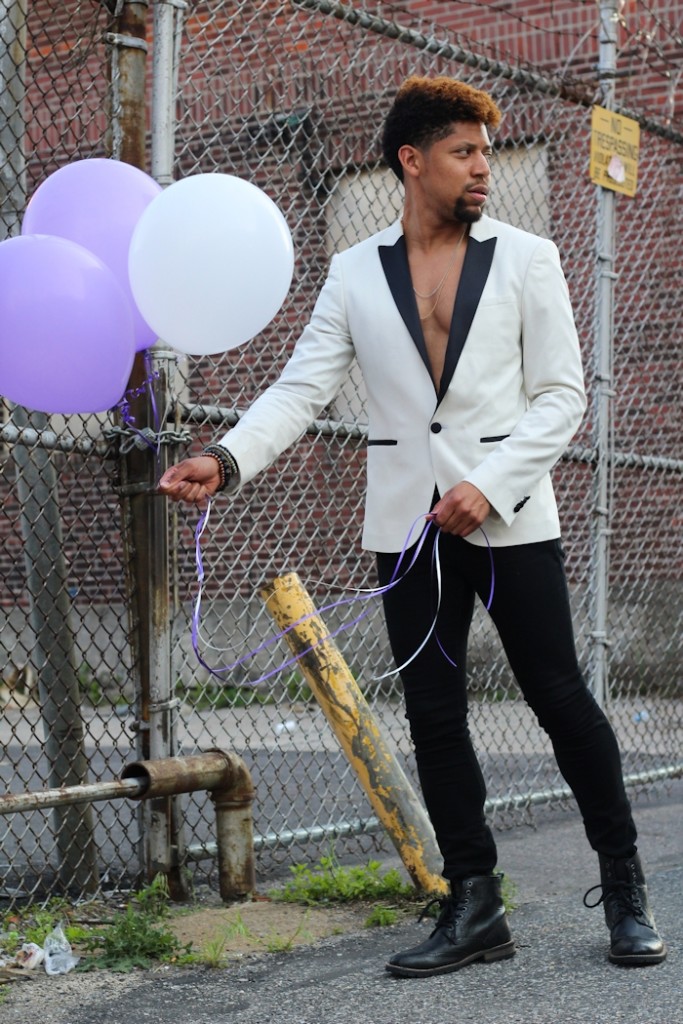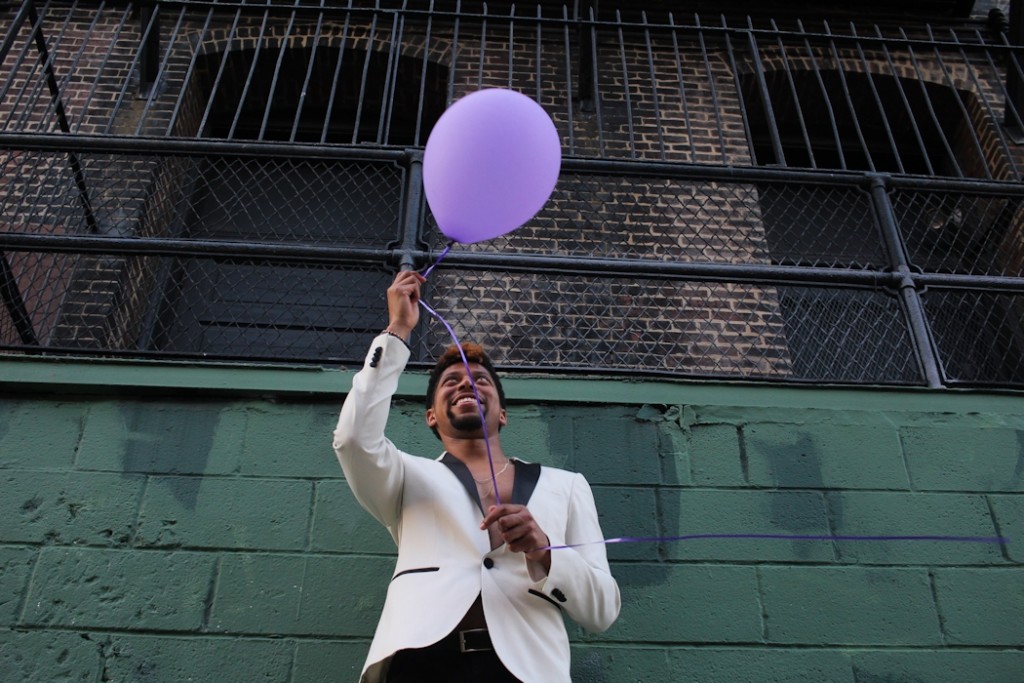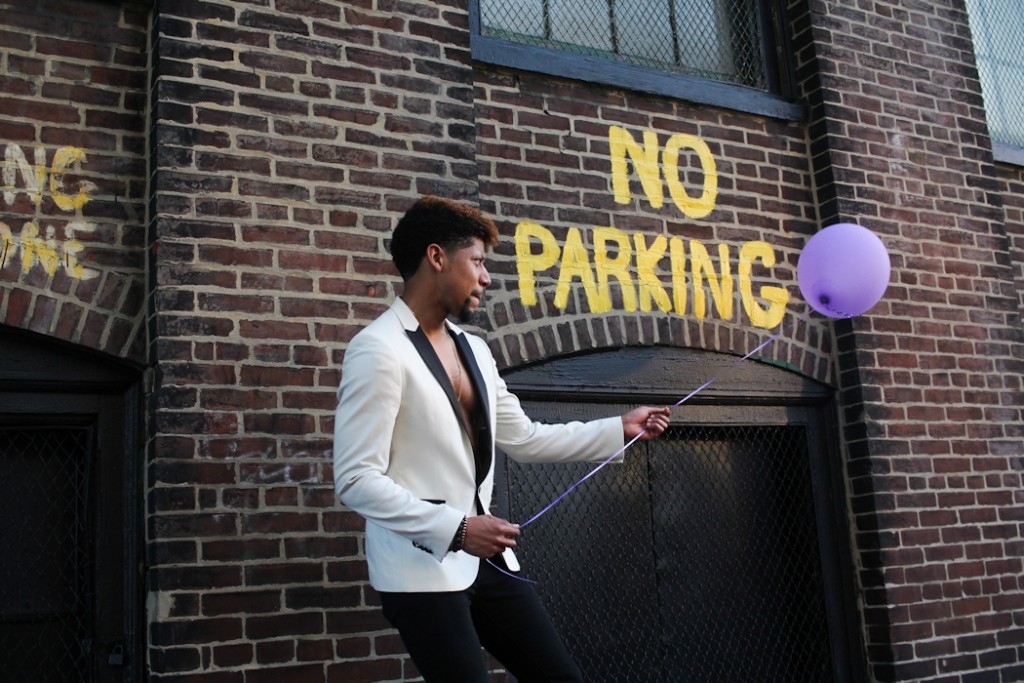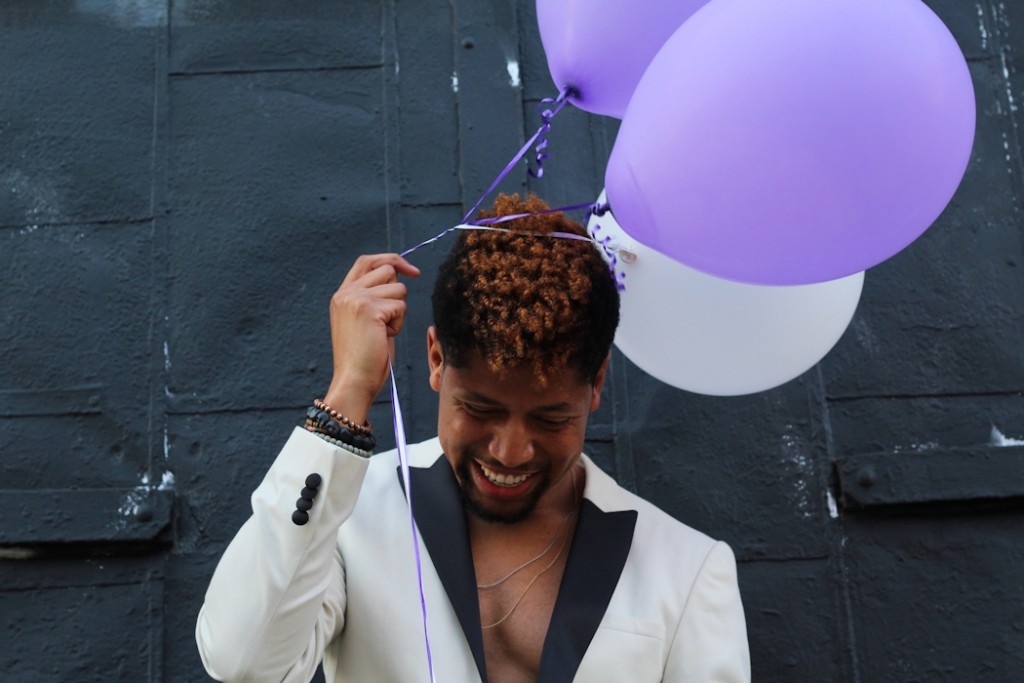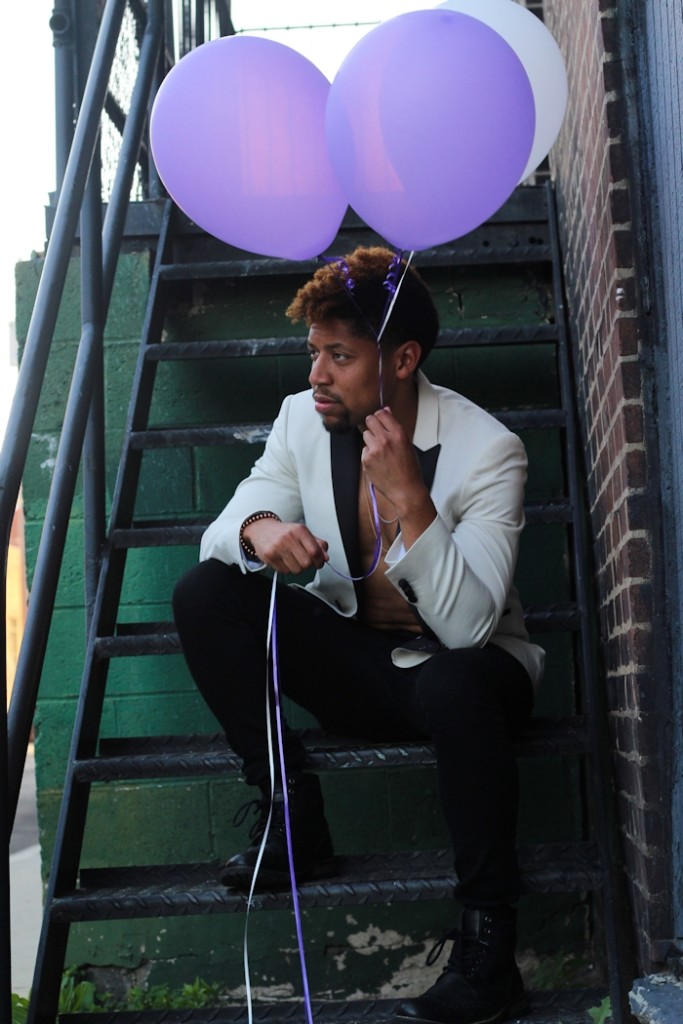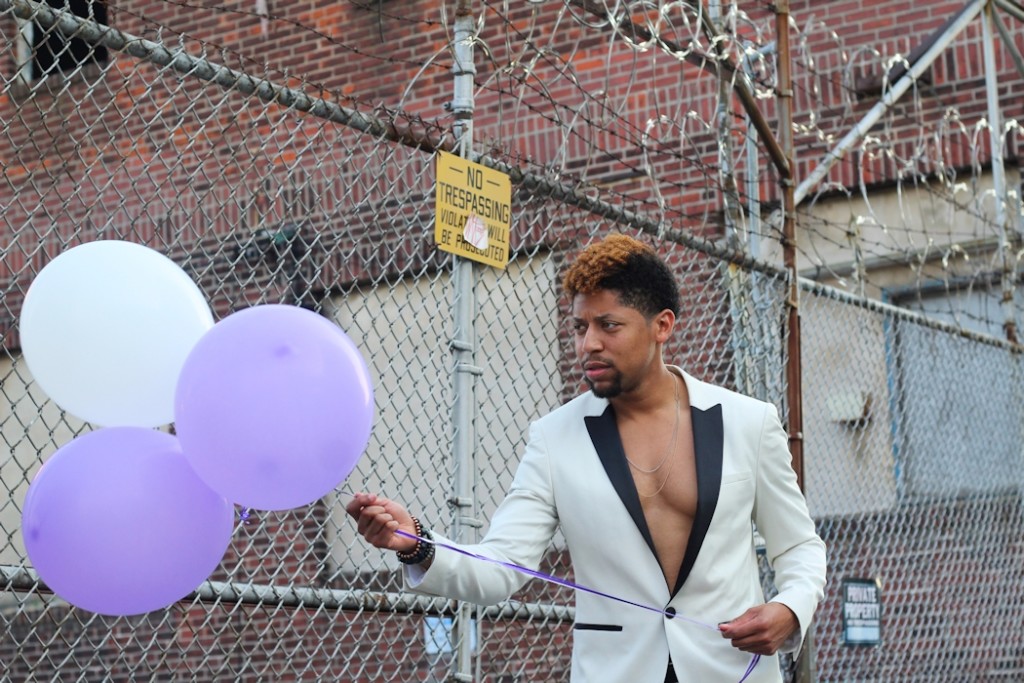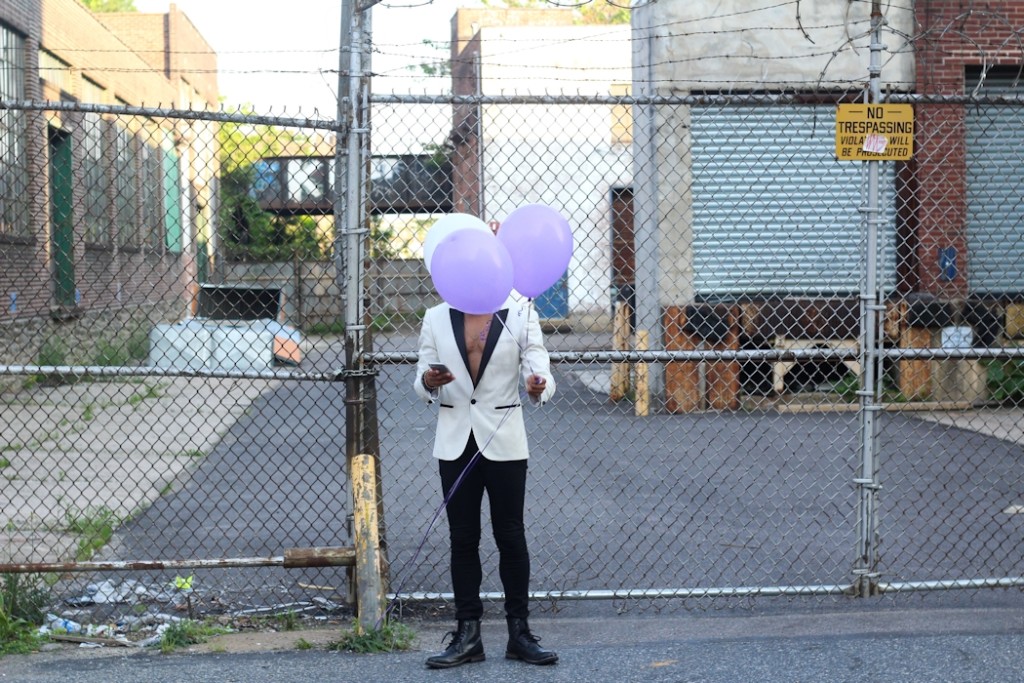 The best anniversary gift you can give my blog would be for you to share this post with a friend or loved one. Please, chat, share, and don't forget to include your blog link below!
Thanks for another great year, as we embark upon a new chapter! See you tomorrow!