Since its creation in 2013, UnregisteredStyle.com has completely become my proudest project to date. Conceptualized from a solid foundation of fashion, personal style, and photography, the blog itself has transcended beyond my original expectations.
Originally, UnregisteredStyle was a simple way for me to dabble in professional photography, discuss fashion, and expand my amateur writing skills. Two years later, the blog has developed a solid fan base and continues to bring original content to the forefront.
With all that being said, we would like to bring our two year anniversary in the right way. No, we are not throwing a big party or making a special announcement. Instead, we dedicated our anniversary to a special post. More specifically, this post will focus on the ten goals we plan to achieve by our next anniversary:
10) Intern: Okay, this may seem like a minimum task, but finding an actual intern has been very difficult. So, I plan to dedicate most of summer to finding the perfect person to help expand the blog. Look, I'm not getting any younger and we need to stay on top of every trend. So, an intern will help bring some youthfulness to our team. Also, they will help us stay on top of our social networks and advertising. Craigslist, here we come!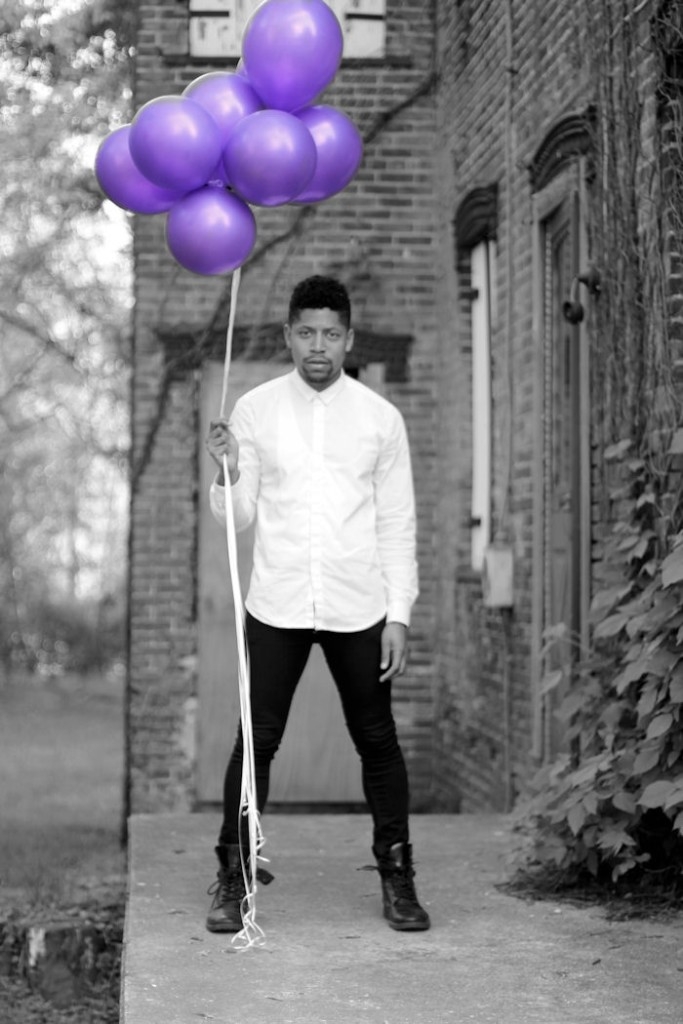 9) Models: Lately, it's been very difficult for me to catch up with some of other older models. Yes, we are all busy, but we still have a blog to run! So, I plan to have a bunch of fresh faces on the site. If you are interested, let us know!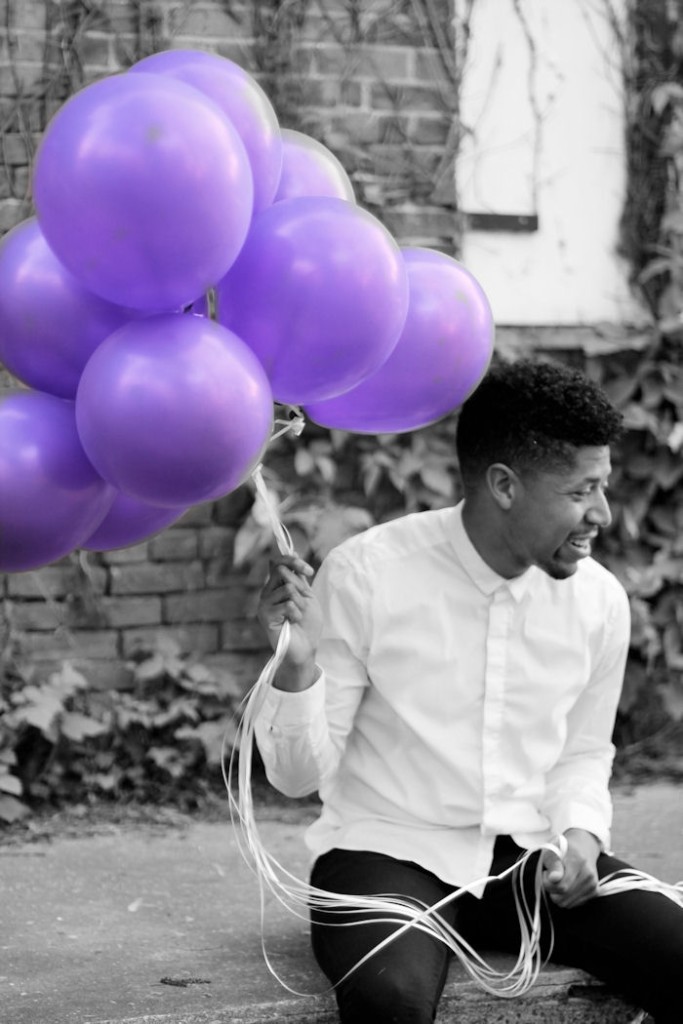 8) Profit: Everything is not about the money, but a little extra change will help pay some of these on-line expenses. So, I plan to reach out to some sponsors in hopes of covering some of these costs. What's the worst that can happen, they say no?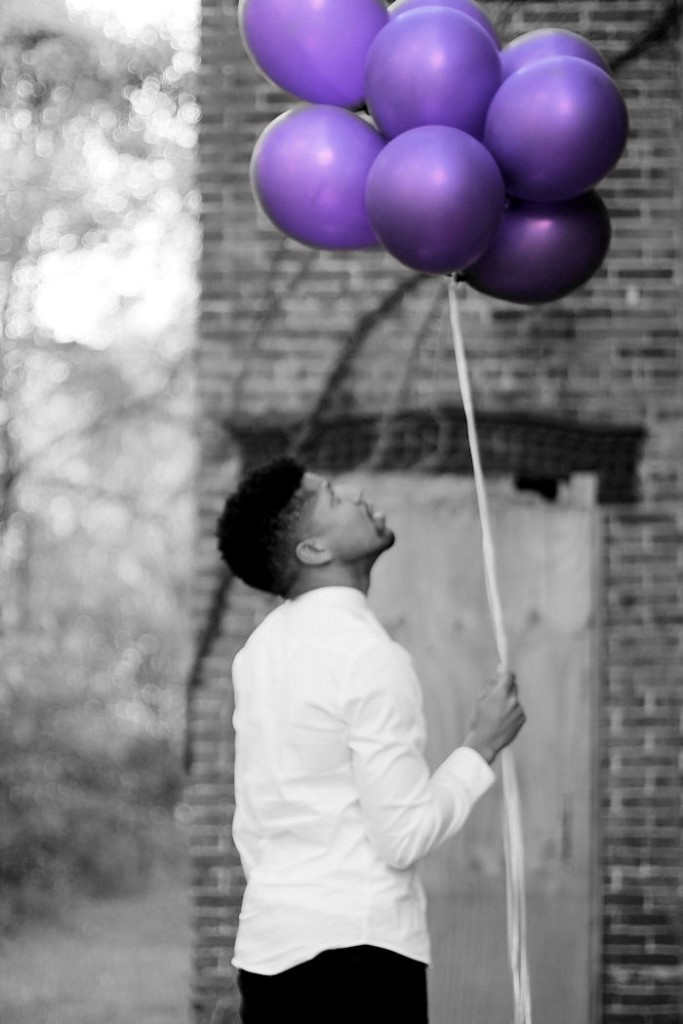 7) Ghost Writers: On the blog itself, I have been holding down the writing for a while. Between taking and editing pictures, managing the blog, and managing our team, I need another helping hand. Within the past two months, I have a new writer on our team that focuses on men's fashion. So, I need to find a female writer for the ladies. This mission will be completed in the next few months.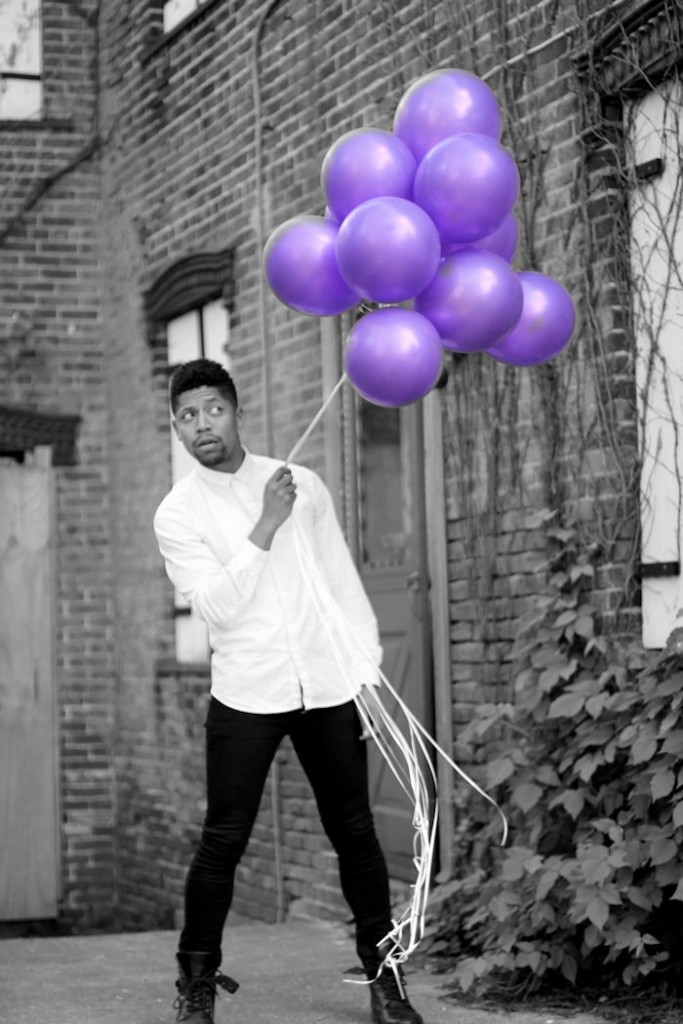 6) Features: On a weekly basis, we feature so many different people on our blog. Now, here's the thing. We actually want the favor returned. So, what should we do? Well, I have a simple solution to that equation! In the near future, I plan to reach out to other fashion blogs for a featured post. That way, we can attract more readers and offer the helpful blog some hits to their own site.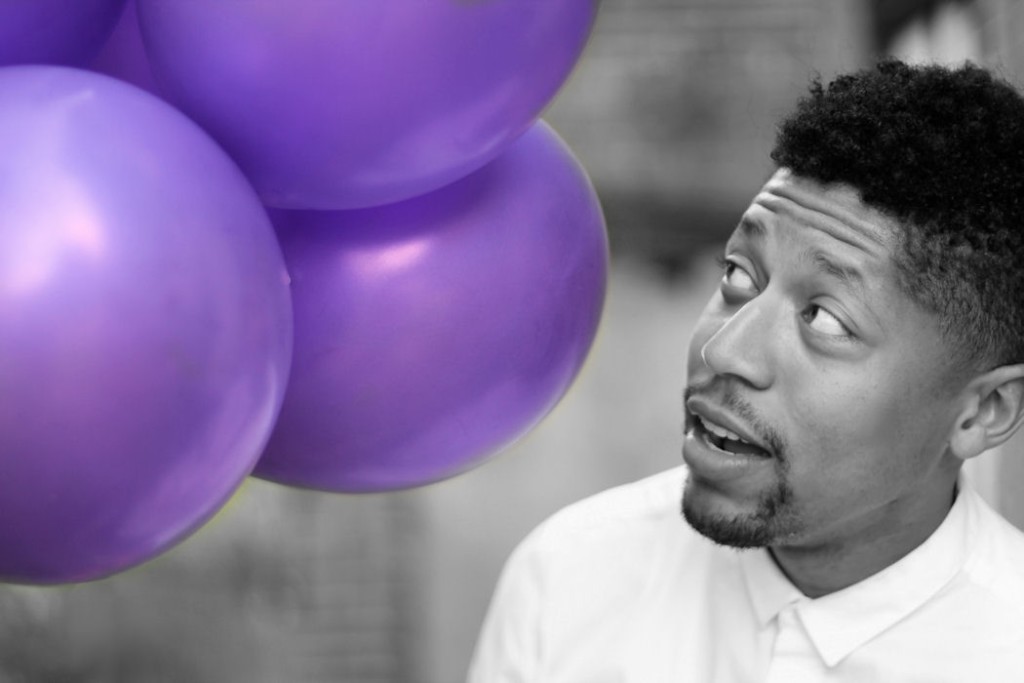 5) Attending Events: One great way to get our blog's name out there is to show face and network at other fashion related events. Yes, we all work full time jobs, and we can't attend every event. However, there have been times when I have missed events from my busy schedule. So, I need dedicate more time to showing face. If that means missing a few days at the gym, then so be it. At least we can establish relationships with other individuals like us!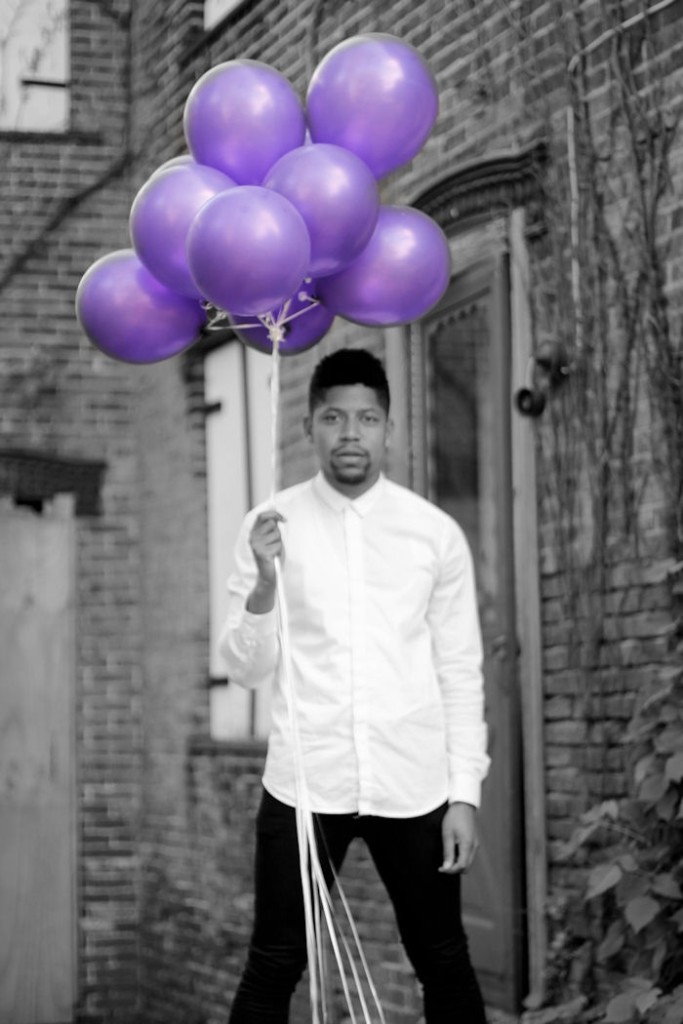 4) Stronger Social Media Presence: The everyday person uses social media as a way to stay connected to friends and family. Some even use it as a resource. We want our new and old readers to use our blog more as a resource. So, social media serves as a quick extension to our actual blog. I can really see us obtaining two thousand new followers on Instagram alone, with readers screen capturing our posts on a regular basis.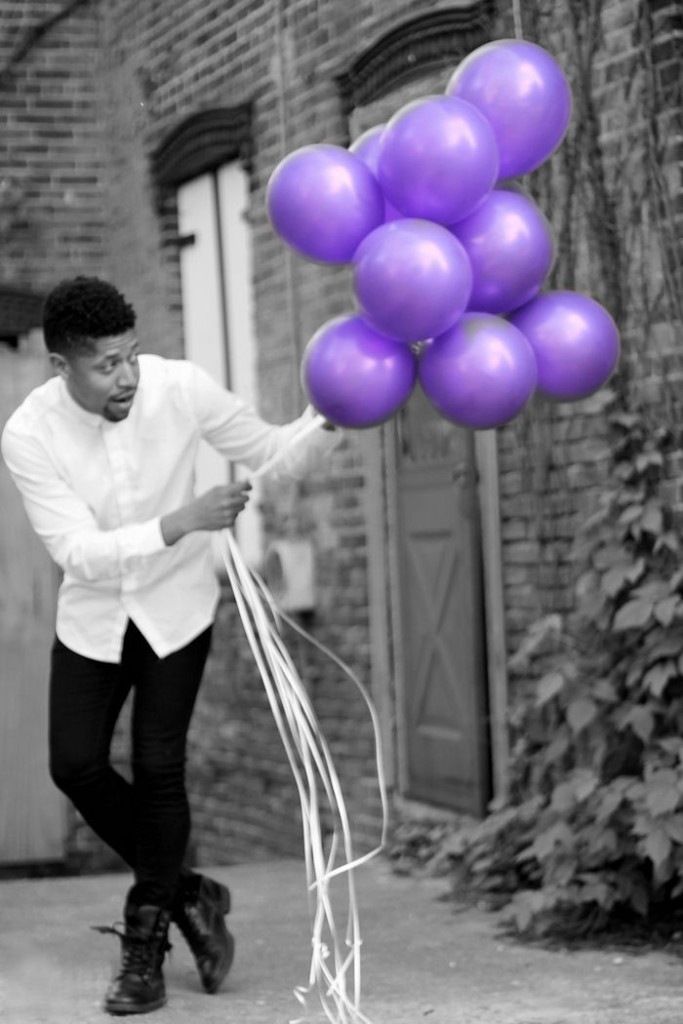 3) Becoming More Relevant:  I would say we have a solid fan base, but we need a little more attention. My goal is for everyone to associate the word "Unregistered" to our blog. So, can we do? Everything starts from word of mouth. So, we need to continue to go hard with our brand. If that means every day on social media, we annoy people with fashion related graphics and blog posts, then we have to make it happen.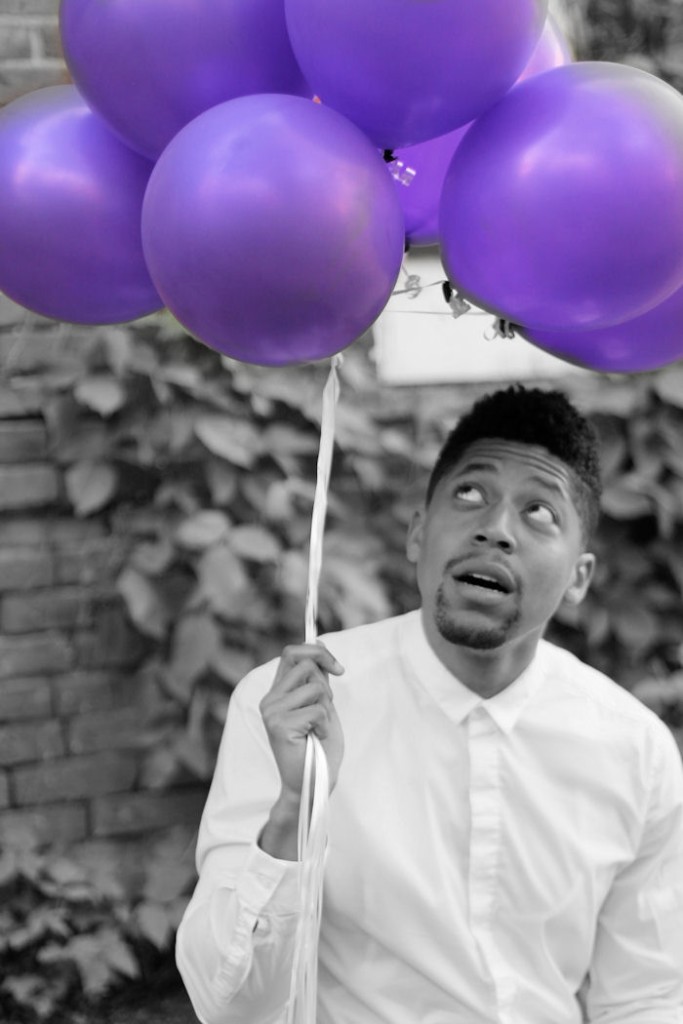 2) Hosting an Event: Outside of attending fashion related events, I would like for us to host our own event. I'm not exactly sure how this will work, but the lightbulb is flashing in my head. Perhaps we can have a little meet and greet with the public, or even host a pop up shop event.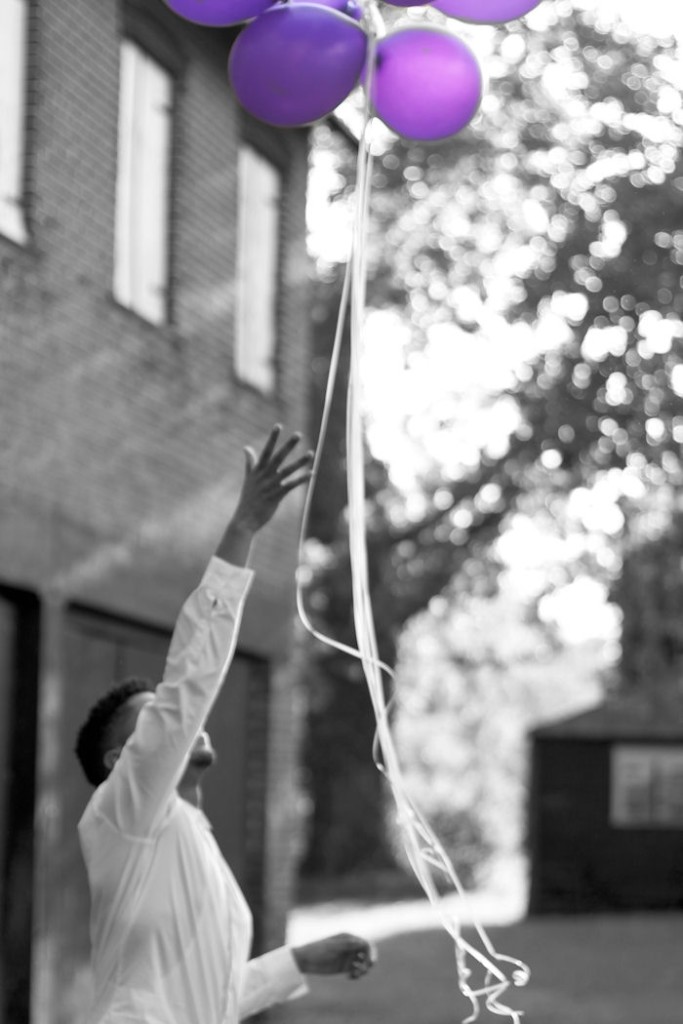 1) New and Innovative Content: Since we are now two years in the game, some topics can become a little repetitive. Now, we don't want to talk too much, but be on the lookout for some new some new changes in the near future.
I hope you enjoyed sharing this special occasion with us. Be on the lookout for some great things next season. What's next season? Summer of course!
Thanks for supporting!