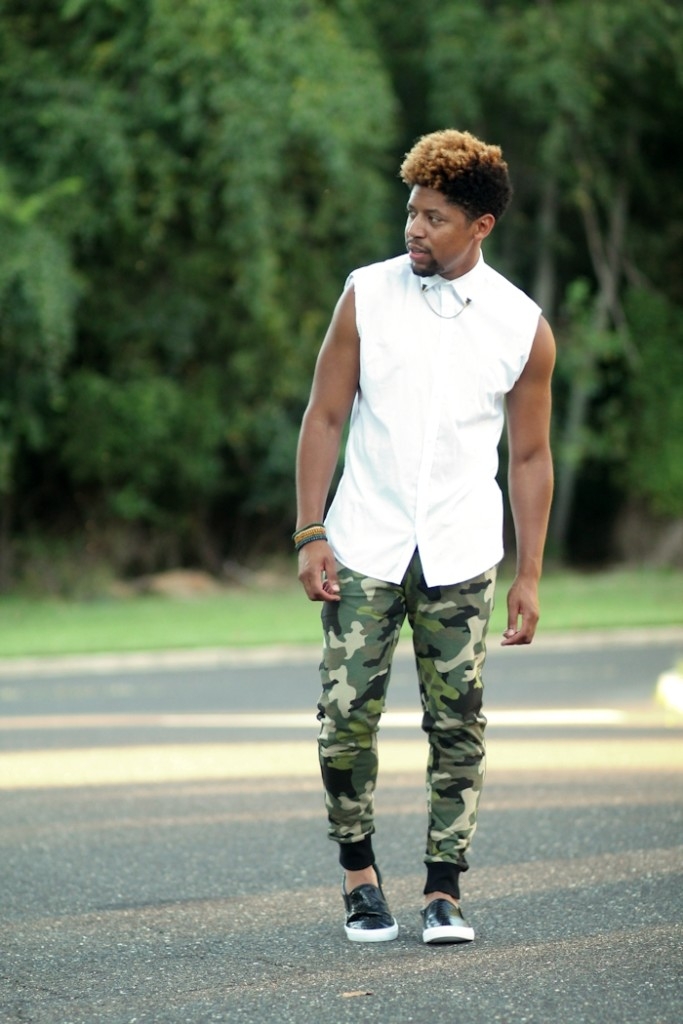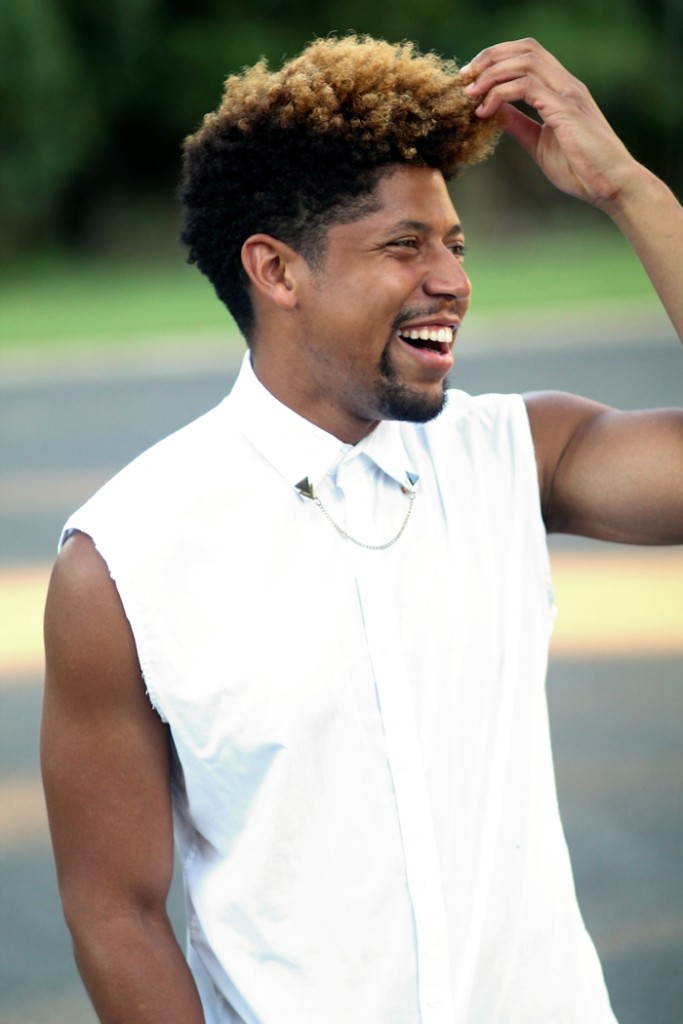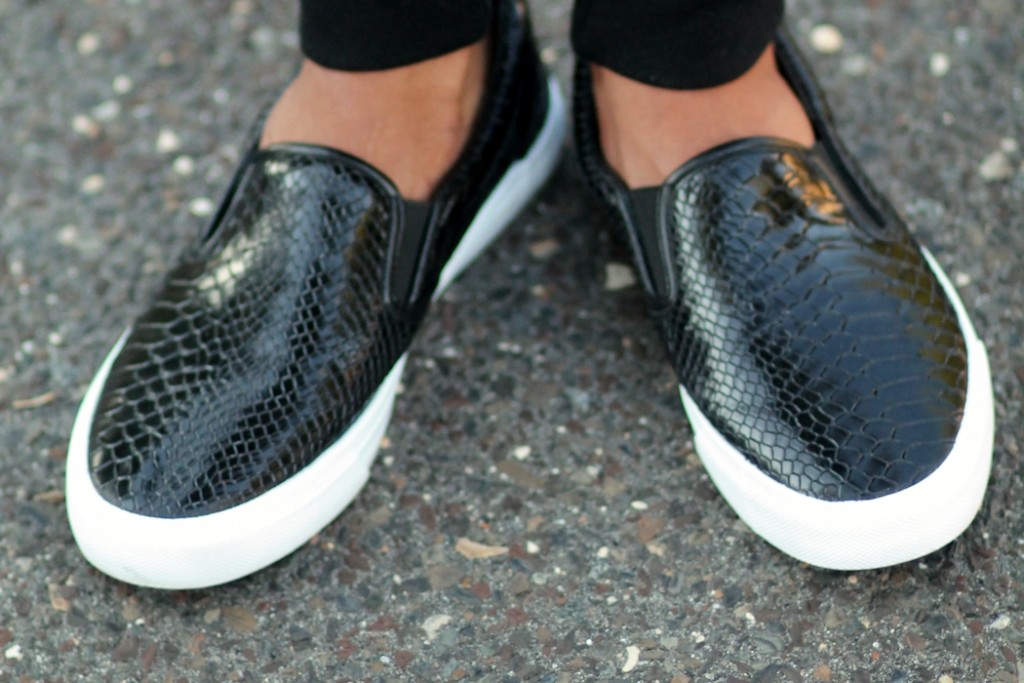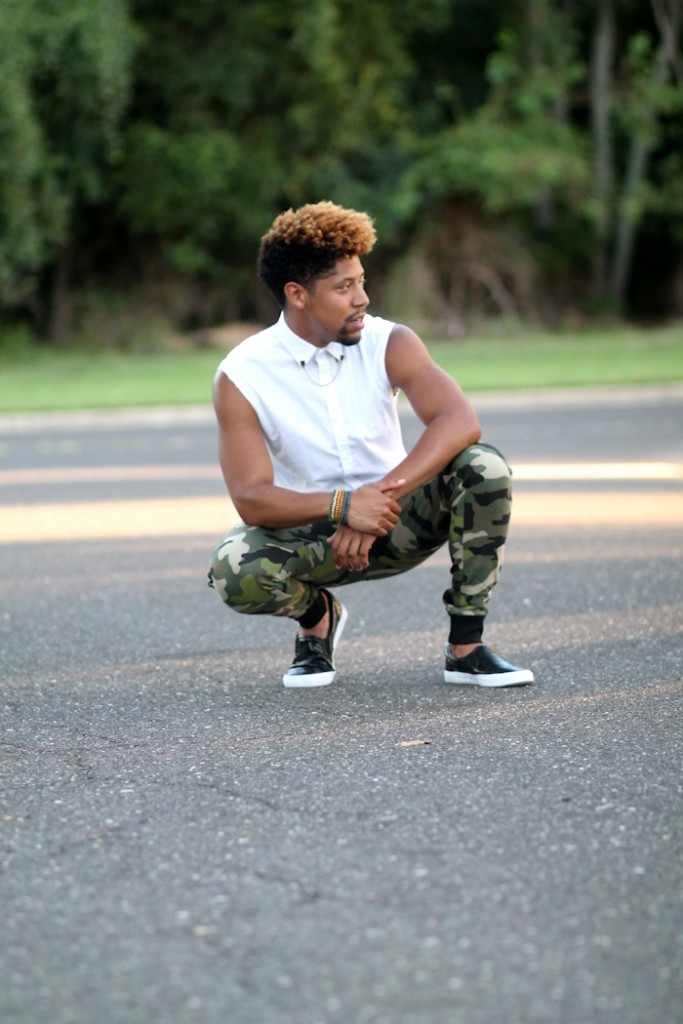 Shirt: H&M | Joggers: ASOS |
Shoes: ASOS
How did I wear…a sleeveless dress shirt?!
There are quite a few days during the week when I just want to sit home, and put together some of the most interesting little DIY projects. Thanks to Pinterest, I have multiple outlets to keep my creative juices flowing.
For this particular look, I put some of my cutting skills to good use by creating this sleeveless, cut-off dress shirt. Purchased from H&M about four years ago, this shirt was the perfect option to create the look I originally envisioned.
Tip: Rather than paying $40 for a sleeveless dress shirt, you can make your own! If your current clothes don't cut it, don't be afraid to make a trip to the thrift store.
When it comes to styling, I paired my newly created sleeveless dress shirt with these skinny, camo joggers from ASOS.
Tip: If joggers are not your try, try a pair of distressed jeans or shorts. They too will help you carry out this rugged theme.
So, I guess you can call this my little "Rocker" outfit of the week, especially with the lizard slip-on sneakers and collar tips.
Tip: Collar tips will add a little spunk to any solid color dress shirt. ASOS usually has a variety in stock. At least you know where to look!
How do you feel about this particular look? Feel free to share with us in the comments section below.
Thanks for reading!