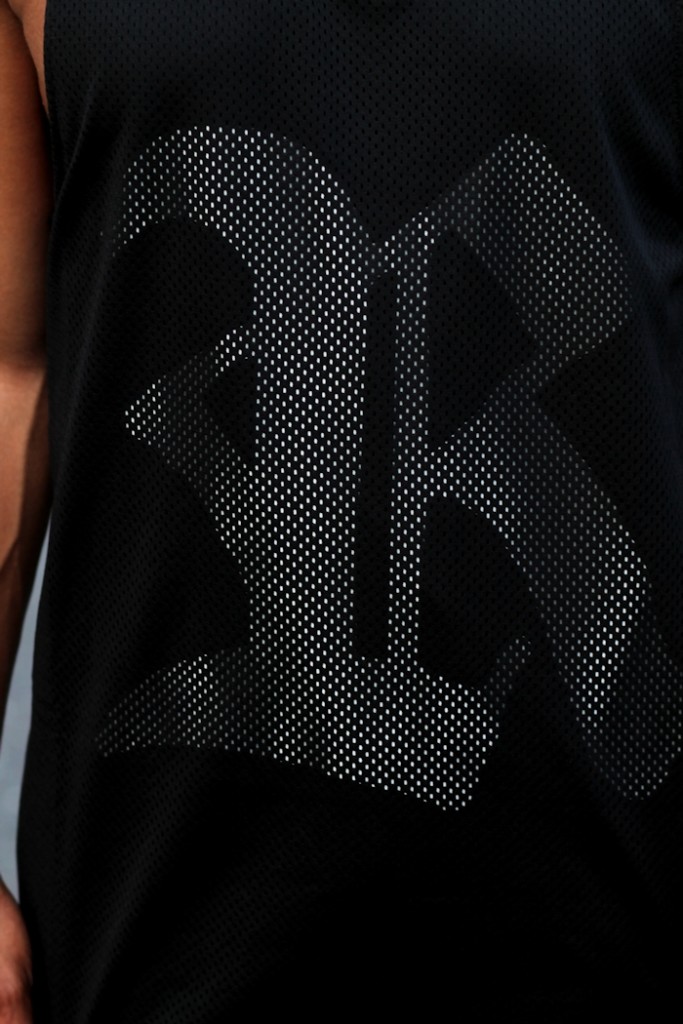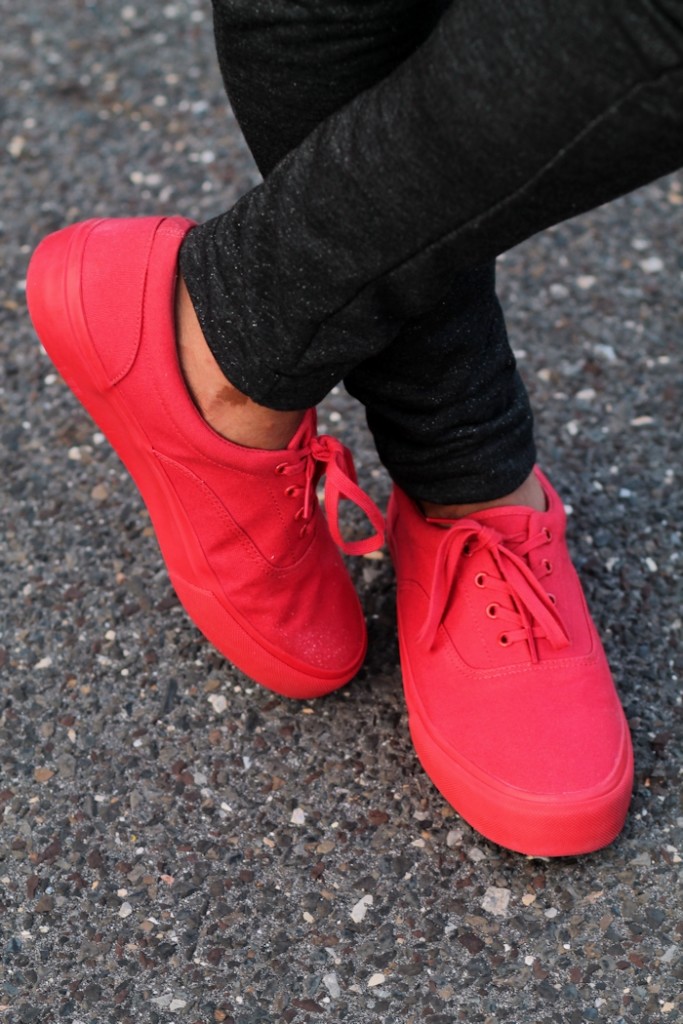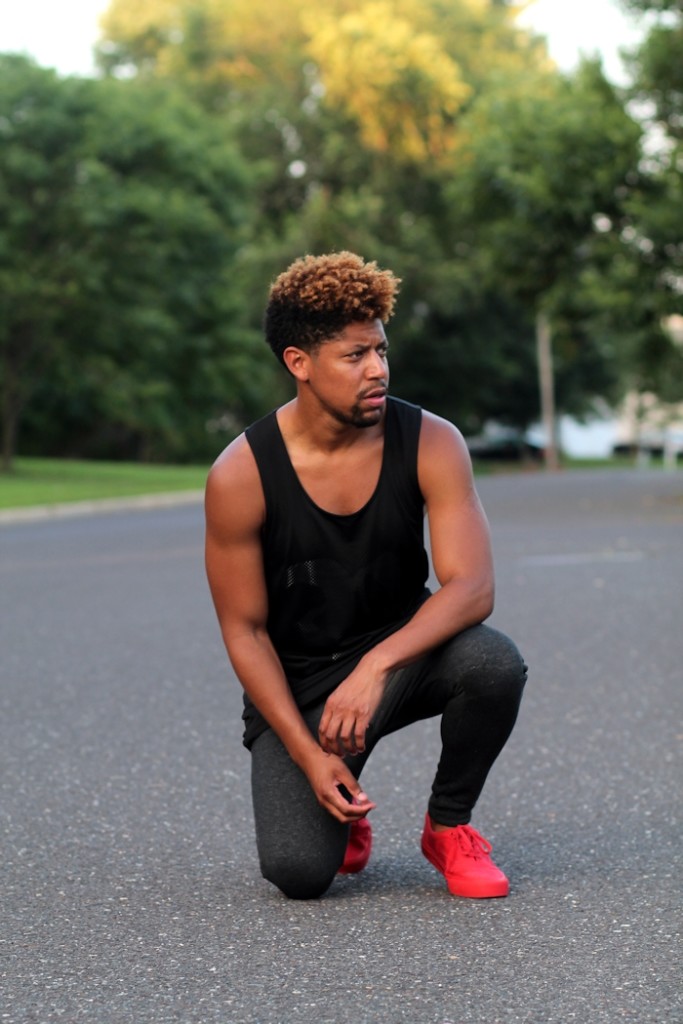 Jersey: H&M |
Joggers: ASOS |
Sneakers: ASOS
How did I wear…a mesh basketball jersey?!
During those really hot summer afternoons, a sleeves shirt is the perfect option. More specifically, you can't go wrong with a mesh jersey.
Tip: Mesh jerseys are a blast from the past. So, you can try to wear yours with a pair of jeans, shorts, or joggers.
This jersey in particular was purchased from H&M during one of those late spring sales last season.
Tip: If you are having trouble finding a jersey, don't be afraid to check out your local thrift store.
Since I was going for an athletic look, my newly purchased drop crotch skinny leg joggers from ASOS were the perfect addition. Not only were these pants dirt cheap, they're extremely comfortable as well. In addition, I purchased these red sneakers from ASOS as well.
So, how do you feel about this look? Feel free to share with us in the comments section below.
Thanks for reading!