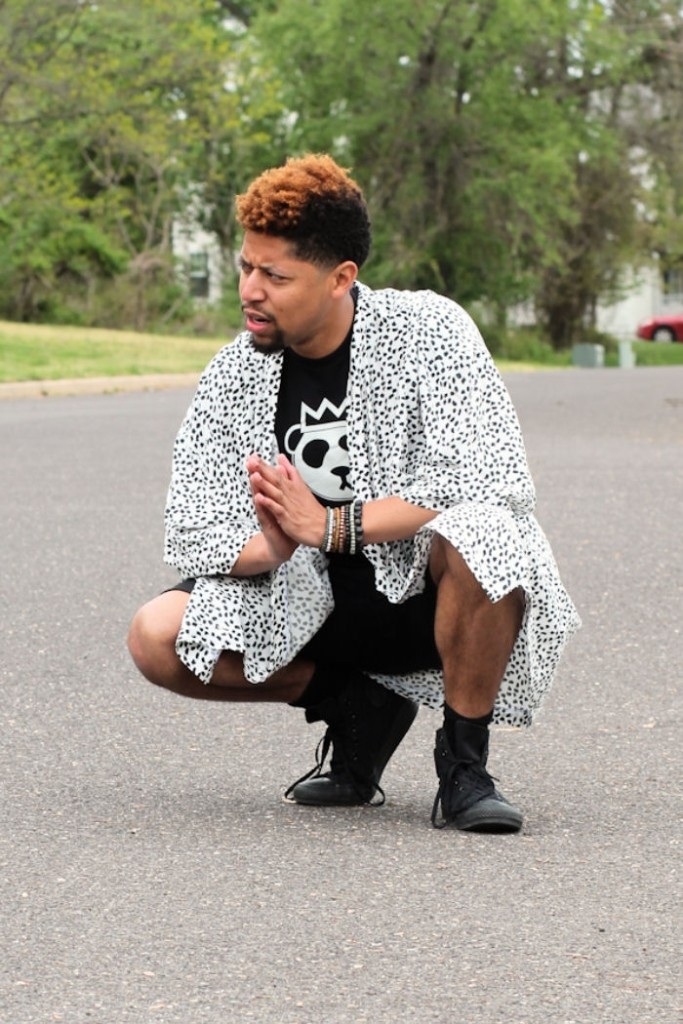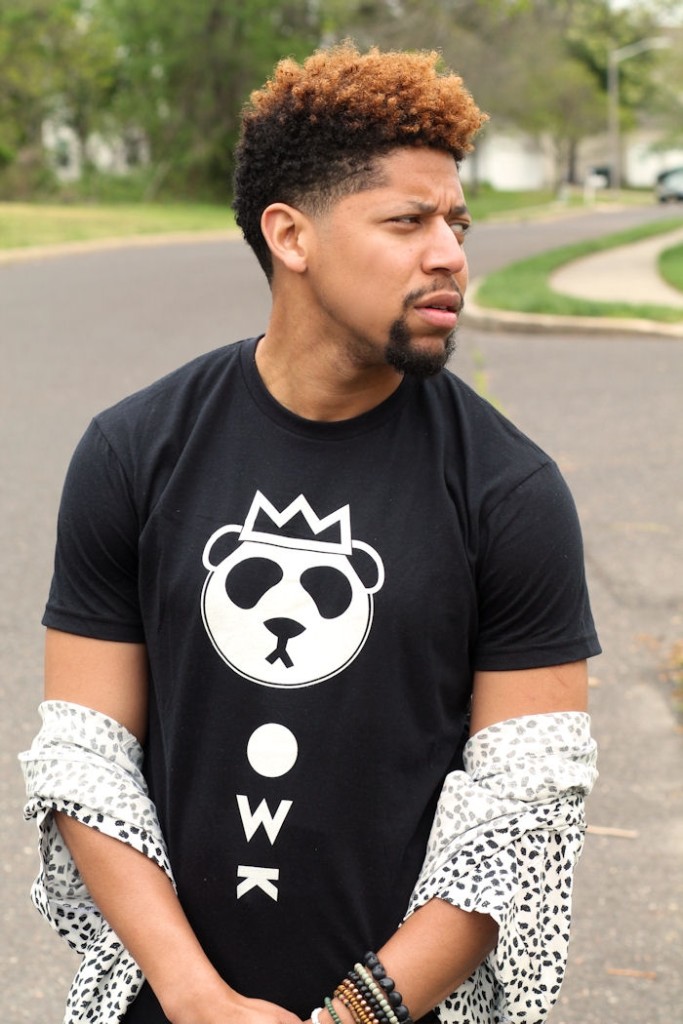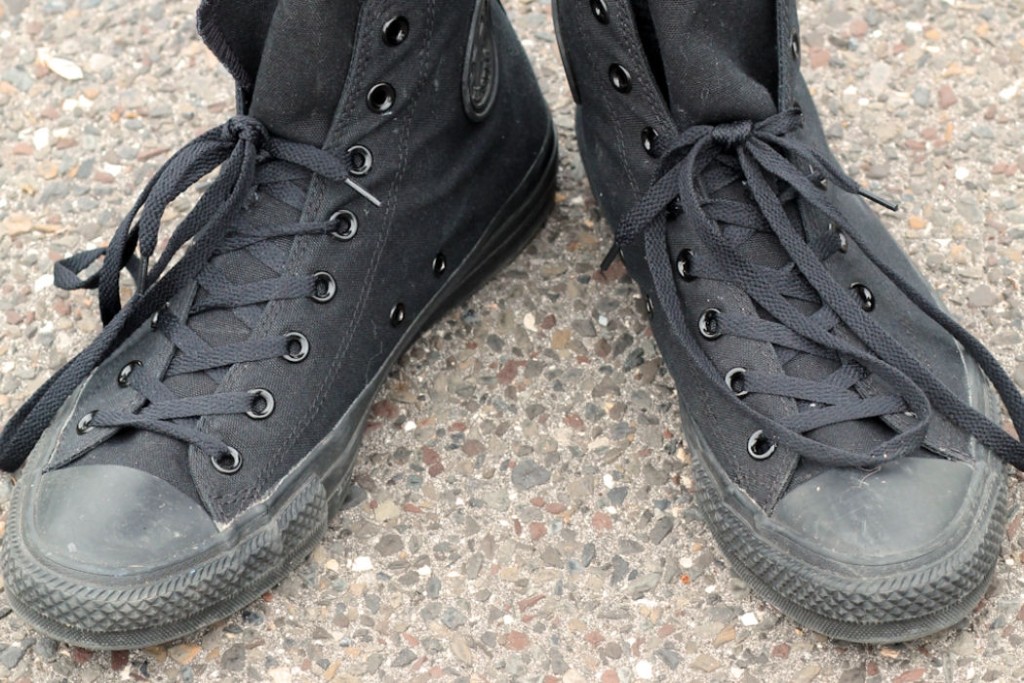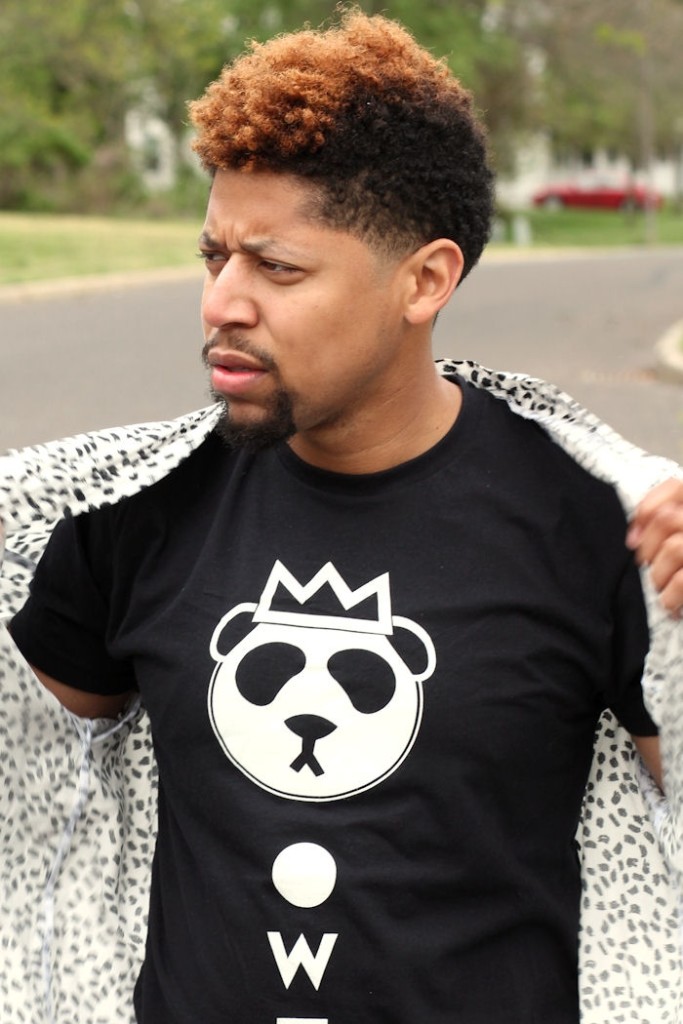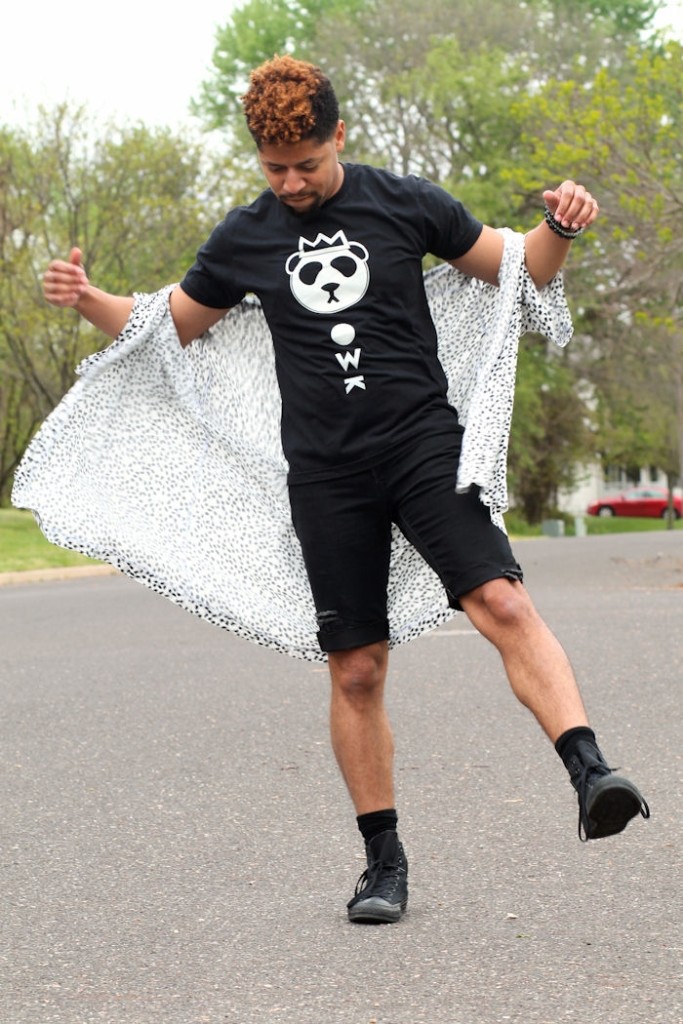 Kimono: ASOS | Shirt: ONLY WITH KINGS |
Shorts: GAP | Shoes: Converse
How did I wear…a printed kimono?
After a series of failed attempts, I finally figured out how to style this printed Kimono the right way.
Tip: Styling a kimono is a lot easier than it sounds. Depending on the material, you should consider wear light weight garments underneath.
My original plan was to do the whole double denim thing again. Obviously, that didn't go as planned. It was a little too warm outside. So, I had to readjust.
Tip: Since the kimono is the perfect spring accessory, try to wear it over a neutral colored tank or tee.
Next, I attempted to wear a brightly colored tank, with skinny jeans. Although that look sounded like a great idea, it wasn't good enough.
Tip: ASOS has a variety of kimonos available for men. They run anywhere between $20-$40, which isn't bad considering they are pretty hard to find.
Right before giving up, I decided to go with an all black look at the last minute. The graphic tee and denim shorts bring more to the table than my other failed looks.
So, how do you feel about this particular look? Feel free to share with us in the comments section below.
Thanks for reading!