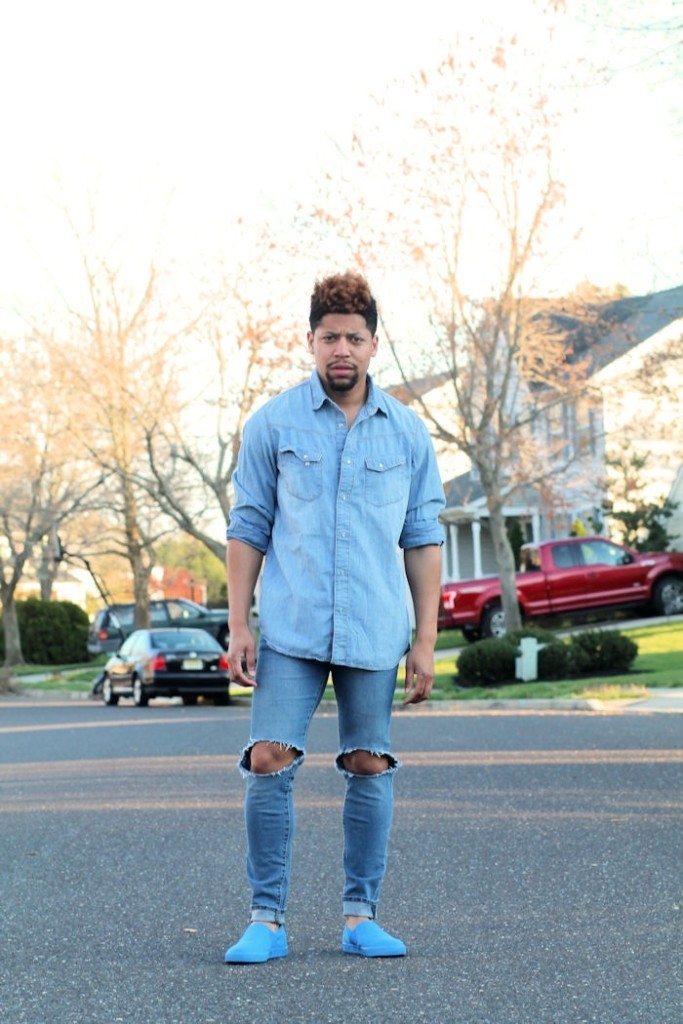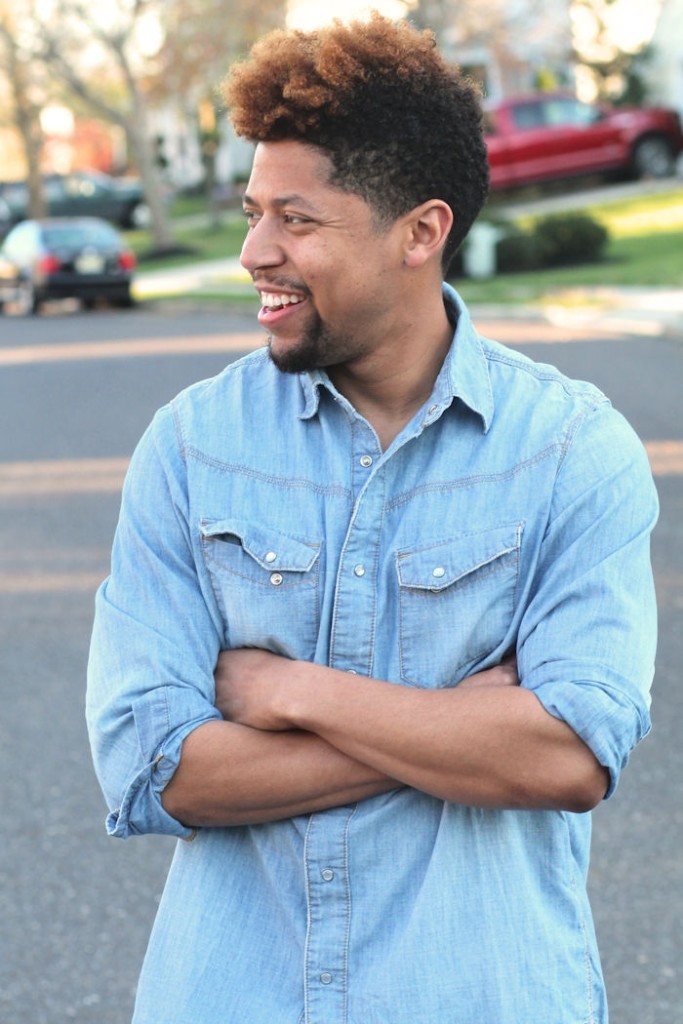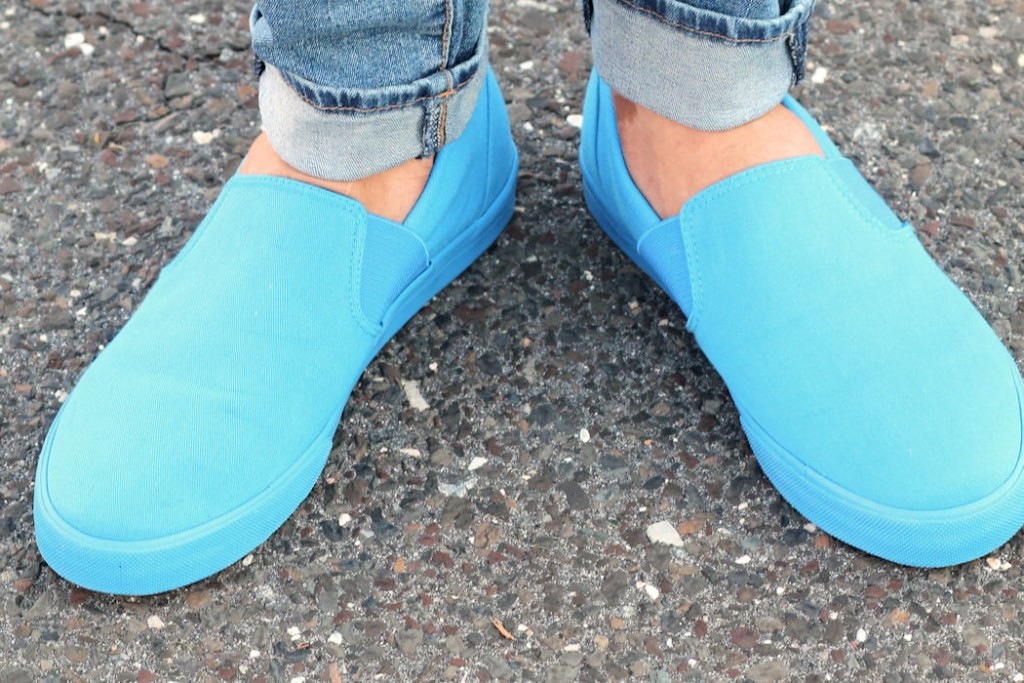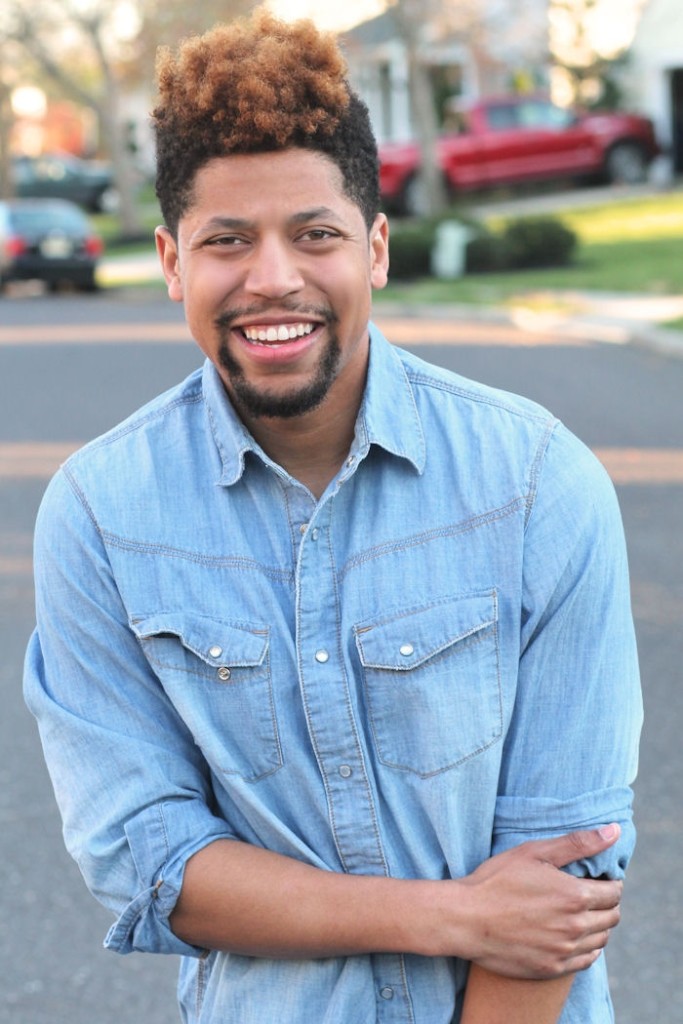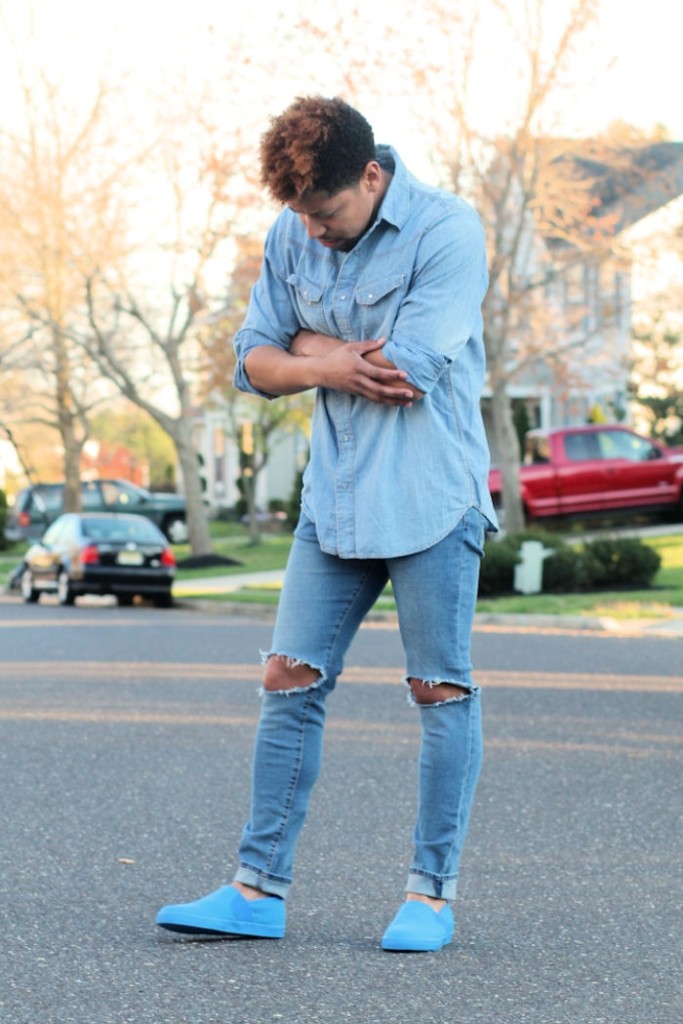 Shirt: Thrifted | Jeans: H&M |
Shoes: ASOS
How did I wear….double denim, again?!
The double denim trend is back this season with a vengeance! Ranging  from light to dark washes, all your favorite denim pieces can be worn separately or easily paired together. Just take your pick!
Tip: For this particular trend, matching and contrasting can be considered synonymous with denim. Matching two similar washes together give off that old school look, while wearing two different washes can bring you up to speed in this decade.
For this particular look, I purchased this button-down from a consignment store a few years back, and it was such a steal. I walked out with a $5 purchase in no time. I love this shirt so much, that it's worn year round.
Tip: Consignment stores have all the denim! You can find denim from every decade. Even if it doesn't fit, you can make it work. Remember, the 90's has been back for a while.
Today, I styled my denim shirt with a pair of skinny jeans from H&M. These jeans were originally purchased for casual Fridays at work, until I distressed them myself.
Tip: When distressing denim jeans, try not to get scissor happy. Just focus on one area, and go from there.
Overall, the slightly contrasting denim pieces look great together, especially with the slip-on sneakers from ASOS. With a very bright exterior and comfortable design, these shoes are perfect for a warm afternoon.
So, how do you feel about this particular look? Feel free to share with us in the comments section below.
Thanks for reading!