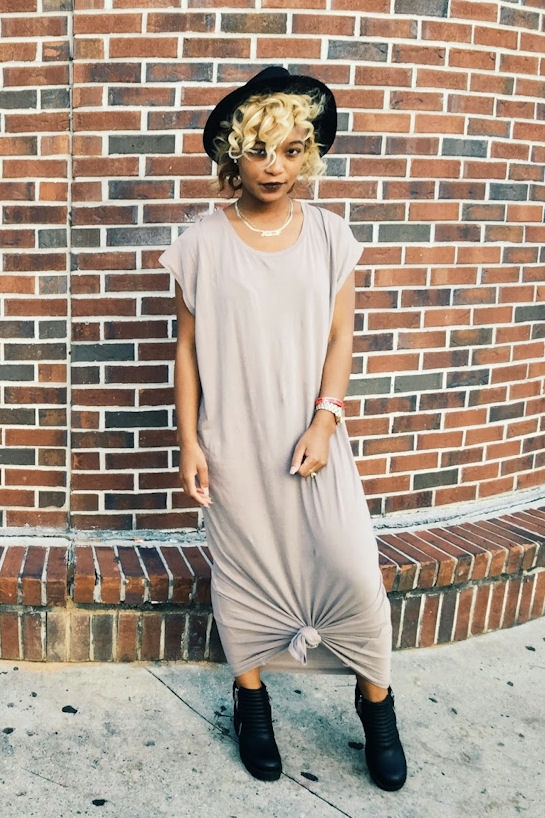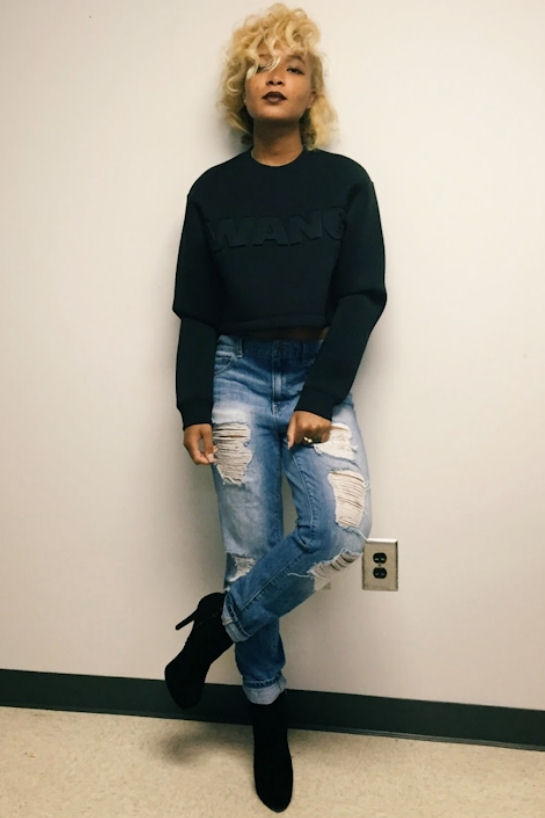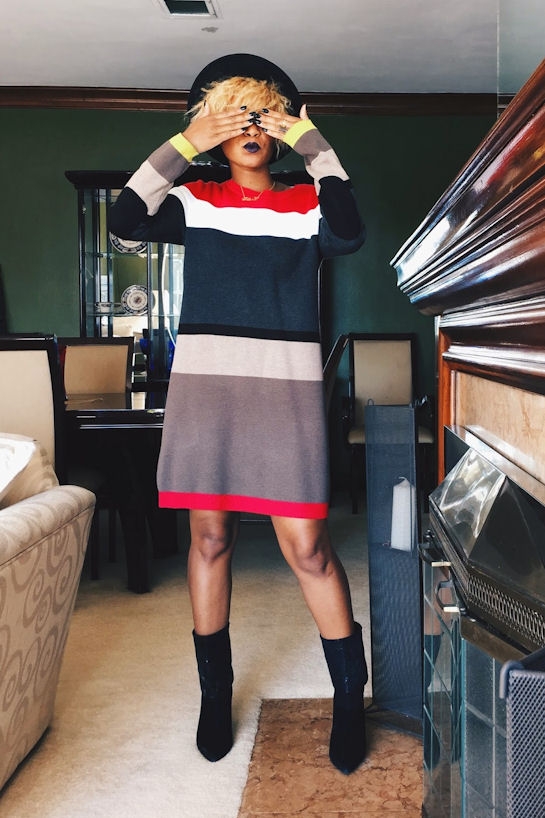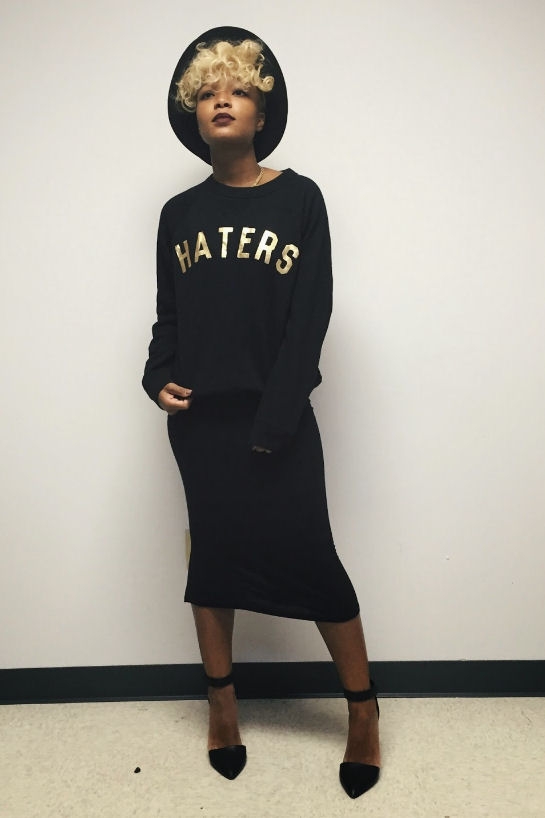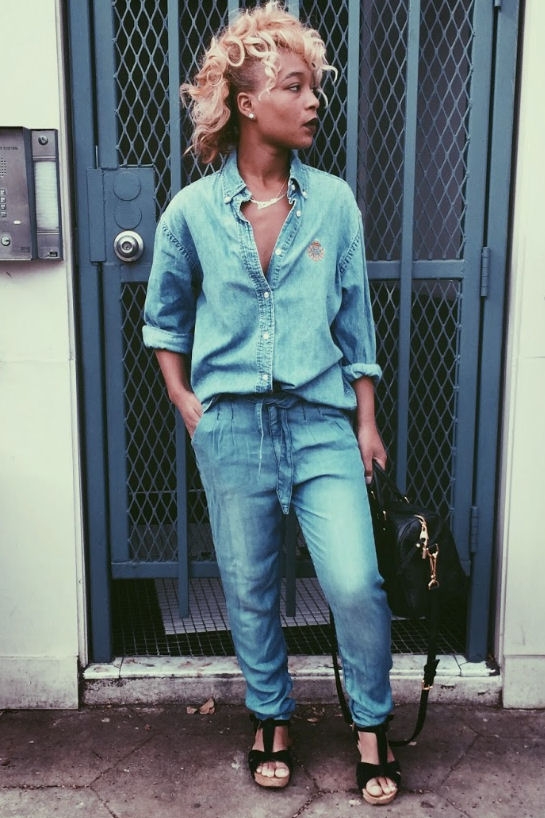 Photo Credit: TheThirdCultureBlog
When #FEATUREFRIDAY first dropped in 2014, it was supposed to become a regular post.
Due to a very heavy work load, I haven't been able to update this section at all. As a result, I have committed myself to updating #FEATUREFRIDAY at least twice a month. I guess you can say this was part of my New Years Resolution
So, we are back this week with a new post and fashion blogger, who found on Instagram. After spending thirty minutes searching through fashion related user accounts, I came across this very trendy, college student named Briar Davis, aka @briarsinterlude. If you get a chance, go check her out on Instgram, you won't be disappointed.
As I investigated further, I noticed that Briar operates a fashion blog entitled, "TheThirdCultureBlog." There, she breaks up her posts between weekly outfits, album discussions, and fashion advice. Those are three great areas to focus on. Most of her outfit posts are NYC inspired, with a touch of southern class. You can catch her incorporating black into almost every outfit, which is very urban chic.
We are not going to spoil the rest of her blog, just go check it out! Be on the look out for more updates from Briar in the near future. We see this girl blowing up in 2015!
Congratulations Ms. Davis.
Thanks for reading!