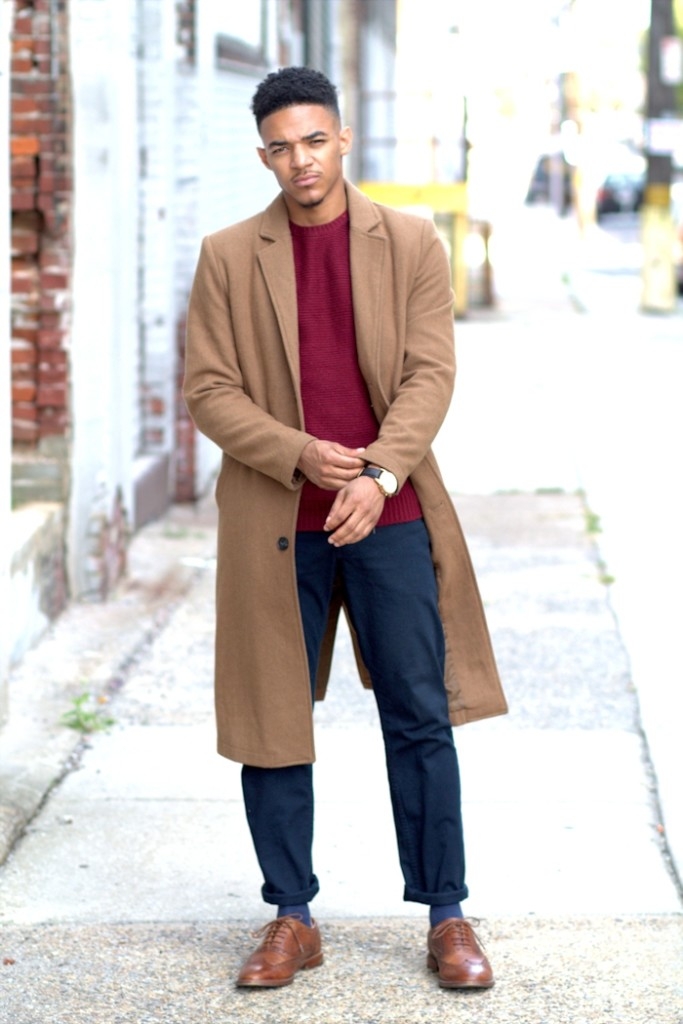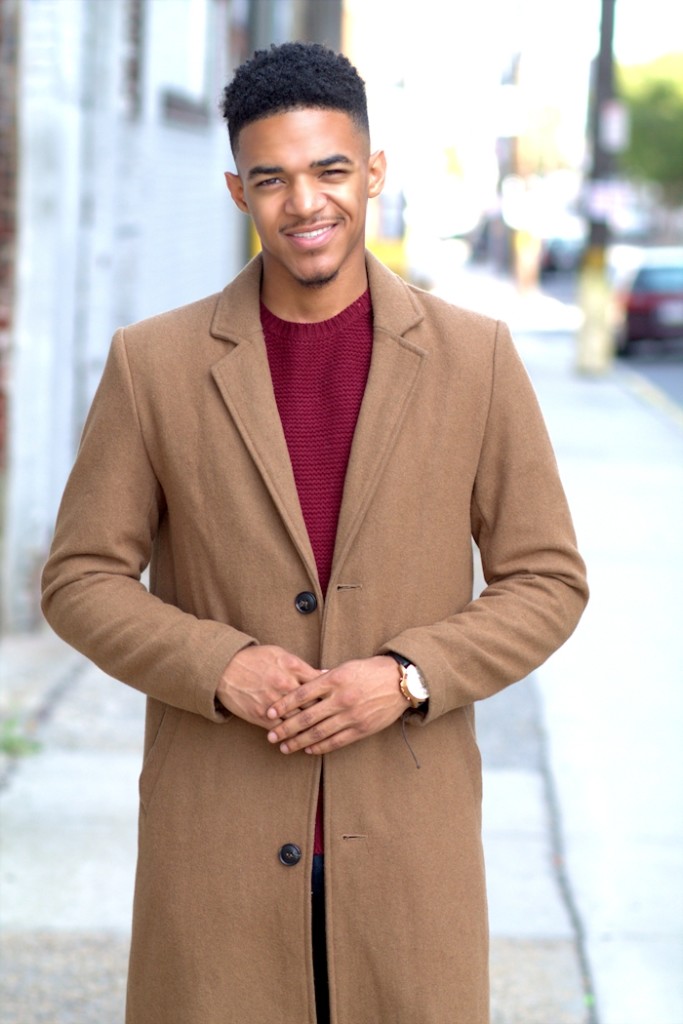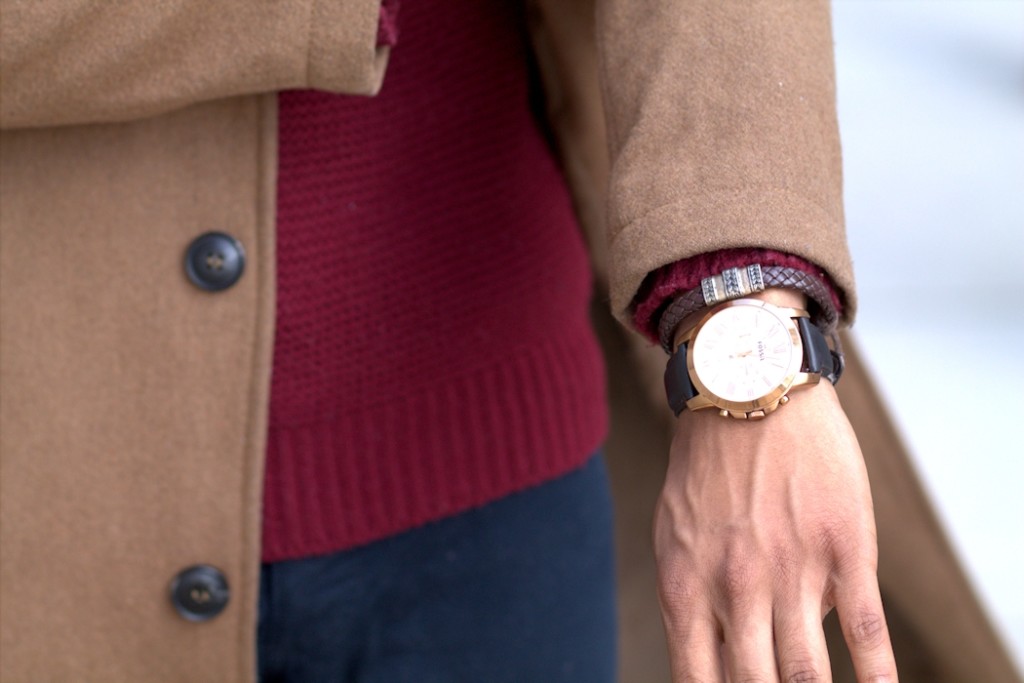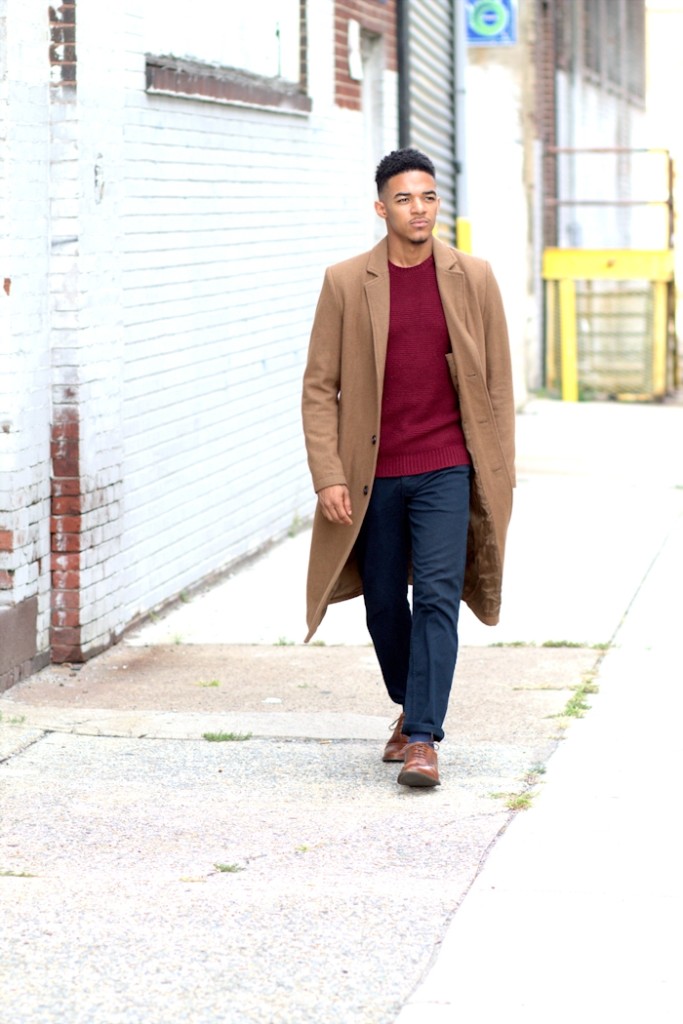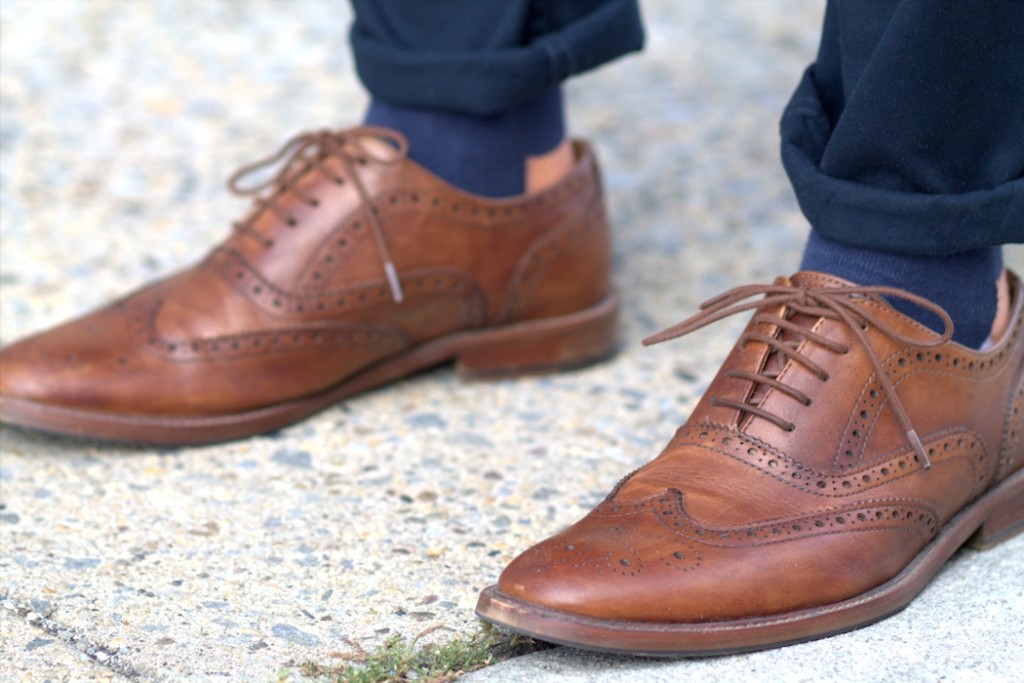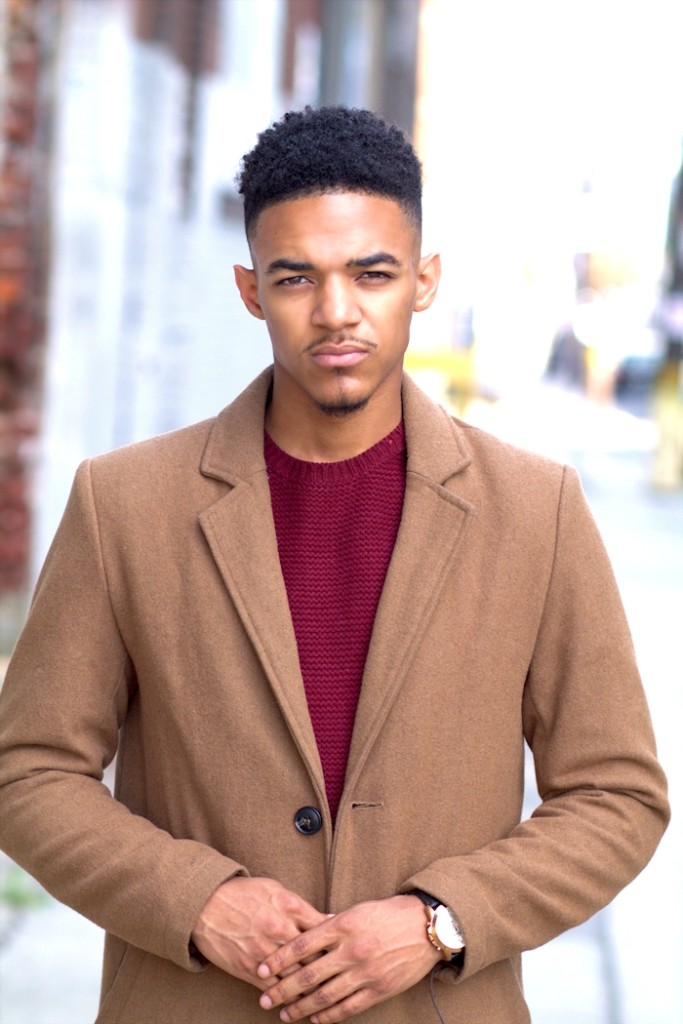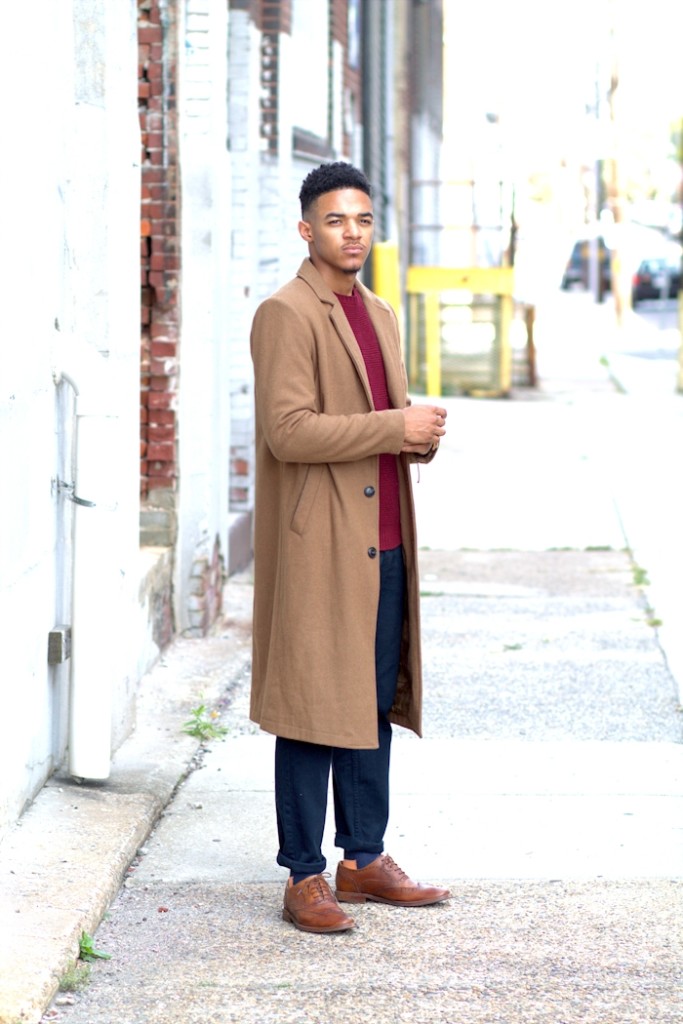 What He Wore
Overcoat: Forever21
Sweater: Forever21
Pants: H&M
Today, our newest friend to the blog, Kaseir, comes through once again to show off his latest featured look.
This season, it's all about the wool pea or overcoat! Simplicity at it's finest, the camel coat is the perfect outerwear piece for your closet this fall.
Now remember, overcoats come in many lengths. Some are short, mid, or long. Depending on your sense of personal style, choosing the right length will definitely make a statement.
For this particular look, Kaseir went with a knee length camel overcoat. On a typical day, this full length coat falls more on the business casual side of things. Kaseir paired his coat with a sweater, navy dress pants, and wing tip shoes. This is the perfect get-up for a typical at the office day. Even better, a dinner date for two!
So, how do you feel about this particular outfit? Feel free and share with us in the comments section below.
Thanks for reading!