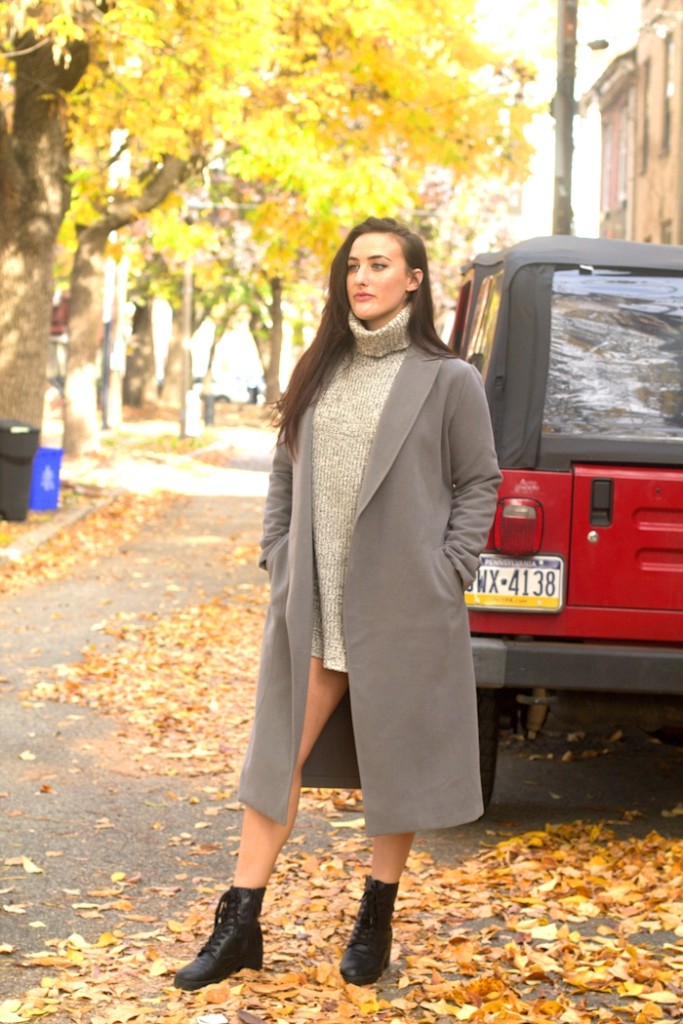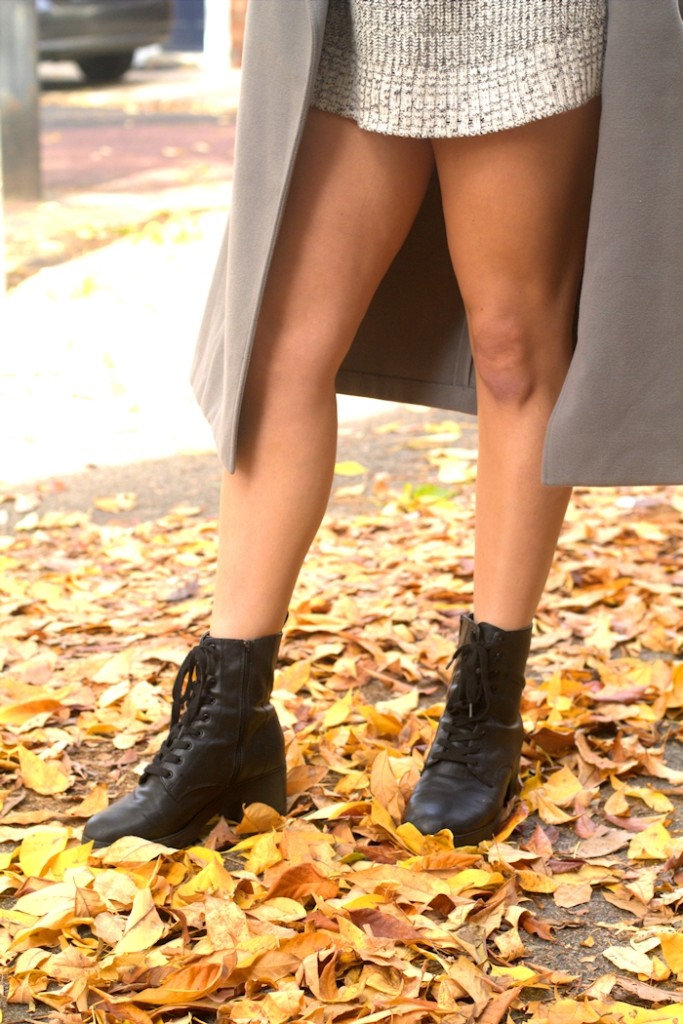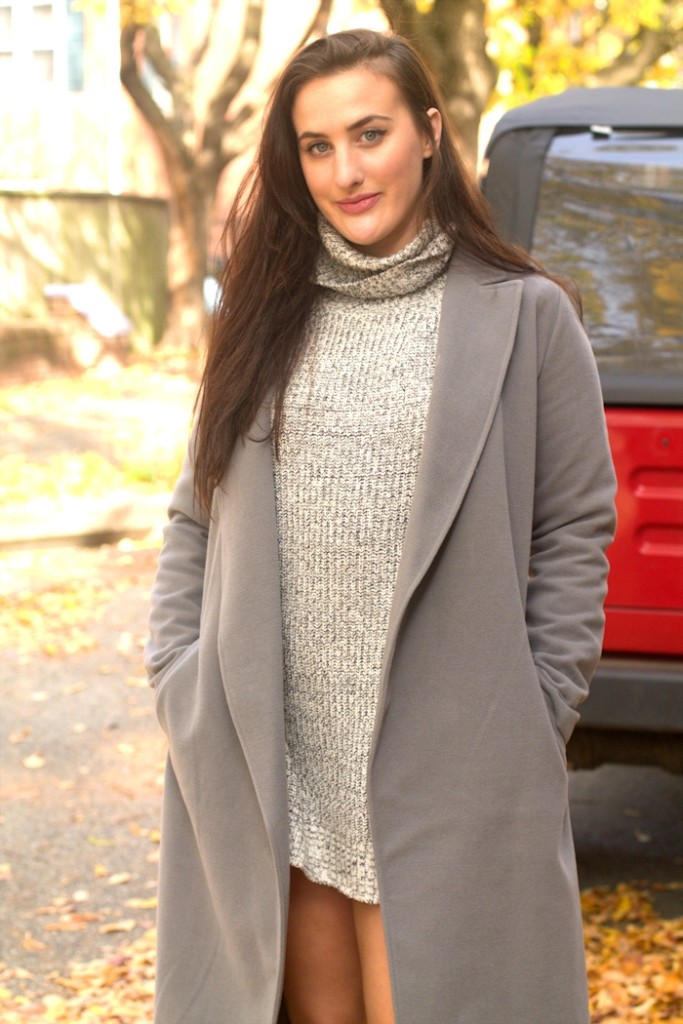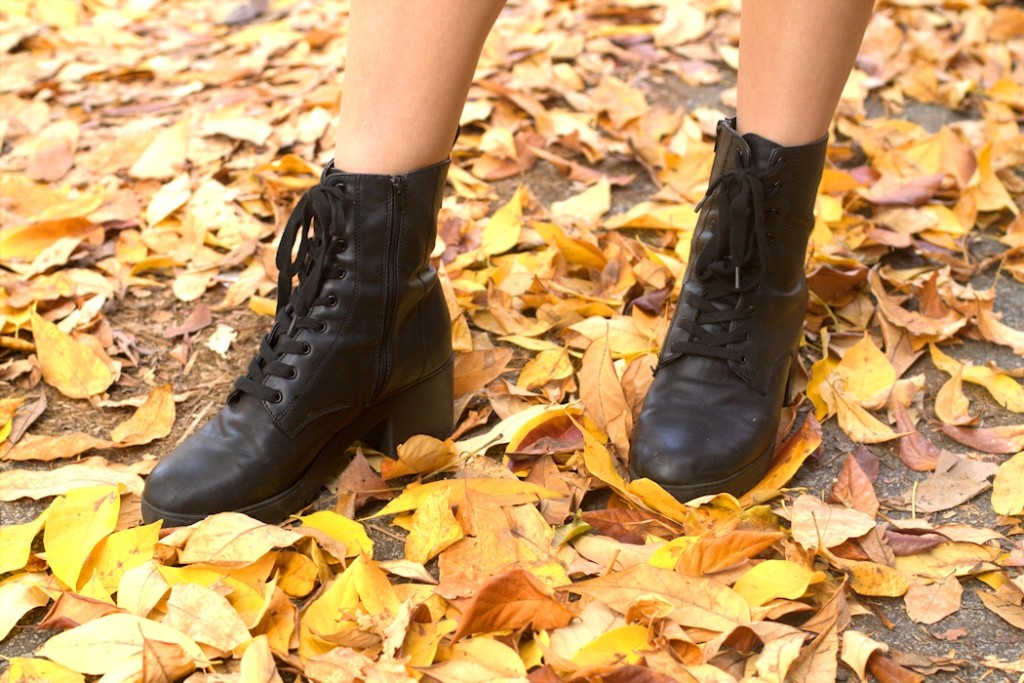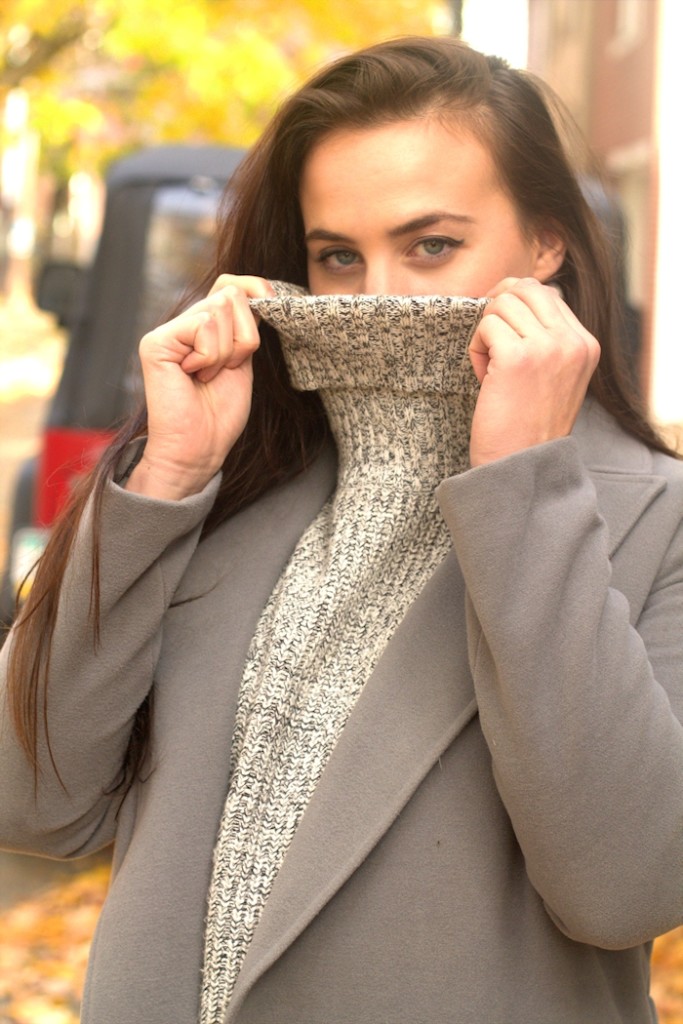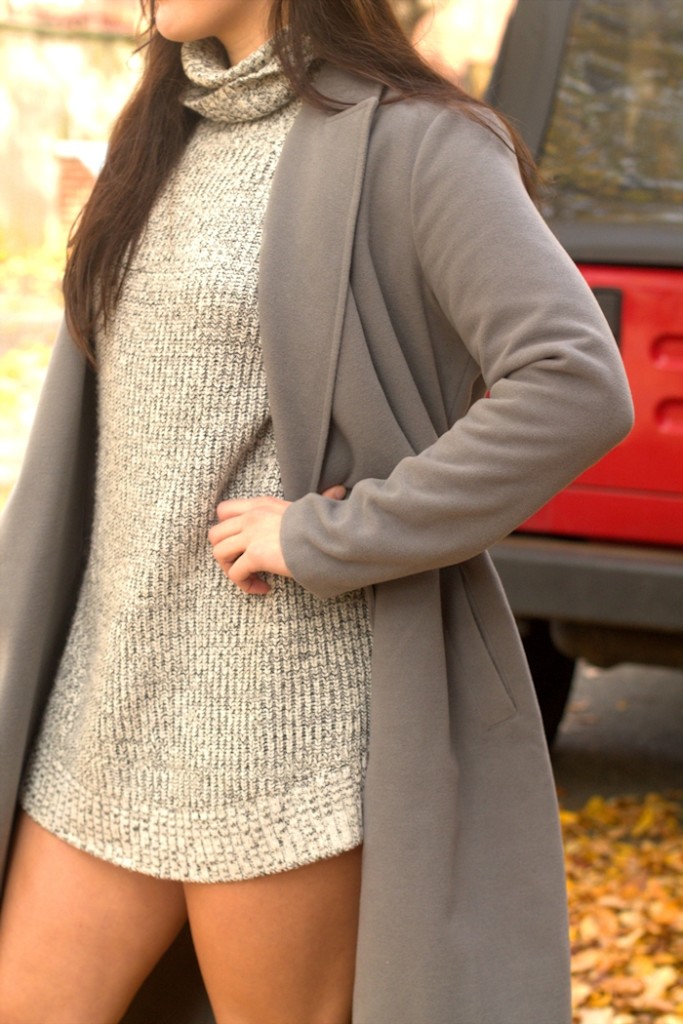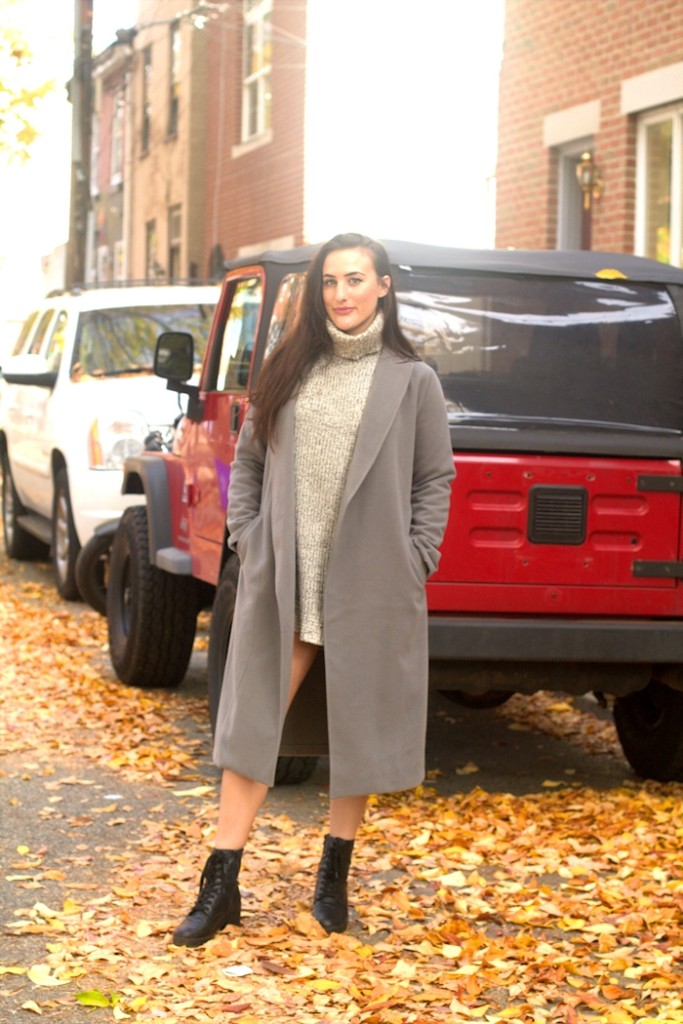 What She Wore
Jacket: Target
Turtleneck Dress: H&M
Boots: Urban Outfitters
Wool wool, and more wool! As we kick off another fun filled week, it's imperative that we stay warm during another chilly season. That being said, newby to the blog, Jaclyn, shows off her latest monochromatic look.
For this post, it's about the wool blended coat. Purchased straight from Target, this knee length winter coat looks great on everyone. You can dress it up or down depending on your personal style preferences.
In this particular example, Jaclyn dressed her jacket up with a turtleneck dress from H&M. Forget pants, Jaclyn turned this sweater into an entire dress! It's slimming appearance helps balance out the length of the coat, which makes for a nice overall fit.
So, how do you feel about this particular look? Feel free to share in the comments section below.
Thanks for reading!