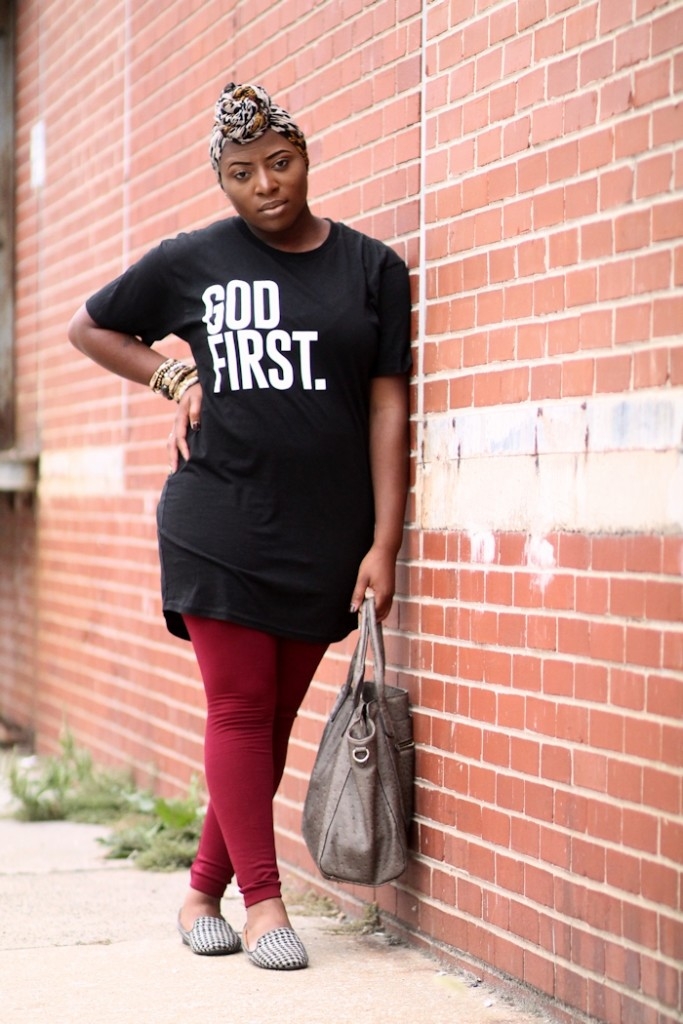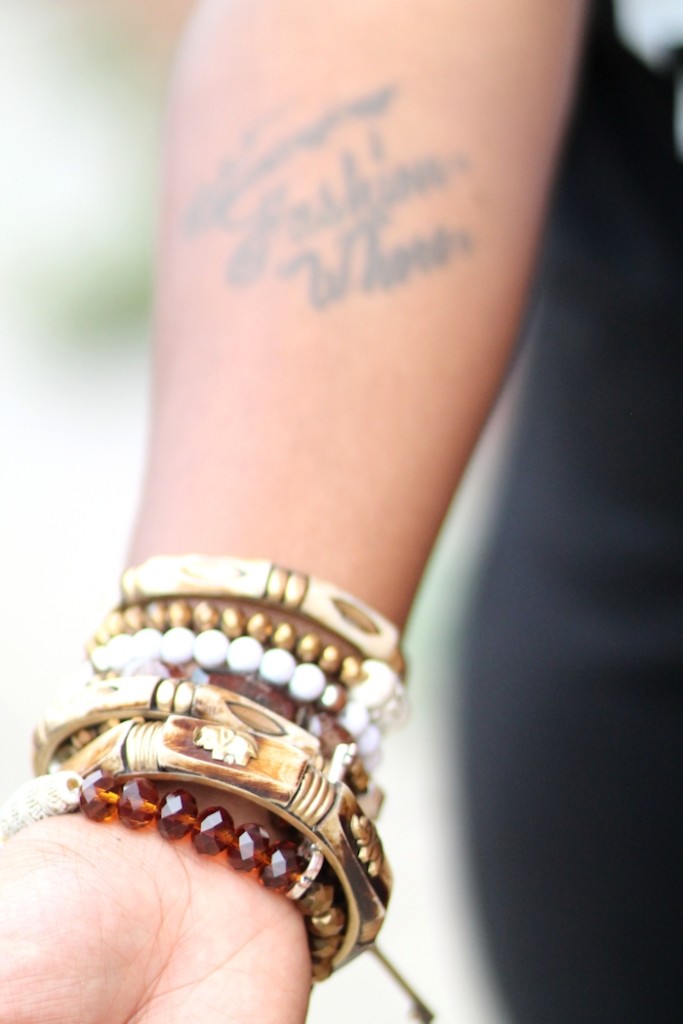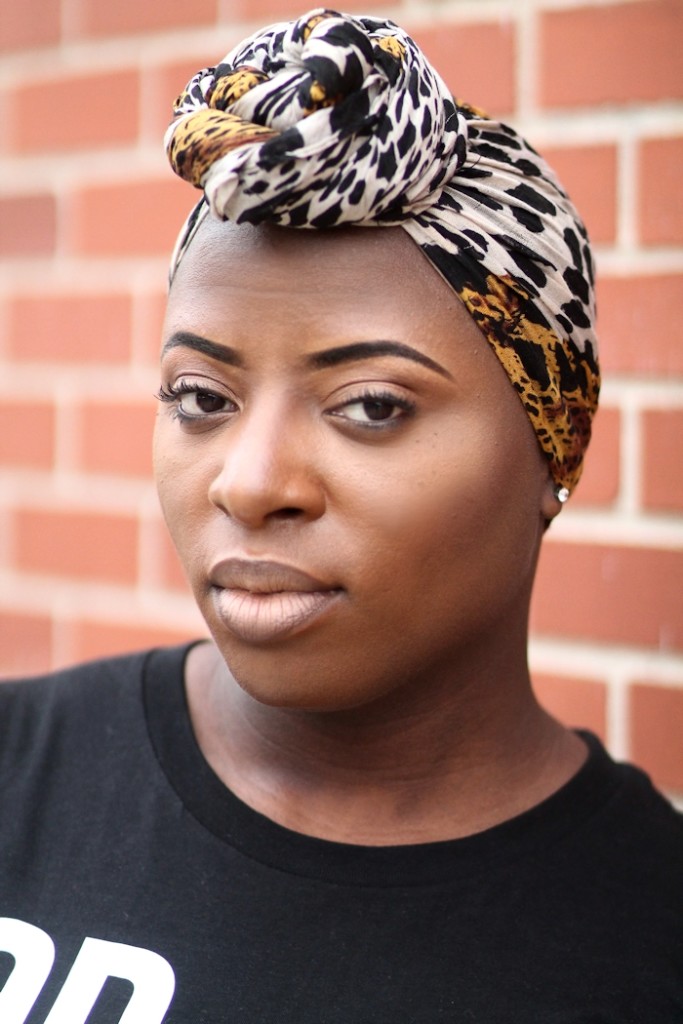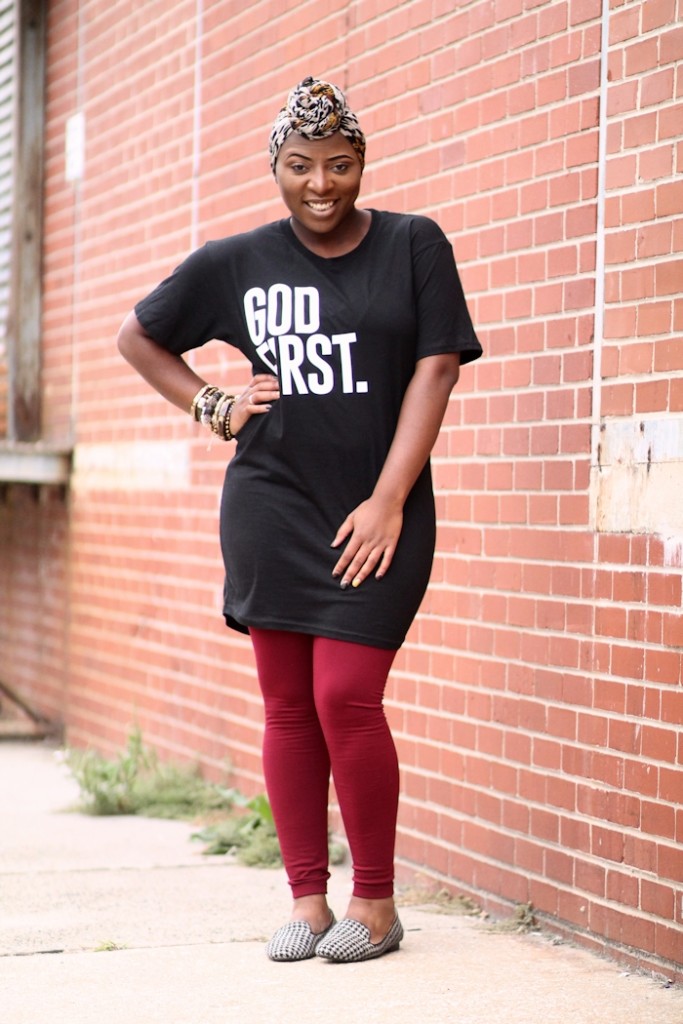 Shirt: Unknown |
Scarf: Five Below |
Tights: Amazon |
Shoes: Thrifted
When you work five days a week, you only have the weekend to relax. Unfortunately, most of your weekends are spent catching up on things you missed out during the week. Whether you are running errands or resting in the house, dress comfortably on your days off.
Today, MyAsia shows off one of those "chill" weekend looks. Her outfit consists of a graphic tee, tights, and hounds tooth loafers. She states, "I style hair full time and I always wear all black. On a nice cool day when I need to run errands and prep meals for the week, I also like to share my Light and Life with a Jesus Tee!"
To accessorize, MyAsia threw on her printed head scarf from Five Below. According to her, "Since I have a bold short cut, my scarf keeps my scalp protected.  Plus I love prints! It makes life so much easier."
So, how do you feel about this particular look? Feel free to share with us in the comments section below.
Thanks for reading!