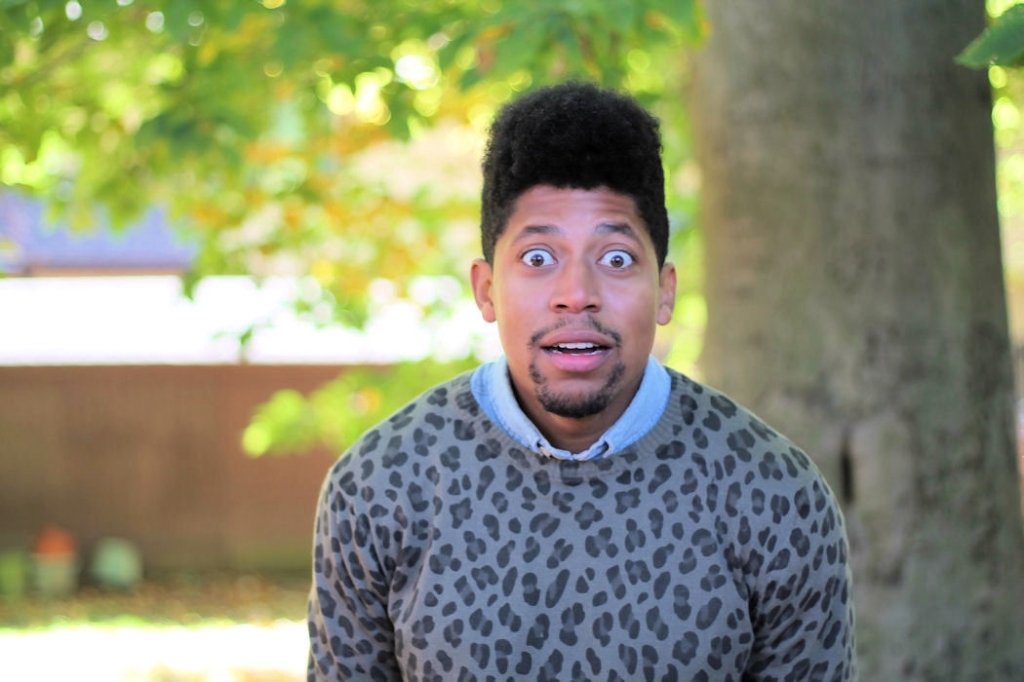 Is UnregisteredStyle an online boutique? Do you sell clothes?
NO we are not a clothing line and we currently do not sell any merchandise. We are strictly a personal style blog.
What was the inspiration behind UnregisteredStyle?
While attending graduate school at East Carolina University, I worked in a computer lab on campus. Although my job allowed me to get most of school work done, I rarely had a chance to interact with people during the day. Some days, I would force myself to walk across the yard to grab lunch, which became the only time where I could meet other students.
By the end of the first semester, other students began noticing my style. An everyday, ordinary look was considered a very put together outfit in their eyes. I became known as the mysterious, stylish guy with big hair. Eventually, my peers found me on social networks and began feeding more compliments about the way I dressed. Some females even began using my social networks as a style reference for their boyfriends. I enjoyed the idea of being a style reference for both men and women, but I wanted to take it a step further.
After months of brainstorming, I finally figured it out. "Bryce, you should create a fashion blog!"
Ladies and gentleman, that's when UnregisteredStyle was created!
How does UnregisteredStyle make money?
Although we have advertisements on our website, we currently pay for everything out of our pocket.
I want to be a model, how can we make this happen?
We are always looking for fresh faces for our features. Shoot us an email at info@unregisteredstyle.com with at least three full body photos in your most stylish outfits.
Who created your graphics?
I created the graphics myself. I have been doing graphic design since 2001.
Who takes your pictures?
If we are featuring a model, I take all the photographs. If I need photographs of myself, I normally have one of my friends take them for me.
What equipment do you use?
I am currently using a Canon Rebel T3, f/1.8 50mm lens, and a Canon Speedlite 430ex ii flash.