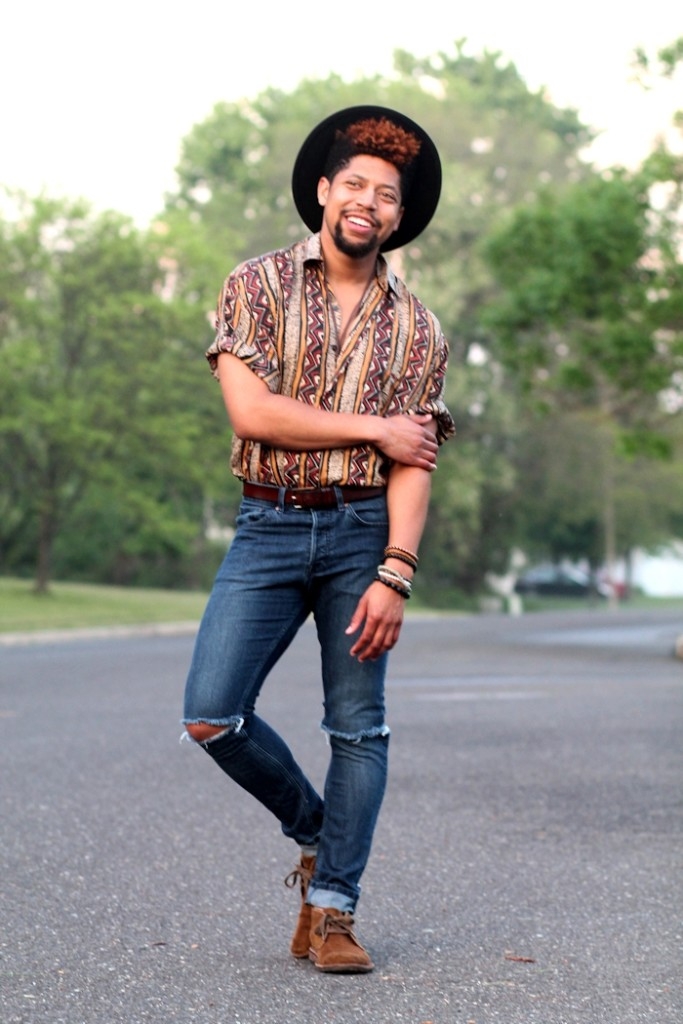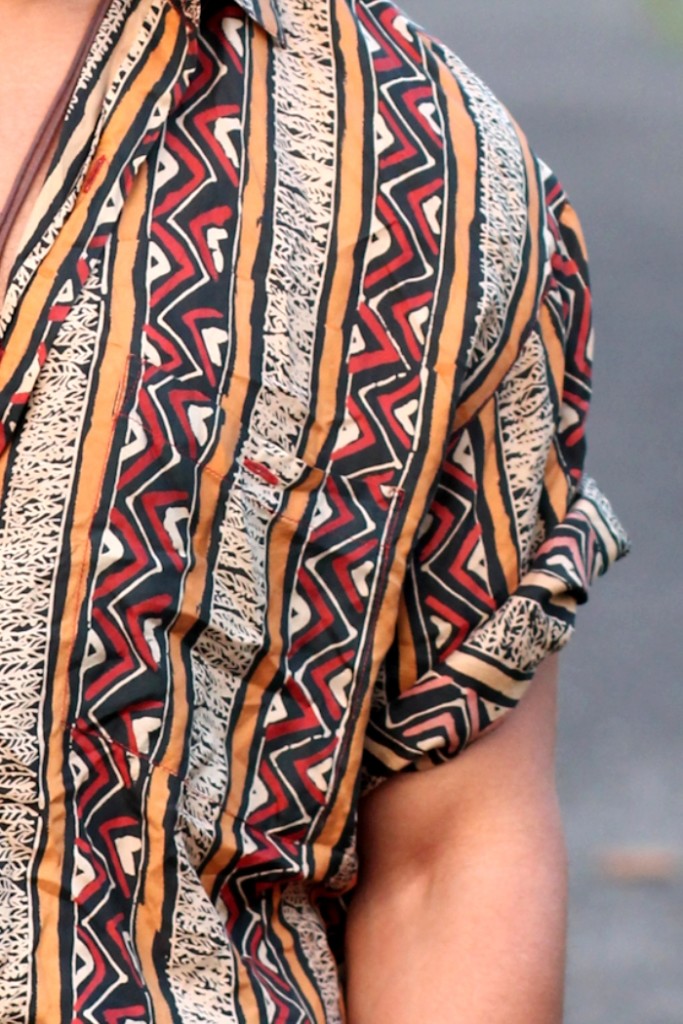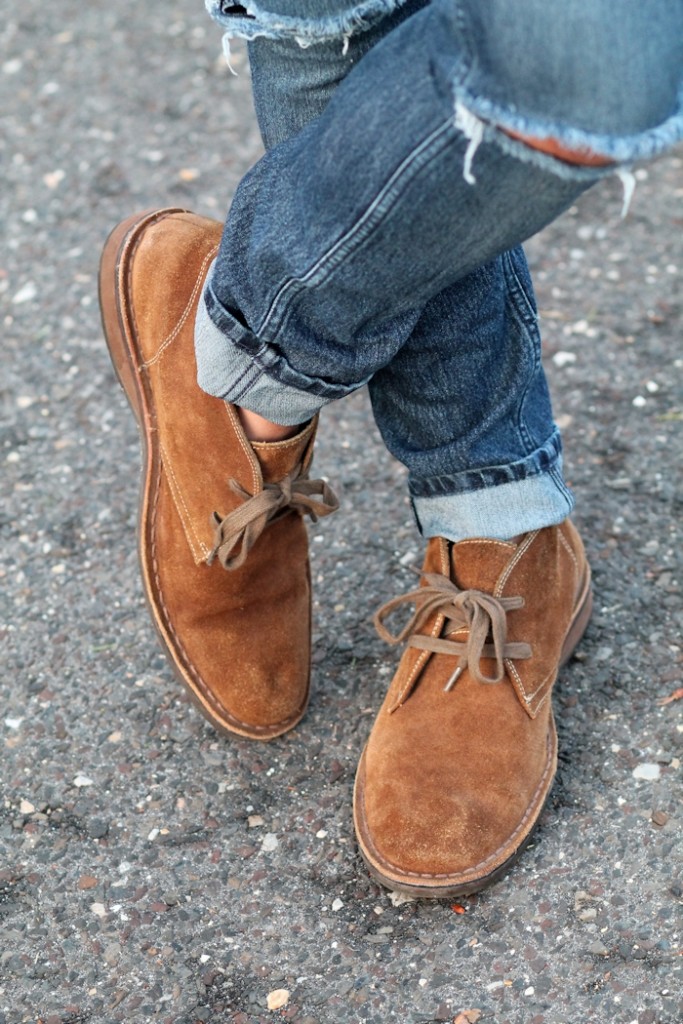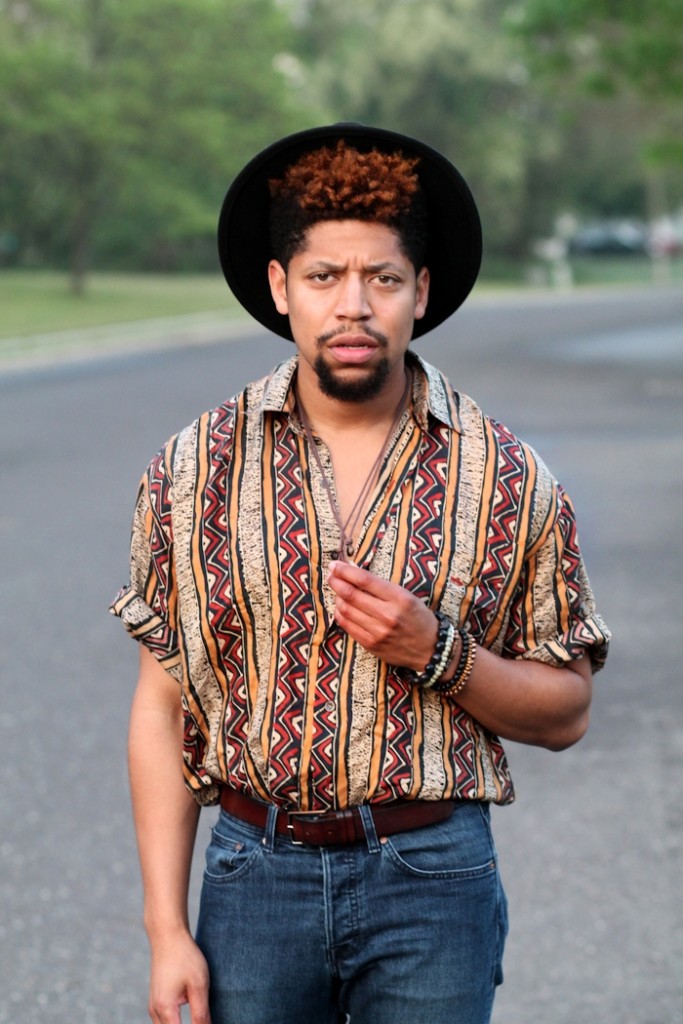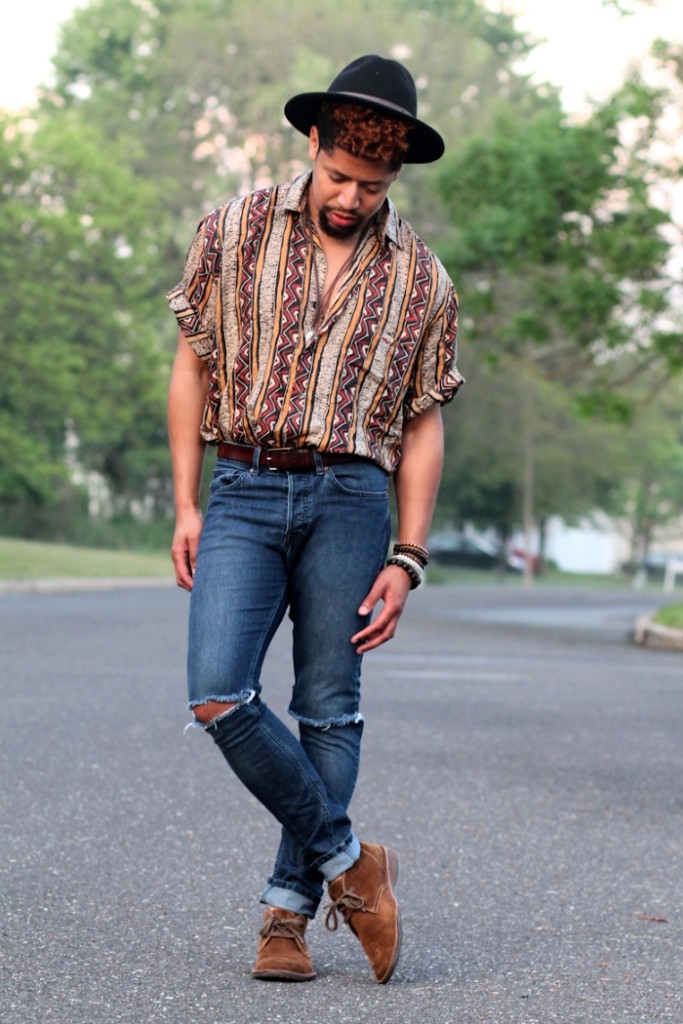 Shirt: Thrifted | Jeans: H&M |
Shoes: Clarks
Now that festival season is finally underway, it's time to get serious about what to wear.
Personally, I love dressing for music festivals.
Why? Since everyone will most likely be intoxicated, high, or carefree, you are in a fashion safe zone. This is the perfect time to experiment with your funky style.
With this in mind, I put together this festival inspired look. From head to toe, this outfit screams low maintenance. The oversized, button-up is a great choice, especially since tribal prints are in-style this season.  Tucked in a pair of distressed jeans, this shirt is mosh pit ready.
Let's not forget about the suede desert boots! Not only are they trendy, these boots are very weather appropriate.
So, how do you feel about this particular look? Feel free to share with us in the comments section below.
Thanks for reading!