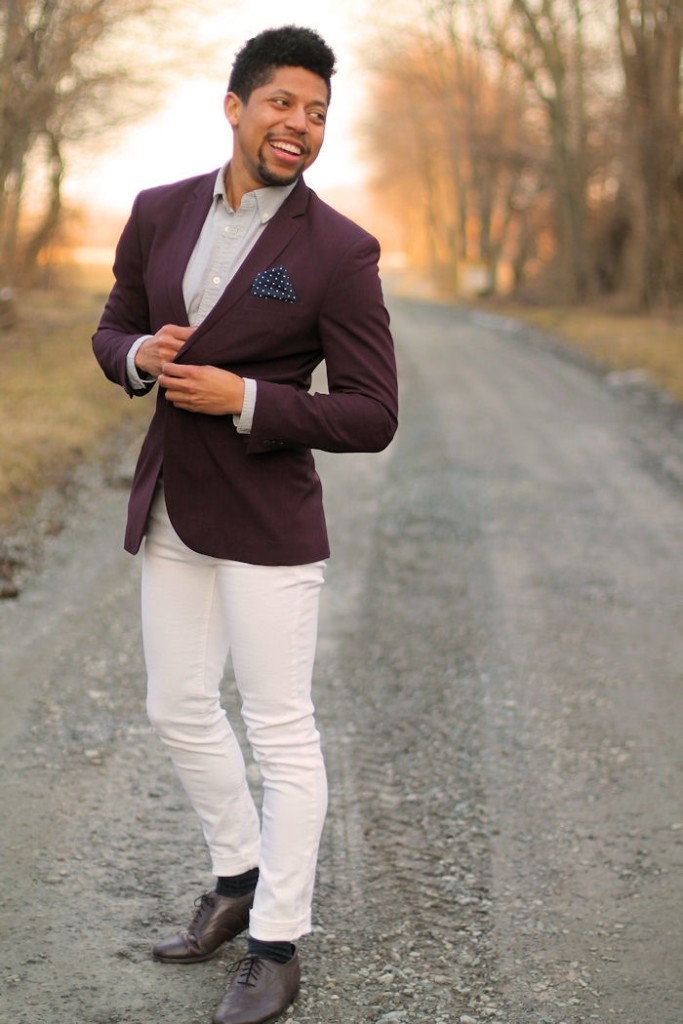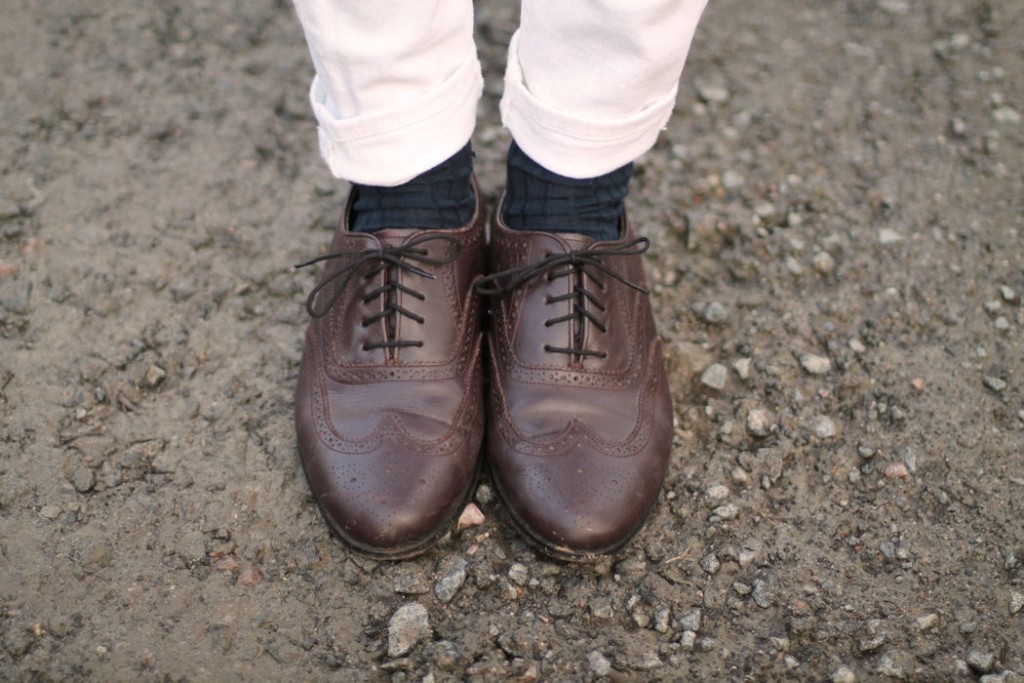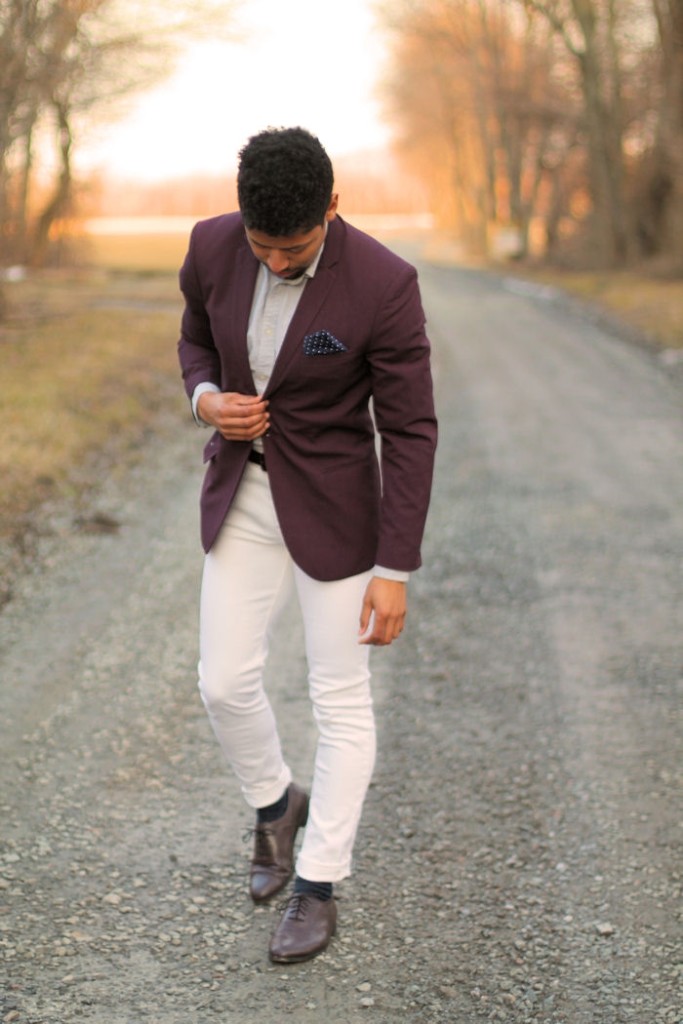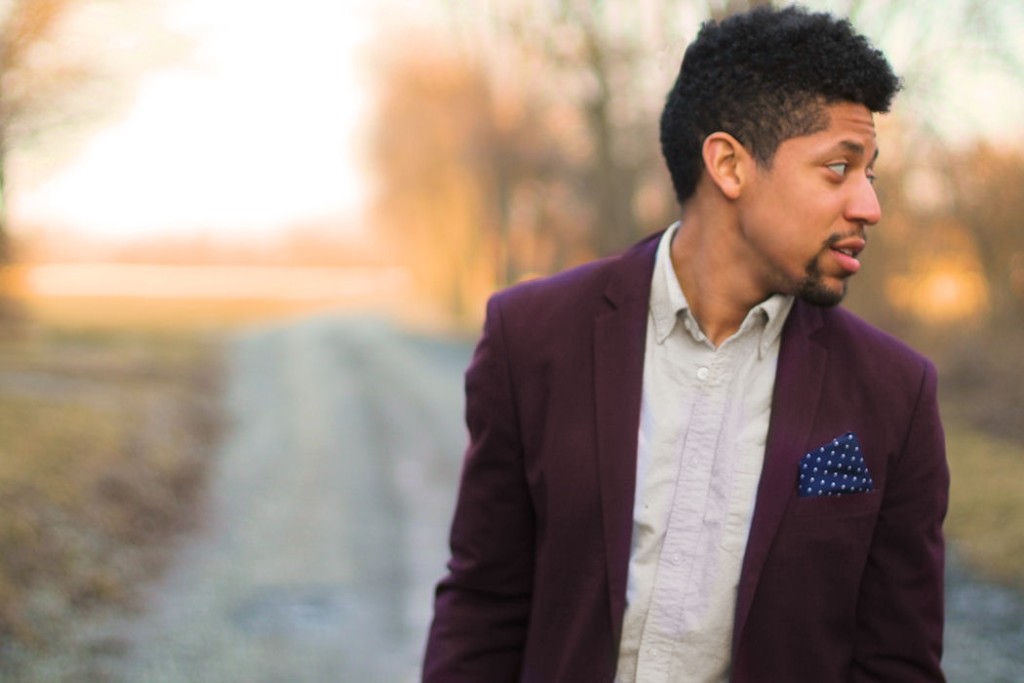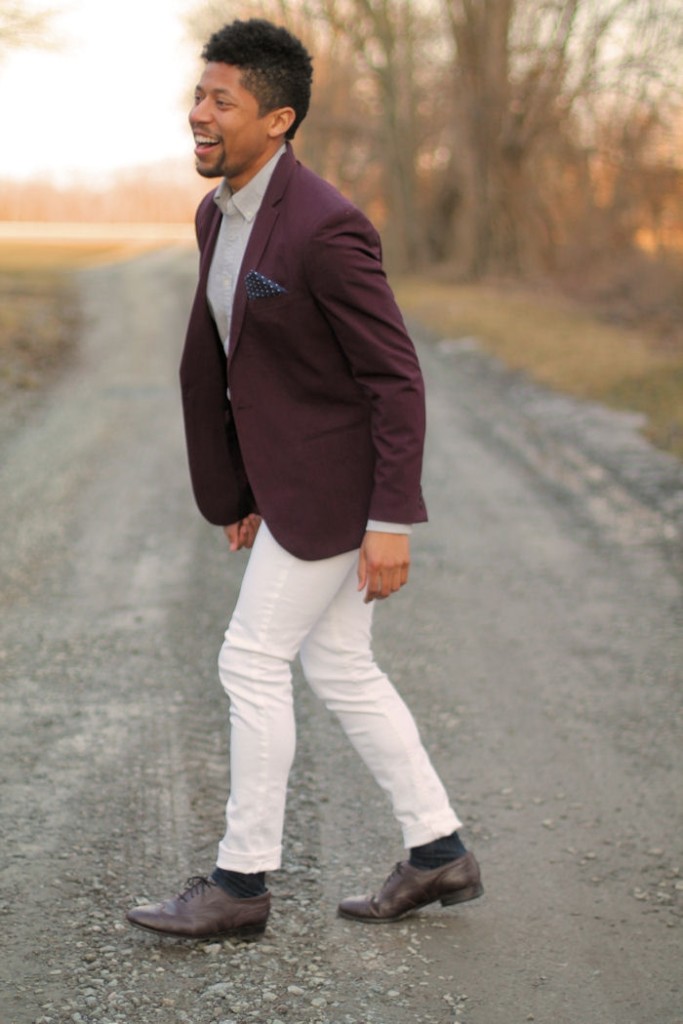 Denim Jeans: ASOS | Oxford Shirt: GAP
Suit Jacket: Forever21 | Shoes: Thrifted
Although it may seem taboo, there's nothing like a good pair of white jeans in the winter. White jeans in the winter? Yes, people are wearing white year round now. It's actually become more common than you think. Most of your favorite celebrities have been wearing white since  early September.
In fact, I prefer to wear white during the colder seasons anyway. Why? Well, white looks great with darker colors. I really like wearing white with both warm and cool colors like burgundy, mustard, navy, violet, and brown.
If you don't believe me, just take a look at the above outfit. Paired with an oxford button-up and burgundy suit jacket, these white denim jeans will definitely help me stand out in a crowd.
For just $35, you too can bend the rules of fashion with white denim jeans. I purchased mine from ASOS about a year ago during an "off" season. I typically buy clothes out of season since they are usually cheaper.
Have you ever incorporated white into your winter wardrobe? Tell us your story in the comments section below!
Happy Monday!