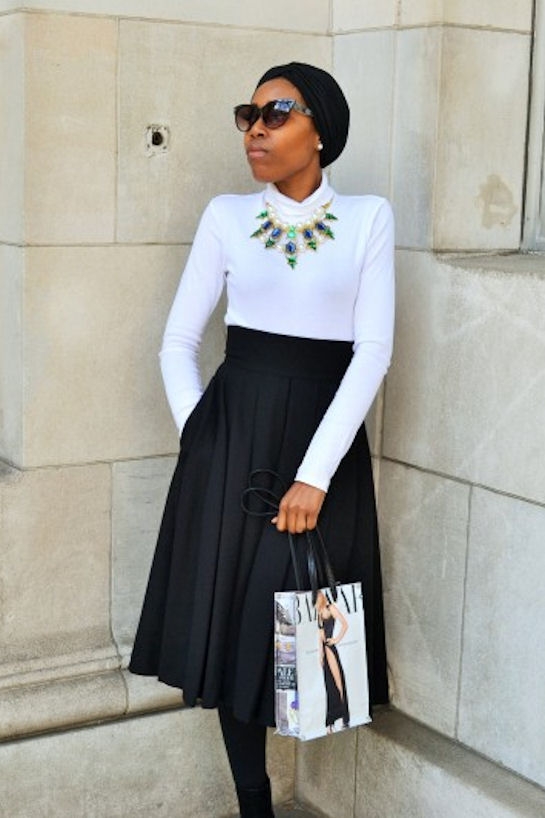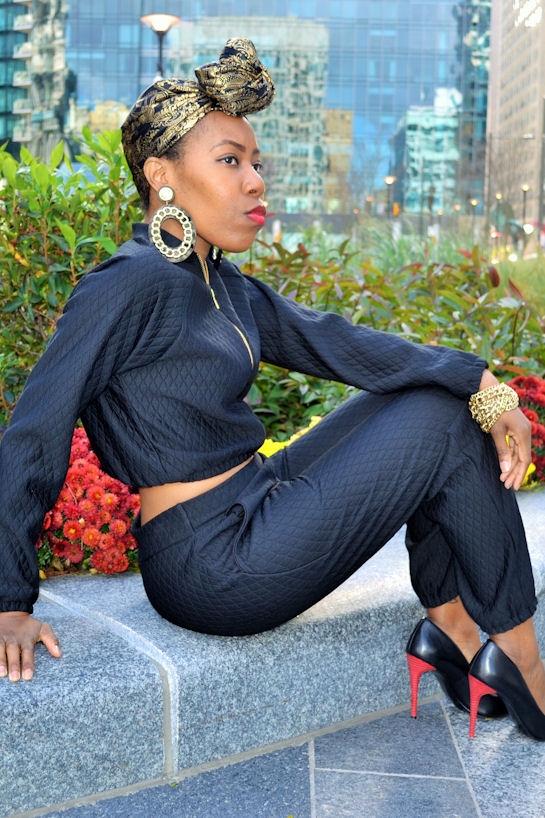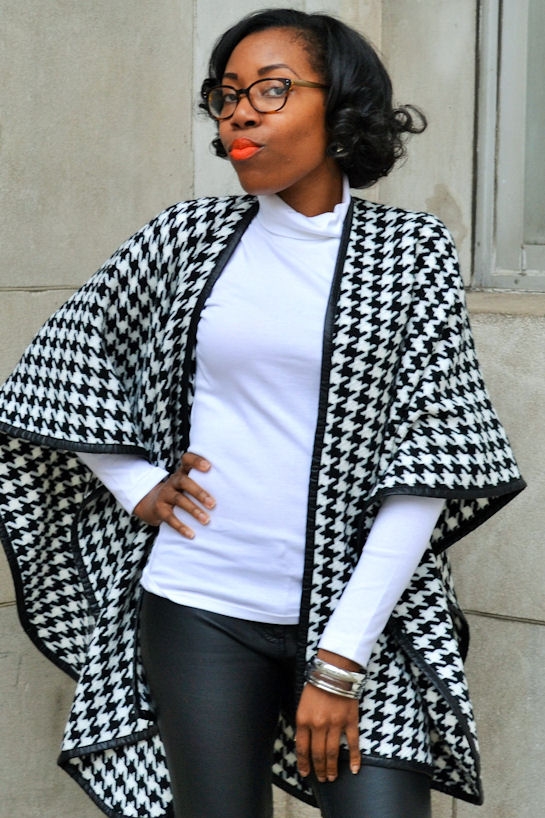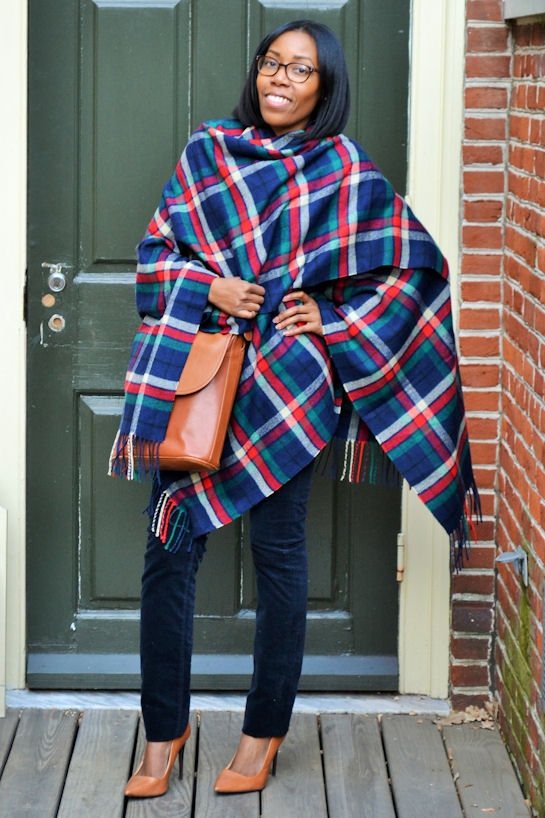 Photo Credit: SingPrayShop
Last month, I had an opportunity to attend a blogging networking event organized by TheMovePhilly.com. These events are a great opportunity for other bloggers in the Philadelphia area to come together, have a drink, and establish relationships.
During the event, I had an opportunity to meet and chat with a new blogger, Kira Keys.
Straight out of Philadelphia, Kira is the creator of "Sing Pray Shop," a blog dedicated to her favorite leisure activities.
On a weekly basis, Kira updates her blog with new fashion finds, some in which are from her personal wardrobe. I personally love when Kira shows off some of her favorite statement pieces. For example, her big flappy hats, turban, or flashy jewelry.
So, when you get a chance, stop by Sing Pray Shop for some fashion inspiration!
Congrats Kira! Keep up the great work!