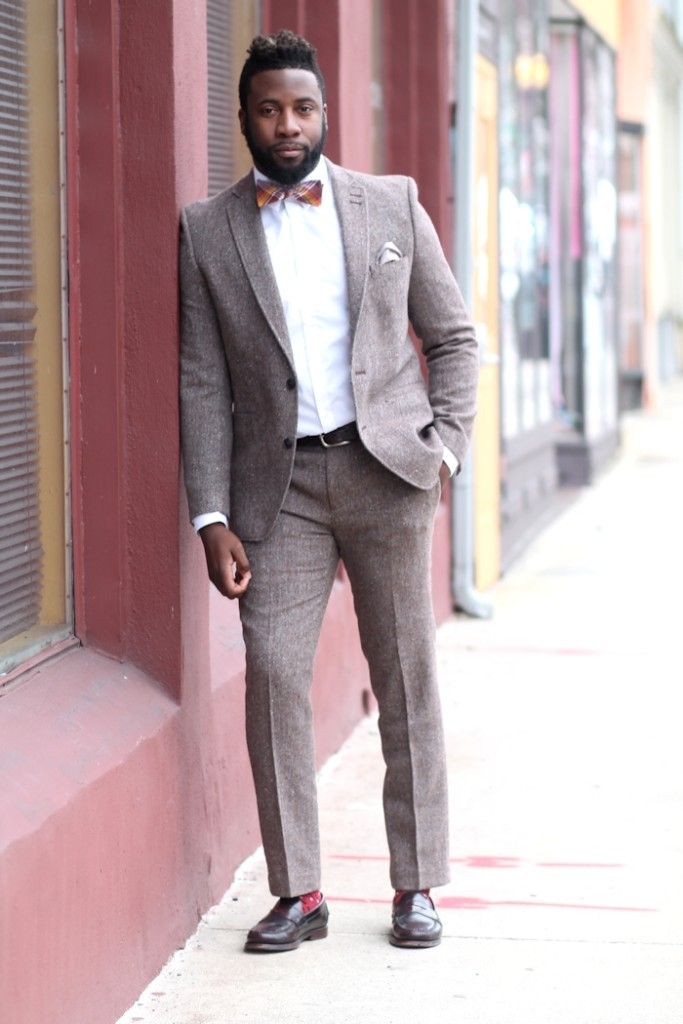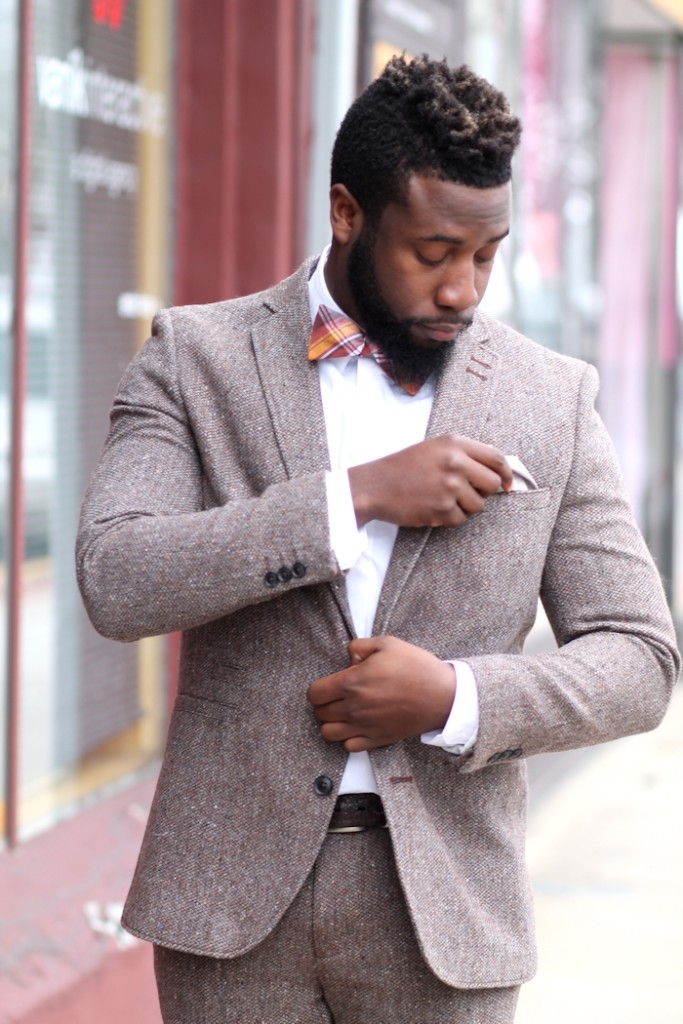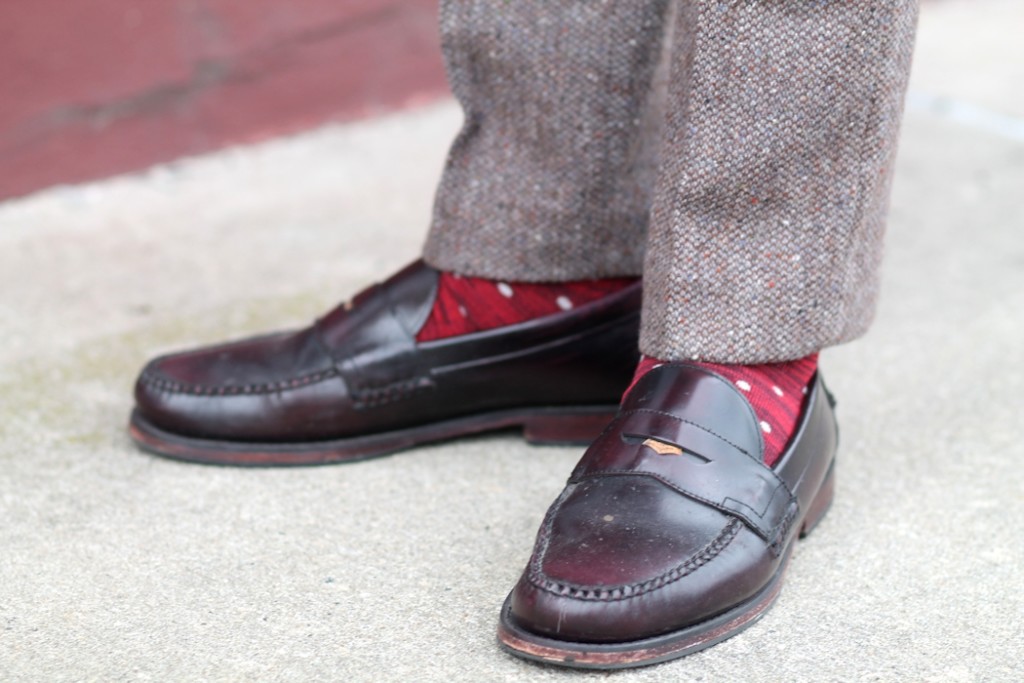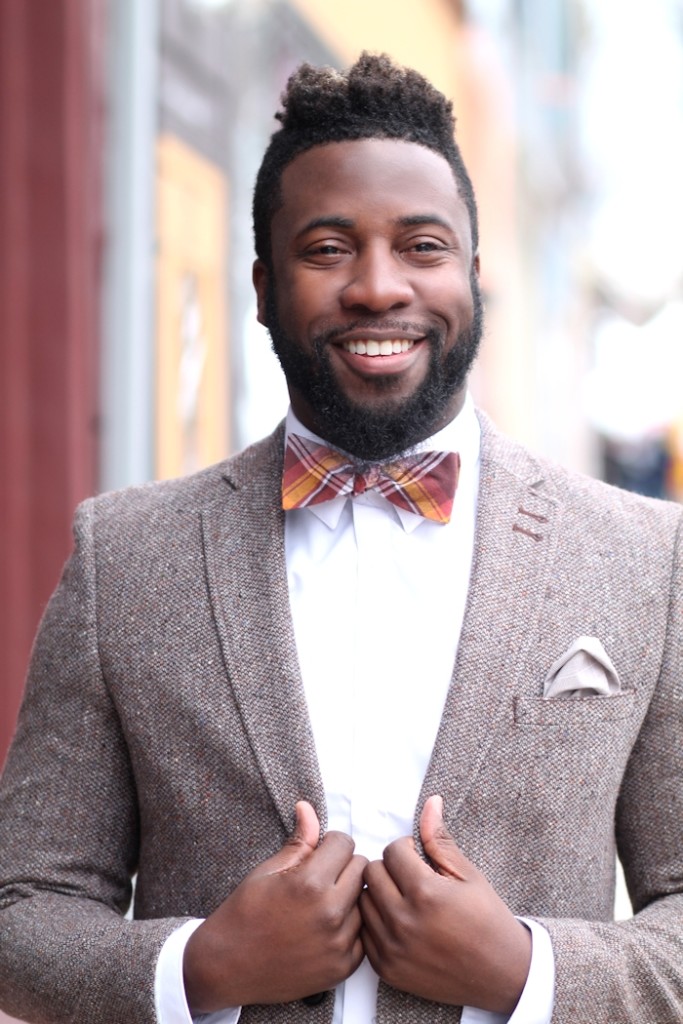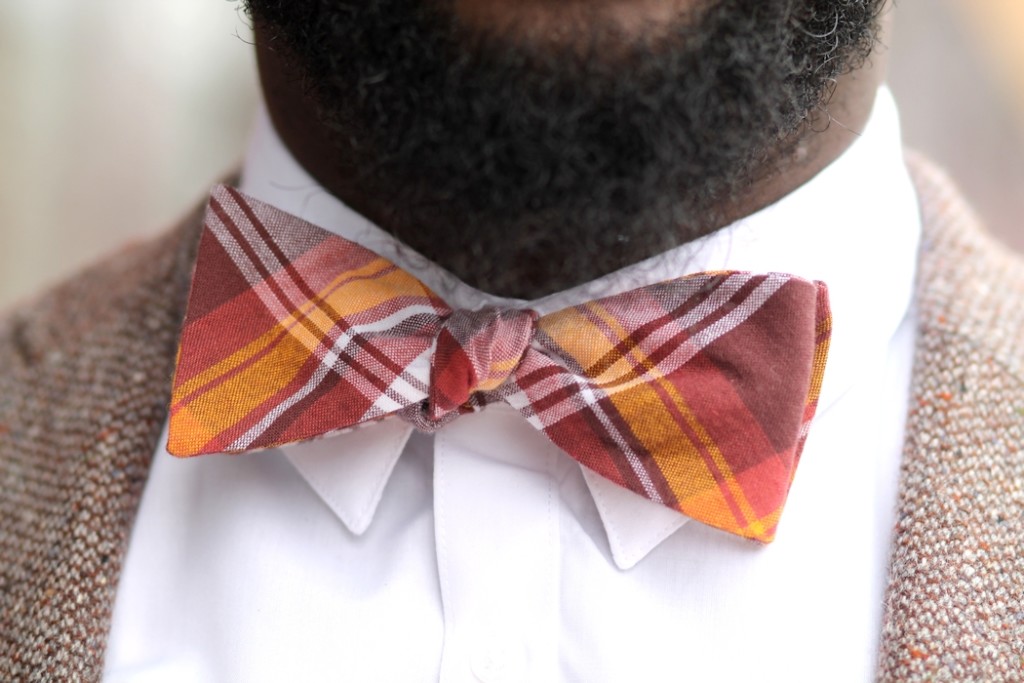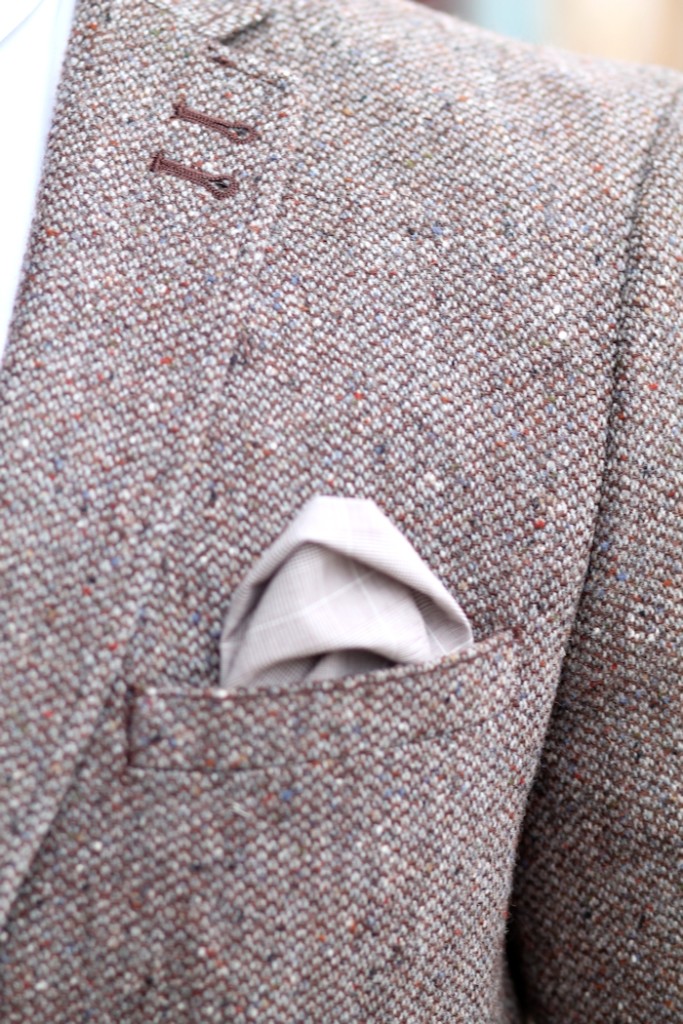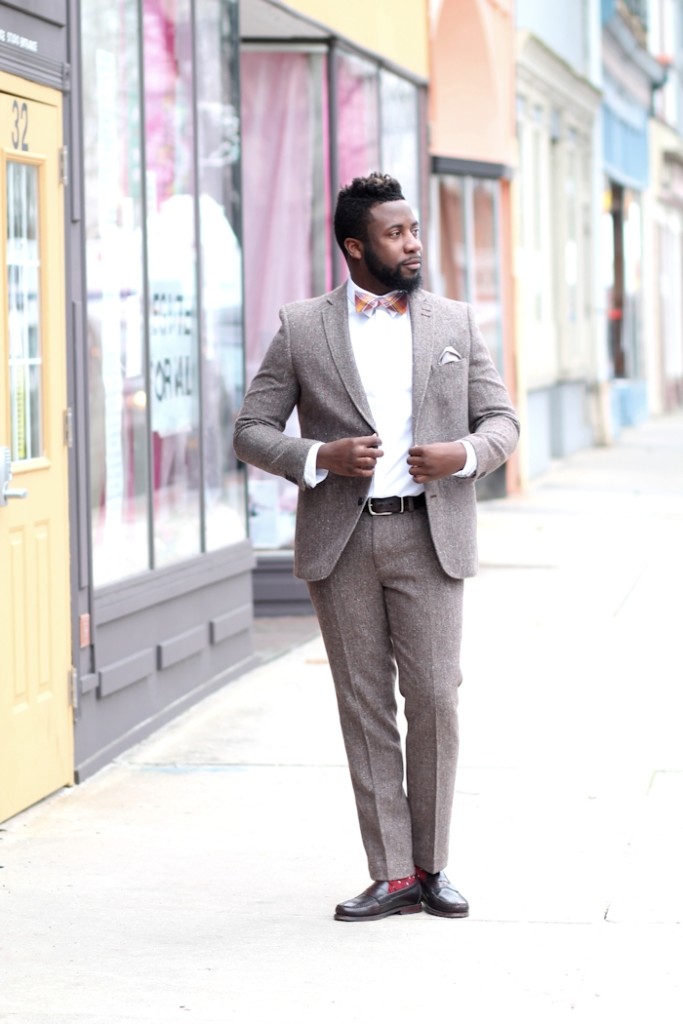 Suit: Primark | Shirt: H&M |
Necktie: Penguin
Have you ever heard the phrase dress to impress? Today, our featured guest, D'Angelo, shows us how to dress up for any occasion.
From head to toe, D'Angelo shows off his debonair look for the day. He opted for  a very European inspired look with a  two piece, grey tweed suit, and a multi-colored bow tie. With temperatures still cool, tweed material is definitely a great choice. It keeps you warm, without compromising style.
So, how do you feel about this particular look? Feel free to share with us in the comments section below
Thanks for reading.