Back by popular demand, DJ HBK is back to show off his latest winter look. Check out the full post below!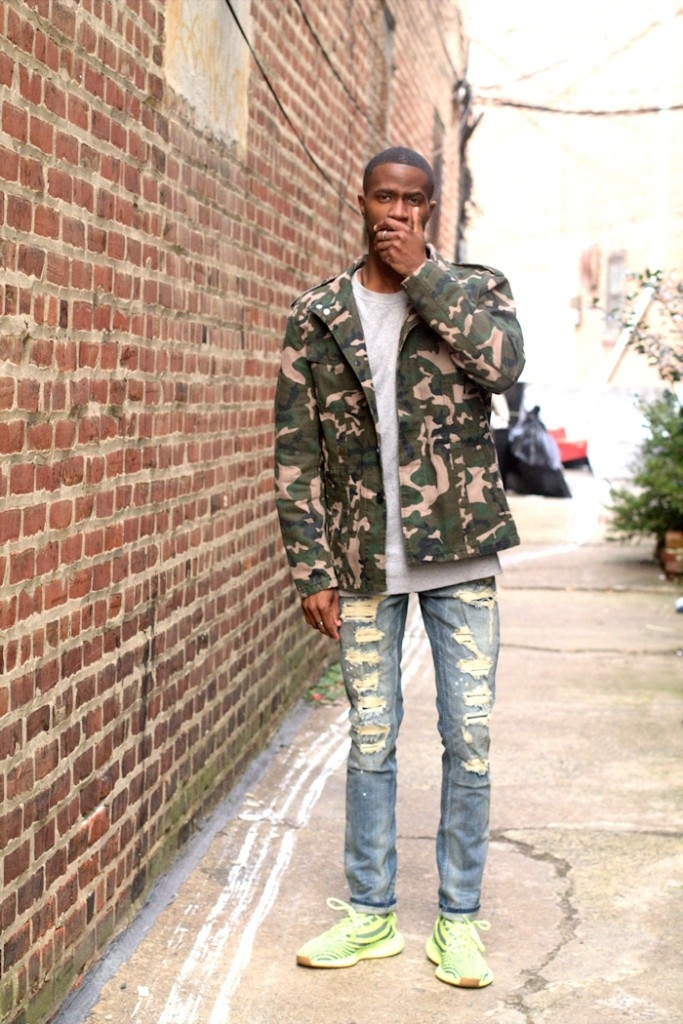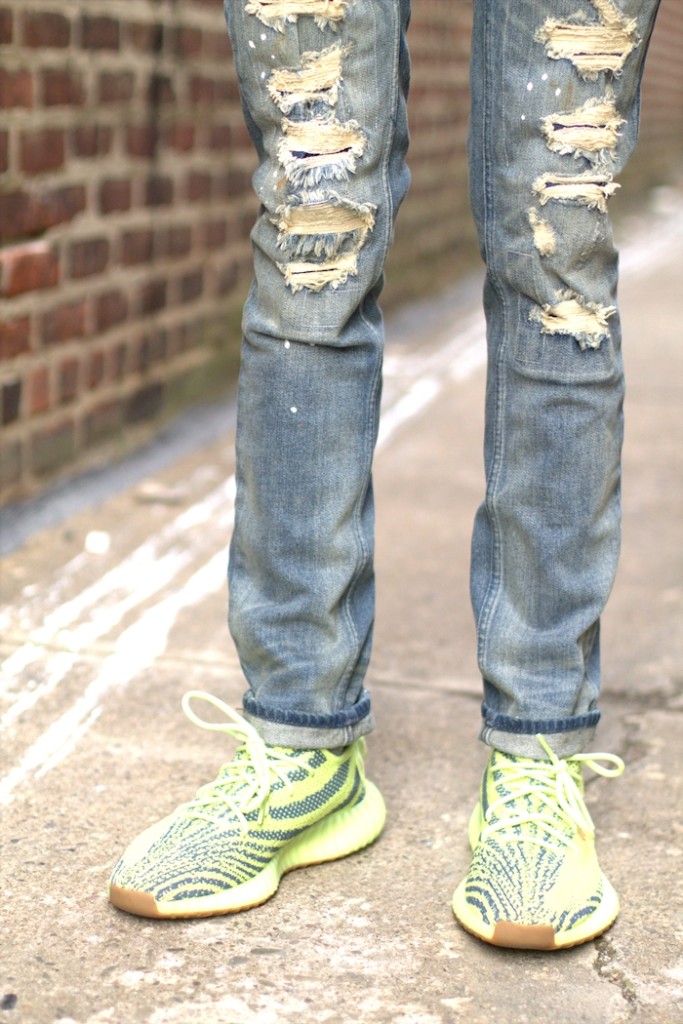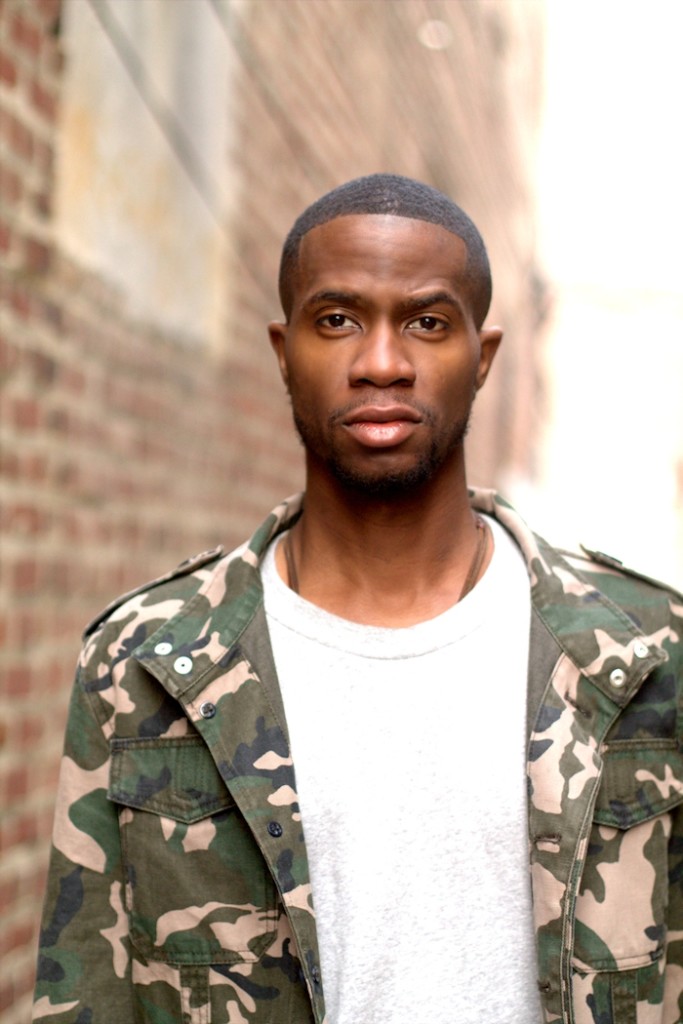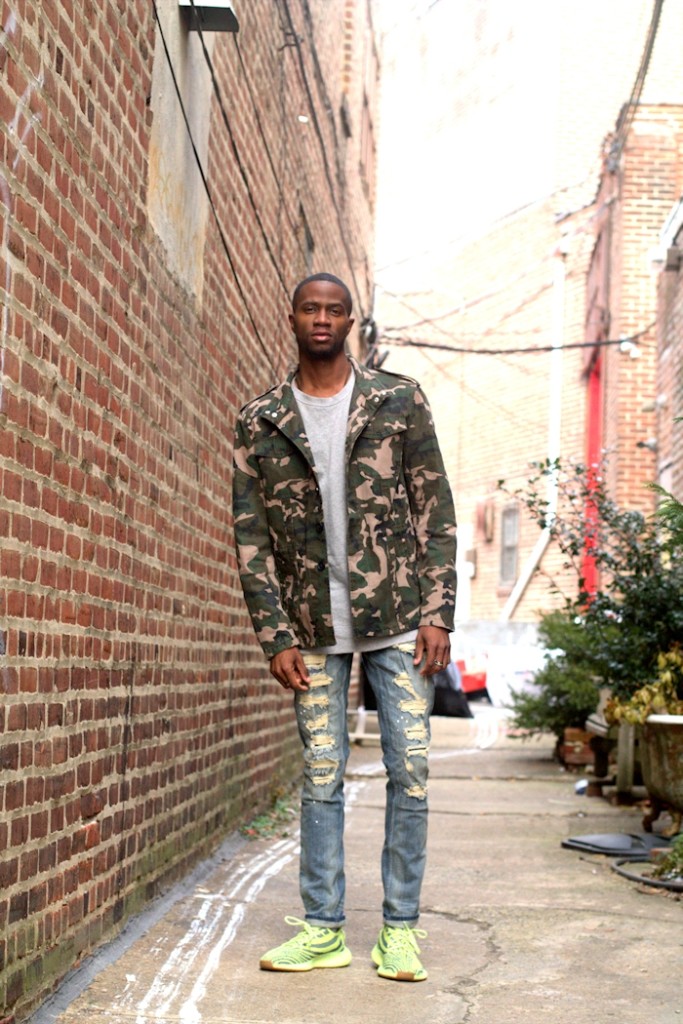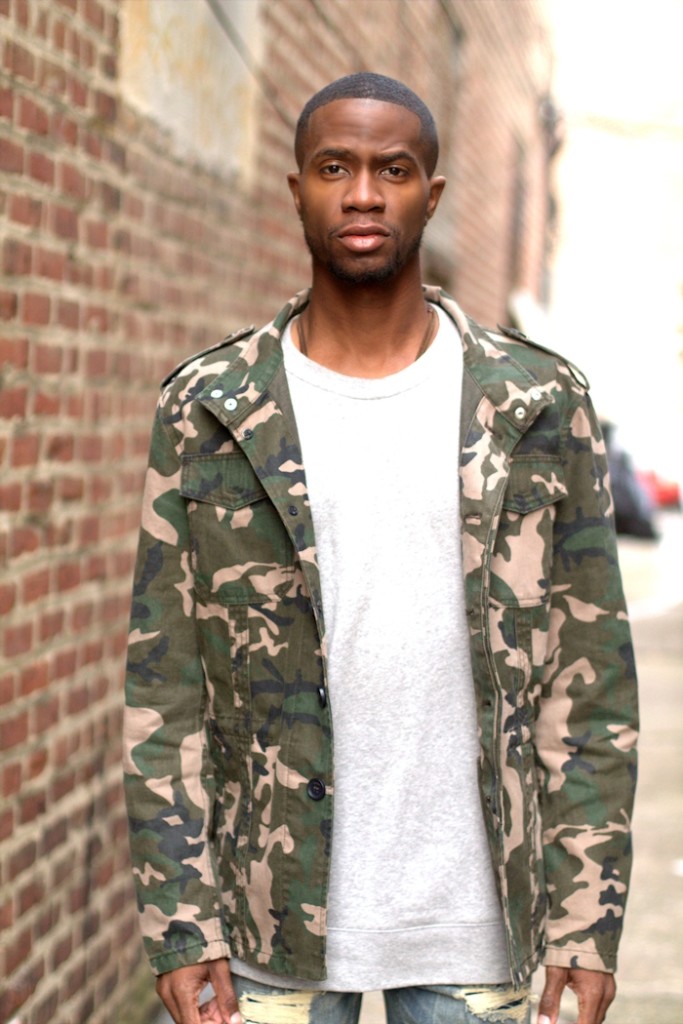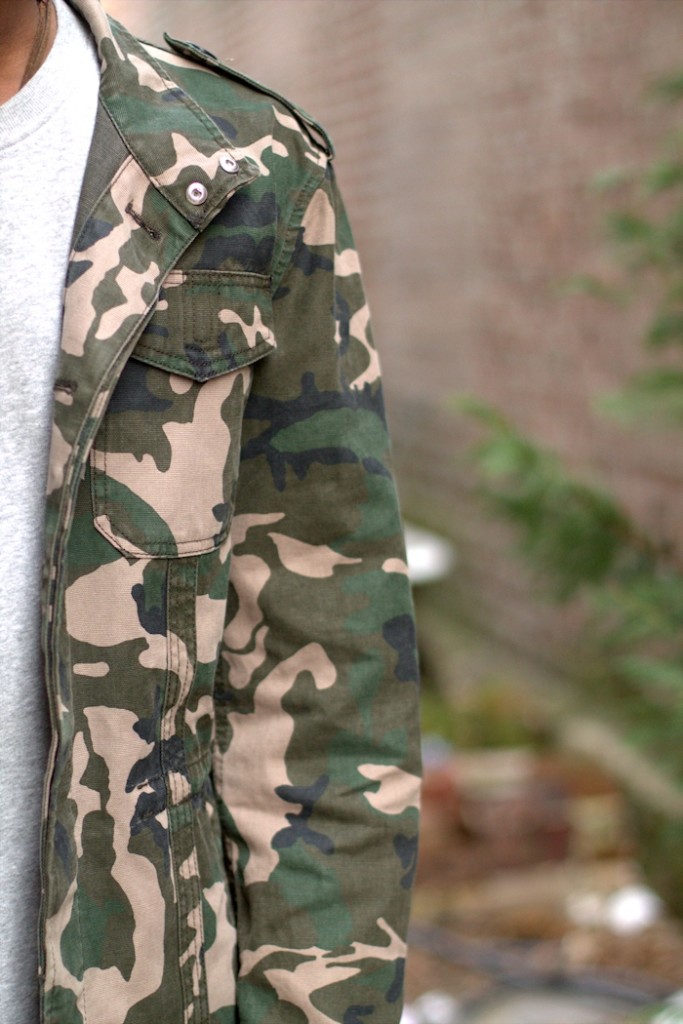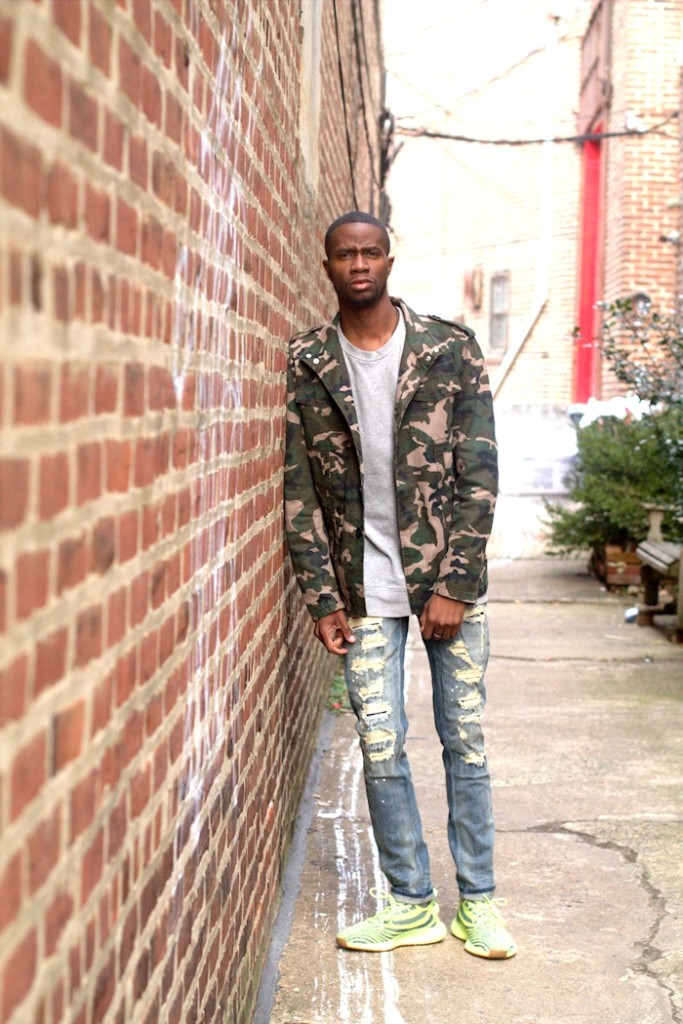 DETAILS: JACKET | SHIRT | JEANS | SNEAKERS
This post is all about the lightweight, camouflage or camo jacket. With a crew neck tee and denim jeans, this jacket is very street style appropriate. DJ HBK is ready to run a few errands before he heads out to a gig in the city. Got a hot date? You can easily dress up the camo jacket with a white button-up, jeans, and loafers. Versatility is the key here fellas. So, how do you feel about this particular look? Feel free and share with us in the comments section below. Thanks for reading!