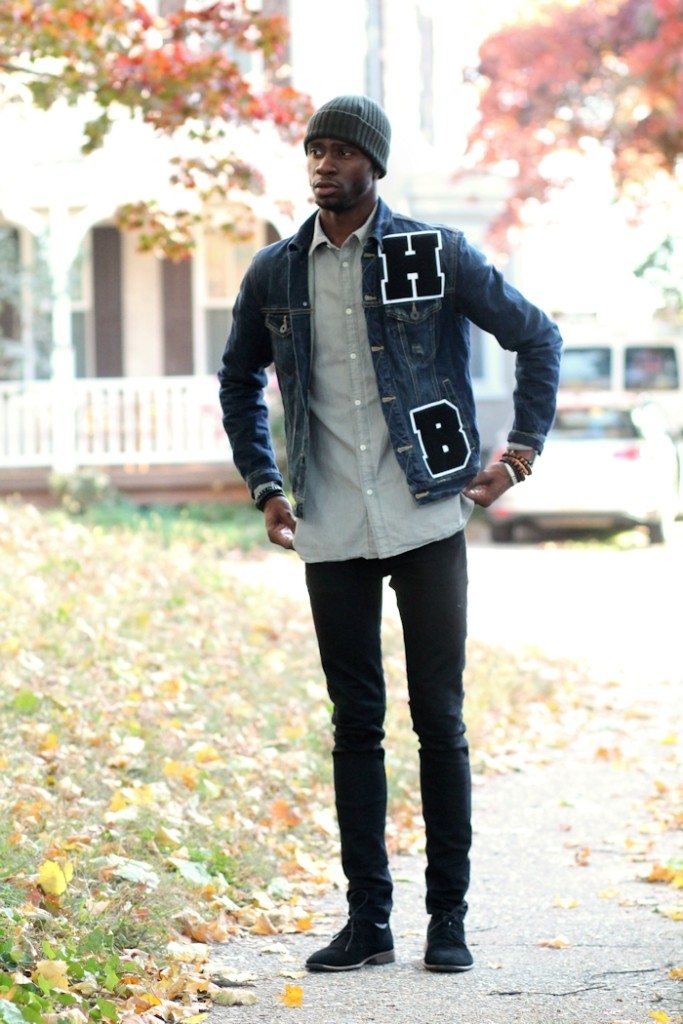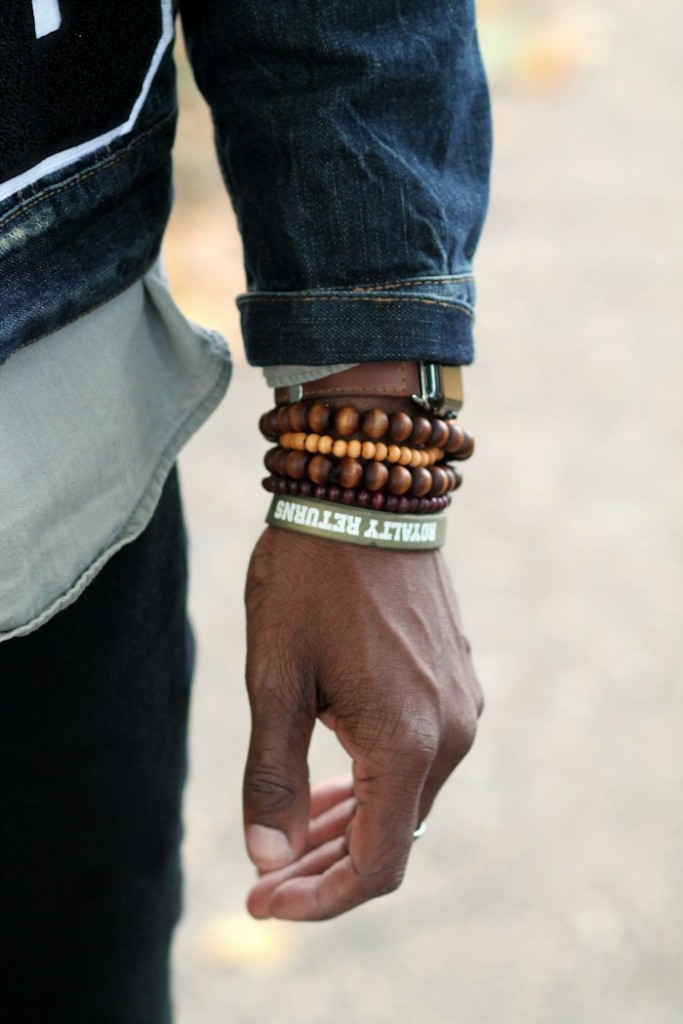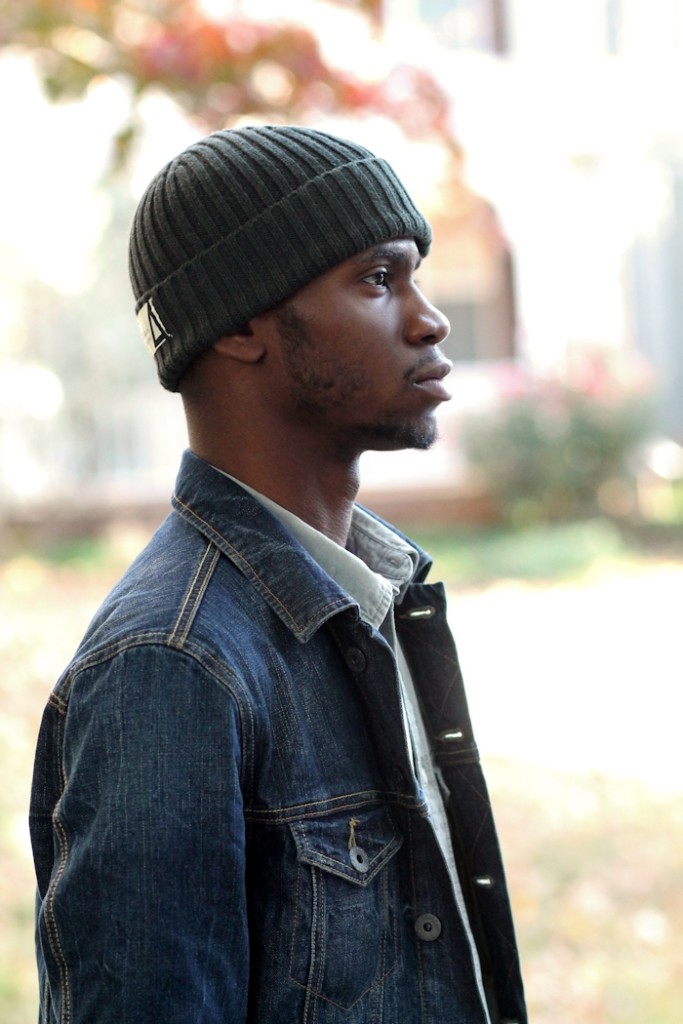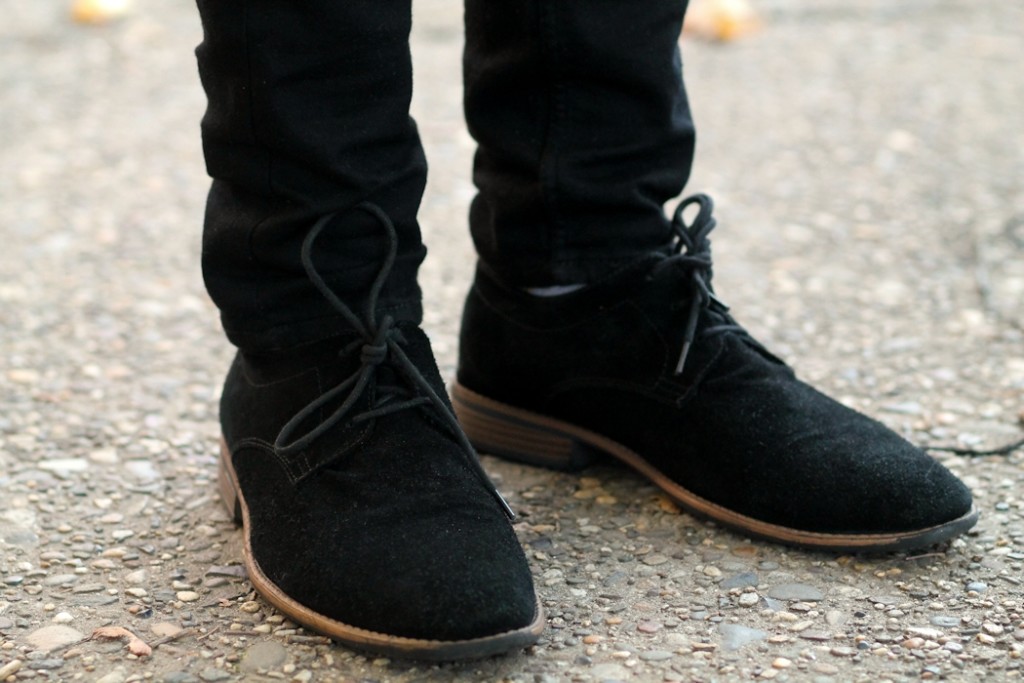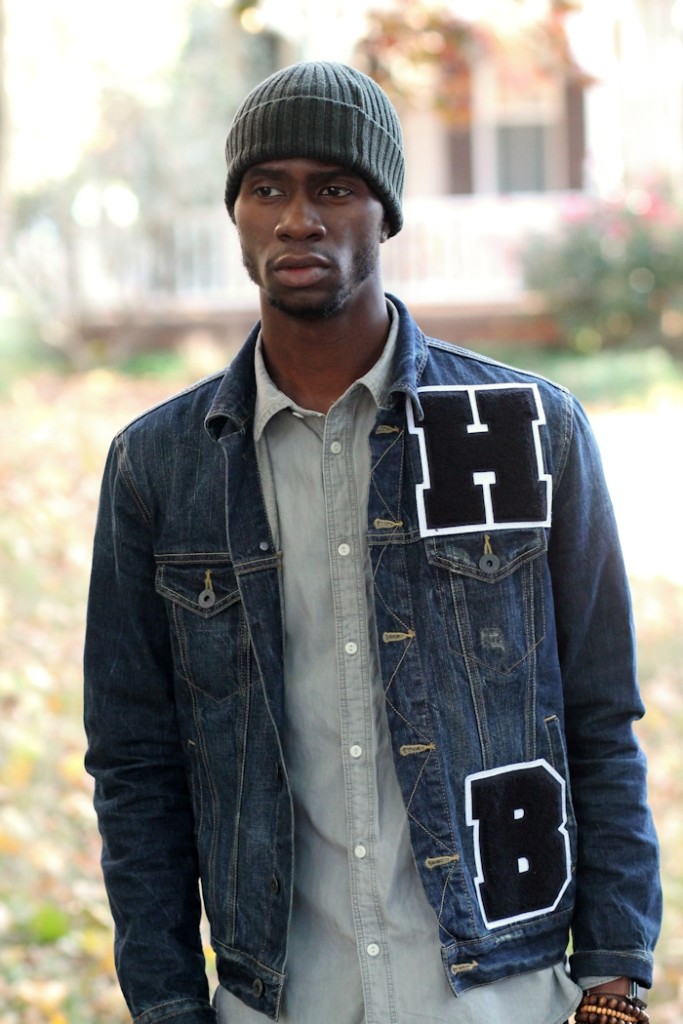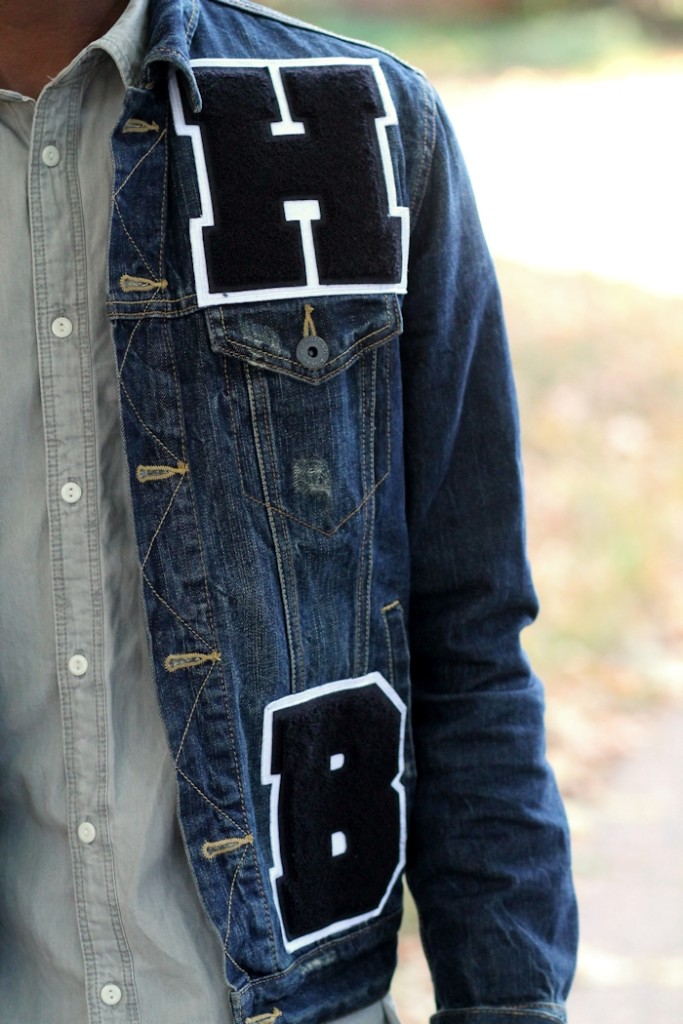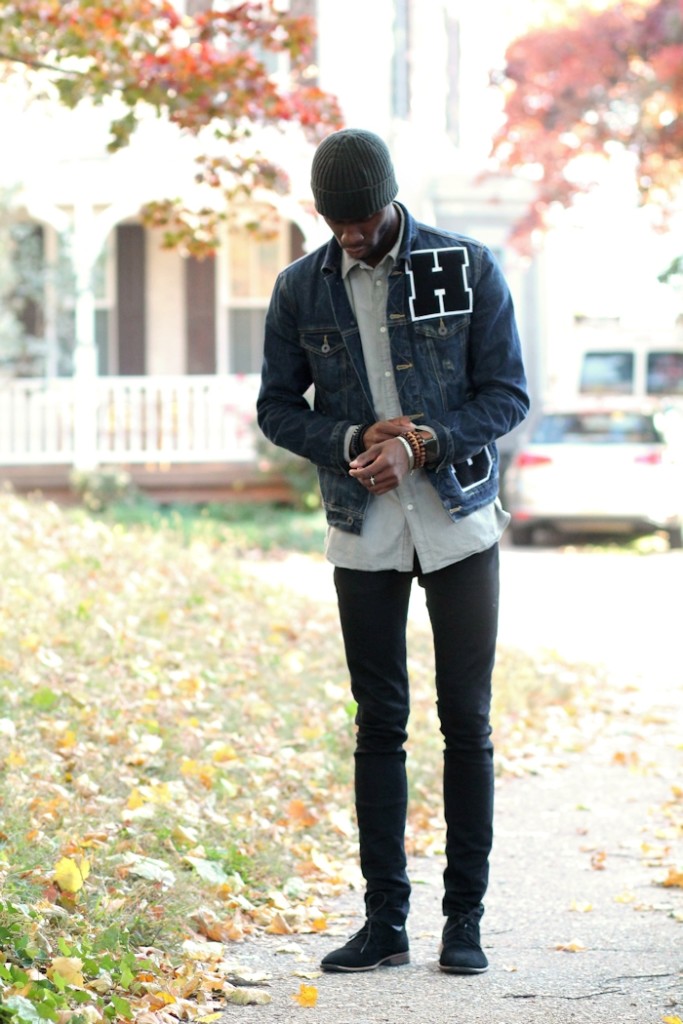 What He Wore
Denim jacket: ASOS
Shirt: H&M
Jeans: ASOS
Shoes: Journeys
If you haven't noticed, the embellished denim jacket is back in style this season. You may want to find all those old soccer championship patches from the third grade and get to sewing.
Here, our favorite disc jockey, DJ HBK is back to show off his varsity inspired denim jacket. For starters, a chambray button-up is an obvious choice in regards to styling. The dark denim on top of the lighter wash add a nice touch. The black denim jeans and suede bucks are ideal for a chilly afternoon. As always, we love this look from DJ HBK.
So, how do you feel about this particular look?
Thanks for reading, as always!