It's time for everyone's favorite winter staple, the knit sweater. This week, Sydney drops to show off her latest look. Check out the full feature below!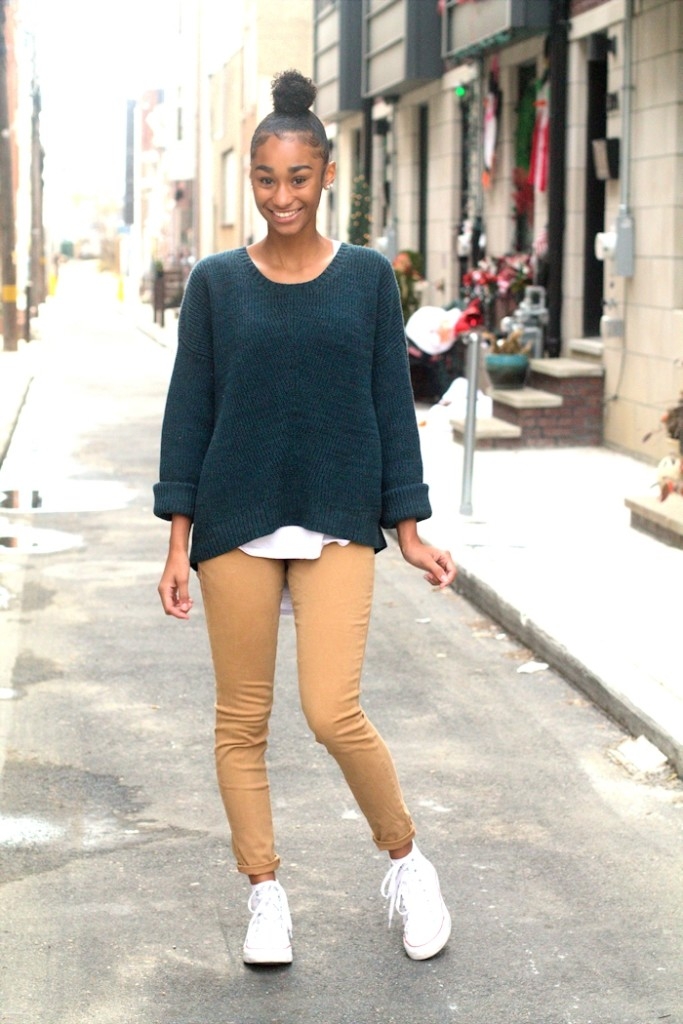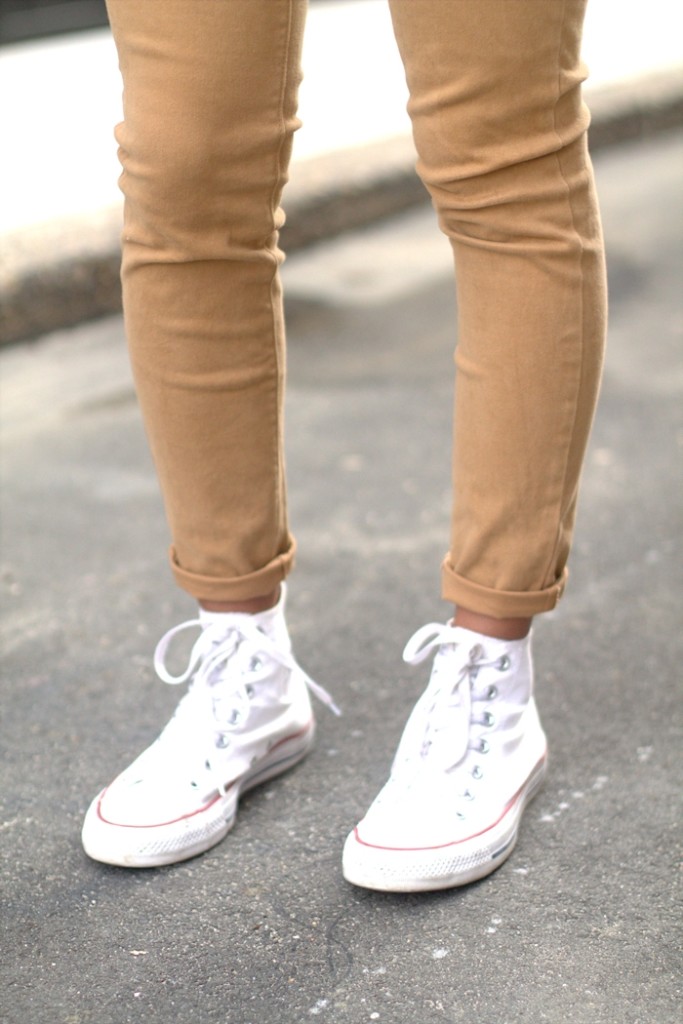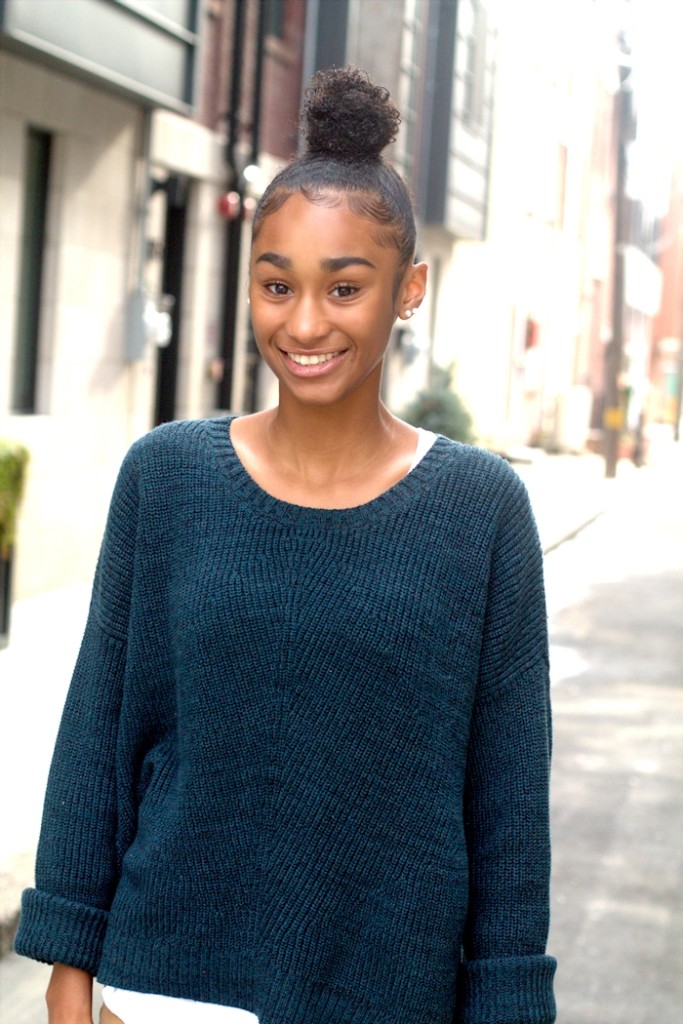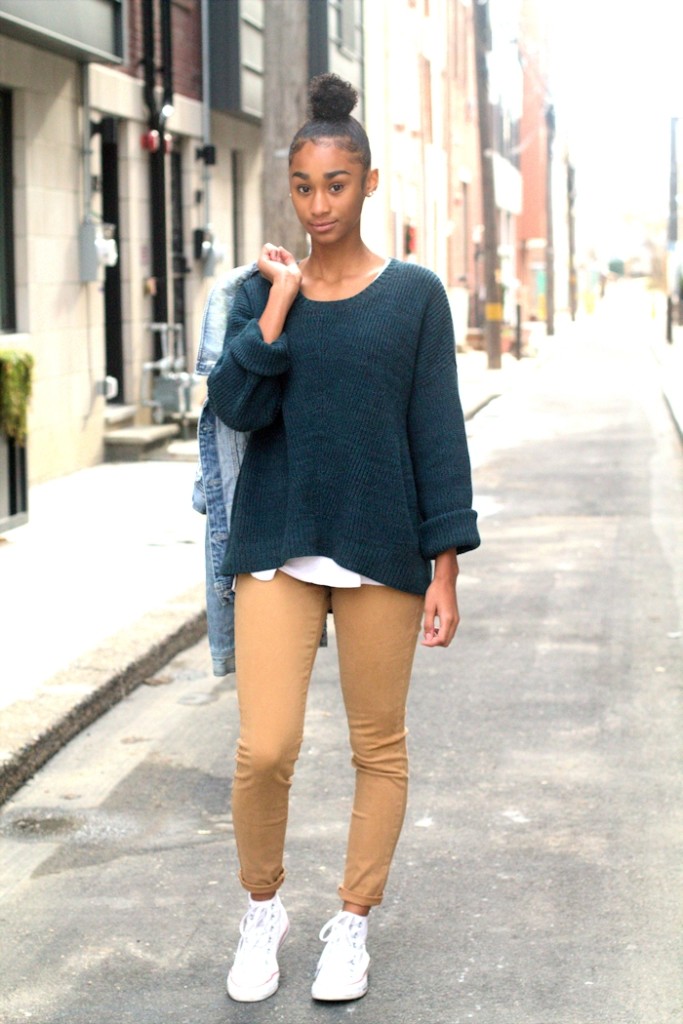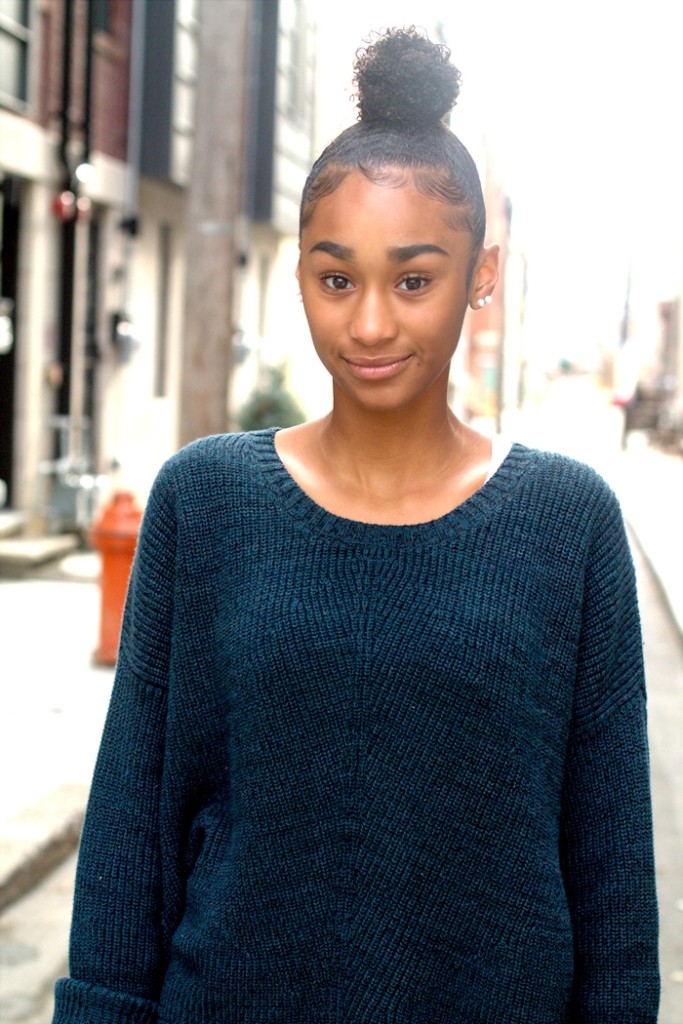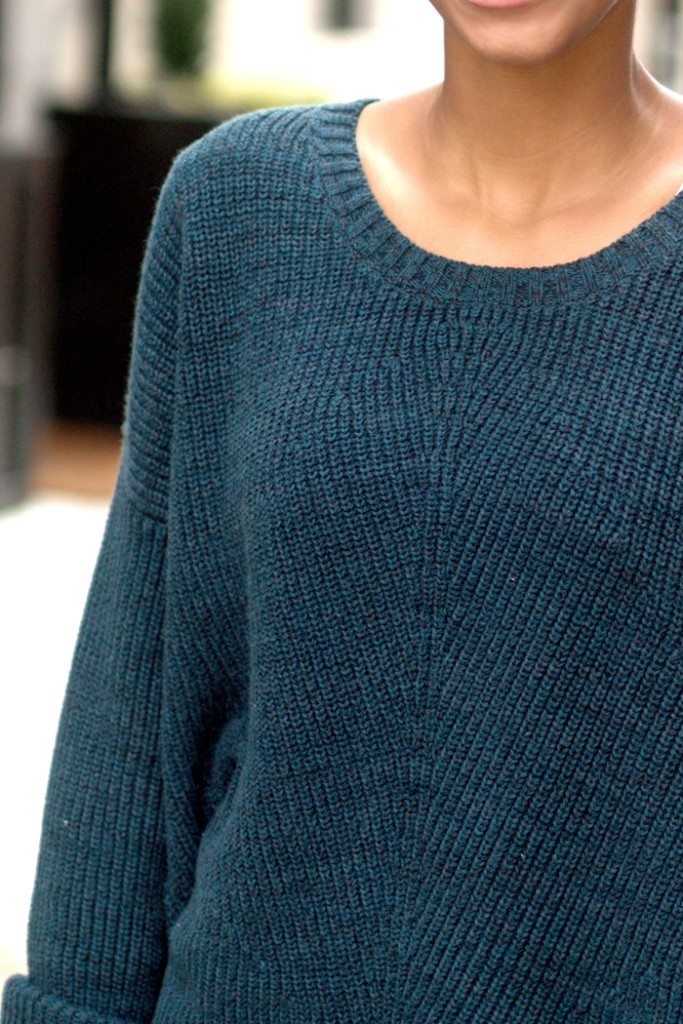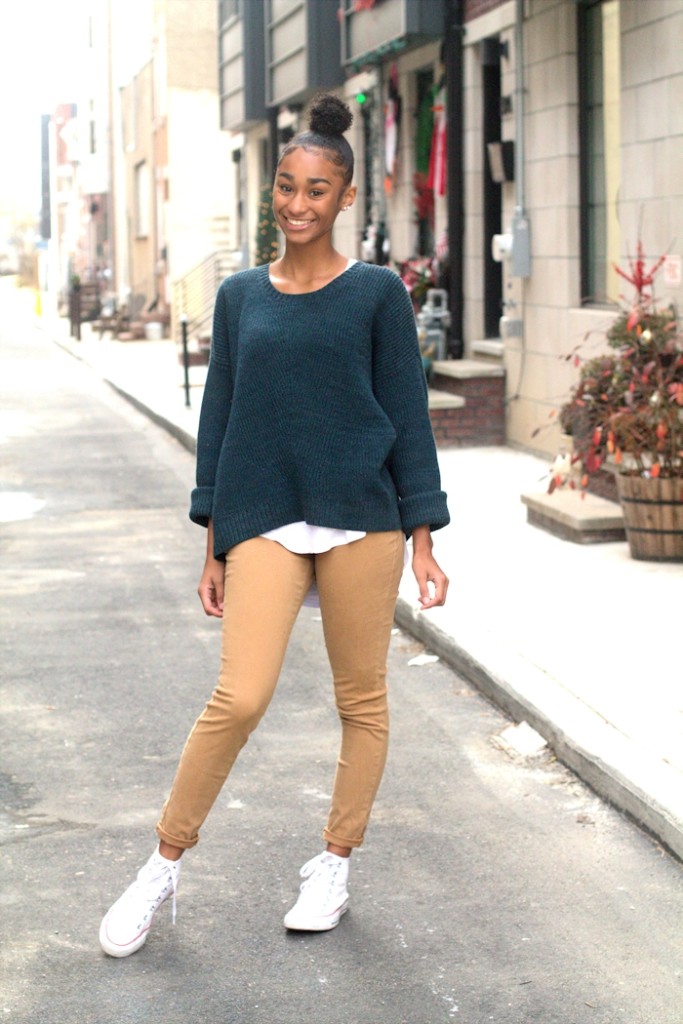 DETAILS: KNIT SWEATER | PANTS | SNEAKERS
Sydney has a thing for knit sweaters, especially over-sized ones. Seriously, who doesn't love a cozy sweater on a chilly afternoon? We sure do! Today, Sydney is sporting a ribbed knit sweater with a pair of beige corduroy pants. This particular outfit balances the coziness of winter, but keeps it fun and youthful with the fitted cords and Converse sneakers. Oh, and don't forget your jacket. Sydney has her denim jacket handy just increase the temperature drops. So, how do you feel about this particular look? Feel free and share with us in the comments section below.
Thanks for reading!