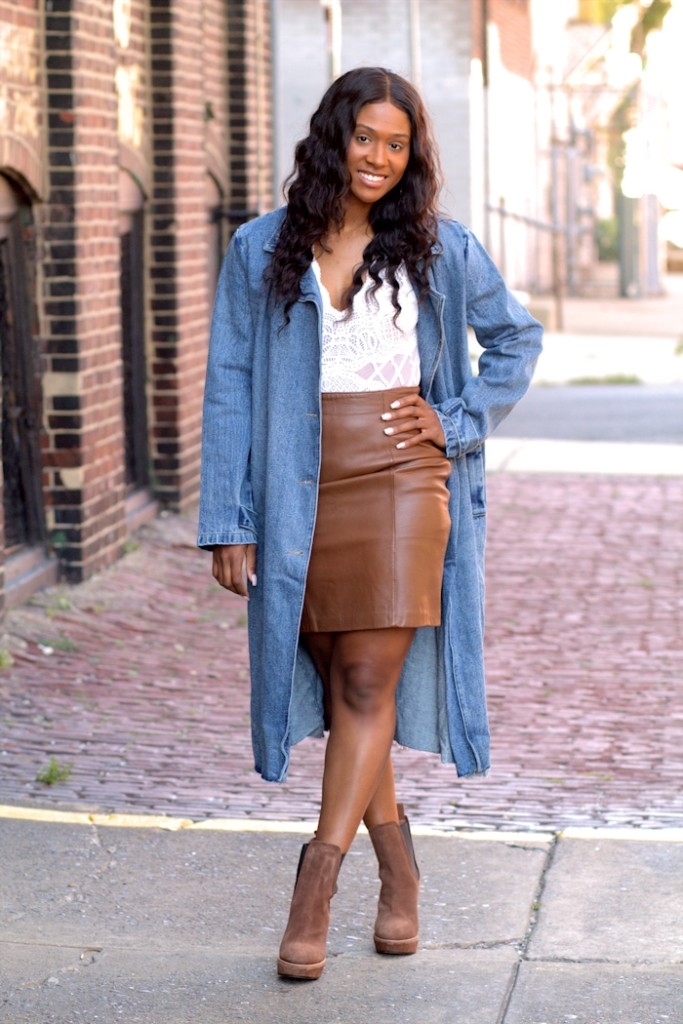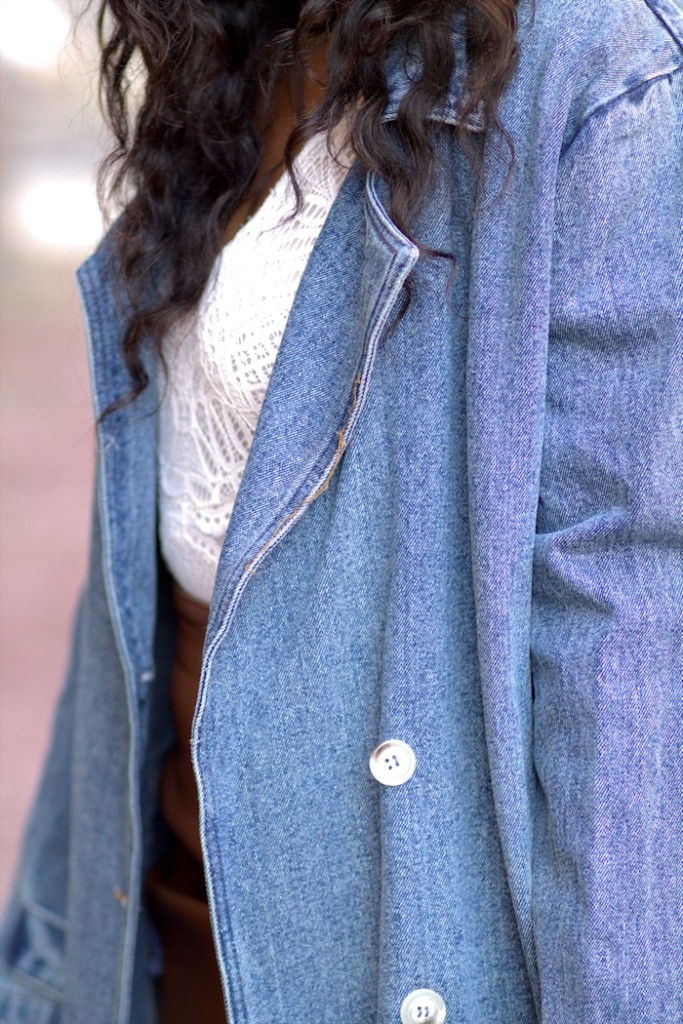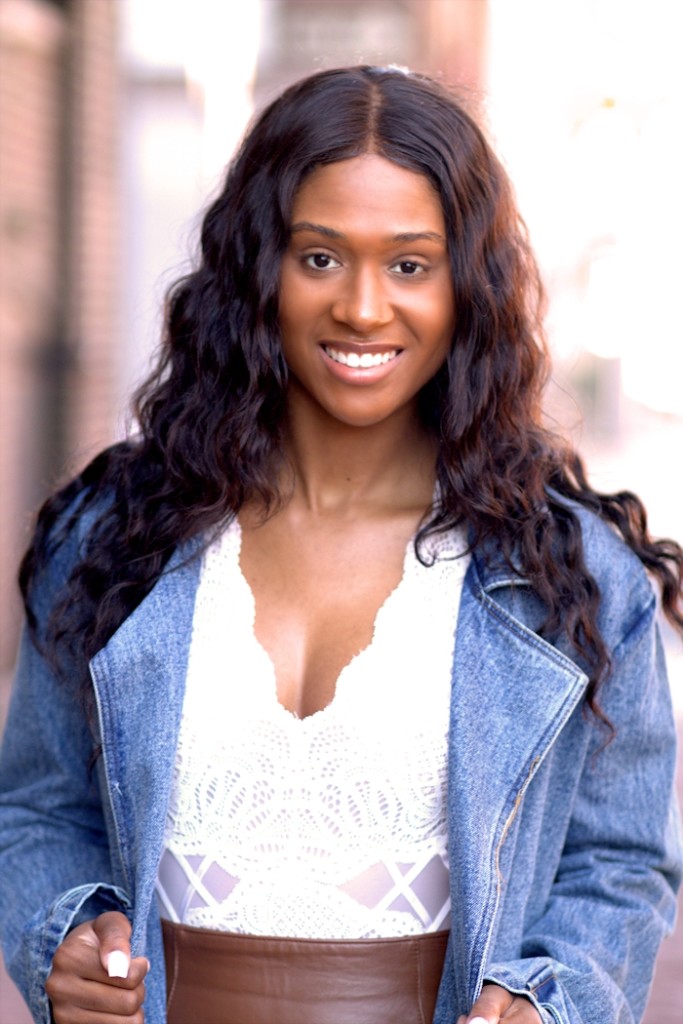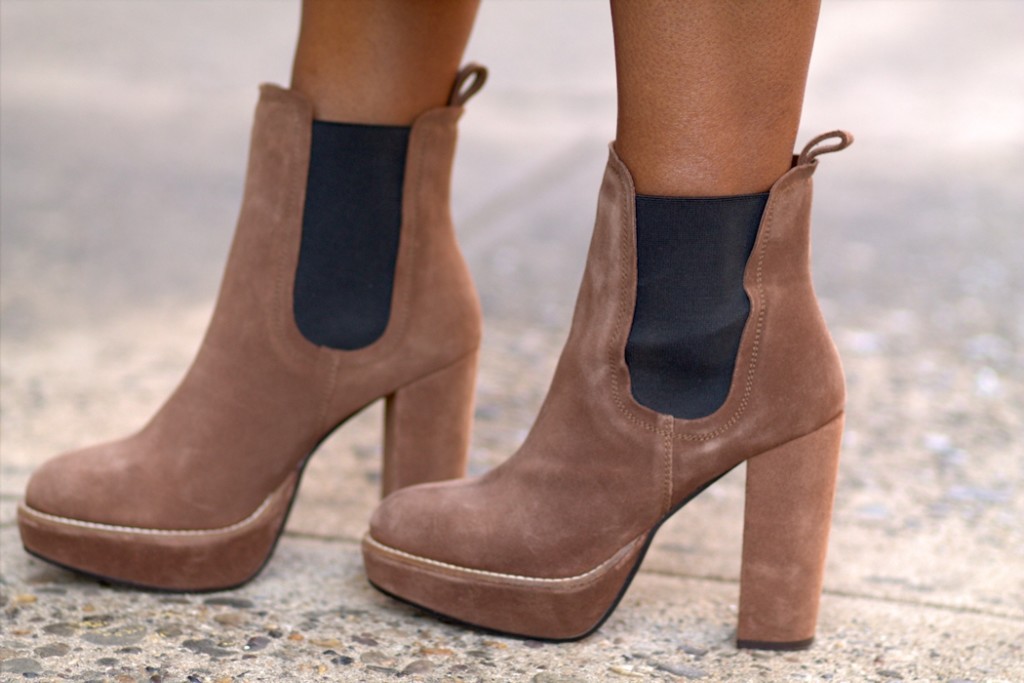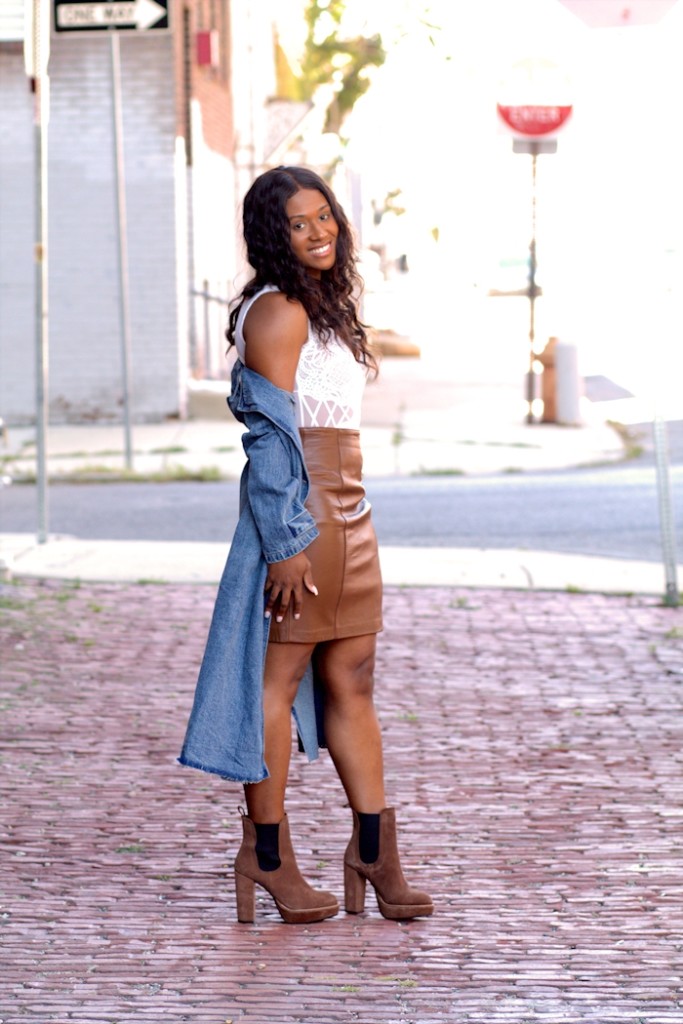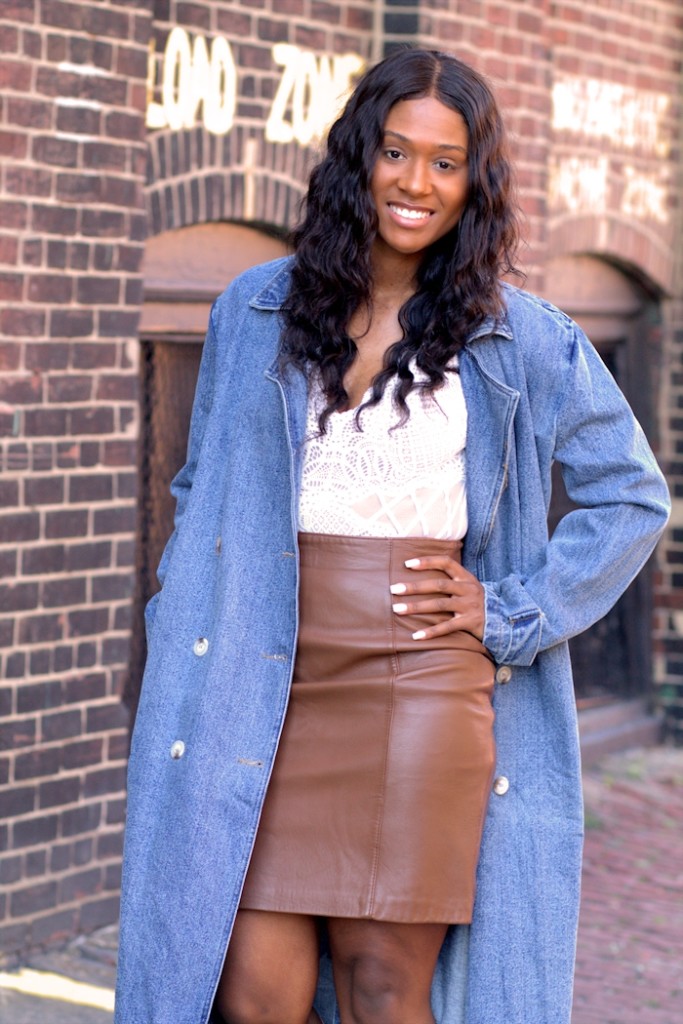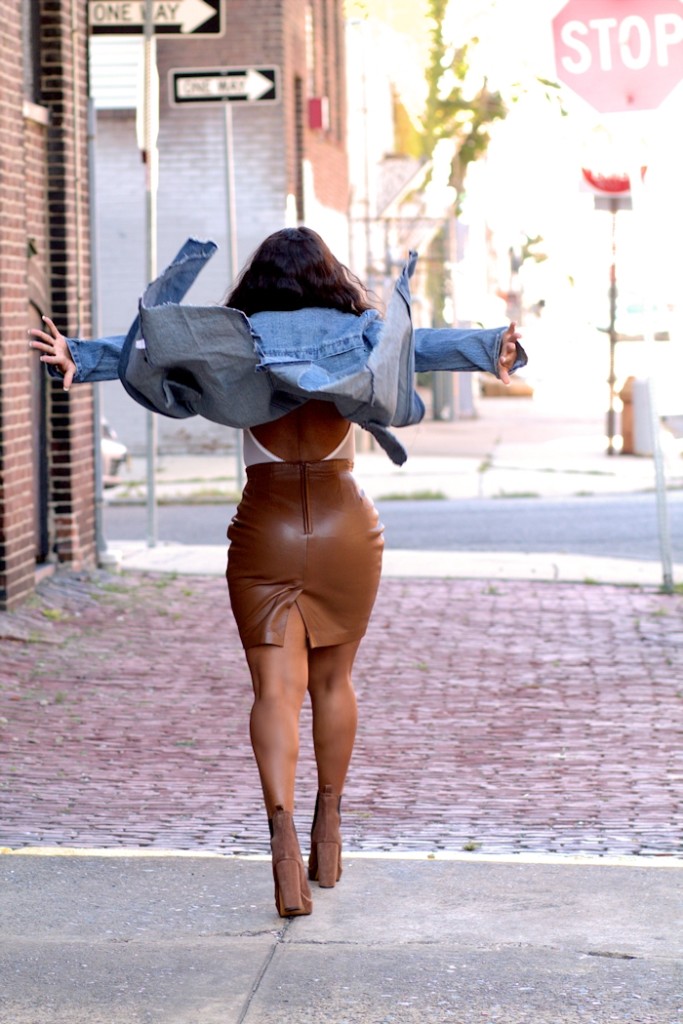 What She Wore
Skirt: Thrifted
Jacket: James Marie Boutique
Bodysuit: Victoria's Secret
Boots: H&M
Without a doubt, leather is one of the most popular trends this season. There's truly never been a better time to invest in a leather skirt.
Okay, so I have this leather skirt, but where do I start in terms of styling? Depending on your style, you can either dress up or down your skirt.
Take, for instance, the outfit shown above. Jade wore a backless bodysuit under her brown leather skirt. Bodysuits in general are very versatile, and can be worn with practically everything. That being said, we understand why Jade wore her bodysuit and skirt with a long denim jacket.
So, how do you feel about this particular look? Feel free and share with us in the comments section below.
Thanks for reading!