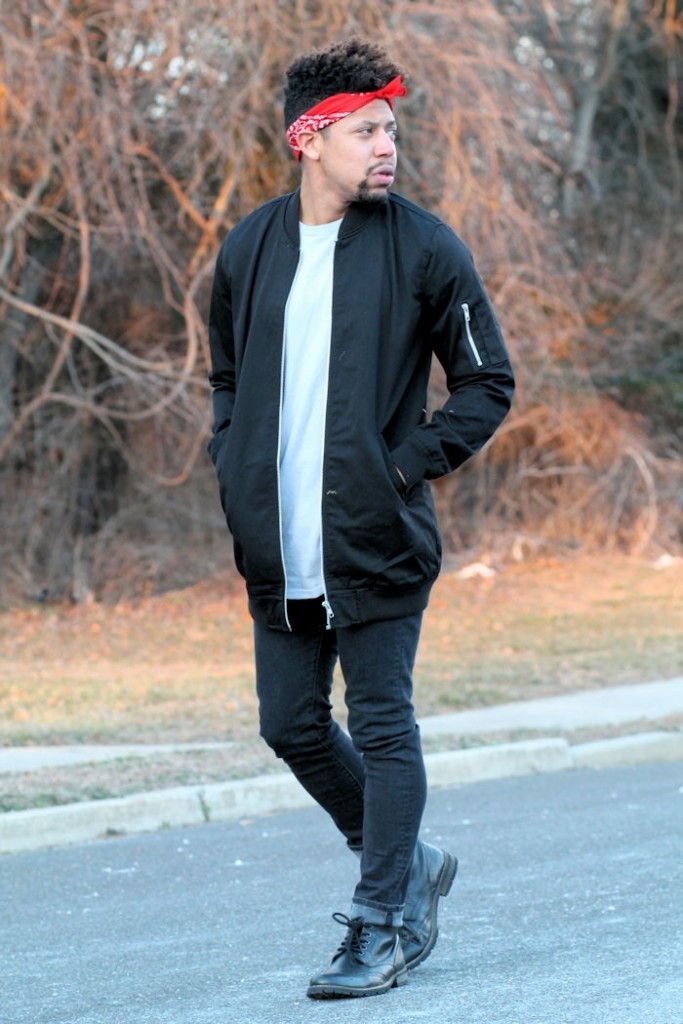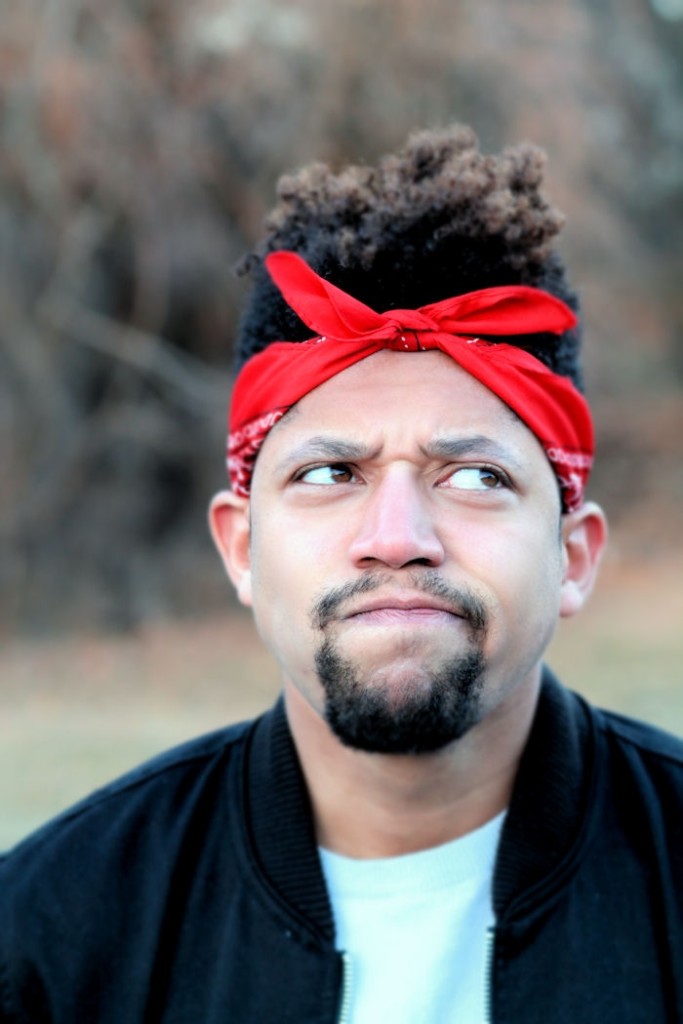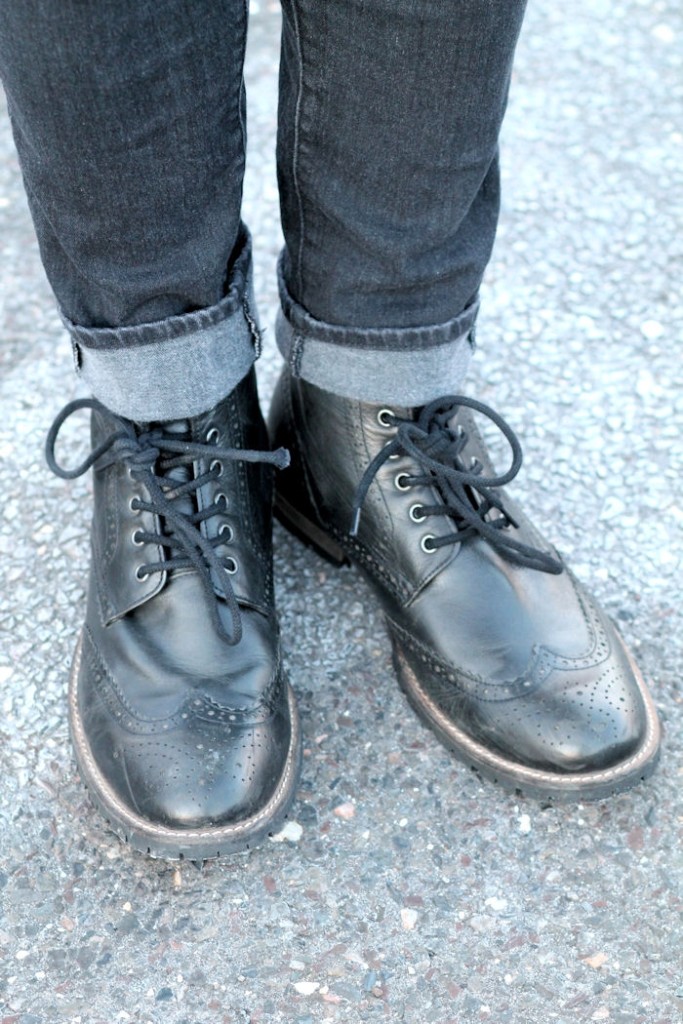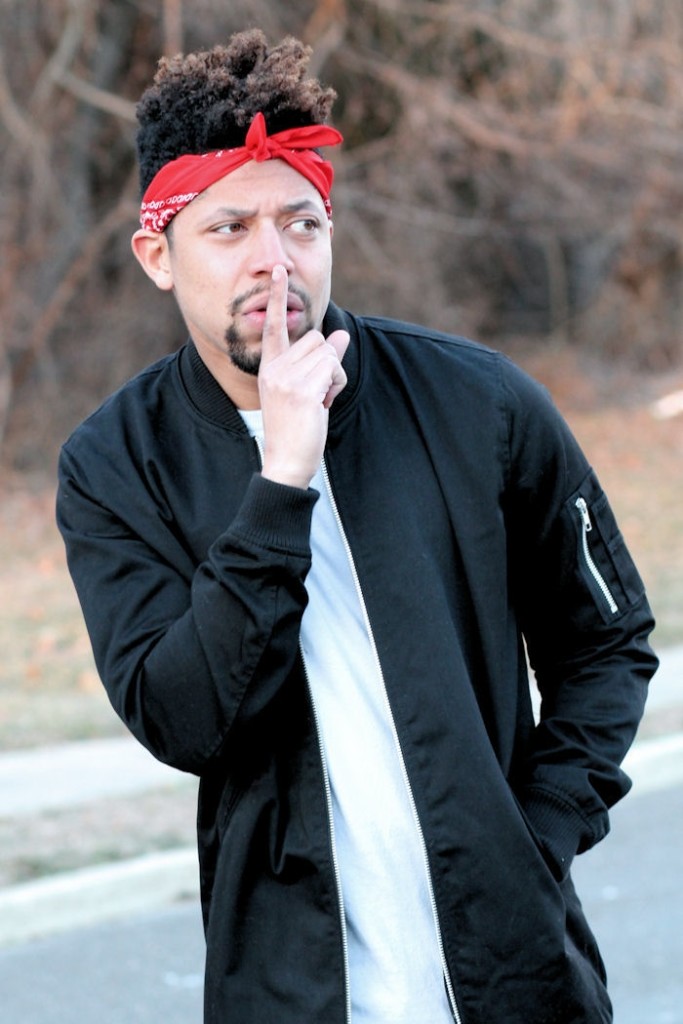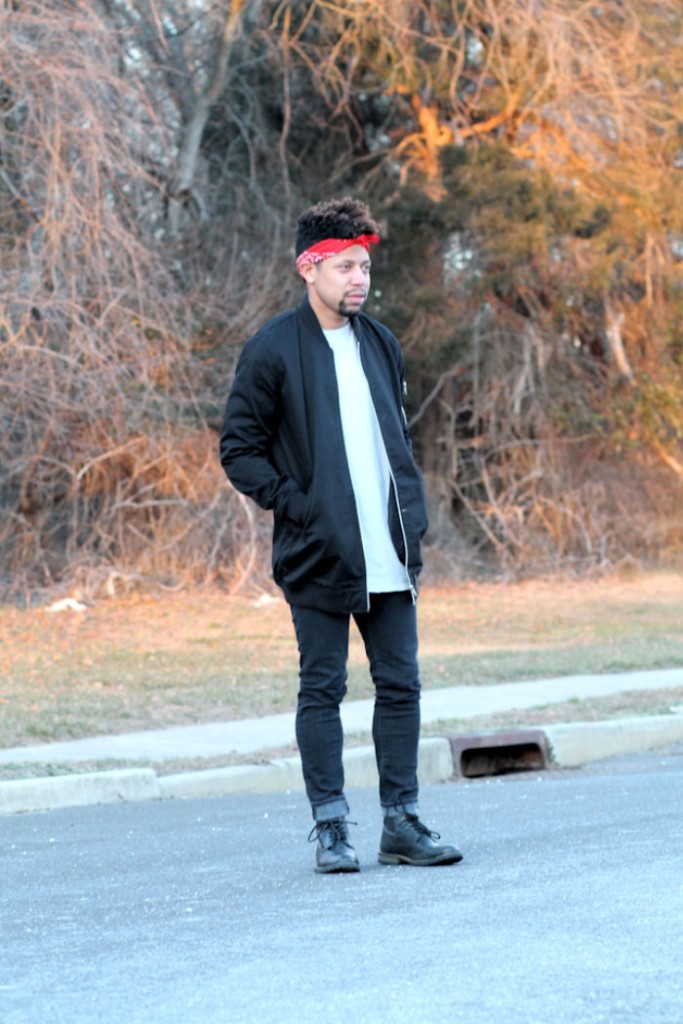 Jacket: ASOS | Sweatshirt: ASOS |
Pants: H&M | Boots: DSW
How did I wear…a longline bomber jacket?
Since December, I've been searching high and low for a longline bomber jacket.
Why? To be honest, I'm not exactly sure. However, what I can say is that everything longline is "in" yet again this season.
Tip: To my knowledge, there are only a few stores that sell longline jackets for men. I suggest heading over to H&M, Zara, Topman, or ASOS.
For this particular look, I went with a longline sweatshirt, skinny jeans, and pair of boots. Although this jacket was purchased just last week, I have owned this sweatshirt for over a year now. To be honest, I could never figure out what to wear with it, until now.
Tip: The jacket itself is very simple. So, I suggest wearing solid colors with this one. For a little mix up, add some flannel to the mix.
To accessorize, I channeled my inner Tupac with this simple, red banana. Really cool, right? I guess you can call this my little go-to look when all my barbershop appointments fall through.
Tip: When wearing this jacket, you can get some good wear and tear out of everything long in your closet. There's nothing wrong with a little longline on top of longline.
So, how do you feel about this particular outfit. Feel free to share with us in the comments section below.
Thanks for reading!