It's time for another Brands Feature! While snooping through our Instagram account a few months ago, we happened to stumble across Fashionpowwow™, a brand that promotes unique statement pieces.
Today, we sat down with the creator of Fashionpowwow™, Shirley to talk about her brand in it's entirety. Let's take a look at her interview below!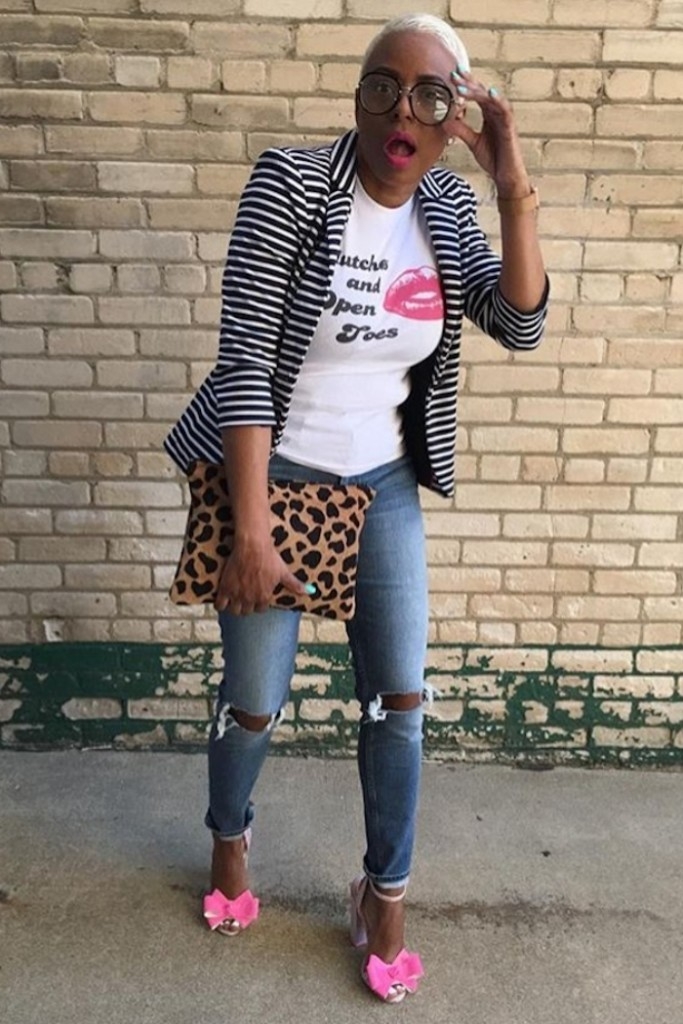 Who are the creative geniuses behind your brand?
I, Shirley Jean-Baptiste, is the Founder and Creative Director of Fashionpowwow.
Let's discuss the history of your brand. When and why were you created?
What started as a passion project for me became a "real business." As a professional copywriter/marketing writer who writes for other people all day, it's nice to have a project that's all mine, without anyone's input. This is my baby, and I have complete creative control. I started Fashionpowwow in August 2015, and it's been in operation ever since. I'm still learning the ins and outs of this very competitive and saturated field.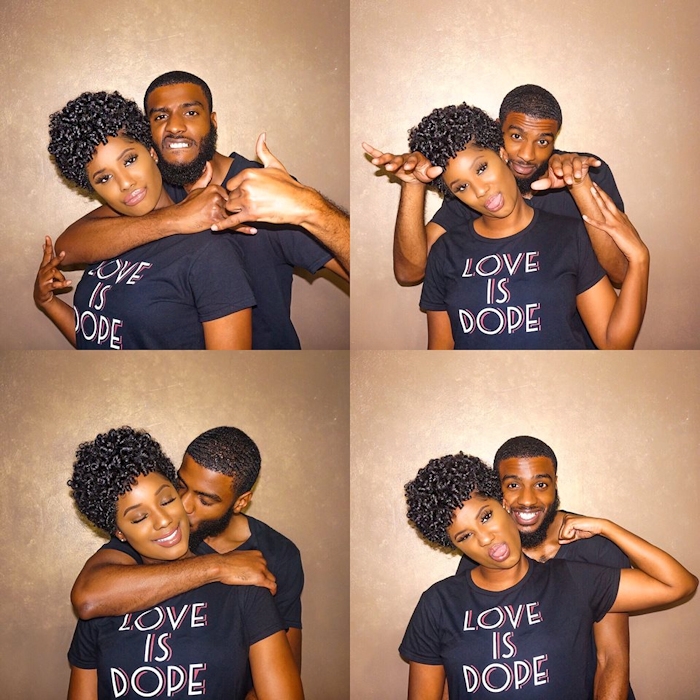 What is the objective of your brand?
I want people to wake up in the morning and feel excited about wearing one of my creations. I know that when I'm completely enamored by a piece or an outfit, the excitement is like no other.
What does your brand offer to your consumers and customers?
We offer tees, sweatshirts, hats and accessories. I look forward to offering shoes, dresses and an array of other products in the future.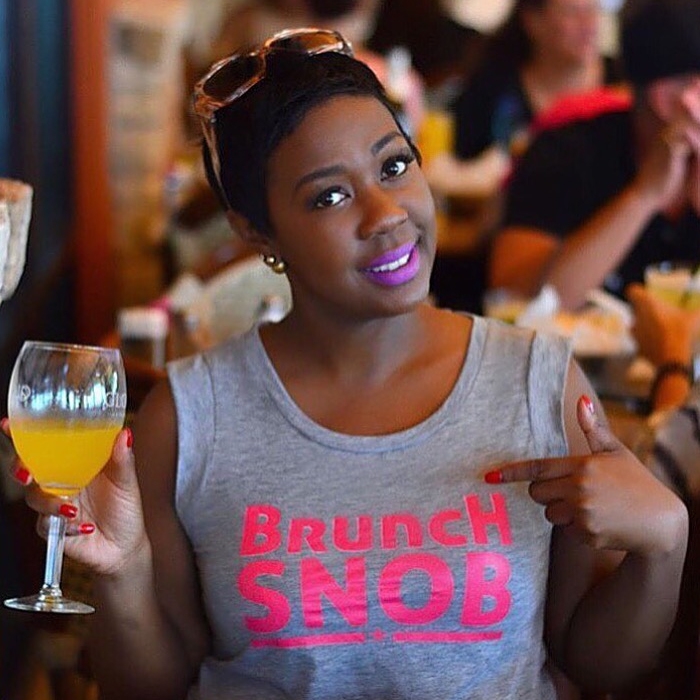 How are you able to distinguish your brand from others?
I believe that people are multifaceted. So, I aim to create apparel that speaks to their fun, spiritual, and confident sides. I try to stay away from trends because they are so fleeting. I create tees that customers can wear five summers from now, without them feeling like they're out of style or season.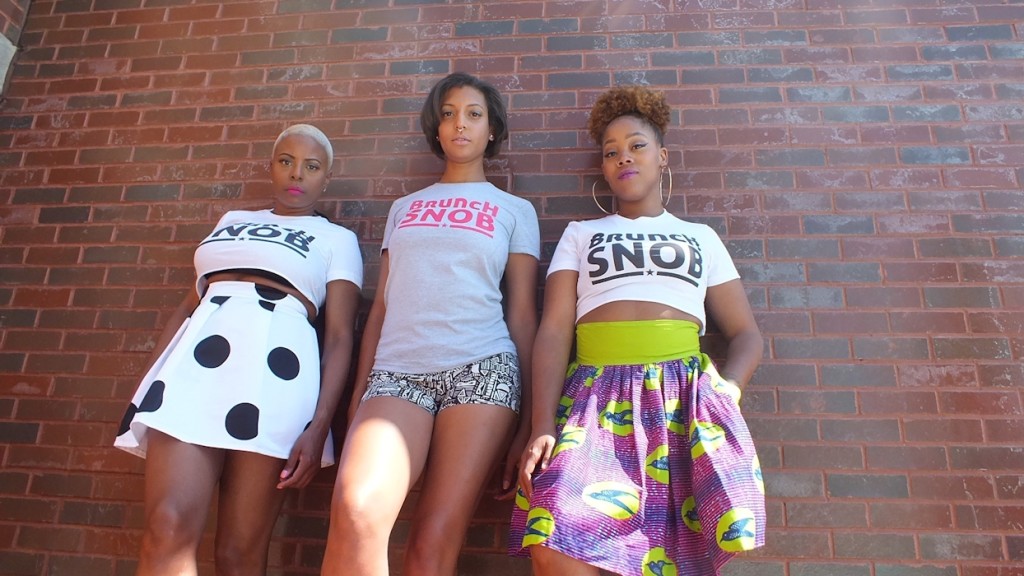 What are your long-term goals for your brand?
I want Fashionpowwow to be a household name. I wouldn't mind seeing my favorite Pisces, Rhianna, in Fashionpowwow  apparel.
Where do you see your brand in the next five years? 
I see Fashionpowwow getting better with time and being a go-to destination for fashionistas all over the world.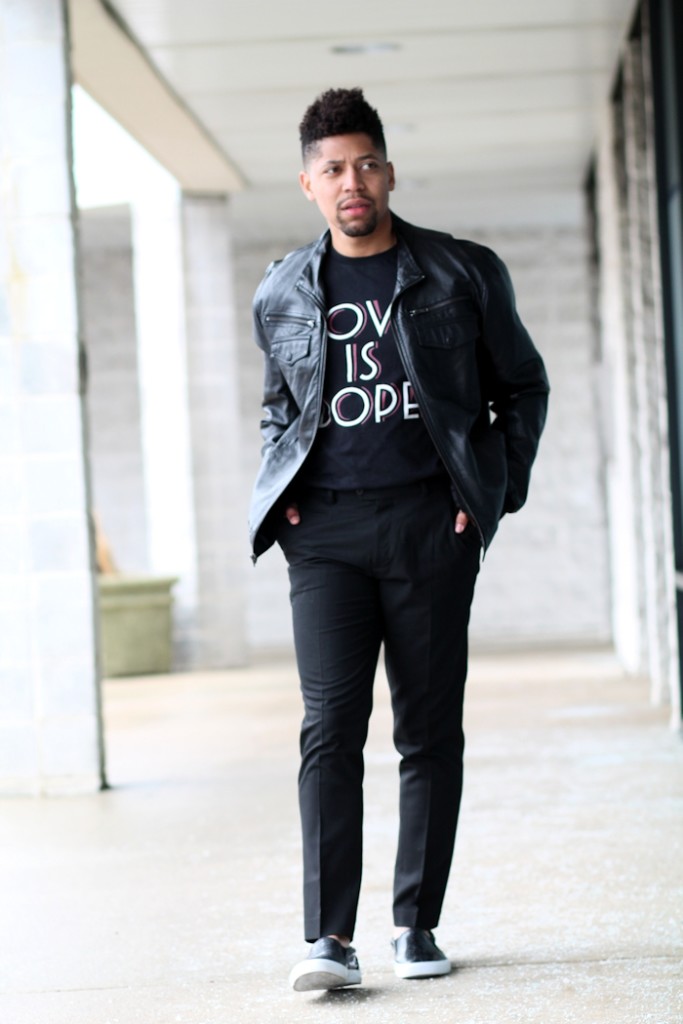 Still interested? Be sure to head over to their website and make a few purchases here. Also, be sure to follow Shirley on Instagram @fashionpowwow.
Thanks for reading!