Within the fashion industry, most designers share many of the same goals from a creative and business standpoint. Although most of these goals are geared towards success, some may never achieve this stature in life. For example, there are a number of menswear designers that specialize in custom and tailored garments for their consumers. Although most of these designers aim to create the best products for their consumers, many have difficulty branding and marketing their own creations. As a result, their creations are often unnoticed and unappreciated.
We may have rambled a bit but this discussion has a purpose: In order to be successful, you have to distinguish your brand from others. Now, how do you distinguish your brand from others? forutnately for us, we recently had the opportunity to meet up with a young fashion designer, Alicia Pinckney.
In 2013, Alicia created "G. Leon 1938 Menswear," a custom clothing line that produces authentic garments. Ever since, Alicia has been able to brand her menswear collection within the city of Philadelphia.
Below, we have summarized some exclusive details from a recent interview with Alicia. also, check out some the latest items from her collection.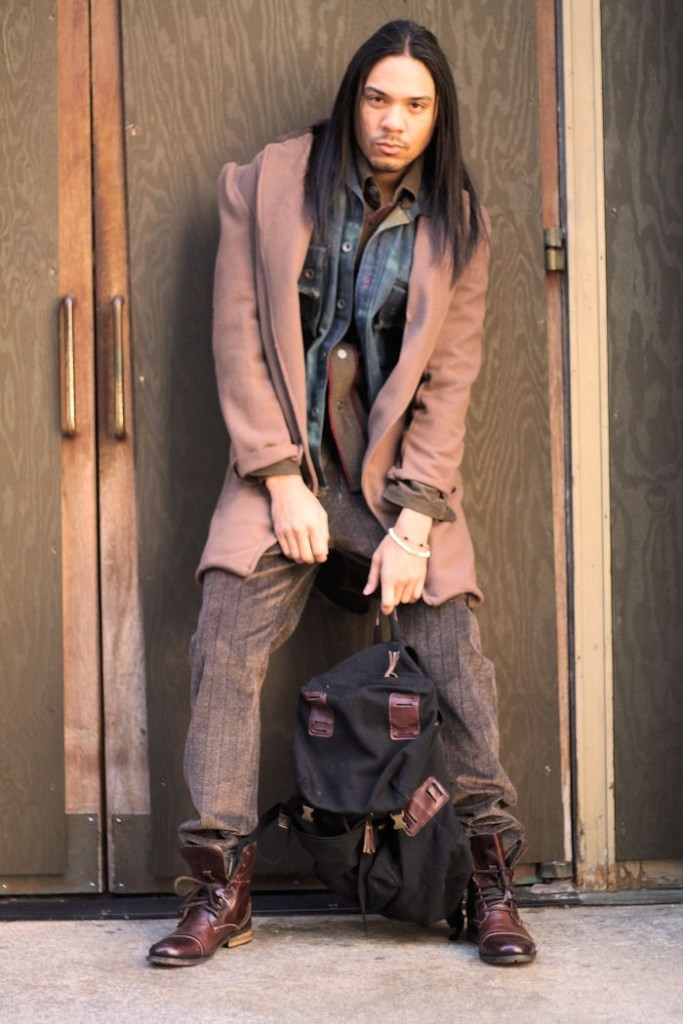 Although G. Leon 1938 Menswear aims to redefine modern men's clothing, what does the collection even stand for?
When we met with Alicia, she had the following statement to say, "I've been studying menswear since 2012, however, with the death of my grandfather in 2013, I decided to dedicate my brand to him. His name was Grover Leon and he was born in 1938, which is highlighted in the name of the brand.
G. Leon 1938 has an aesthetic separate from others. The collection is made up of denims, prints, and earth tones like olive green, grays, blues and maroons. It is also styled with a vintage influence.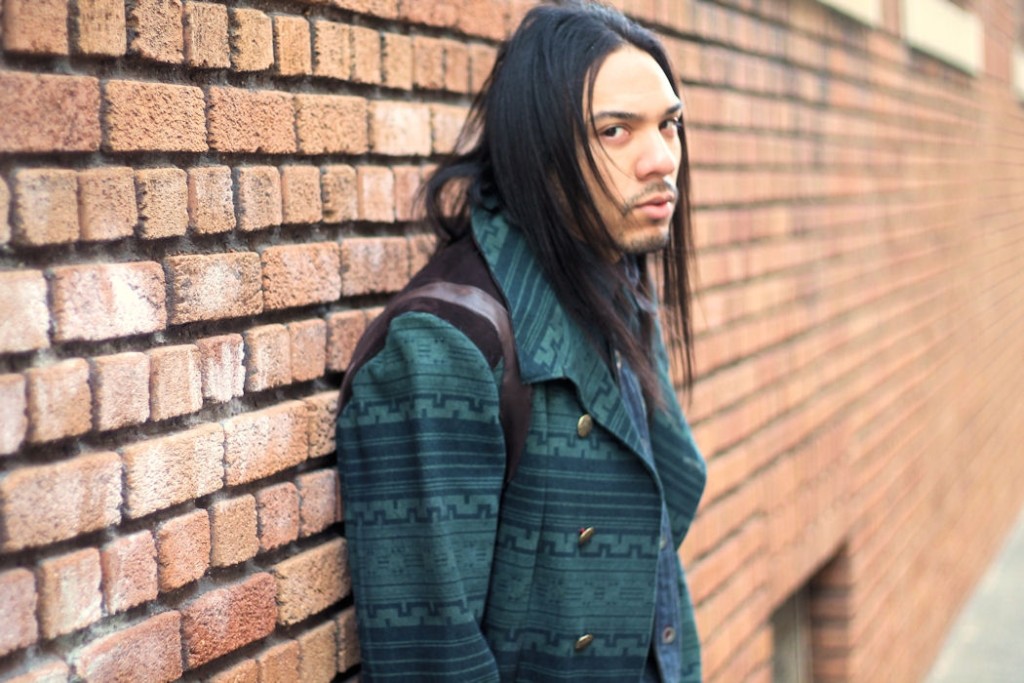 G. Leon 1938 offers custom, cut and sewn one of a kind garments. In addition to custom clothing, G. Leon will also be offering styling and consulting tips through a new blog platform on Tumblr here. This blog will highlight European fashion while I am in Italy for a year.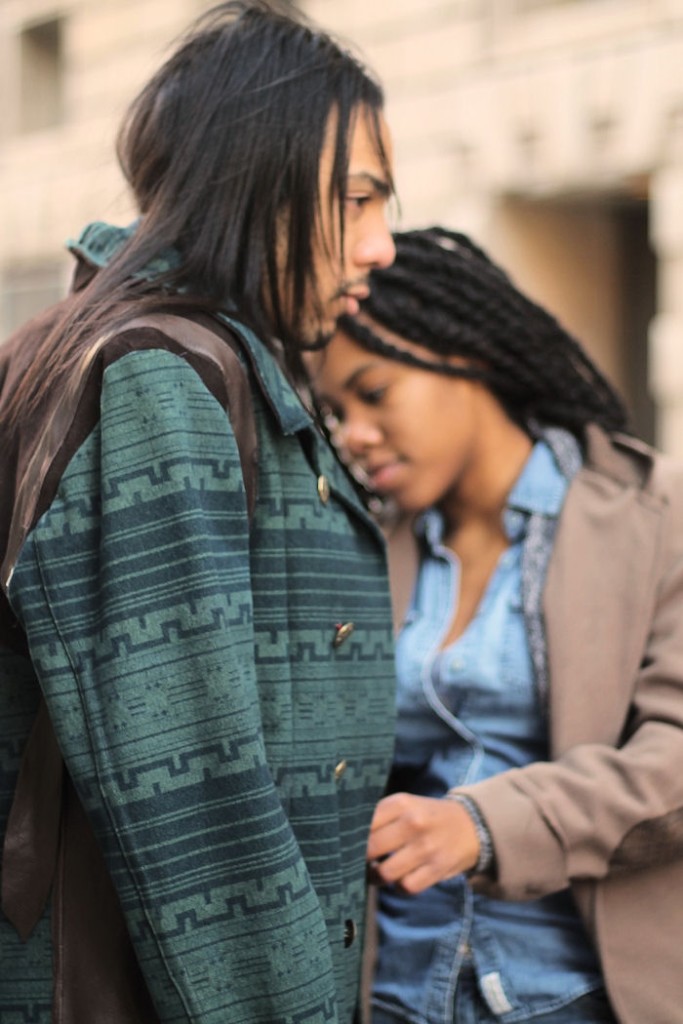 "My long term goals for G. Leon, is to be recognized as an international designer. I would love for G. Leon to become a household name among the greats." -Alicia Pinckney
Alicia has many goals for her collection in the future. She states, "In five years, I hope for G. Leon to be thriving in bout America and Europe. I hope to gain connections that will expand the audience of my brand. I would love to have a team by then as well, I am currently a one-woman show, with the help of family and friends for modeling and photography needs."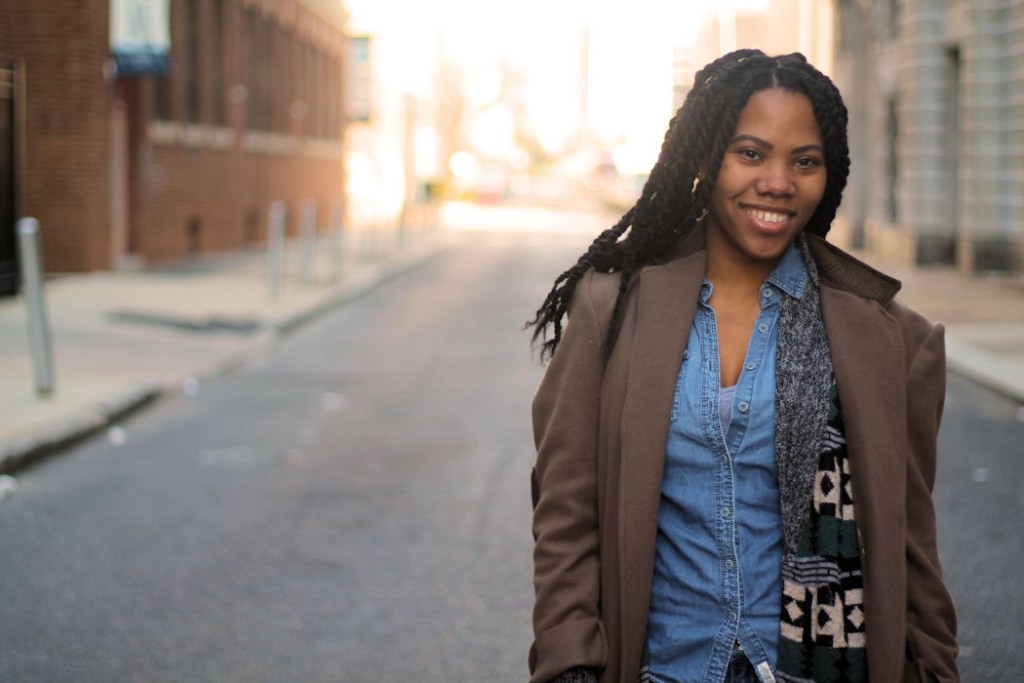 We are excited for Alicia and G. Leon 1938. We expect many great things in the future!
If you are interested in any items from the collection, head over to gleon1938.com!
Also, check out the remaining photos in our gallery below!