Here at the UnregisteredStyle.com, we love to promote other fashion enthusiasts like ourselves. That's why we've dedicated an entire section of our website to fulfill this purpose.For this post, we had an opportunity to chat with another entrepreneur and taste-maker, Derrick Bell.
As the cultivator behind AMOR Clothing, Derrick plans to use his clothing line to create a better world through modern fashion and innovative ideas. Not a bad plan, especially if you have a strong team behind you. In the case of AMOR Clothing, a five person staff serves as a solid roster.
For more information, check out the full interview below!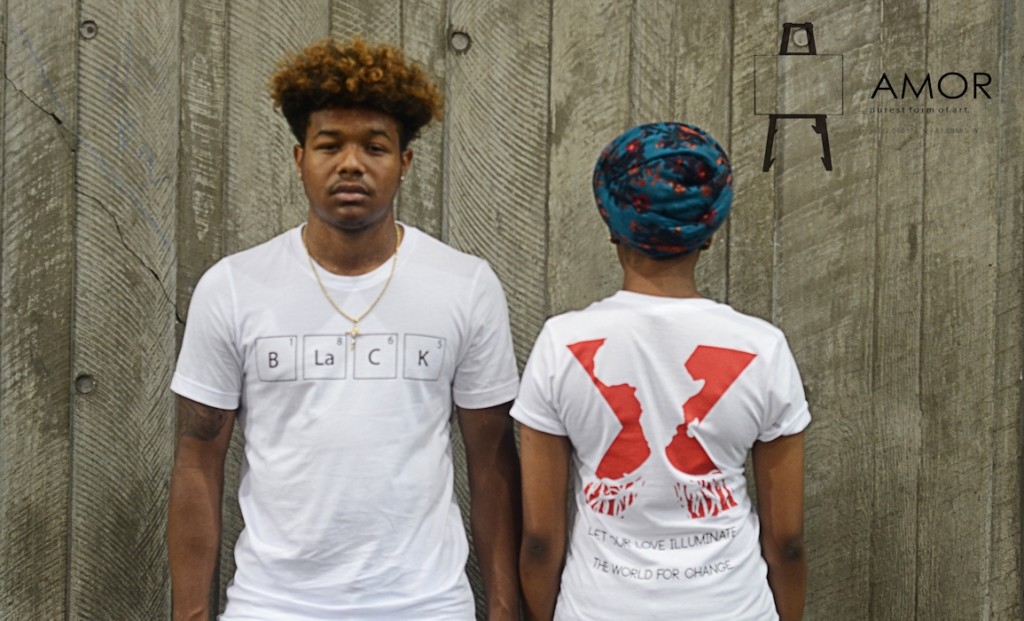 Who are the creative geniuses behind your brand (Staff members)?
Amor was constructed by a group of men dedicated in changing the world, not only by words but by actions inversely promoting the art of love:
Cultivator: Derrick Bell
Public Relations: Elijah Jones
Photographer: David Mahone
Videographer: Jamal Hendrix
Oral Performer: Sean Edwards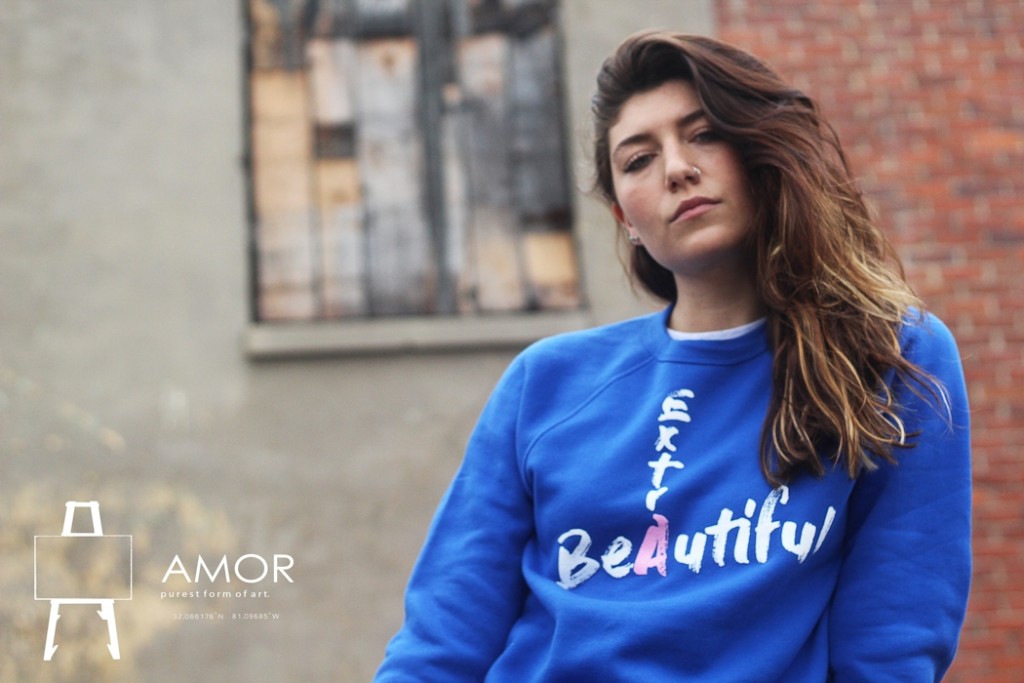 Let's discuss the history of your brand. When and why were you created?
Amor Clothing was founded in a small art studio just outside of Savannah Historic District by an
electric group of creatives influenced by an intrinsic divine order to germinate positive seeds still left in today's society, focused on self development, leaving world development as an outlier. We are educated loners designing for the sole purpose of elevating the forgotten future through the simplistic muse of clothing.
The Amor Clothing cultivators continue to define the homegrown brand as an organic company, which has planted its roots in soil enriched higher education and humanitarian efforts focused on propelling our community in positive directions. We are dedicated to making the world a better place through tangible objects, inversely promoting self love, worth, and beauty. Understanding the world's adhesive, gives us a broader spectrum to survey from. With each article of clothing purchased, our company will allocate 10% of our earnings for the betterment of the community. Amor Clothing and its projects come directly from a shared appreciation for the arts and intellectual growth.
Amor Clothing company proposes that its light will be the center of humanitarian growth. Its blend of original ideas and conscious focus will be the center for our future. We hope to do this through other forms of expression such as photography, painting, and the performing arts.
Fashion pivots on an axle, which derives from pure perspective, suffering from shallow interruptions casting away beautiful ideas because the concept doesn't fit the mold of idealistic humanity. The Amor Clothing company is not a fashion engulfed in constraints, we see the purpose in organic ideas, and hope you will join us in our mission of creating a better world.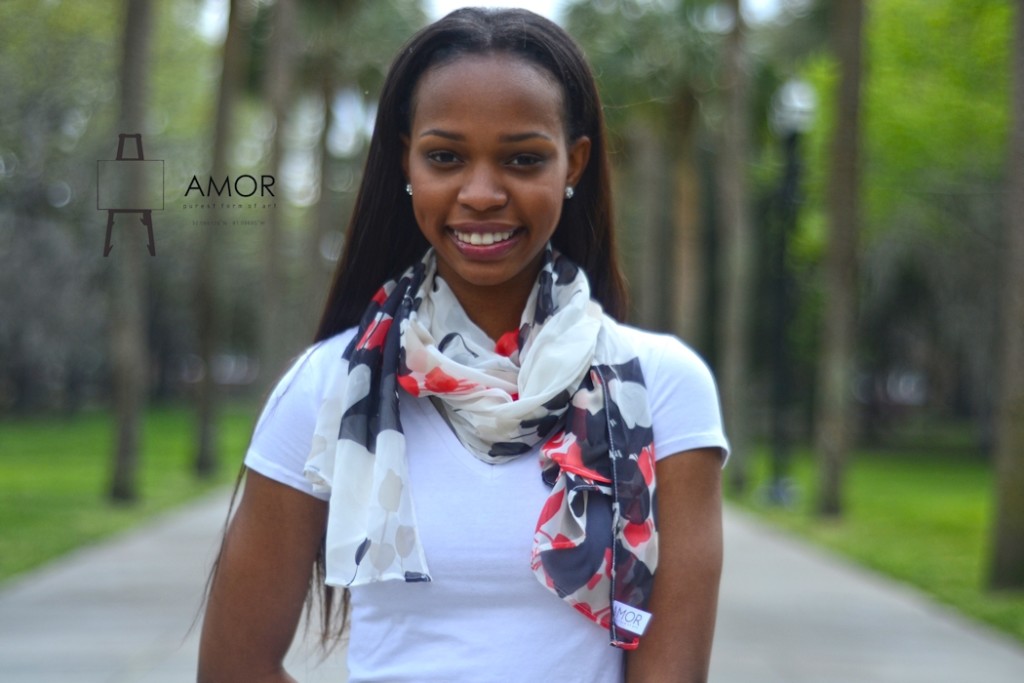 What is the objective of your brand?
For AMOR the objective is quite simple, help those in need while promoting a positive brand. AMOR wants to be the brand that is known for giving back to the very same places we've evolved from. AMOR was founded on scholarship and academic excellence. With that being said, we wan to educate our customer on every adventure we embark upon regarding world issues such as AIDs, global issue such as extreme drought. This passion for education can be found in our annual scholarship award to applicants with a 3.0 GPA or higher, an outstanding student with a knack for fashion and the design work of an inspirational t-shirt. Through the scholarship the student is able to design their own graphic tee and express their inner feelings about love. Something so small but so big in many areas.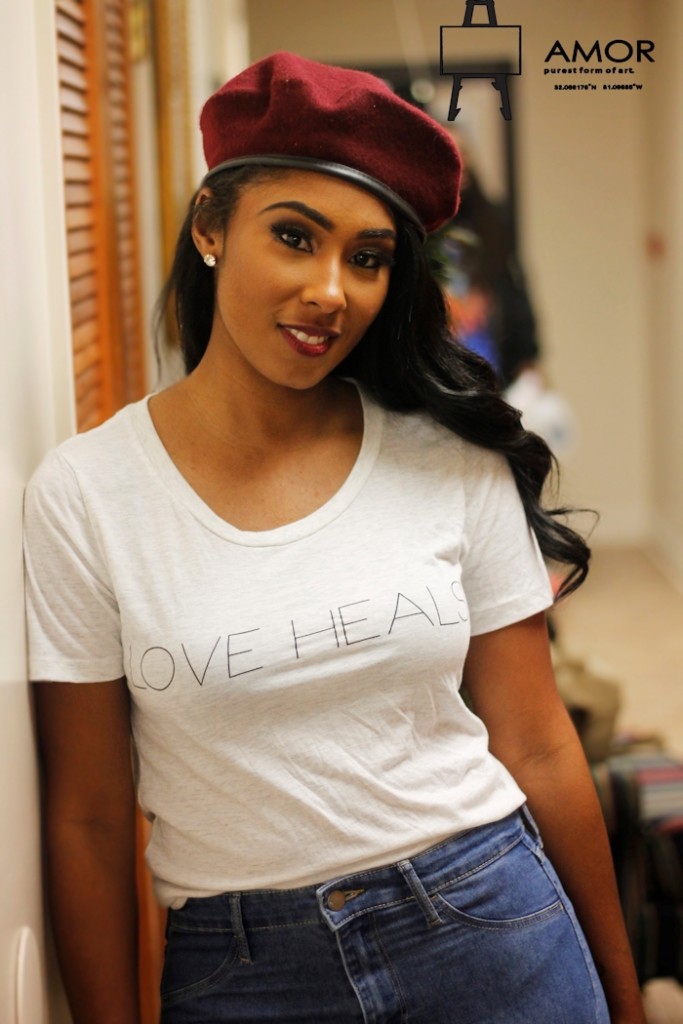 What does your brand offer to your consumers and customers?
Here at AMOR, we feel we offer items that will with stand the fashion trends. We pride ourselves in the time and detail put in each item. We know the buying trends of our customers will change but understand the positivity embellished within our clothing will stand for its self.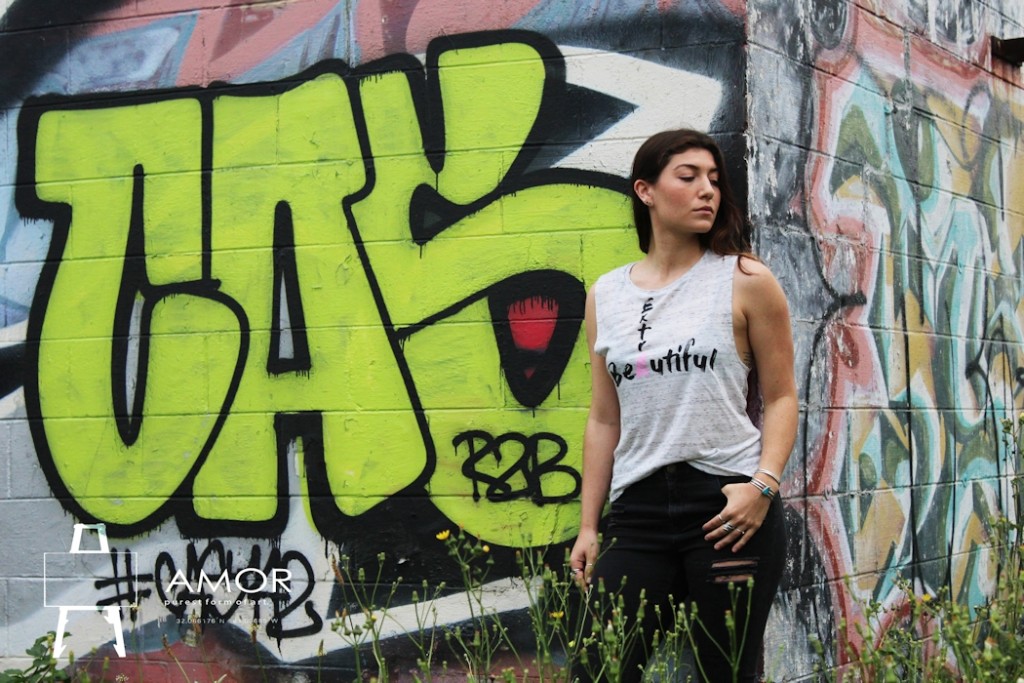 How are you able to distinguish your brand from others?
In the fashion world one can't re-invent the wheel, but one can offer a different perspective of the same approach. Here at AMOR we feel we stand alone, the flower that grew between the cracks. We don't give our customers gifts nor fancy names, we supple them with inspiration to do whatever one sets their mind too. We also pride ourselves in focusing on the artistic side of every project. From our photography to our videographer, how can we be differentiate as artist? At AMOR we feel that every design has a meaning and purpose for its creation. The promotion of self love was reflected in our recent women's campaign "Extra Beautiful". If a women's beauty had a size it would be extra beautiful. Simple words or phrases like this we hope will change the mindset of thousands.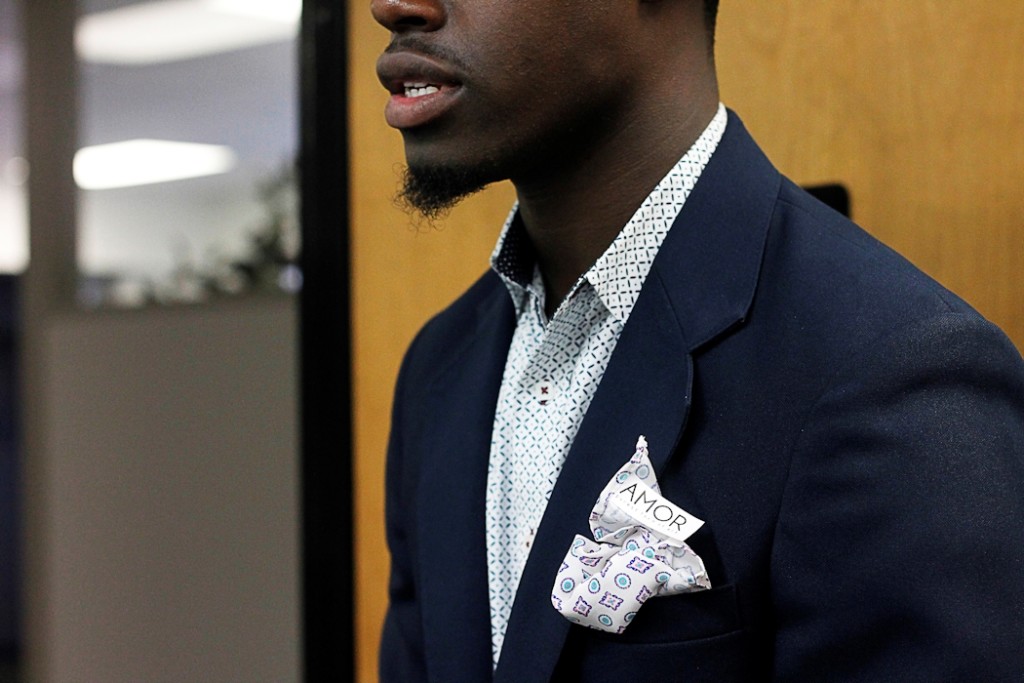 What are your long term goals for your brand?
Some long term goals for AMOR would be to stay true to ourselves, and allowing Gods light to shine, all the while giving him the Glory. See here, at AMOR, it's not about us, it's not about the shirts, nor the hats, or buttons, it's about the positive change we have on our changing community. The only answer we have for change is supplying the people with love. Direct action being the face for those who want to do but can't. Words can't truly depict our passion for others and art, nor can a photographer capture whats truly in our hearts, only our actions will be our voices in this complicated world.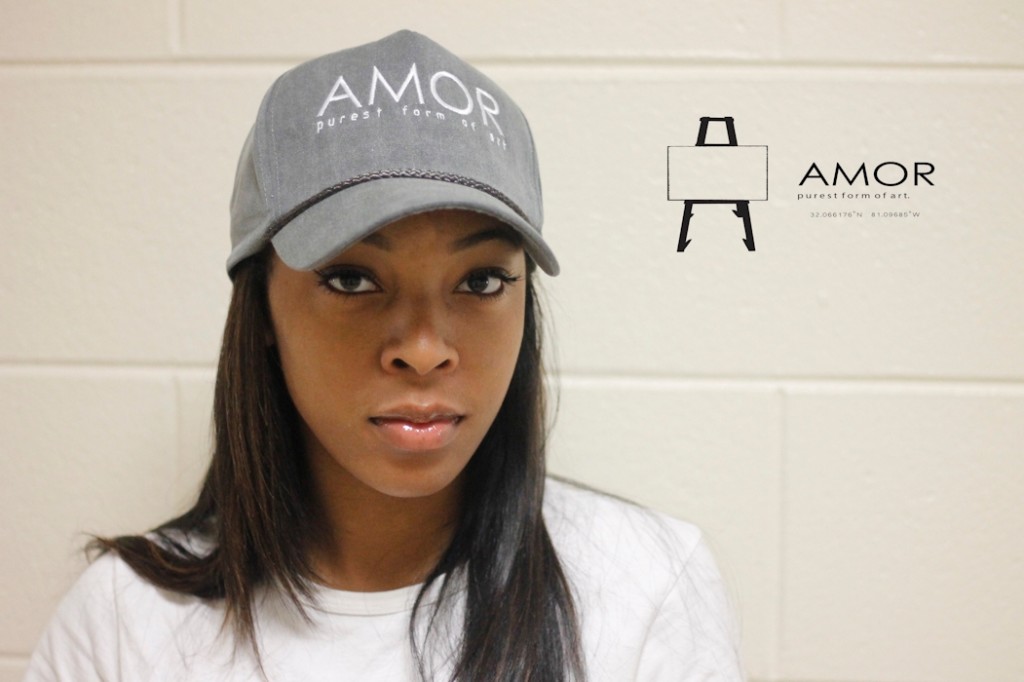 Where do you see your band in the next five years?
In the next five years, AMOR and its creators hope to provide ten more scholarships to students, help inspire thousands, and be the brand for the people. We hope to progress into a non profit, allowing us to root within an up and coming city. That's a long road from now, but we pray and know that AMOR isn't just a brand , it's the Purest form of Art.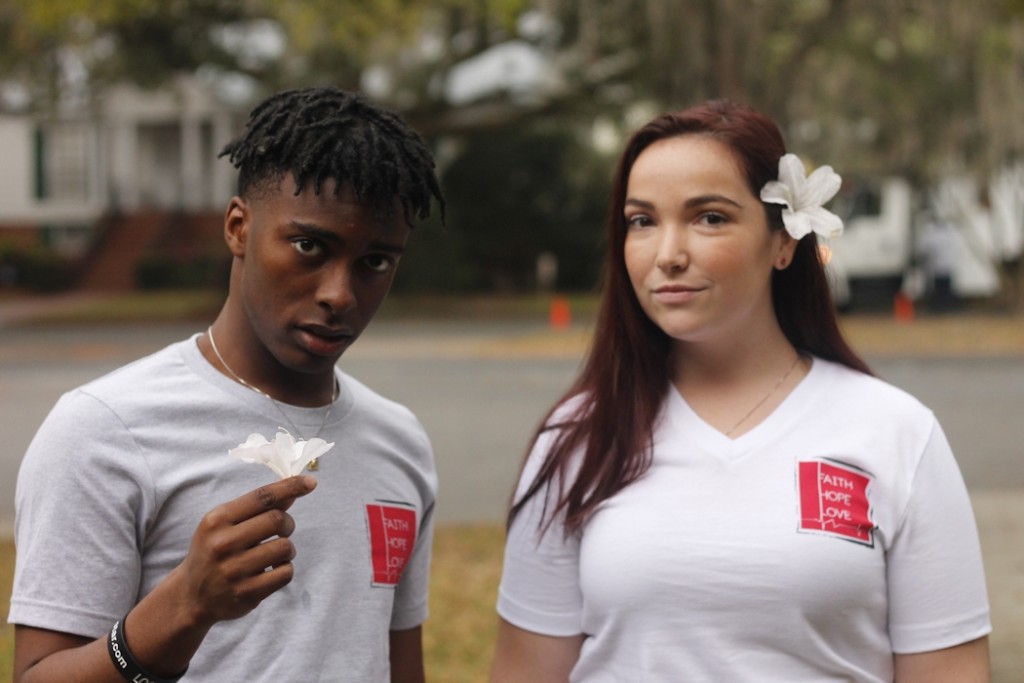 That's all we have folks! We would like to give a special shoutout to the team over at AMOR clothing.
When you get a chance, please check out their website: http://www.amorcloth.com/.
Be sure to make a purchase or two on your way out.
Thanks for reading!