We are back once again to showcase a new brand for the week. Today, we had an opportunity to chat with the creator of a new brand, Keasha from Merch by KC. With a simplistic approach to fashion and personal style, Merch by KC has apparel for everyone.If you haven't done so already, take a moment out of your busy day and read Keasha's interview below to learn more about her brand.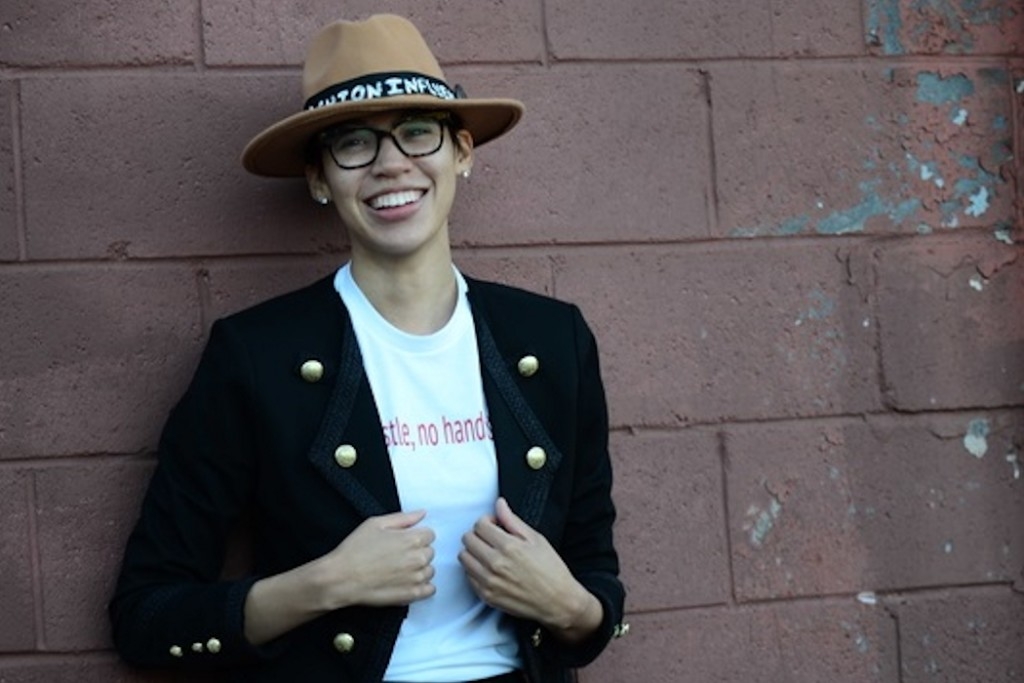 First, what is the name of your brand?
The name is my brand is Merch By KC.
Who are the creative geniuses behind your brand (Staff members)?
Currently, I am the only creative behind the brand. As I expand I will be looking for brand ambassadors and other creatives to join the team.
Let's discuss the history of your brand. When and why were you created?
I have always been very into fashion and styling, but I never knew how passionate I was about it until I grew older. I jumped into styling when I first moved to Atlanta. I had a great opportunity to work and be around brands such as CEO Millionaires, Strip Club Veteran, and Trapavelli. These brands all created by rapper 2 Chainz. Being around very influential people at street execs as well as an entrepreneur club I had joined inspired me to create my own brand. I felt it would be a great way to broadcast my creative side and expand my clientele with styling.
What is the objective of your brand?
The objective of my brand is to show people that women also matter in urban street wear. A lot of clothing brands have really dope menswear items, but very little for women. I feel at times, we get the short end of the stick when it comes to finding dope urban street wear, even in clothing stores. A lot of brands lack a women section or if they do have one have very little to offer for us. I wanted to see change so I decided to create it myself. I wanted my brand Merch by KC to be aimed at minimizing gender differences within fashion and urban streetwear. I decided to create a collection within the brand called "The Unisexx Collection". This collection is what I considered gender neutral and is something I created so that it could be worn by both male and females. I have also created another collection within the brand called "Tom Boy" that will drop later this year as well.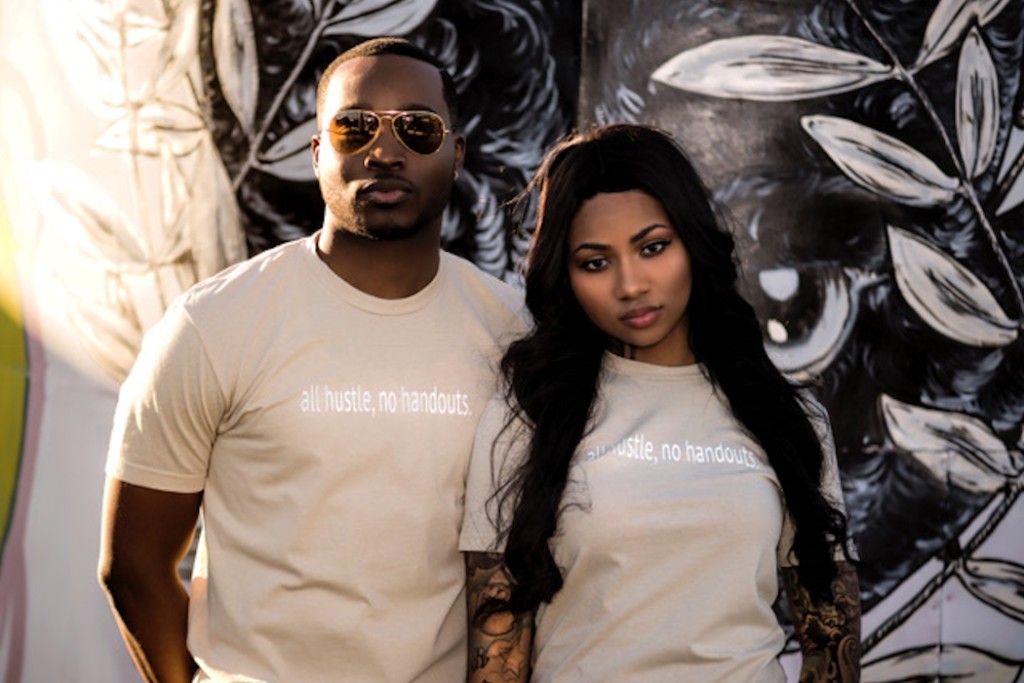 What does your brand offer to your consumers and customers?
Merch by KC will offer stylish street wear, that includes clothing and accessories, for both men and women. I am currently working on adding more items to "The Unisexx Collection" within the next couple of weeks. I plan on making sure that my brand displays the different ways that both men and women can rock streetwear.
How are you able to distinguish your brand from others?
I think my brand will be different from others simply because I am making it unisex. A lot of collections only cater to one sex when creating clothing pieces. I plan on making sure I display how both men and women can get creative and add their own style to my clothing pieces.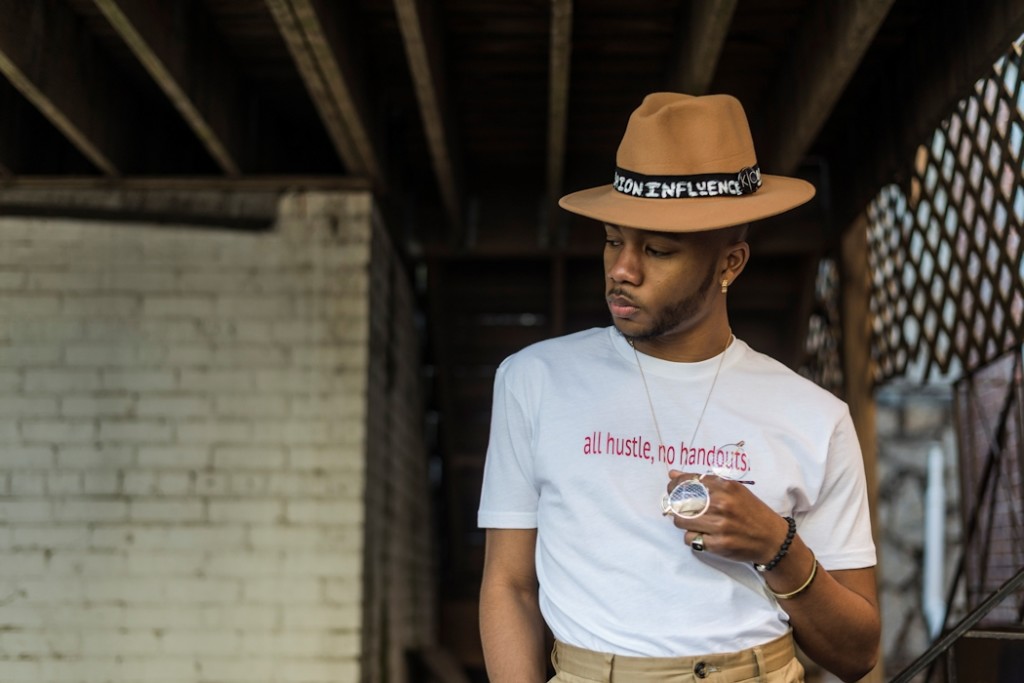 What are your long-term goals for your brand?
My long-term goal with my brand is to shine light on the importance of focusing on both audiences when creating a clothing line and to minimize gender differences within fashion. I would like to see clothing creatives and other clothing lines providing more options for women and to also show that clothing should not always be gender driven. When I say driven, I mean saying that women can only wear pink and men can't. I want to make sure with my brand that a guy wearing pink or a crop top CAN be worn by both sexes.
Where do you see your band in the next five years?
Within the next five years, I see my brand expanding to a store front. I plan on working hard to be sure I can open a store to display my brand as well as getting my brand onto other sites. I also want to get my collections into urban clothing boutiques around the world.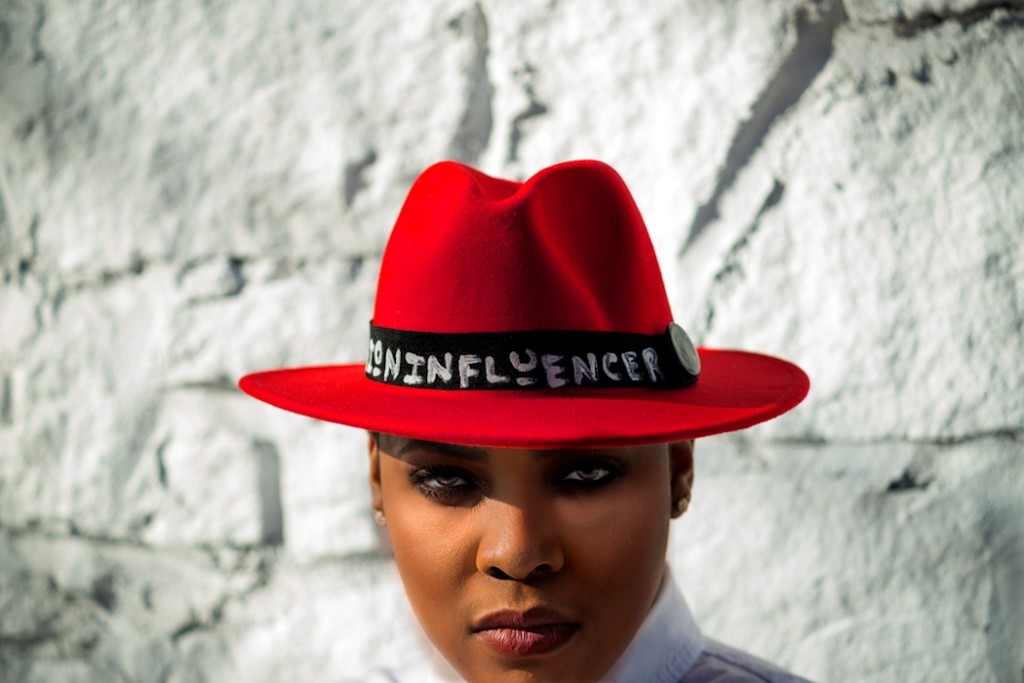 Congrats Keasha for turning one of your passions into fashion. If you are into "The Unisexx Collection," head over to Merch by KC's official website here. Be sure to follow Keasha's journey on Instagram as well.
Thanks for reading!