Happy Monday folks! As you know, it's been a while, but we are back in the full swing of things. Today, we had the opportunity to sit down and talk with the creators of NxN, Nkem & Nina Egbuta. As a newly created clothing line, NxN offers a variety of hats to accessorize your wardrobe. So, without further ado,  check out the full interview below.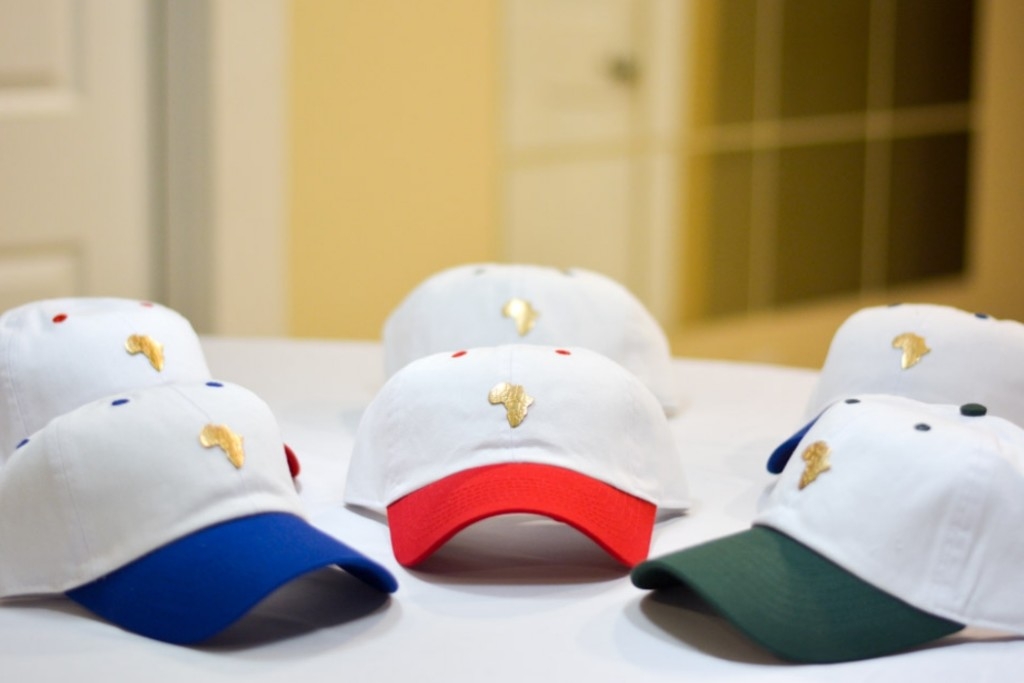 Who are the creative geniuses behind your brand?
Nkem Egbuta is the Owner and lead designer of NxN. Nina Egbuta is the creative director. Our brand specialistsambassadors include Michelle Kusi and Habib Cisse.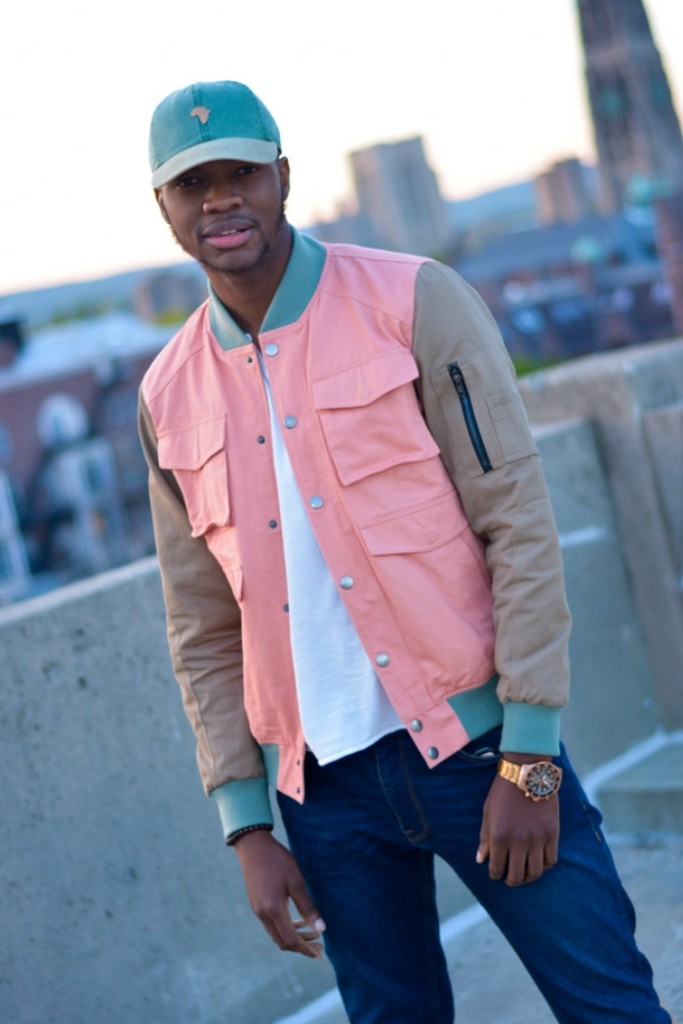 Let's discuss the history of your brand. When and why were you created?
NxN was created in the Spring of 2016. Although, my sister and I are Nigerian, we were born in America and the concept of creating this hat line was so that we can use fashion and culture as way to build bonds between African, West Indian, and American communities. What started as a simple idea became something much more and fast after a positive focus group session. In August of 2016, NxN made its way to the public.
What is the objective of your brand?
The goal of our brand is to reinforce in our people that "We Are Gold;" we are worth so much and we are so valuable, from our flaws to our flawless features, we are gold! To remind them that no matter what this world tells you, you must know deep down who you are, where you come from, and that your life means something.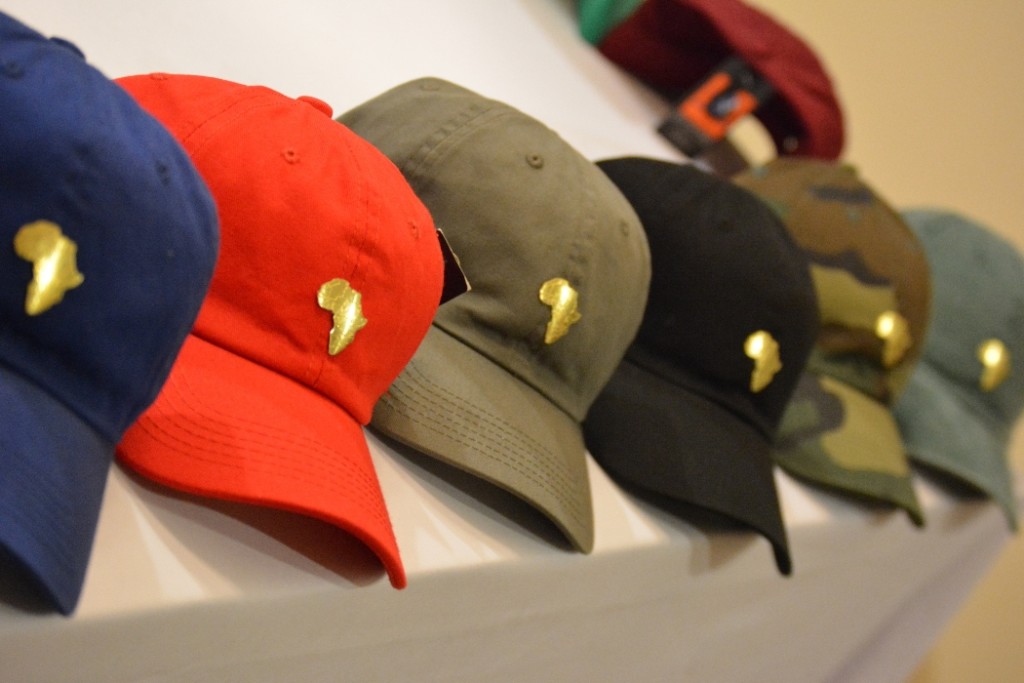 What does your brand offer to your consumers and customers?
Our brand offers high quality products, but most importantly, these products come with a message that is deeper than fashion. It is about representation, style and cultivating a generation that was once in the dark about where they come from, the motherland, but now they are seeing, embracing, and loving the true essence of our shared cultures.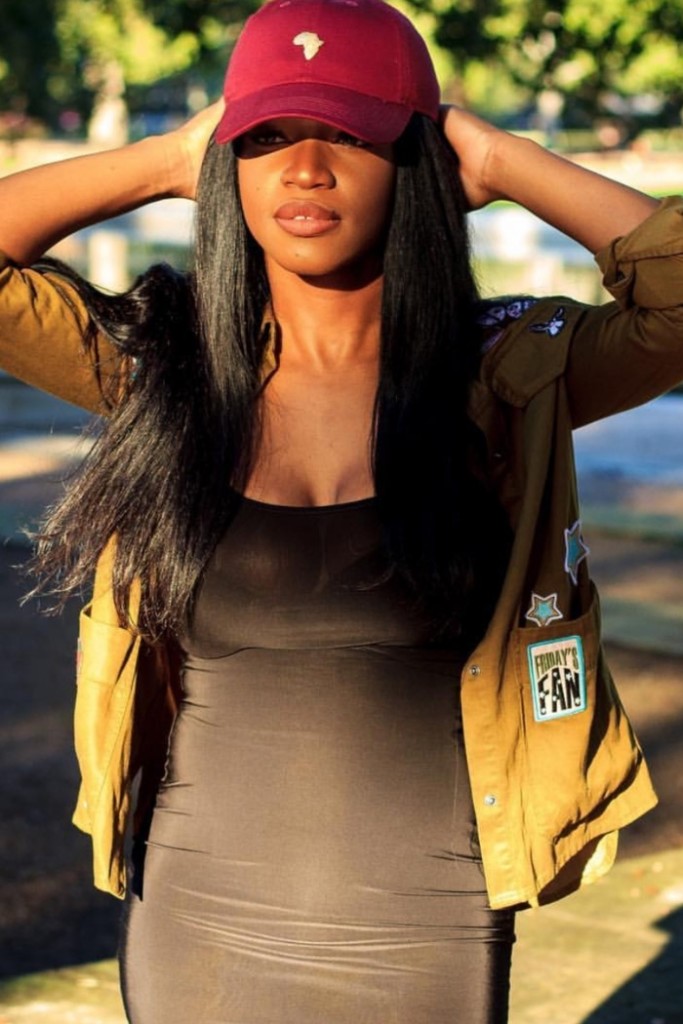 How are you able to distinguish your brand from others?
NxN stands out in a crowd because of the simplicity, yet the power, in our gold emblems. Our product says nothing with words, but everything with presentation and that alone can captivate any audience.  The quality of the product is also a plus and the fact that we try to meet all of our customers' needs to the best of our ability is always an asset. We will go above and beyond to surpass the expectations of our customers. In addition to all of that, we are a team and we work hard. We want the world wearing NxN.
What are your long term goals for your brand?
We aim to expand into different and new opportunities, not only in just fashion, but also in other sectors of business and community development. As stated previously, we want the world to be wearing NxN, and down the line we want to proud of all the work we will accomplish. It's deeper than fashion to us, it's more than a temporary high. We want to create a long lasting impact in our communities.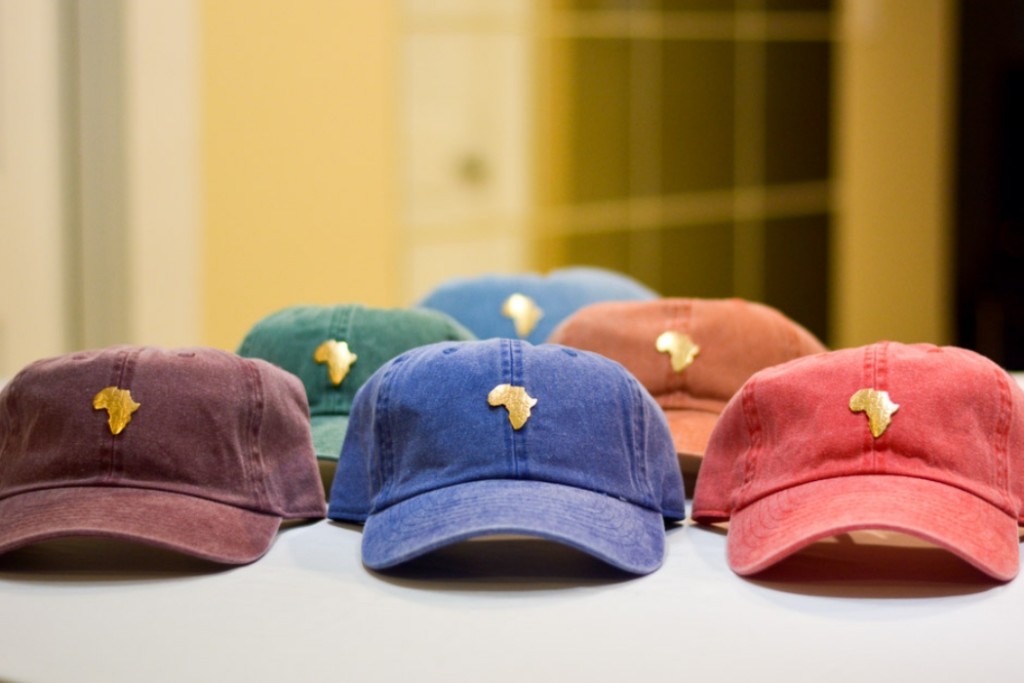 Where do you see your band in the next five years?
NxN will be on the top in the next five years. Our plan is to be a leader in the industry, operating throughout the world with our main hubs being in New York, London, Lagos.
Thank you Nkem and Nina for this amazing interview! For more information, please head over to their website, shopnxn.com.
Readers, we look forward to your feedback about this interview! Thanks!