I know this sounds very cliche, but networking is such a valuable resource.Last month, I was kicking it with my homegirl, Rashida from TheMovePhilly.com, and she had a great idea for UnregisteredStyle. Recently, Rashida had the opportunity to reconnect with an old basketball friend, James.
Basketball friend? Yes, you know how everyone has those recreational friends they hoop with on a regular basis? Well, that's James and Rashida.
After spending a few hours on the court, they had a chance to sit down and catch up on their latest entrepreneur endeavors. While Rashida discussed her latest blog ventures with TheMovePhilly, James mentioned his clothing line, "ONLY WITH KINGS."
As an avid reader of our blog, Rashida thought it would be a great opportunity to link James and I together. Recently, I met up with James and his business partner, Koba Khit, to discuss ONLY WITH KINGS. Check out the full interview below!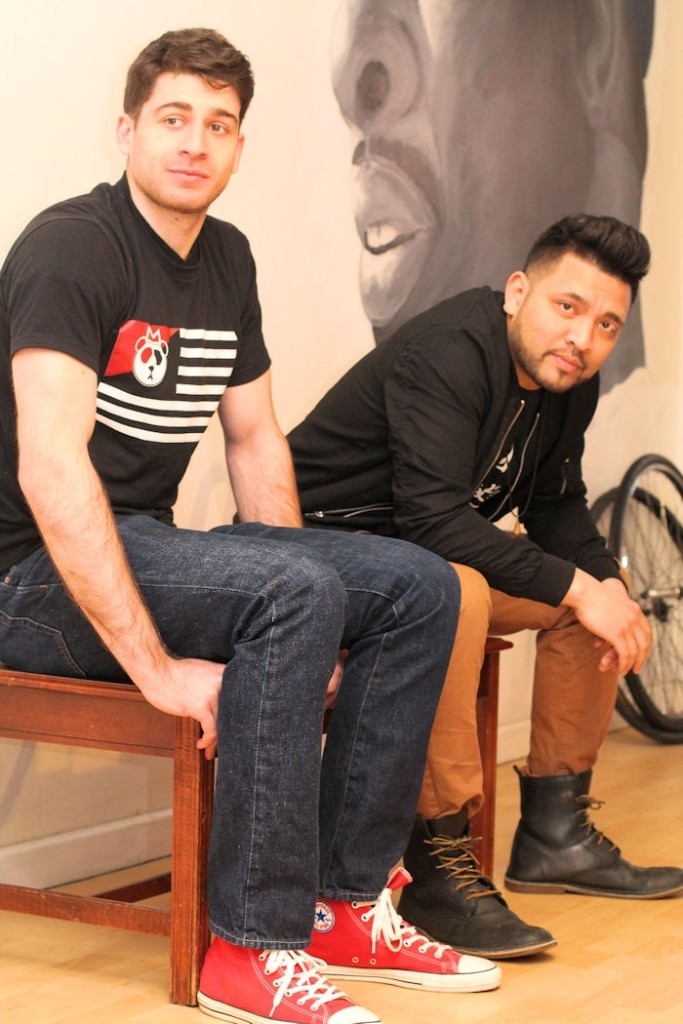 Let's discuss the history of your brand. When and why were you created?
"We're actually really new in terms of clothing, about three months in, but the ideals behind Only With Kings has been existent for over three years.  I started off as an indie hip-hop musician(still my first love) putting together events throughout the city of Philadelphia. I went by James Owk my real name and I still do. The clothing line just grew over time organically. I needed a logo to represent myself out at shows so I connected with this cat Emanuel "Manny" Sofolawe, an excellent graphic artist who helped me bring my vision to life. Shoutout to the G.
Shortly after, I found myself messing around in Adobe AI and Photoshop. I became extremely curious so I linked up with someone who has become like a mentor to me. Justin Porro, Another incredibly skilled graphic artist. Big Up to Justin that's my dude. I kept playing around with ideas all the while recording music in my closet until a close friend of mine, Koba said "Yo,I wanna see that shit up on a shirt G! Stop sleeping on your shit."  So I made some phone calls and took a risk.
"Always in GOOD Company" is our motto. Keeping people around us who push us to be accountable, responsible, and challenge us to be better people, better creatives, better leaders so that we can better develop strategies to monetize those skill sets is paramount. I think so especially as a person of color."
 What is the objective of your brand?
"I'm a visionary. The objective is to re-define leadership in the modern world using technology as a means to build people instead of break people. I want people to feel like anything is possible, because I for one believe that it is. That challenge begins with the youth. It's a constant. My parents and siblings came to the United States as refugees from Cambodia in spring 1982. That summer I was born. I'm forever grateful for being able to be raised in the United States. The exposure has done wonders for me. I've lost but gained also. The birth of this brand is part of my gratitude that I will continue to show in my personal and professional life."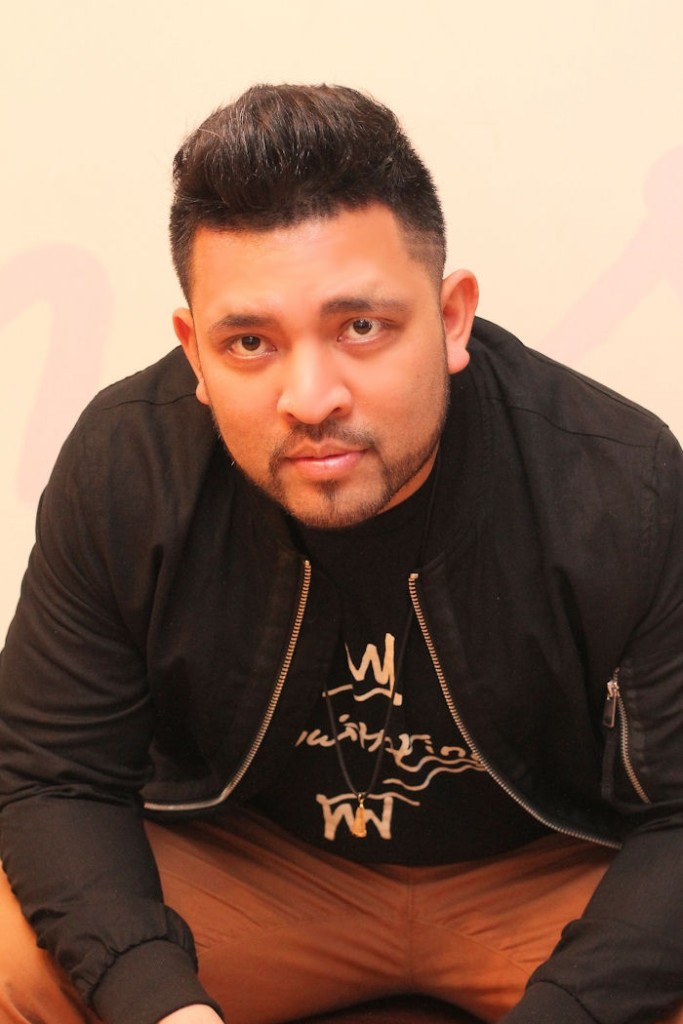 What does your brand offer to your consumers and customers?
"The brand offers a space to grow one's lifestyle with confidence. It's simple but clean. I don't think the designs are too overzealous. The panda functions as a gateway into my world as a creative person. I like the ability to move hand to hand. There's nothing more gratifying then meeting someone who wants to support and break bread with him/her about his/her life and how it intersects with mine.
It's real. This is just the beginning. I want people to get ready to step out into the world, put on our brand and say to themselves, "Yeah, I look clean as fuck. I'm ready now."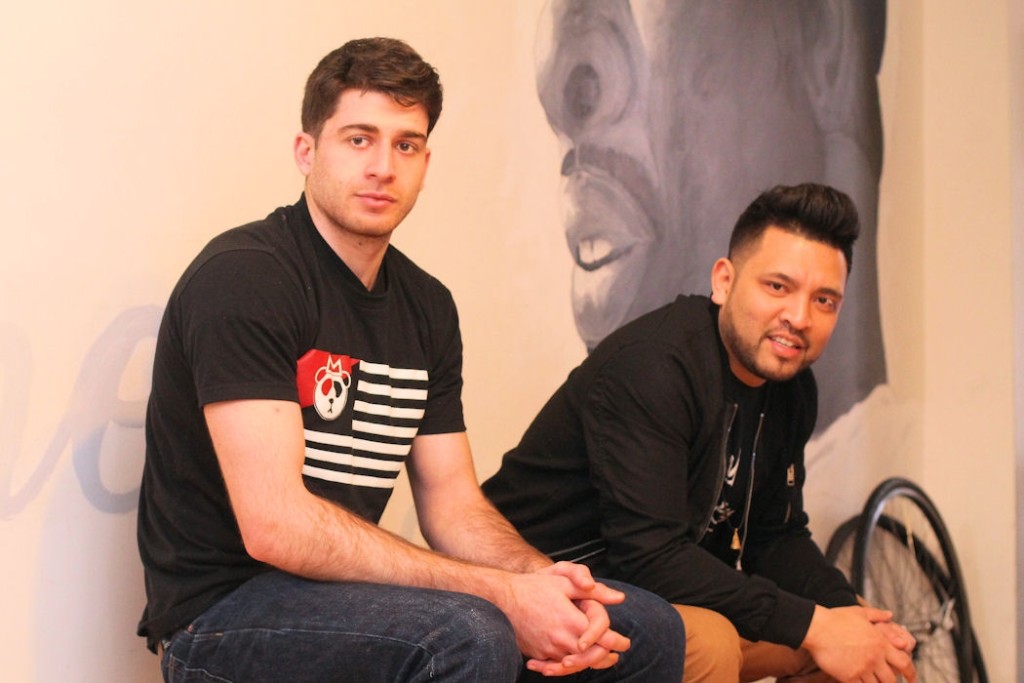 What are your long term goals for your brand?
"To become more than just symbol. Something iconic that inspires generations to come that want to change the world for the better. Leave a legacy. That takes work. It's not easy. I don't want it to be either. That wouldn't make sense to me. But working towards the ideal is what fuels me. The process is just as important as the product if not more in certain moments.
Like I said earlier, re-define leadership. Then learn to monetize that leadership and pass it on to the next. I don't know what's in store, but I'm having a fucking good time. My team and friends believe in me, which is something that is new to me. So what do I do? Believe in my self. Shoutout to Mike and Dan. Those guys are some amazing ninjas."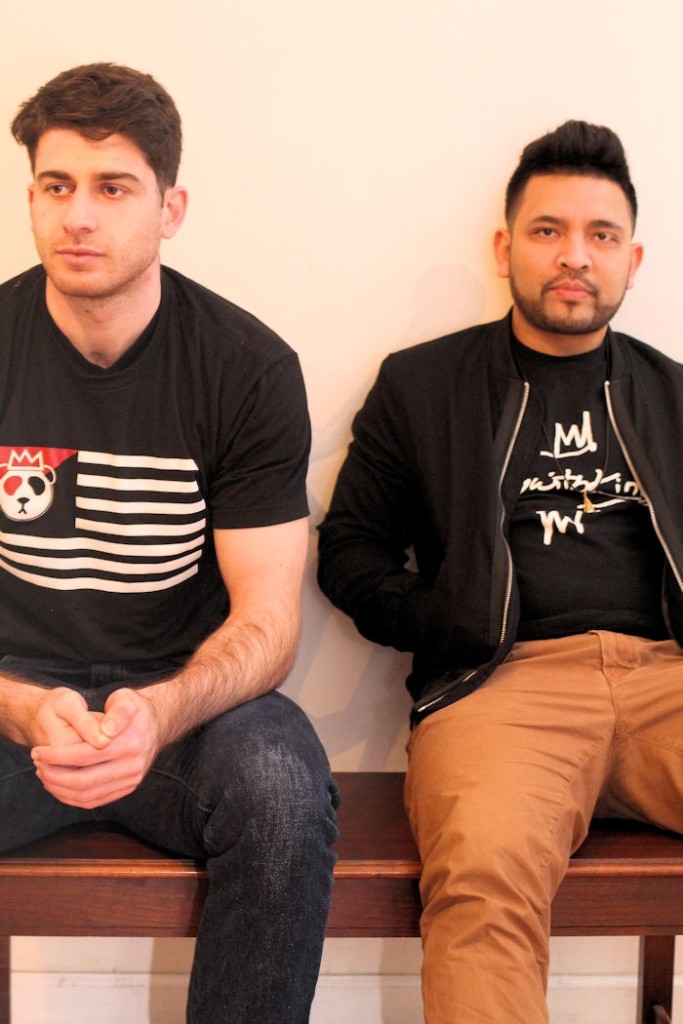 I have to admit, James and Koba made sure that this was one of the best interviews! We definitely kicked back, listened to music, laughed, had a few drinks, and go a lot of business done. That's what this all about, meeting great people and having a good time!
If you haven't done so already, check out their website: Owk.co to purchase products from their online store.
To follow their journey, you can also find ONLY WITH KINGS on the following social media platforms:
Instagram: @onlywithkings
Youtube: theowkqualife
SoundCloud: owkjames
Thanks for reading!