In life, we often think that our future has been mapped out for us. Although there are a number of paths we can take, we ultimately arrive to our final destination. Now, whether or not you know where you will end up, is a completely different story.
Seonne Baylor, the creator of a bow tie accessory line, has envisioned a successful future for her brand. Known as SeonMichel, this accessory line creates and sells fully personalized bow ties to their customers.
For this special post, we had the opportunity to sit down and chat with Seonne to discuss some exclusive details about SeonMichel! Check out the full feature below.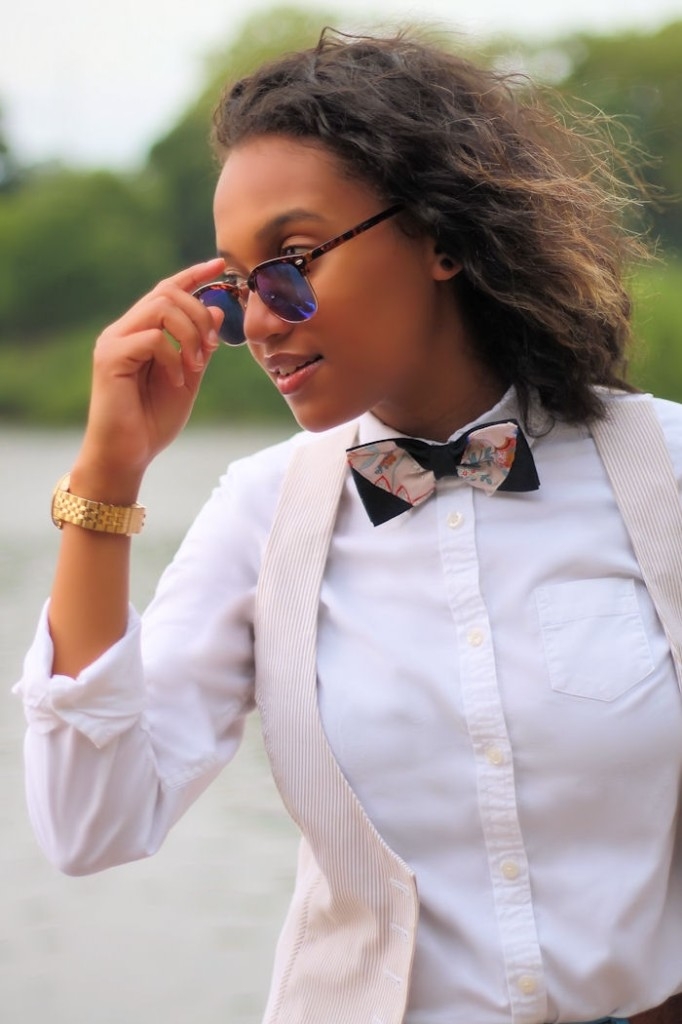 It's funny how some of the best things happen by accident. In Seonne's case, SeonMichel was created by pure coincidence. She states, "My brand was created by accident. I wanted to be more fashionable and I decided to start wearing bowties more. I went to a few stores that had some nice designs but the prices were outrages, from there I started making my own. I wore my own designs so much that others wanted to buy the same designs and from there the brand was born."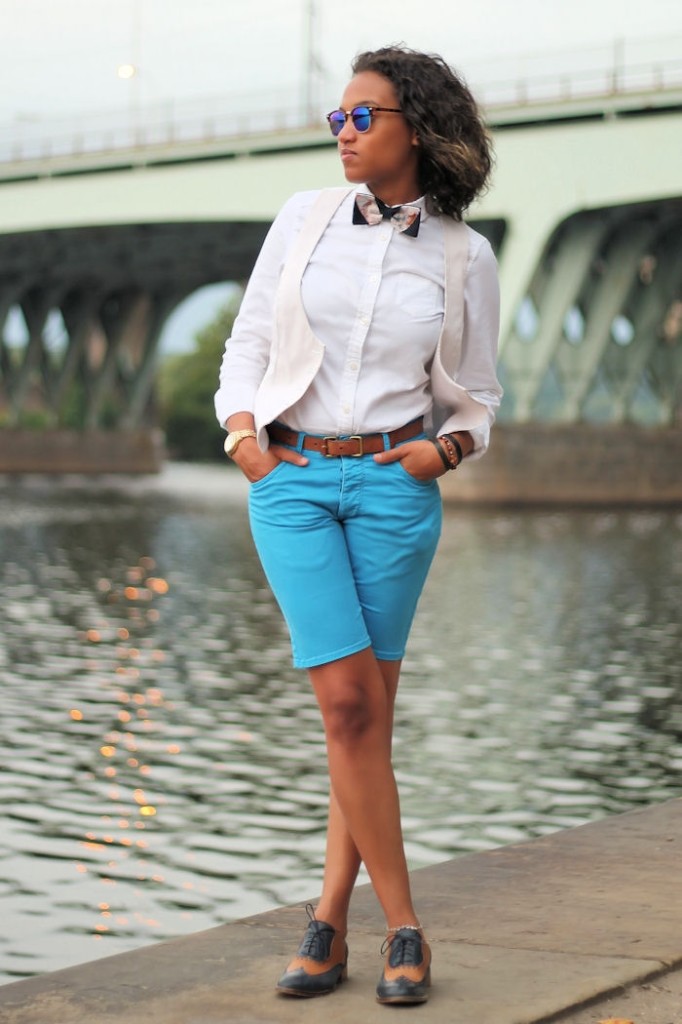 In order to distinguish SeonMichel from other bow tie distributors, Seonne relies on specific details. More specifically, each bow tie is personalized to its owner. For further clarification, Seonne makes the following statement, "I offer good quality bowties. I rarely produce the same design so the consumer is getting an exclusive bowtie. People love original designs; no one wants to look like the guy across the street. My brand can give you the originality you are looking for."
Yes, this means each bow tie is different. Meaning that SeonMichel explicitly focuses on detail and quality.
 "I really strive to be different from the norm of plain silks and cottons. Who doesn't like leather or suede I know I do, those materials last longer and stand out especially if it's being used to make a bowtie. Those types of materials are used for shoes and jackets etc, but not for bowties." -Seonne
Right now, SeonMichel bowties are sold out of Philadelphia, PA. In the next few years, we expect to see SeonMichel bowtie's sold in major department stores on the  east coast.
If you are interested in a personalized bowtie, feel free to contact Seonne at bowtieslp@gmail.com!