In Early 2014, "Royal Heart's Clothing" or RHC was created to embrace love and happiness through fashion while displaying unique art work.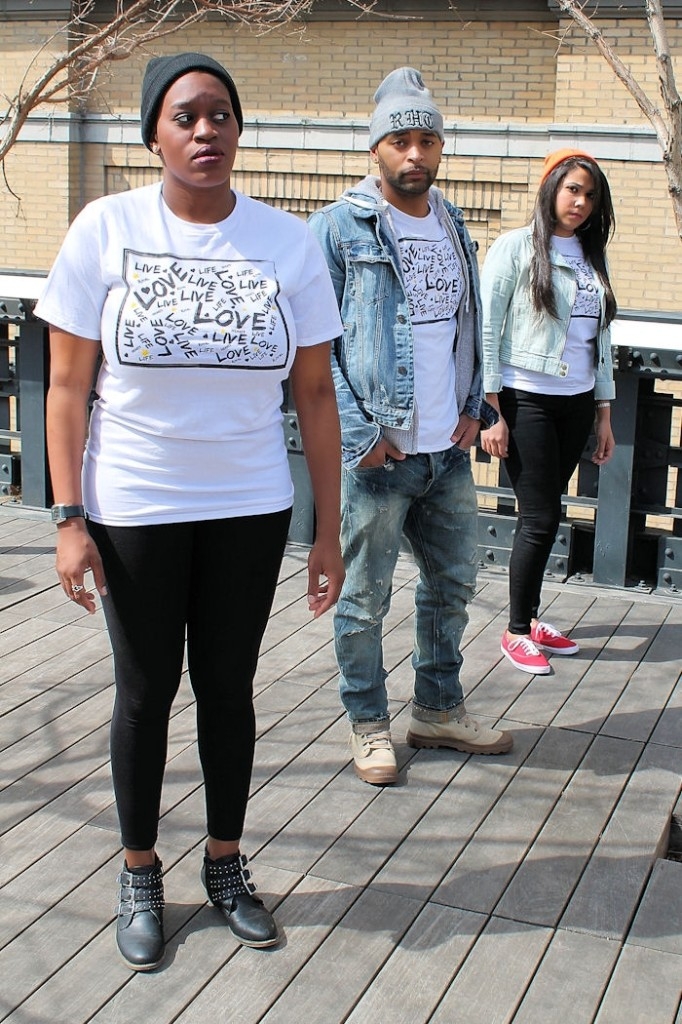 The objective of RHC is to spread a positive message throughout the world of consumers and customers in a artsy way. RHC offers different variations of clothing styles, from urban wear, GQ, and beach wear.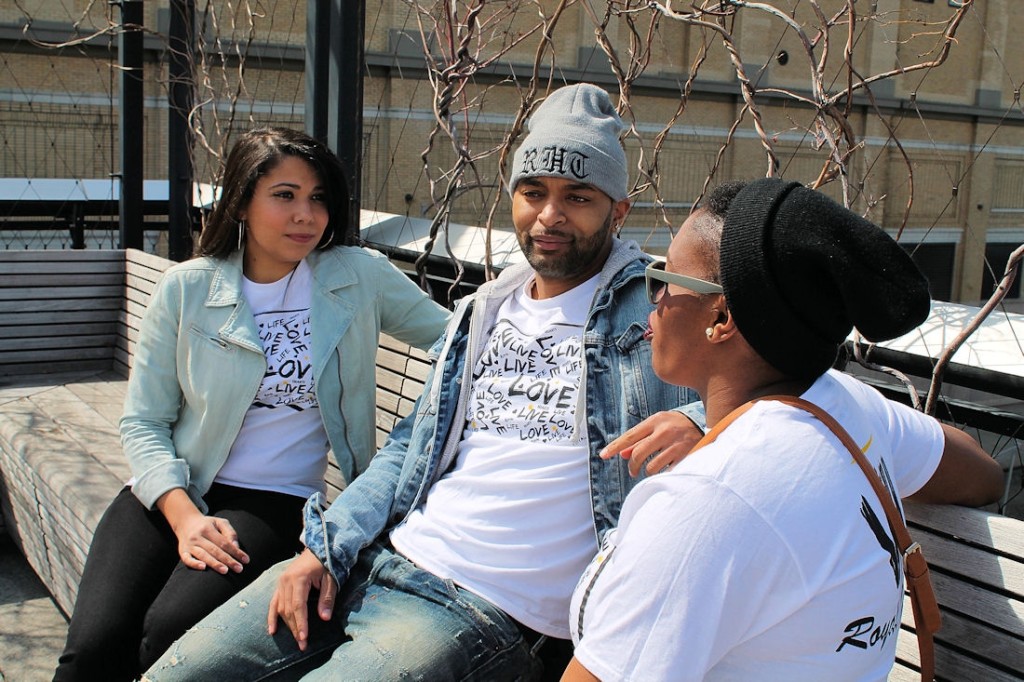 RHC provides unique ideas displayed on t-shirts, sweat pants, and other clothing apparel.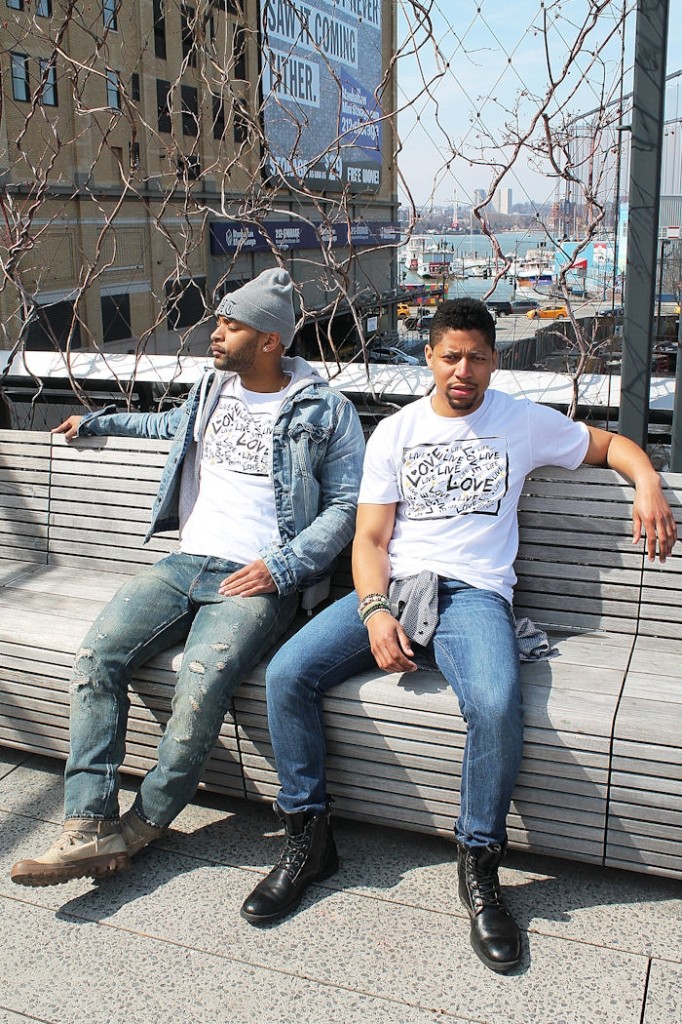 RHC will be a more personal brand by given hand-written messages such as a fortune cookie message style.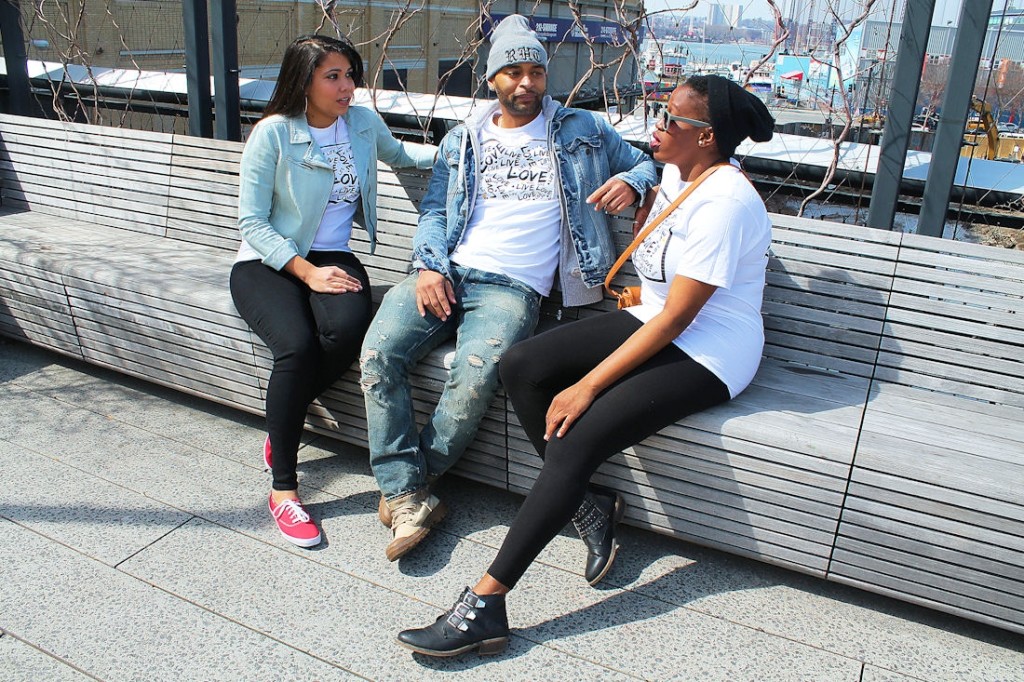 RHC long term goal is to make a change in this world in a positive way.  They are more than a clothing line, but a group of motivated individuals trying to make a difference.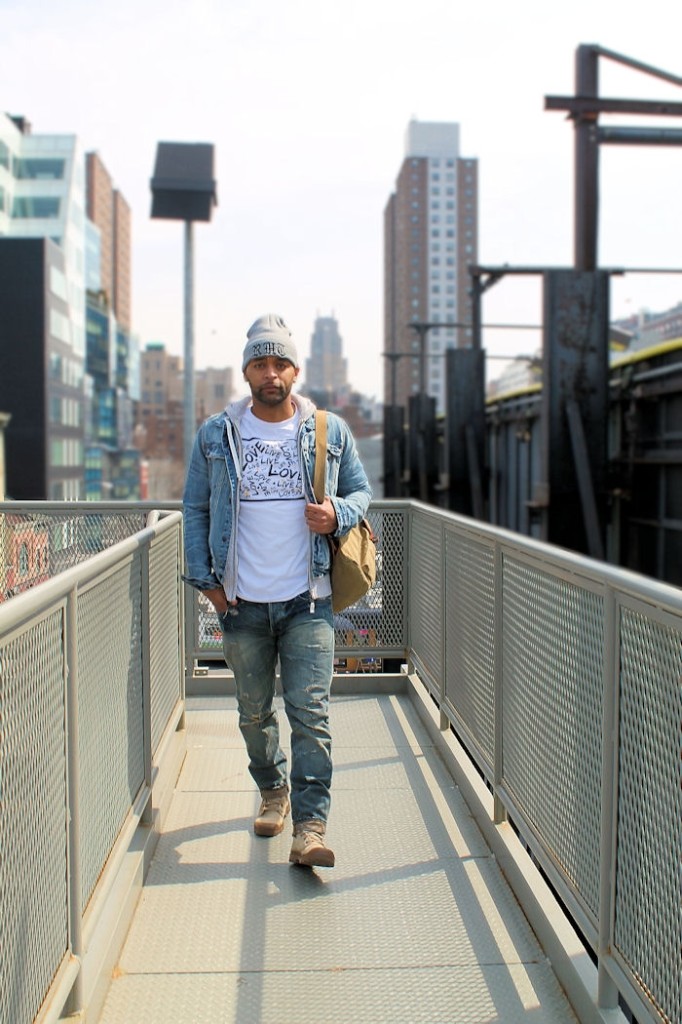 Within the next five years, this brand will be displayed throughout the 50 states and potentially overseas.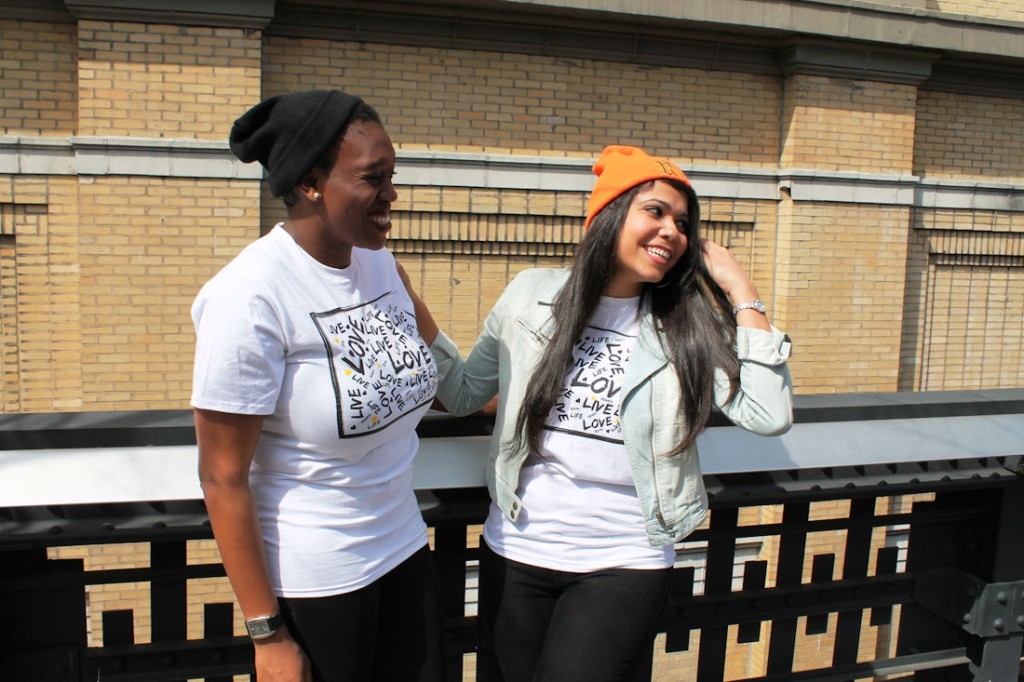 For more information, head over to www.royalheartsclothing.com. In addtion, check out their Instragram page @royalheartsclo.