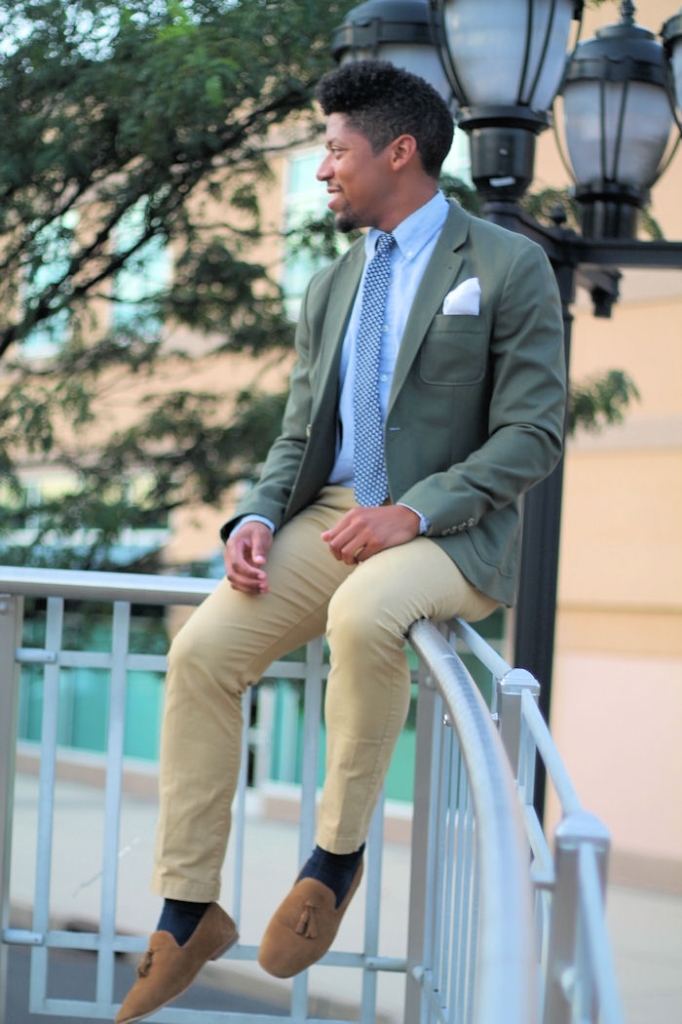 Bryce Lennon: Creator of UnregisteredStyle
Mission Statement: We define personal style as an individual's ability to express themselves creatively, beyond social norms. Also, personal style allows individuals to differentiate between themselves through small or large details.
UnregisteredStyle is a personal style blog that highlights fashion, trends, brands, and advice. Written by an elite team, it is the purpose of the UnregisteredStyle to establish a repertoire of fashion within the online community. On a weekly basis, we feature individuals and brands with unique styles and looks.
Advertising
Banner Advertisements:
We offer advertising space on the blog in form of sponsored posts, giveaways, sponsored outfits, product reviews, and banner advertisements.
If you would like our detailed advert prices, please feel free to get in touch with us at: info@unregisteredstyle.com.