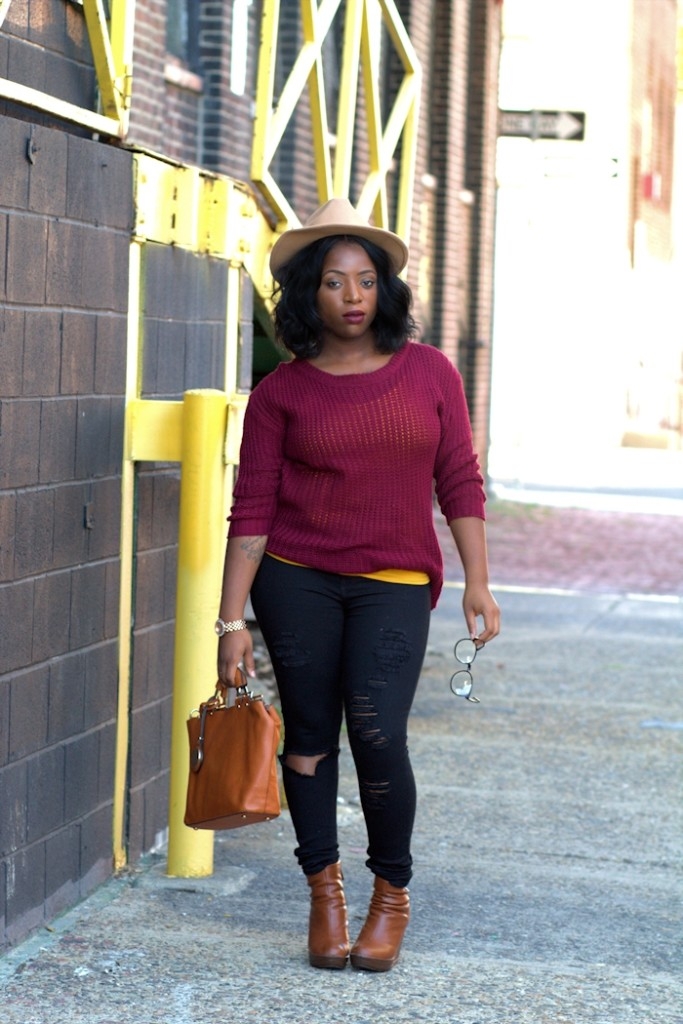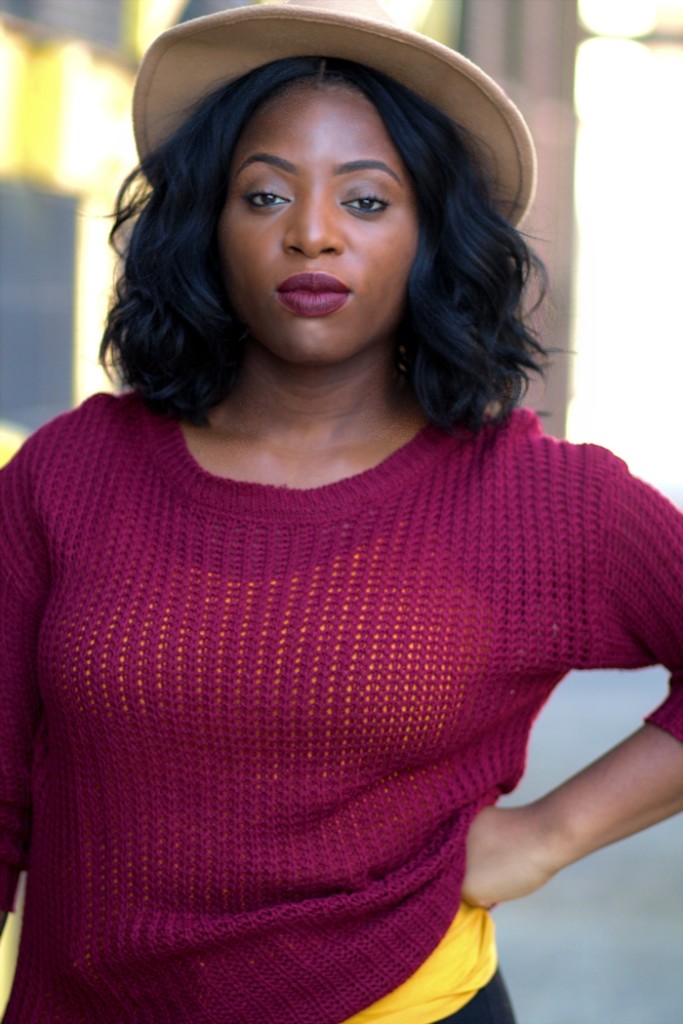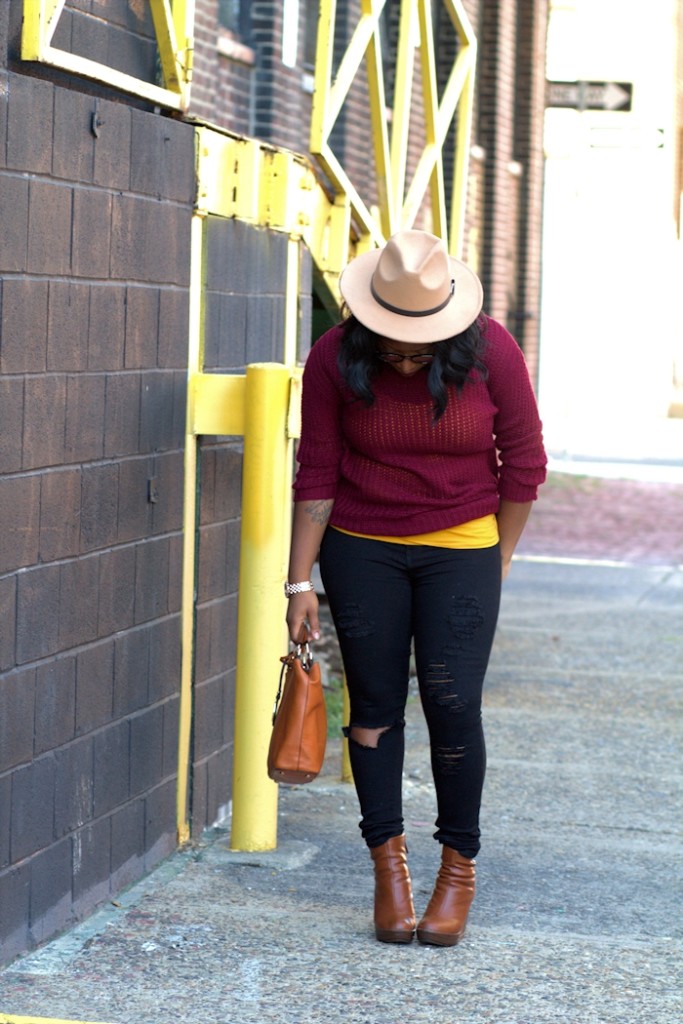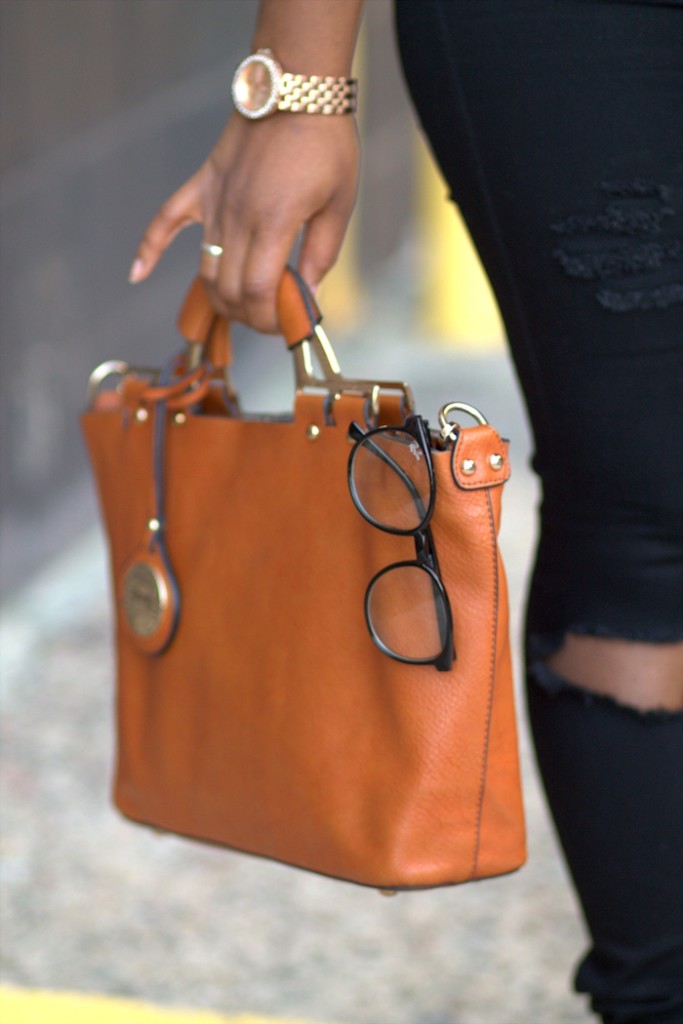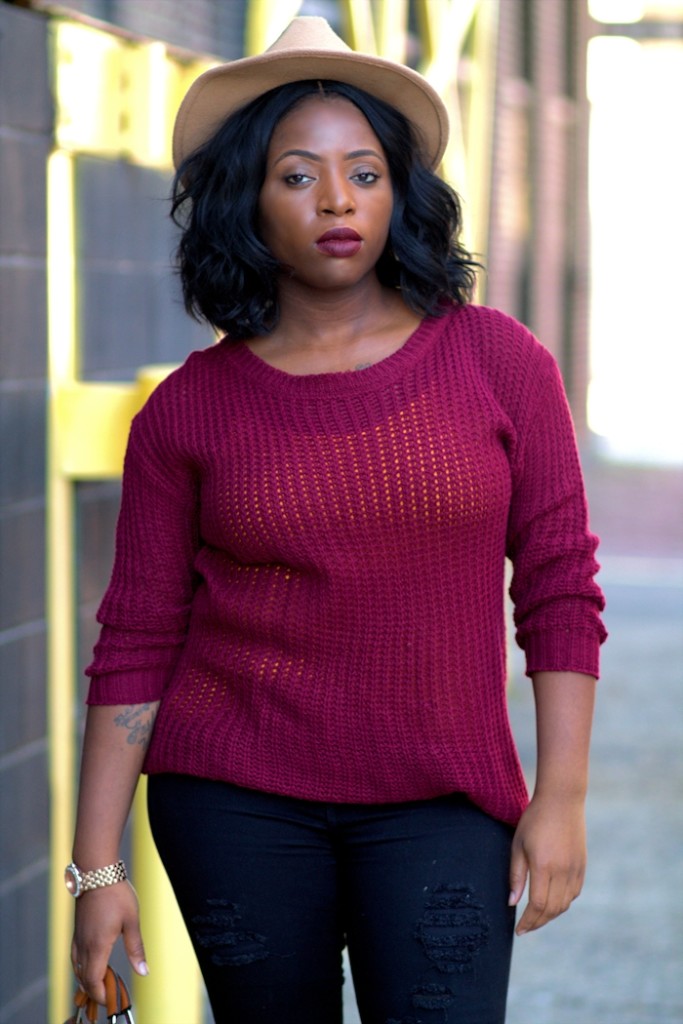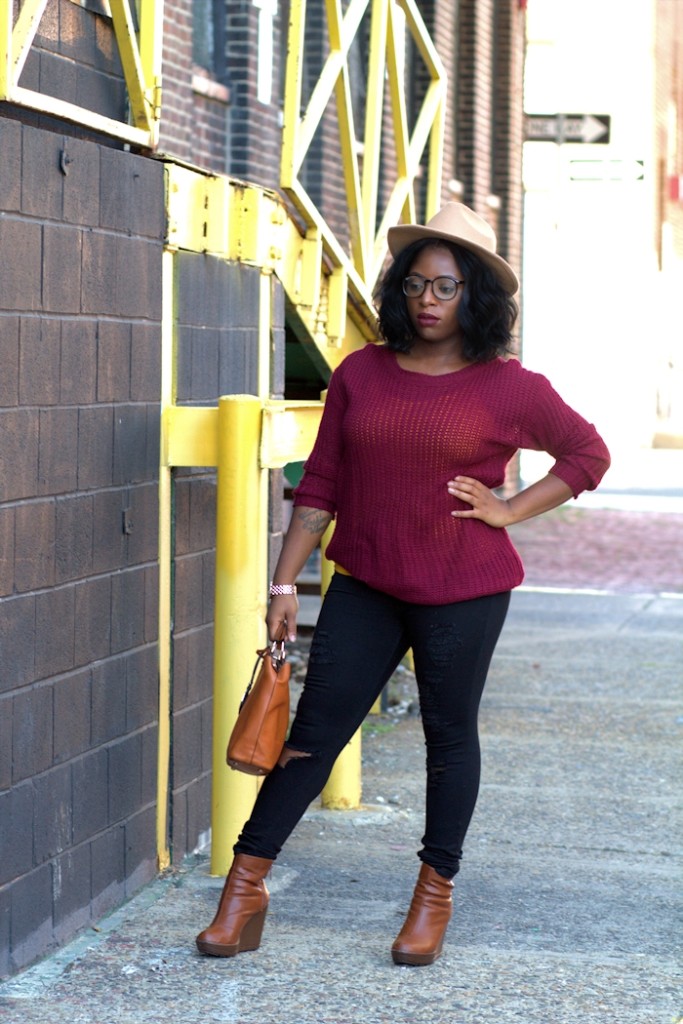 What She Wore
Sweater: Wish
Jeans: Got the Look
Boots: Got the Look
Hat: Madeline
If you plan to head out for a quick shopping trip or run a few errands, make sure to layer up with your favorite fall pieces. More specifically, the knit sweater is the perfect layering option. Created in a variety of colors and fabrics, the knit sweater can be worn with practically anything.
For this particular post, MyAsia shows us how to dress up her newly purchased waffle knit sweater from Wish. When you are going for a cute boxy fit, make sure to style your sweater with a pair of slim jeans and boots. As shown above, MyAsia kept it real distressed. She paired her warm and cozy sweater with these contrasting brown boots and black skinny jeans.
So, how do you feel about this particular look? Feel free to share in the comments section below.
Thanks for reading!