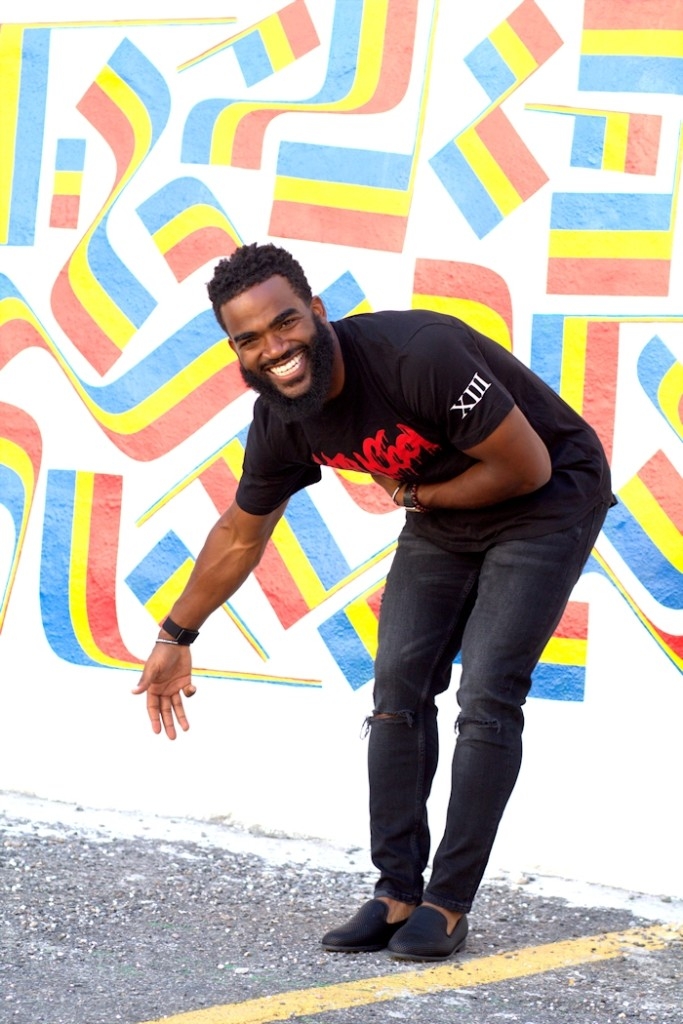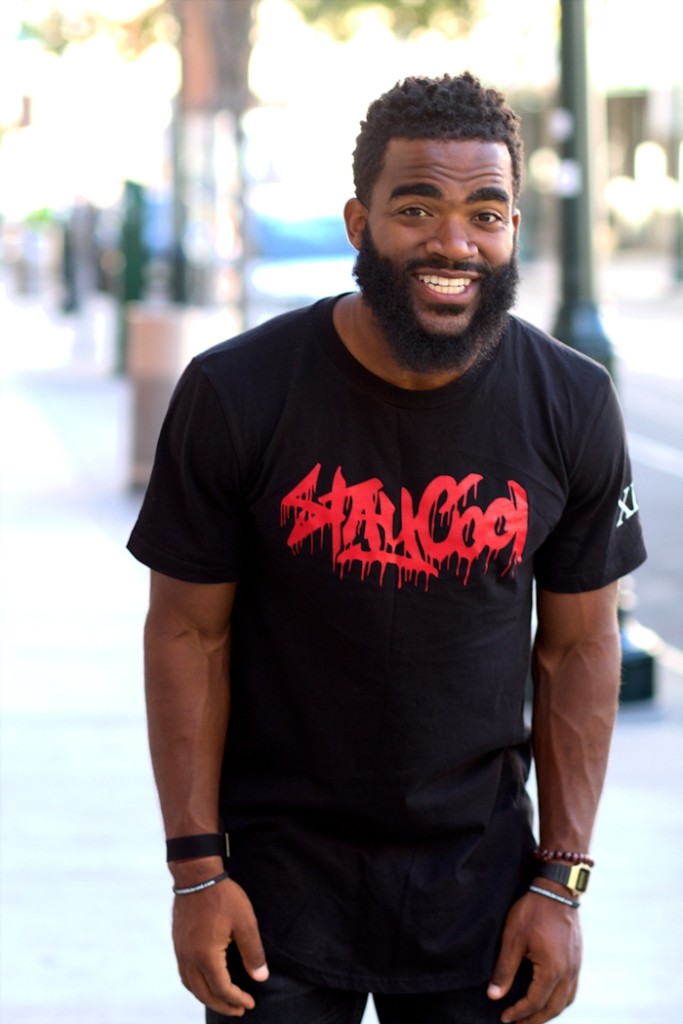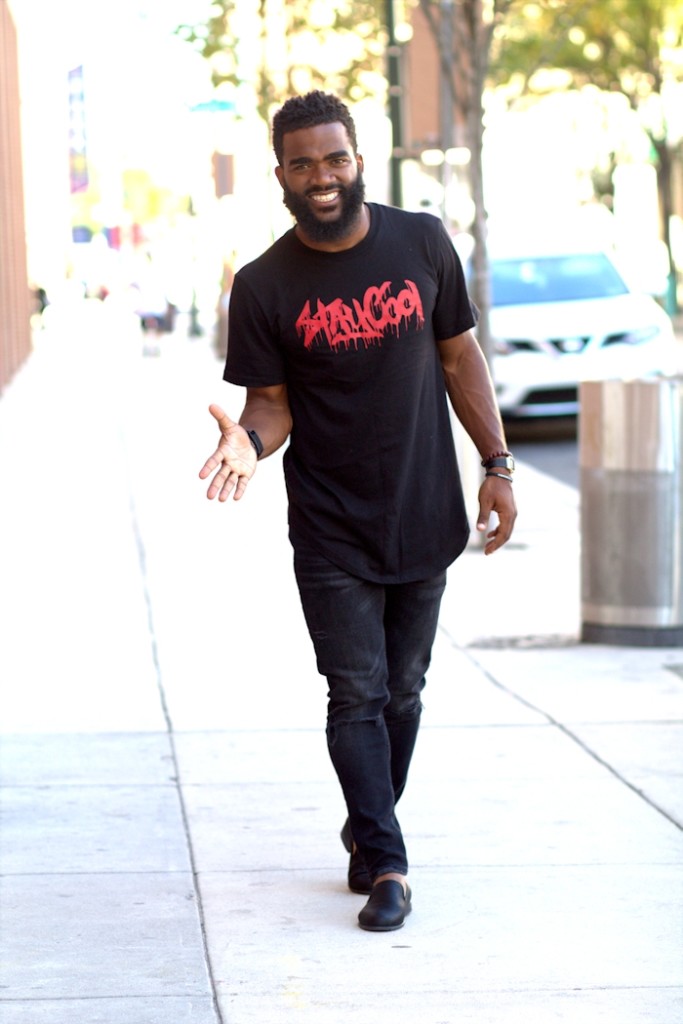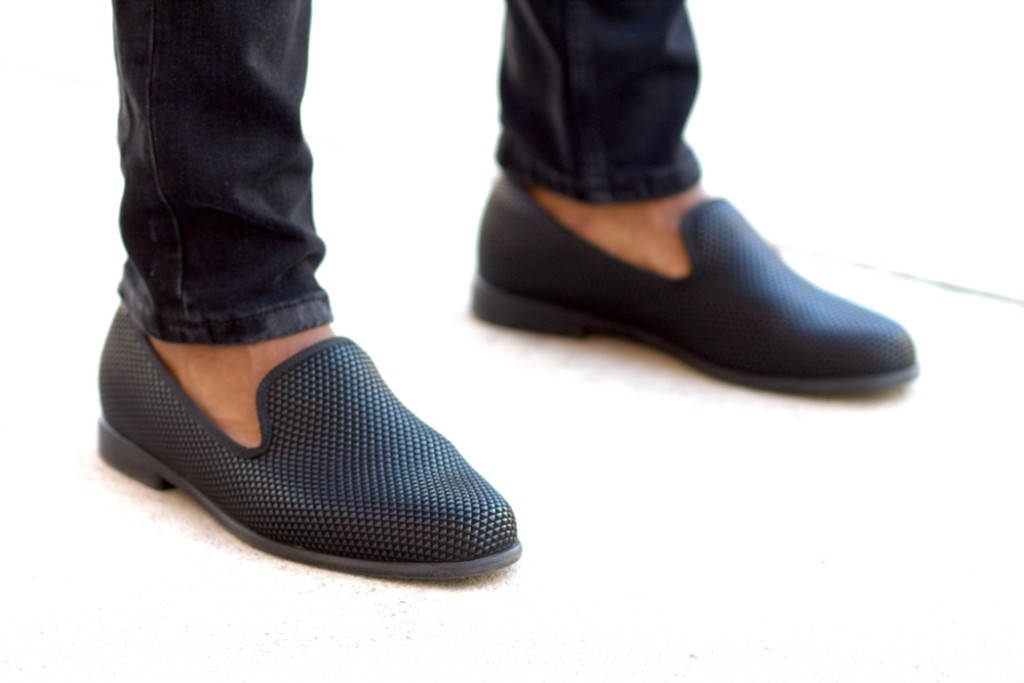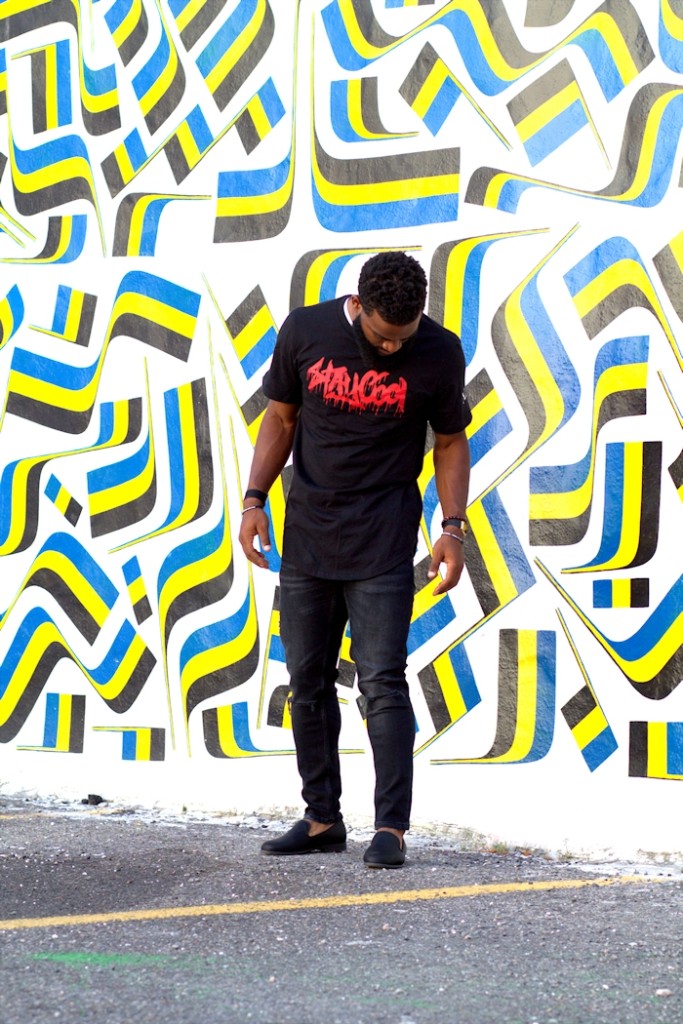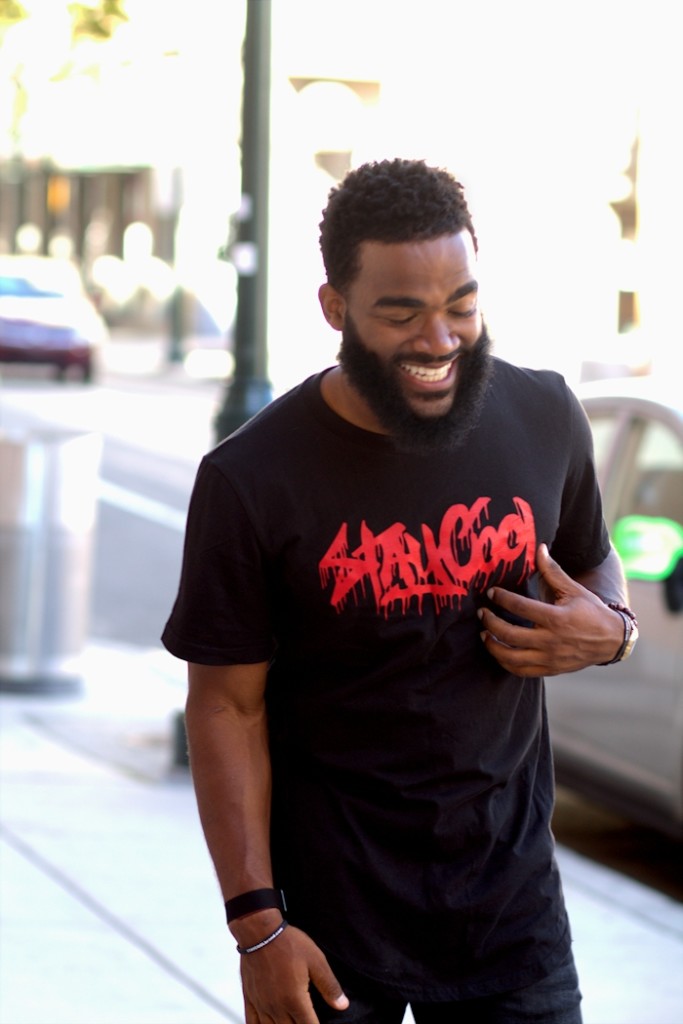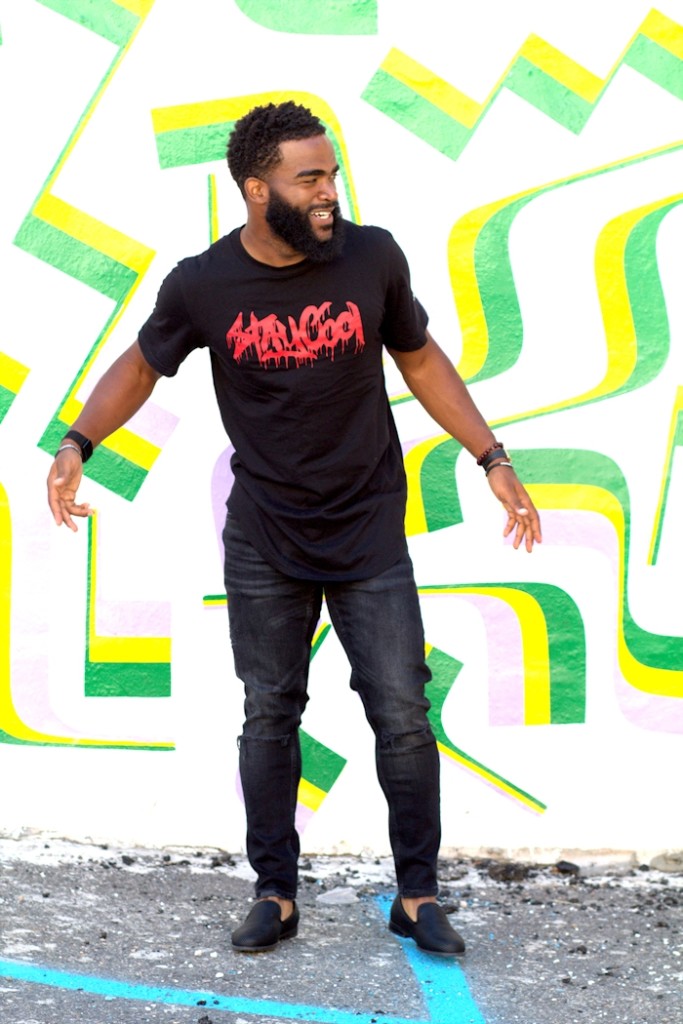 What He Wore
Graphic Tee: STAYCOOL Brand
Jeans: Zara
Loafers: Duke and Dexter
Right now is the perfect time to get some wear out of all those graphic t-shirts hanging in your closet.
As one of the founding members of the STAYCOOL Brand, Rashad shows us how to dress up a graphic tee in style. It's a soft cotton shirt, so naturally it looks great when worn with other light weight options. With that being said, the "STAYCOOL" red print tee is best worn with a pair of fitted jeans and loafers, as shown above.
Remember, black on black is a timeless look. So, don't be afraid to add a few accessories! Rashad is completely decked out in a few wooden beads, arm bracelets, and of course, a watch.
So, how do you feel about this particular look? Feel free and share with us in the comments section below.
Thanks for reading!