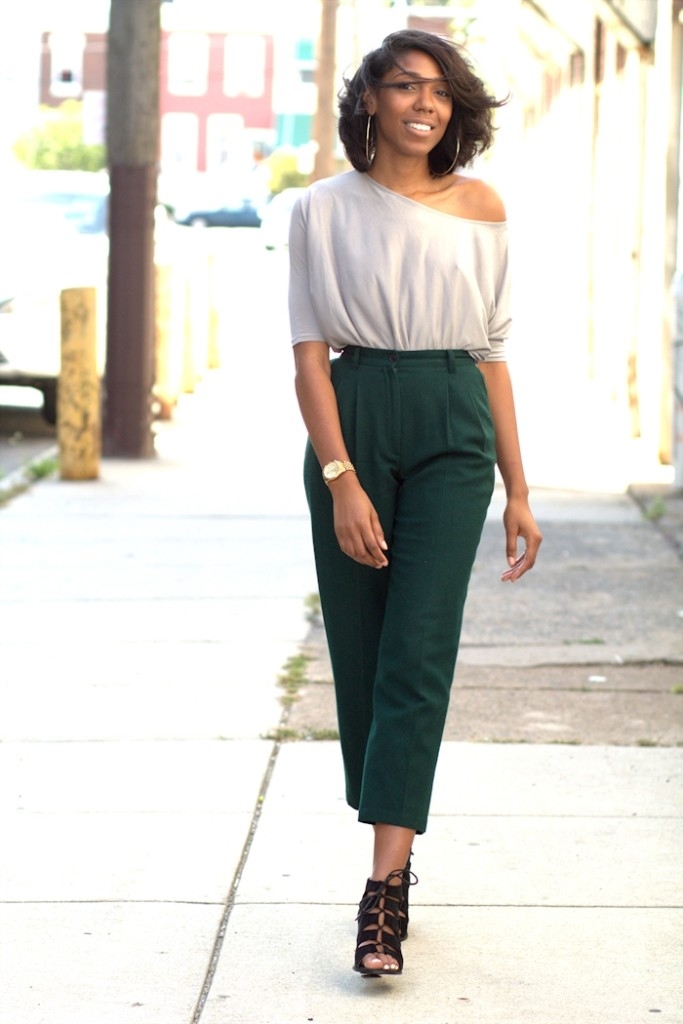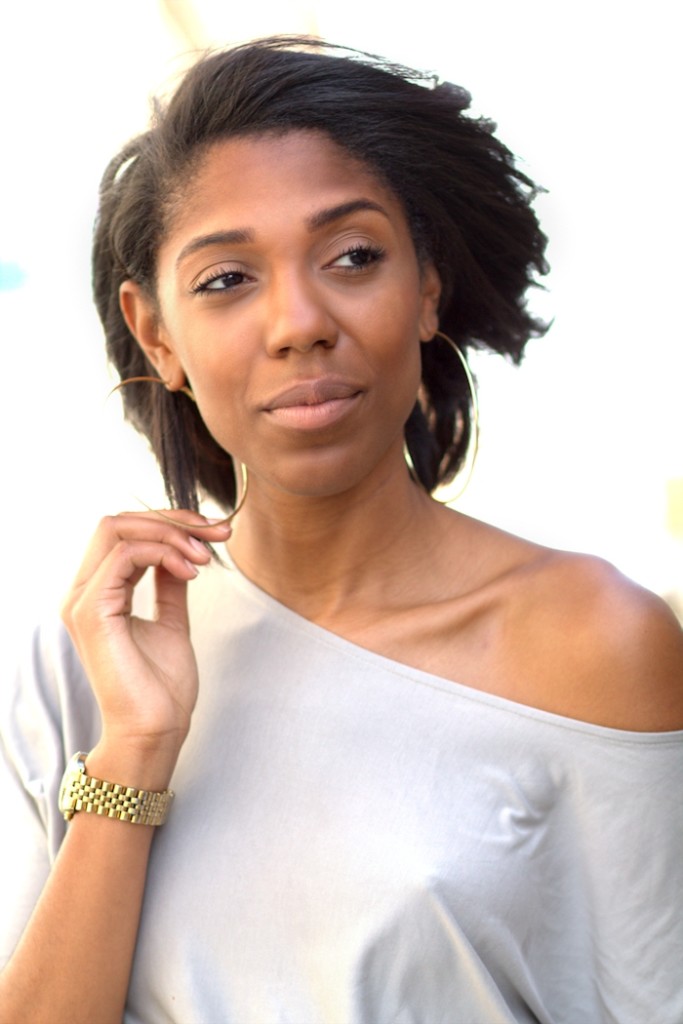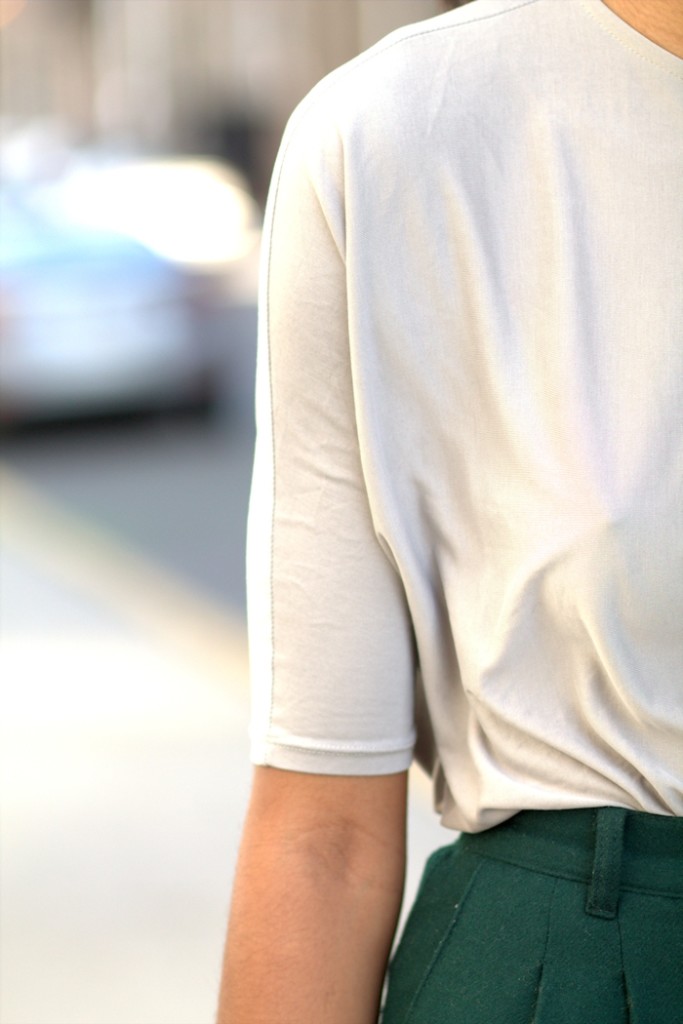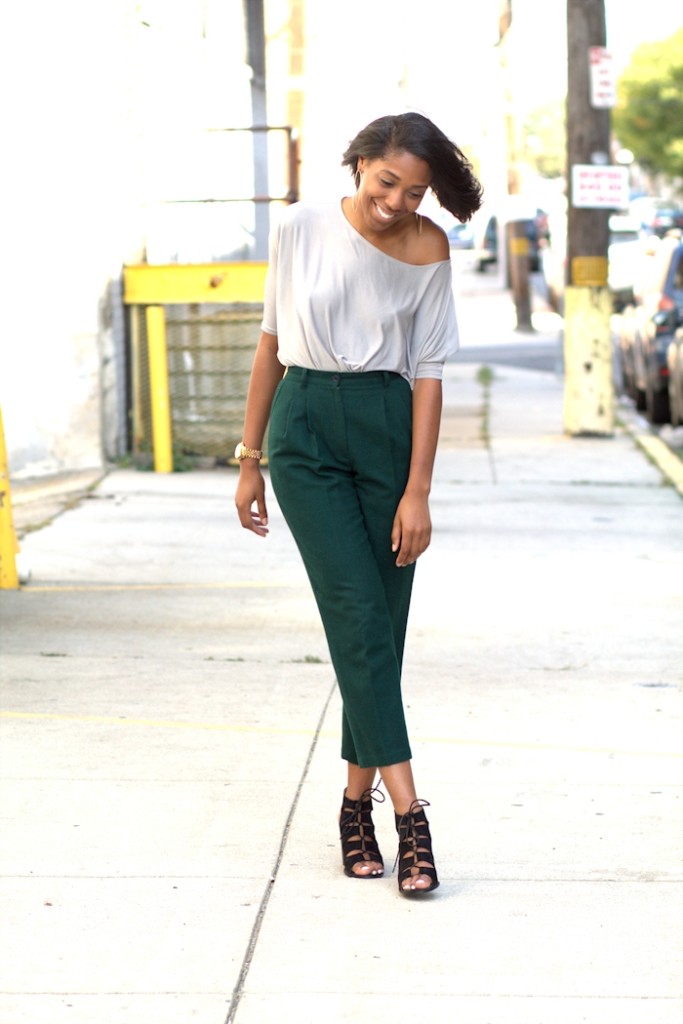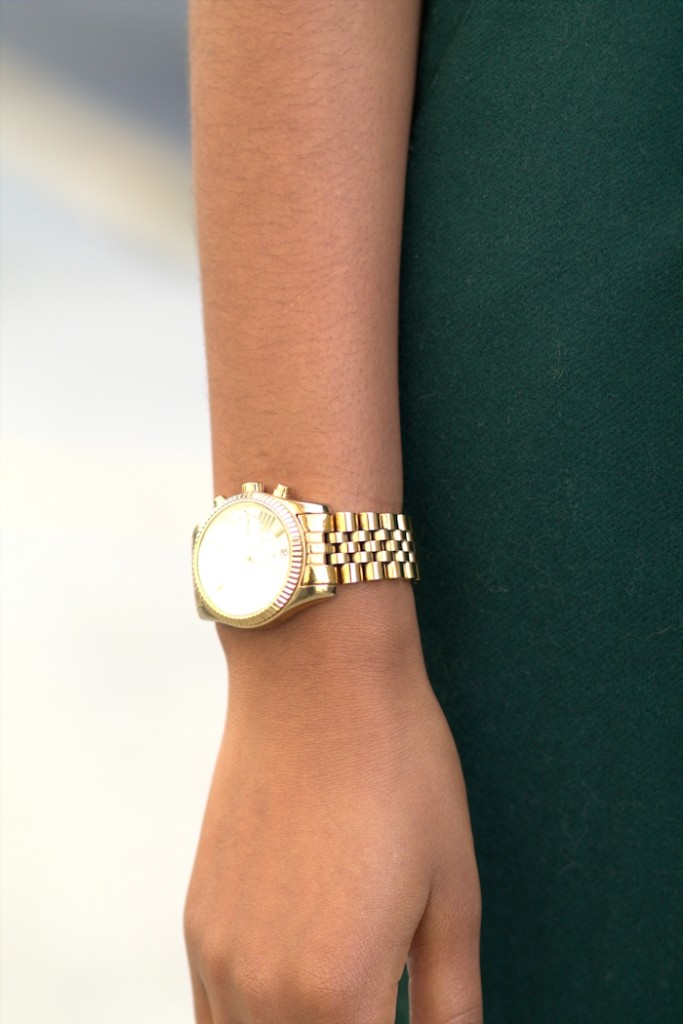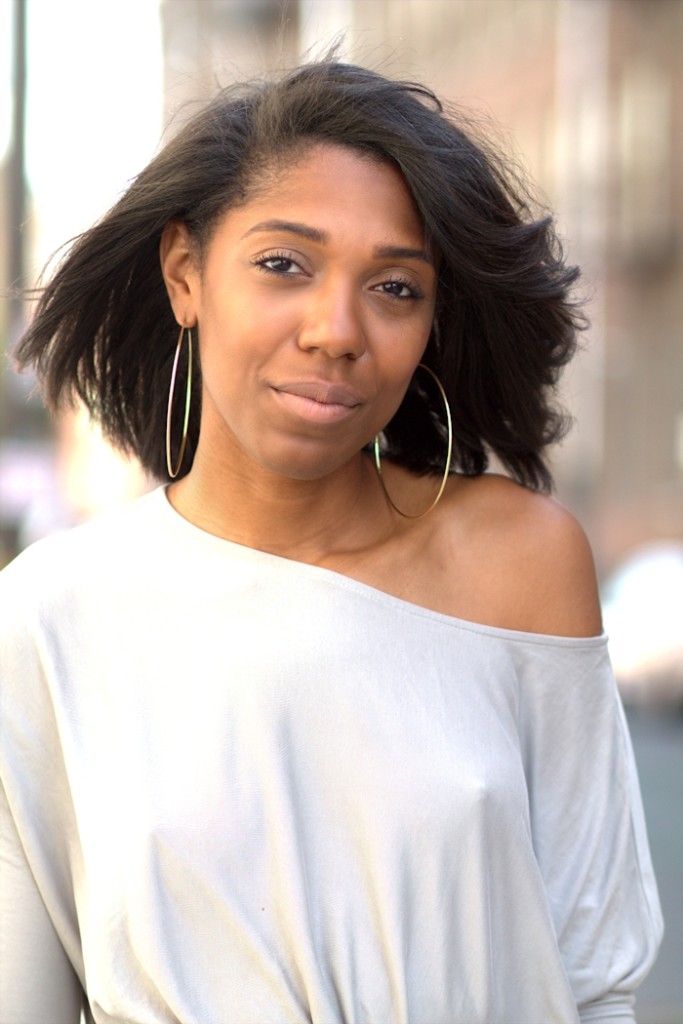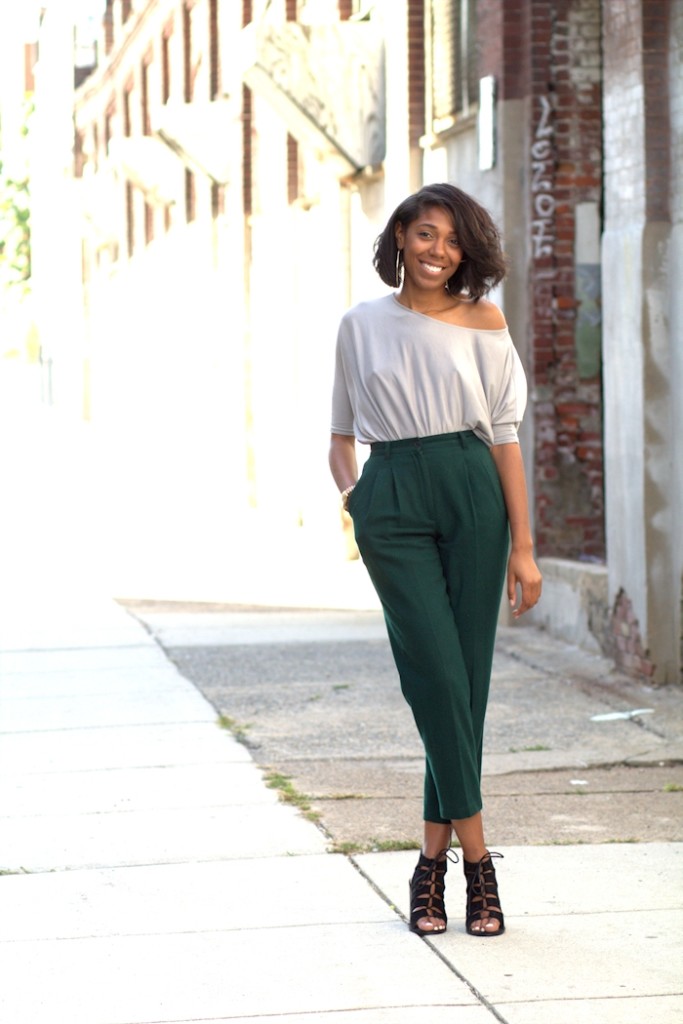 What She Wore
Blouse: Urban Outfitters
Pants: Thrifted
Shoes: JustFab
Watch: Michael Khors
Contrary to popular belief, the off the shoulder trend has become a modern expression of femininity and glamour for the last couple of years. There's nothing more empowering than a woman that can show off a little skin with class and elegance.
That being said, Jasmine Rae looks utterly stylish in her off the shoulder blouse from Urban Outfitters. Made of a light weight material, this top can be worn to and from the office. It's perfect for any fall day!
Styled with her newly thrifted wool pants, Jasmine's off the shoulder blouse can be dressed up or down depending on the shoe. For this particular look, she went with a lace-up, heeled sandal from JustFab.
So, how do you feel about this particular look? Please share in the comments section below!
Thanks for reading!