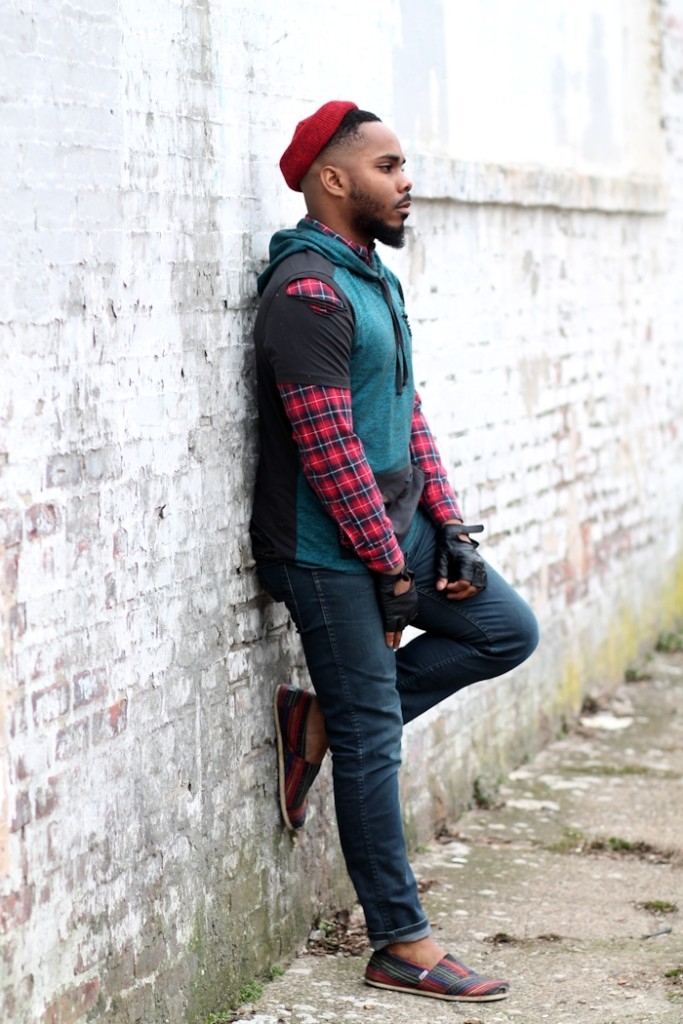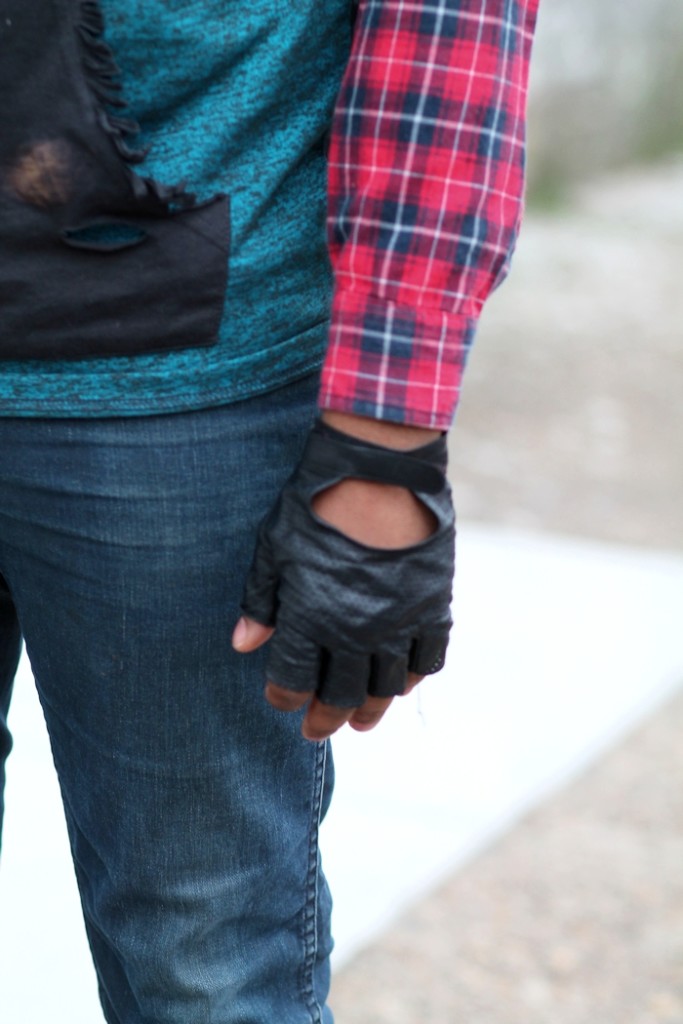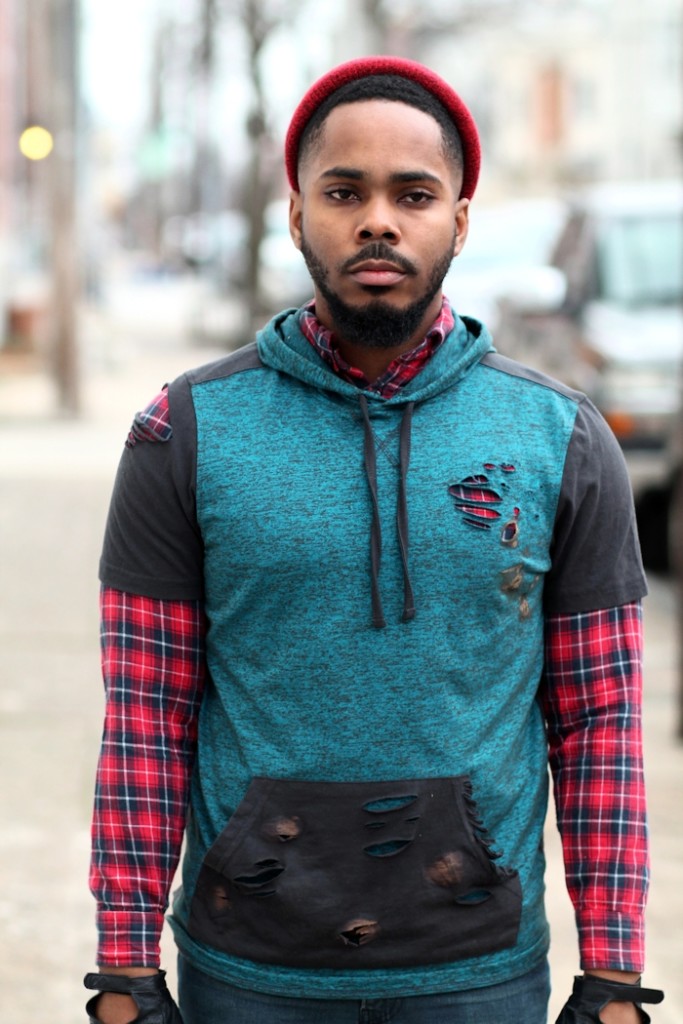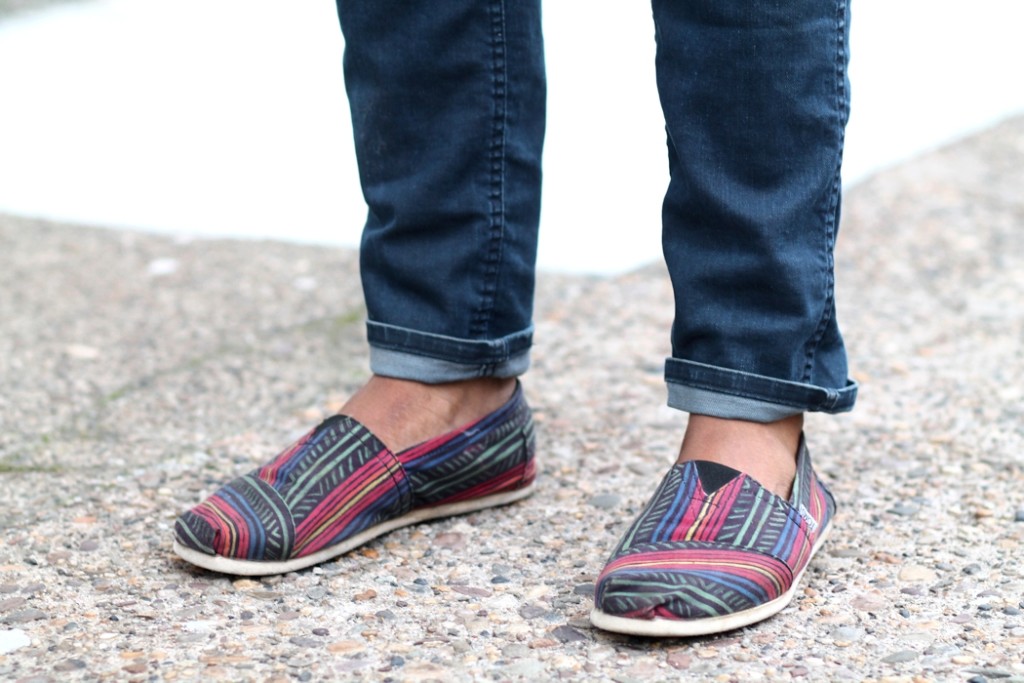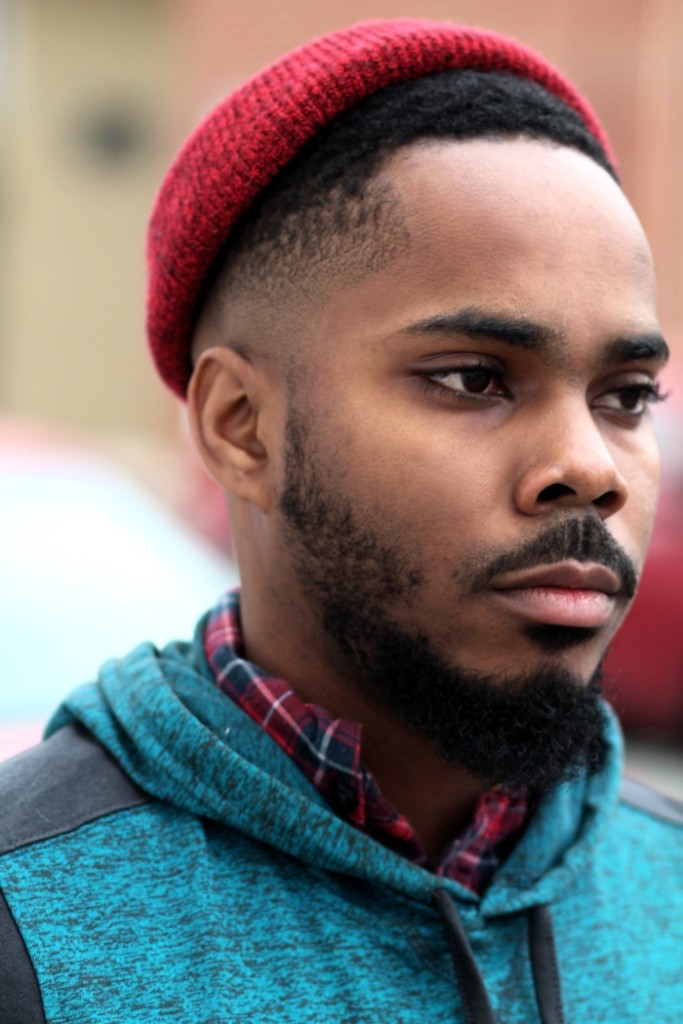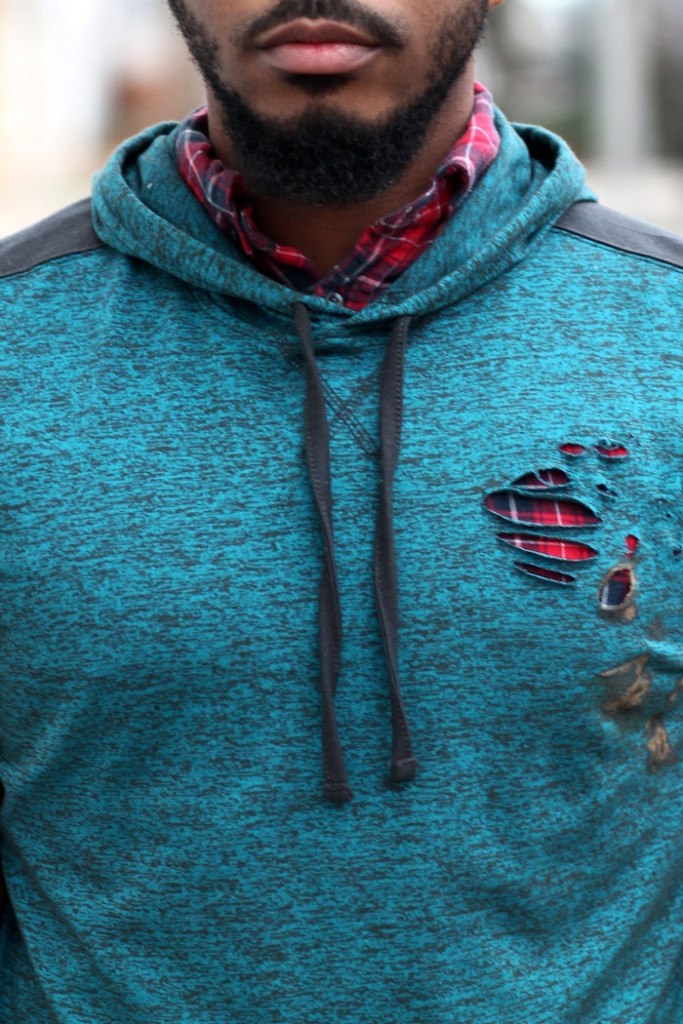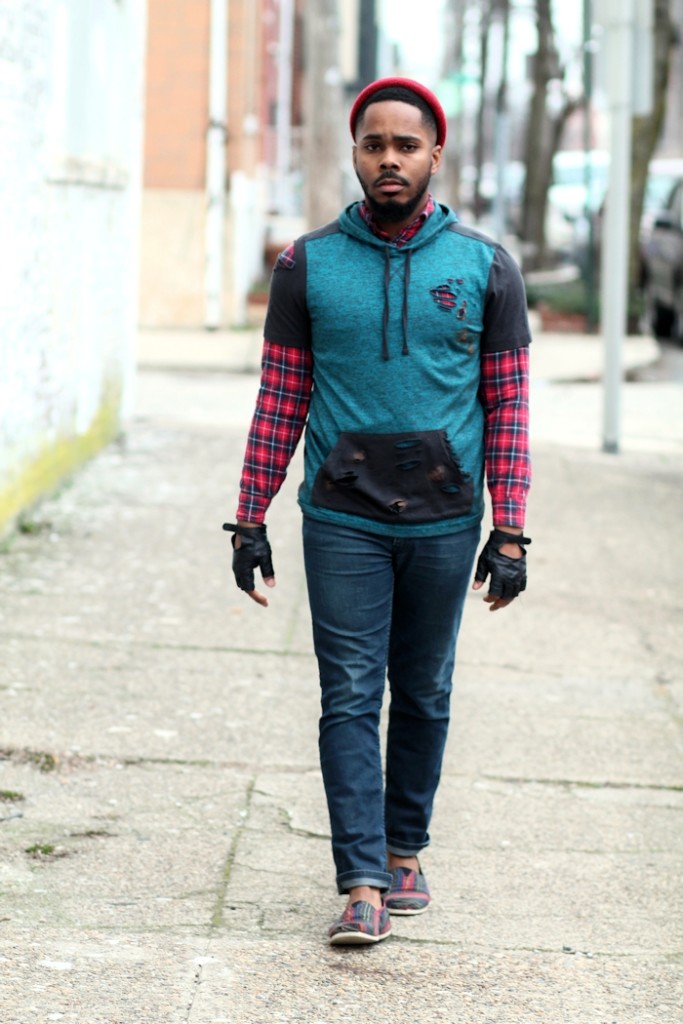 What He Wore
Hoodie: DIY
Flannel Shirt: Primark
Jeans: Levis
Shoes: Toms
Gloves: Forever21
As usual, our weather has been very inconsistent for the last couple of weeks. The average temperature has been 60 °, which is a bit unusual.
Today, Peso took a break from his usual spring attire for a more weather appropriate look. While trying to incorporate a few bright colors into his selection, Peso layered a red flannel button-up under a short sleeve hooded sweatshirt. Such an interesting pairing, right?
Peso further styled his look with a pair of denim jeans and his favorite printed Toms. To finish off his look, Peso threw on these worn leather gloves from Forever21.
So, how do you feel about this particular look? Feel free to share with us in the comments section below.
Thanks for reading!