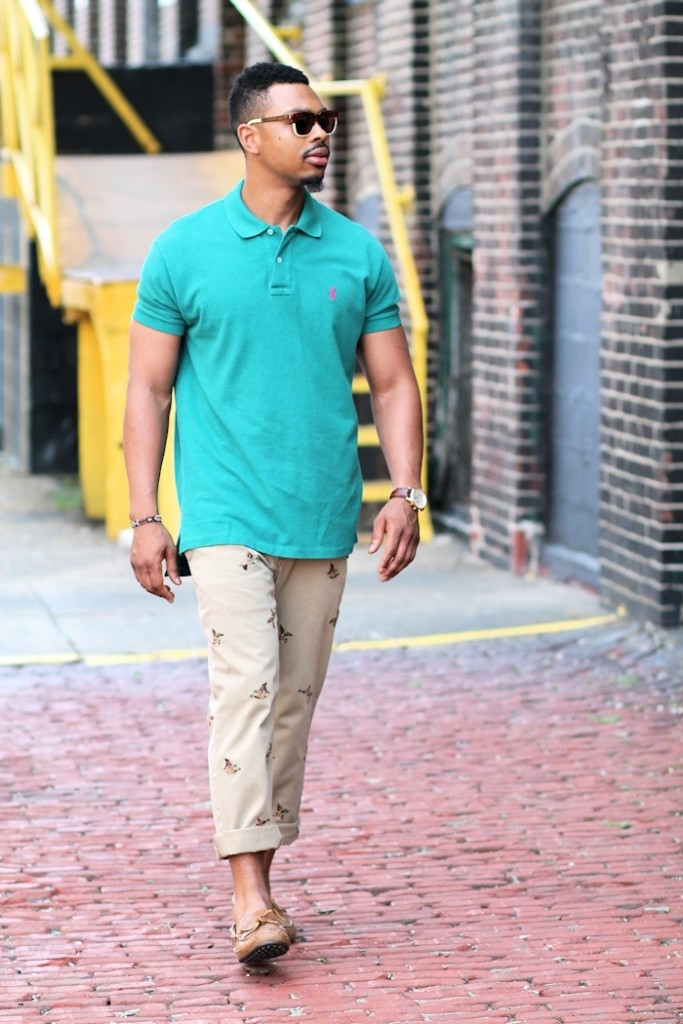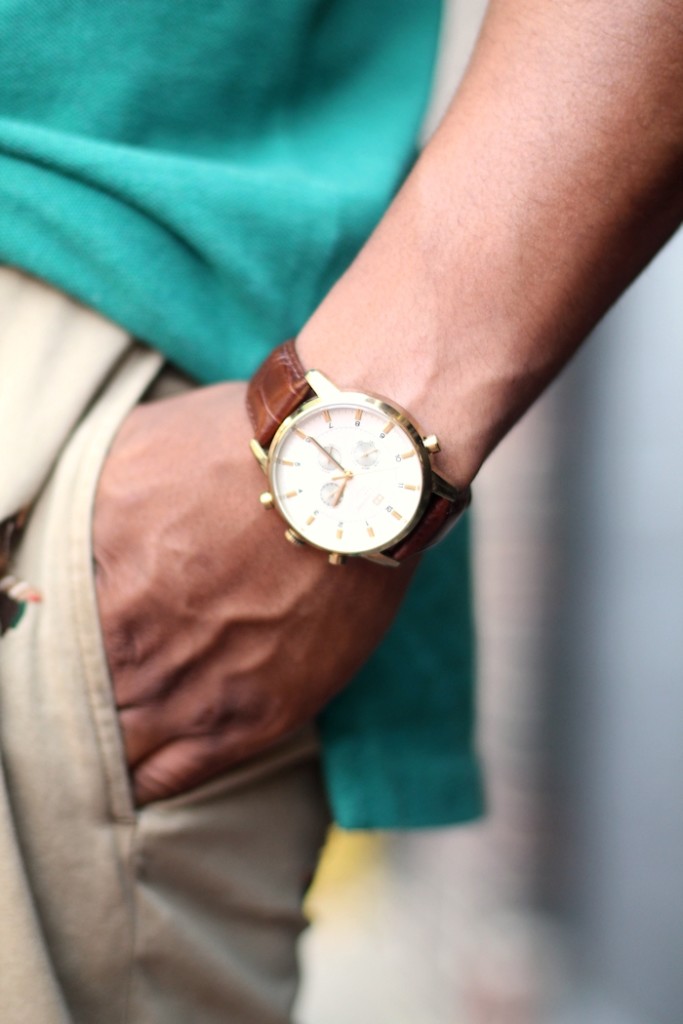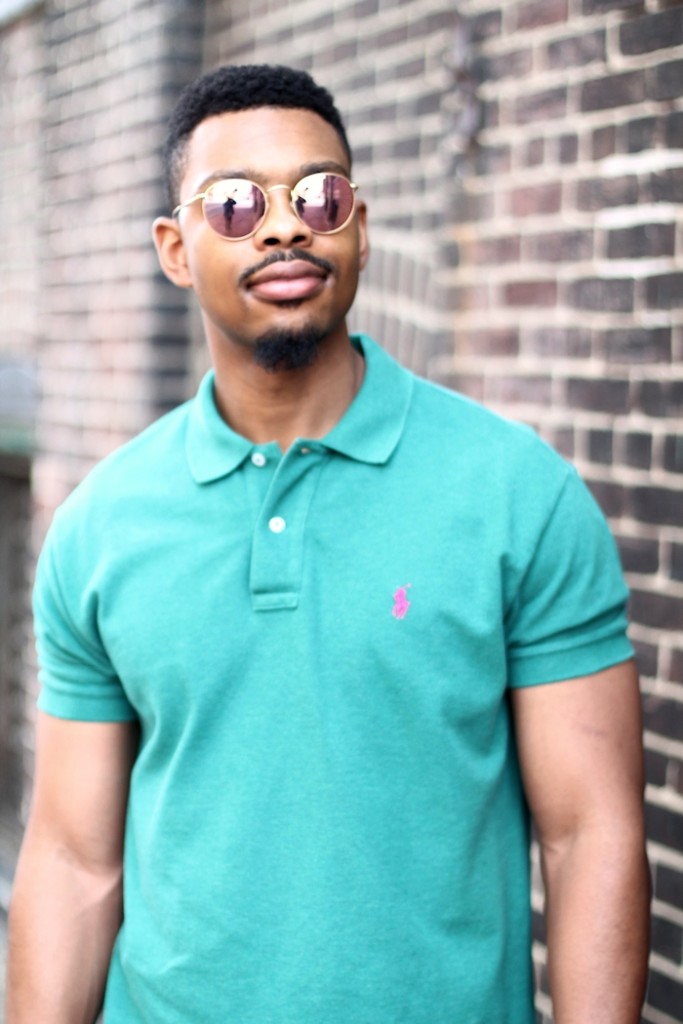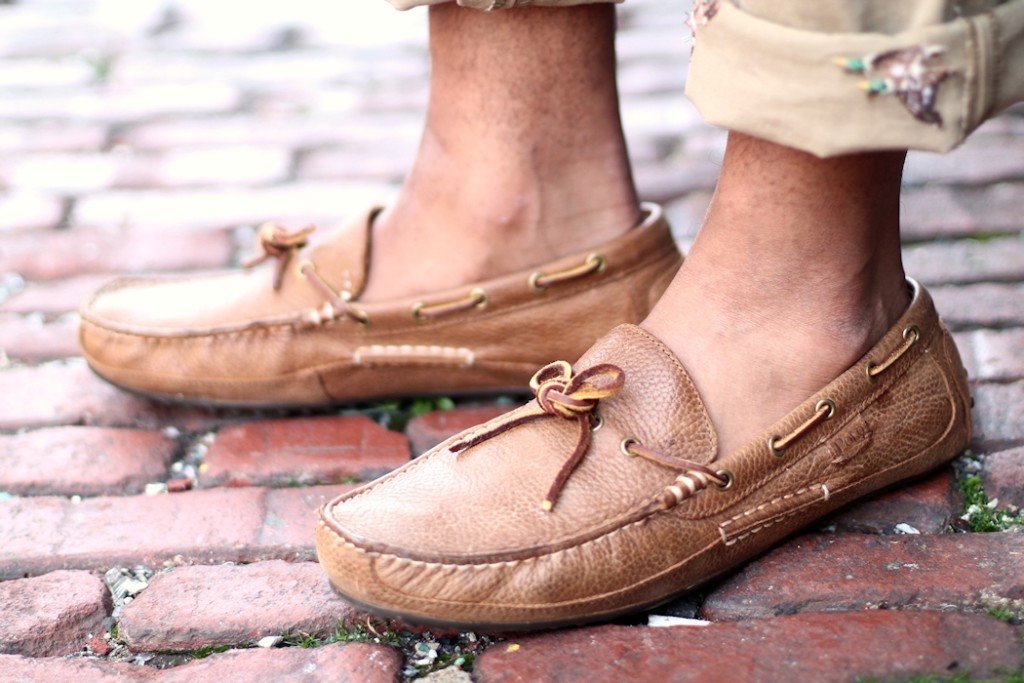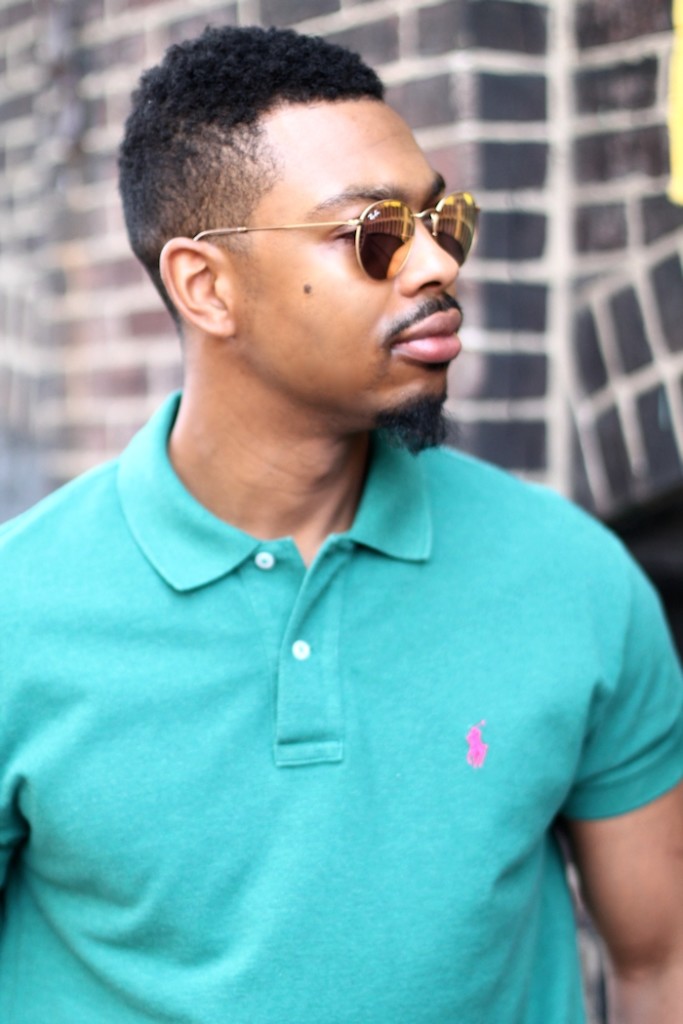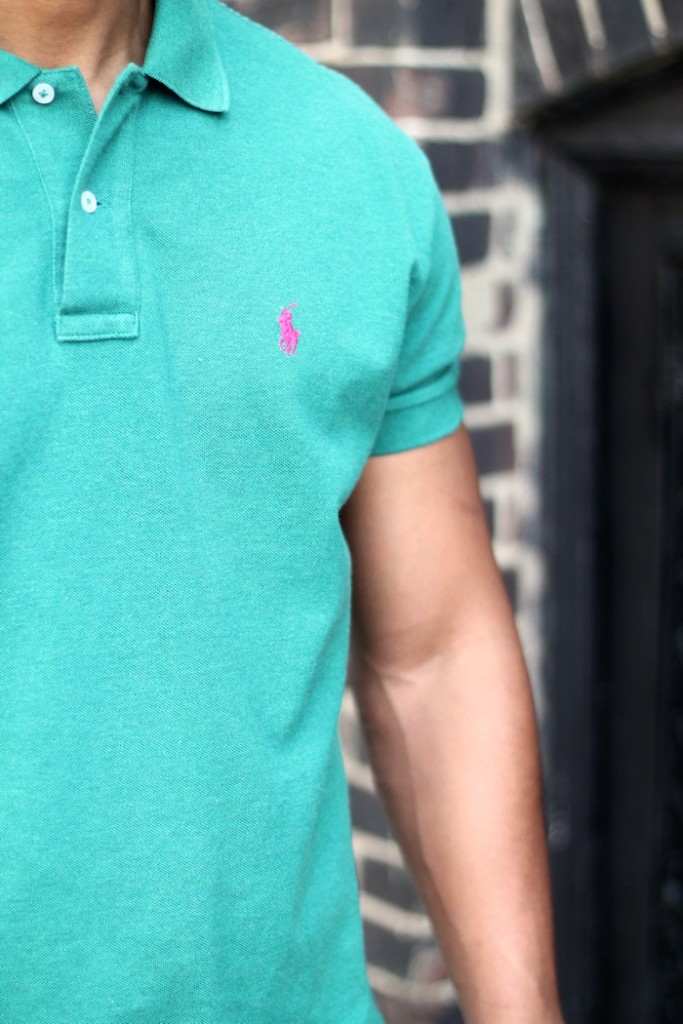 What He Wore
Polo: Ralph Lauren
Pants: Ralph Lauren
Shoes: Ralph Lauren
Sun Glasses: Supers/Ray Ban
Watch: Tommy Hilfiger
In the last couple of years, the classic polo shirt has resurfaced back into mainstream fashion. Once known for it's sports like persona, the collared polo has become a staple in every man's wardrobe. From Ralph Lauren to Tommy Hilfiger, the embroidered collared shirt has become the missing link between casual and work attire.
Here, Jason shows off his modern preppy look, starting with classic Ralph Lauren polo shirt. He styled a turquoise polo shirt with a pair of rolled up printed khaki pants and boat shoes. This sailing inspired look is perfect for a casual day.
So tell us, what do you think of this look. Feel free to comment in the section below.