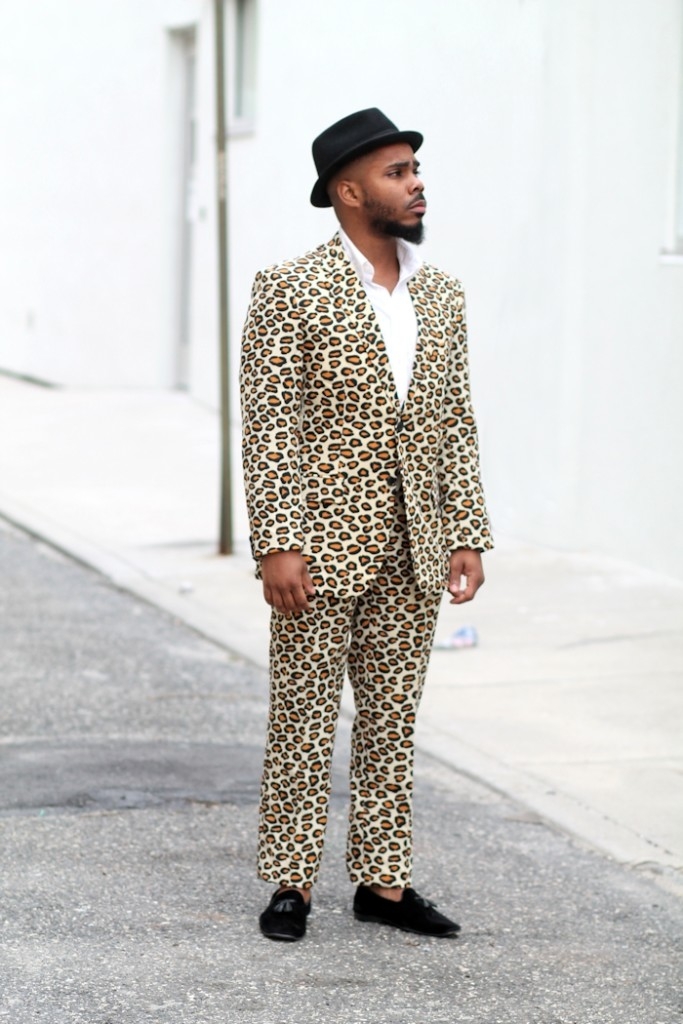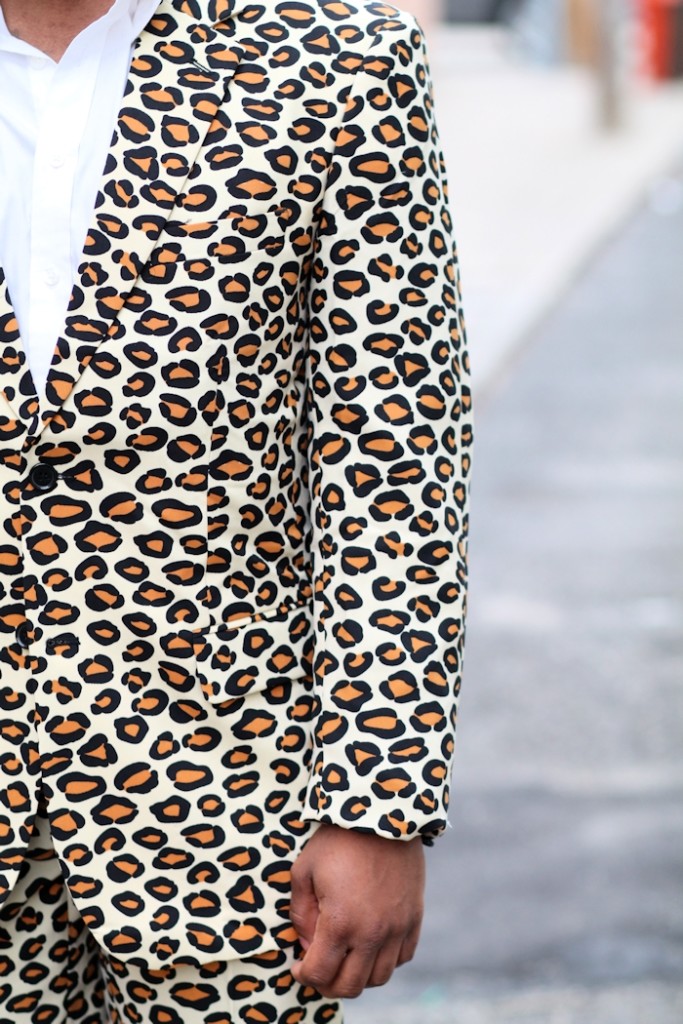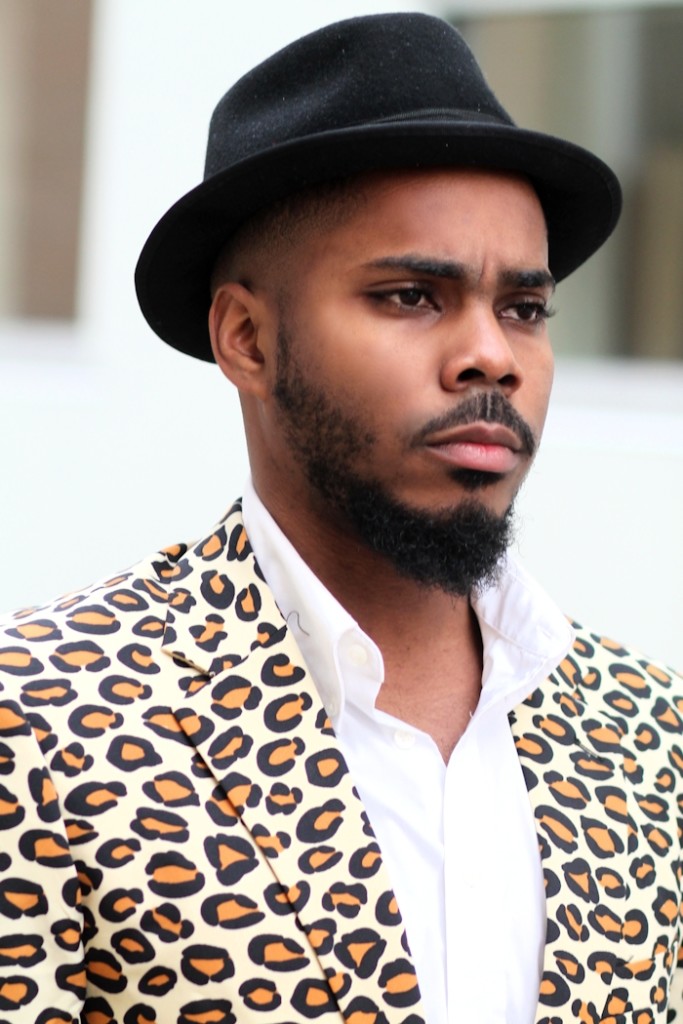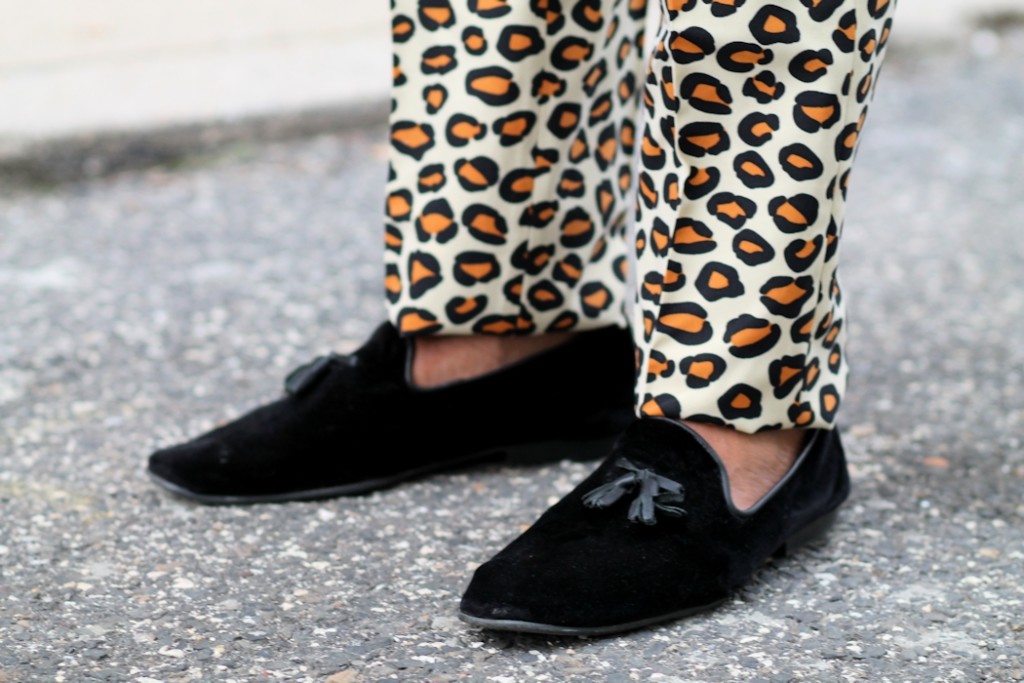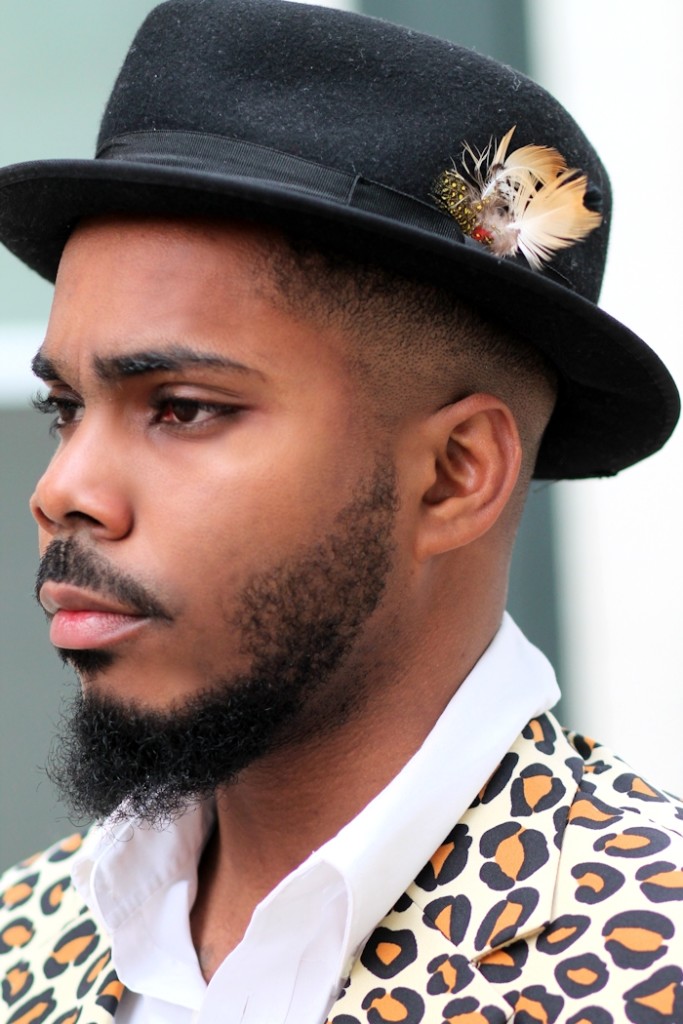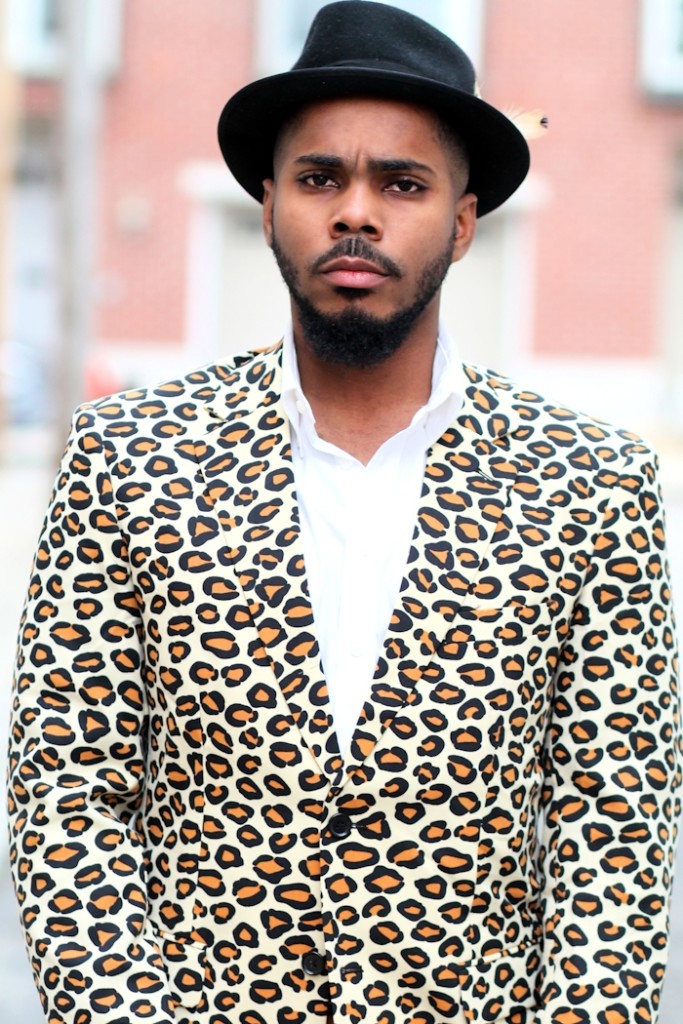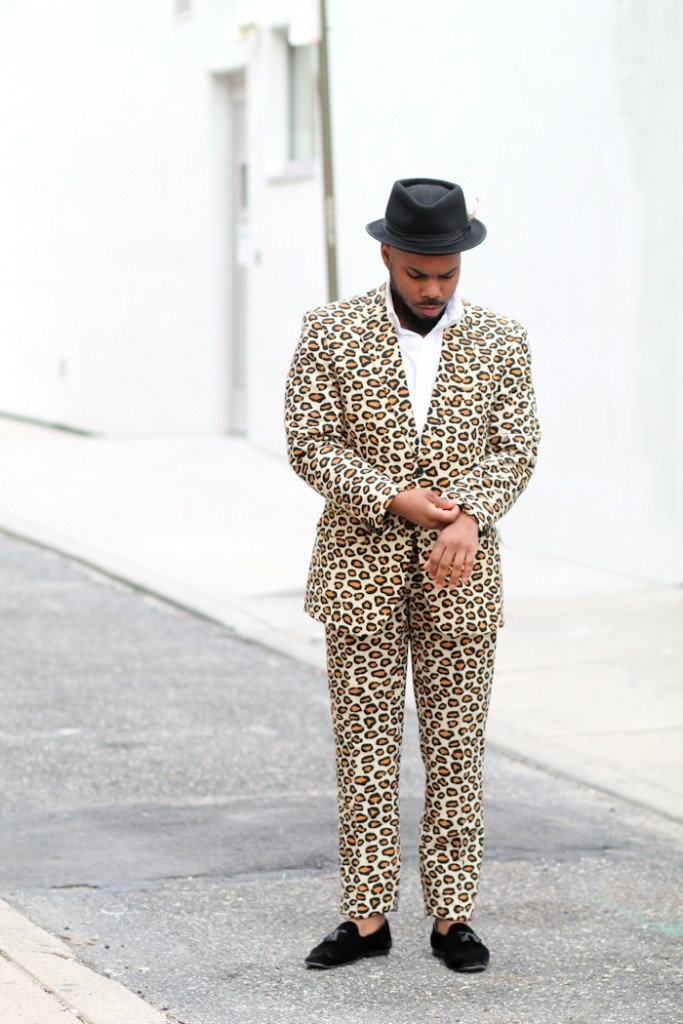 Suit: Oppo Suits | Shirt: Ralph Lauren |
Loafers: ASOS | Fedora: Thrifted
Animal prints are super trendy these days. Break them up or wear them together, you can't go wrong wearing a flashy look.
Today, our boy Peso is back on the blog to show off his leopard print suit from Oppo Suits. From head to toe, this suit is one of a kind. The suit itself is covered in full print, with a soft yellow being the primary color.
Peso decided to style his suit with a white button-up, black fedora, and his favorite velvet tassel loafers.
Where would you wear this? Great question! Since it's fashion week season, head out to one of your favorite shows. Without a doubt, you will get featured on some street style watch list.
So, how do you feel about this particular look? Feel free to share with us in the comments section below.
Thanks for reading!