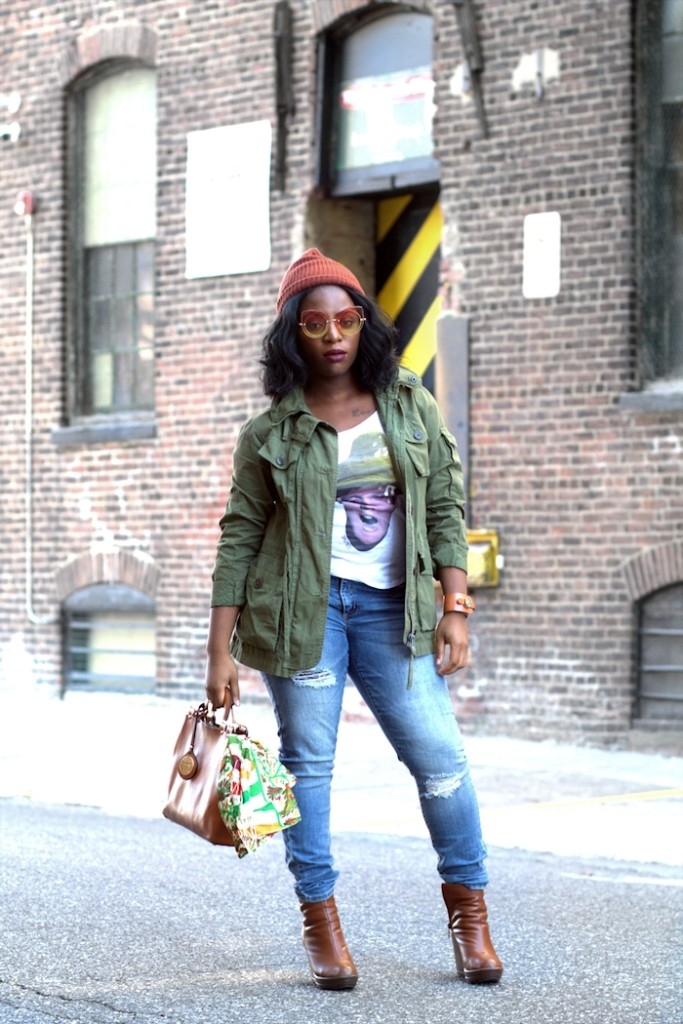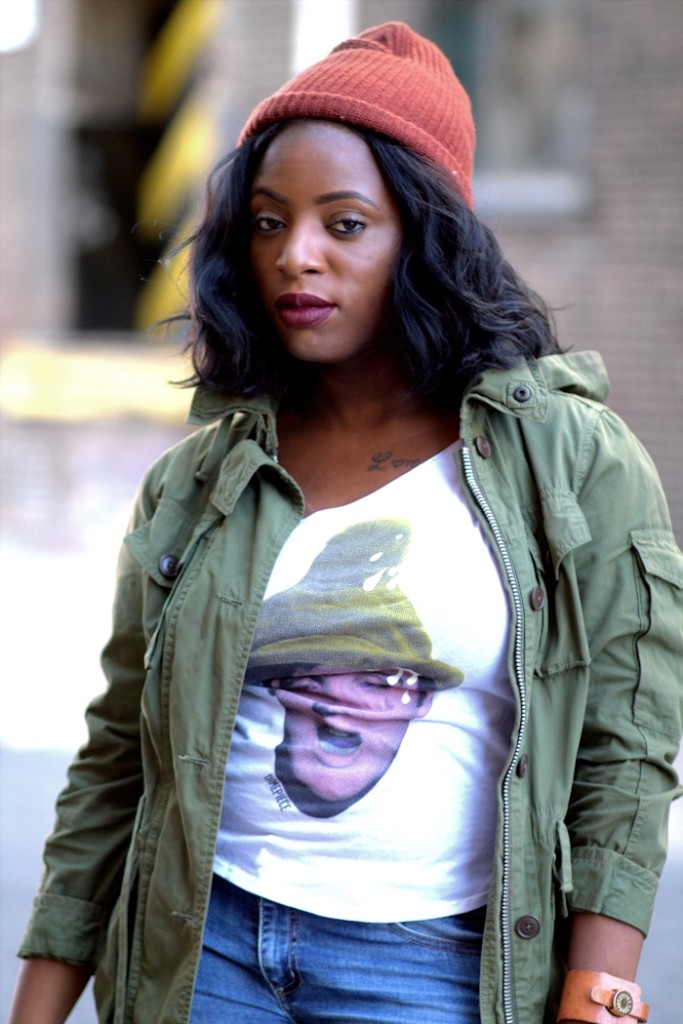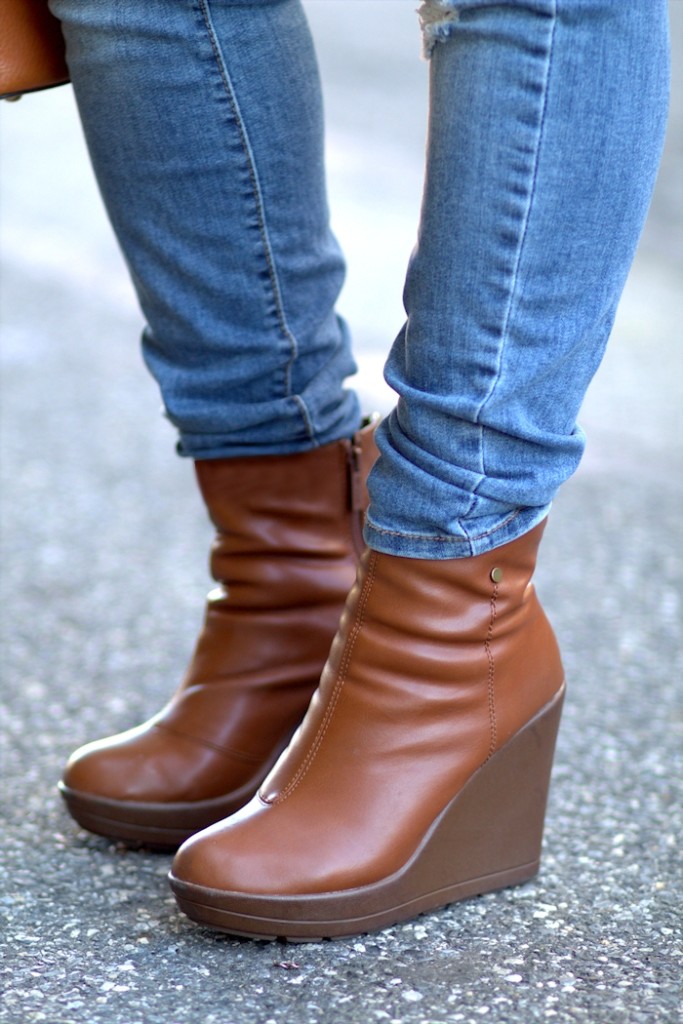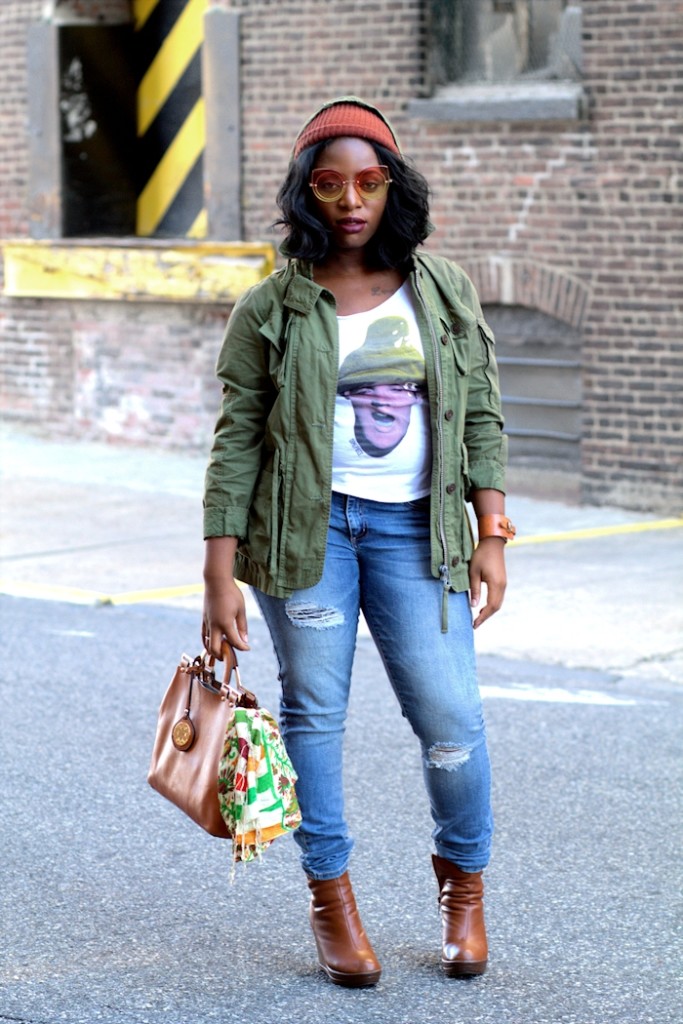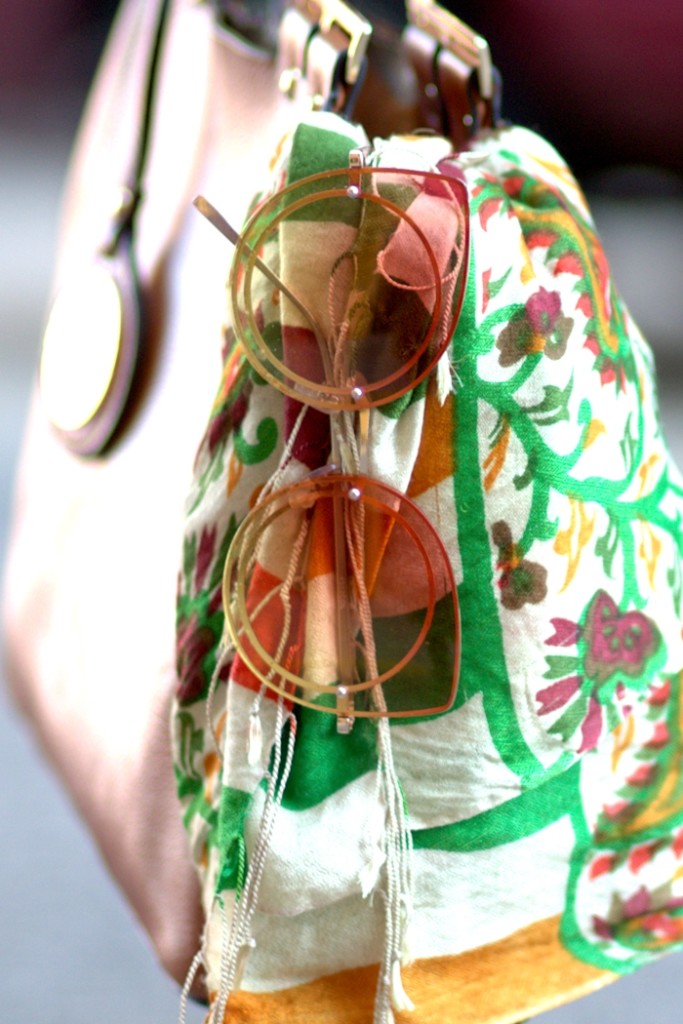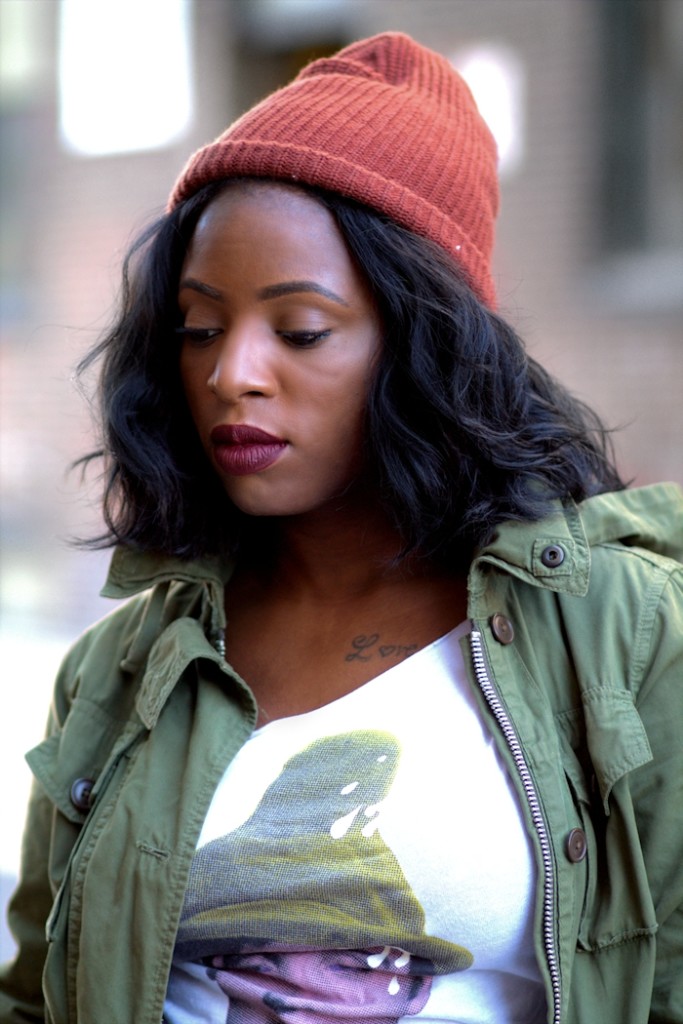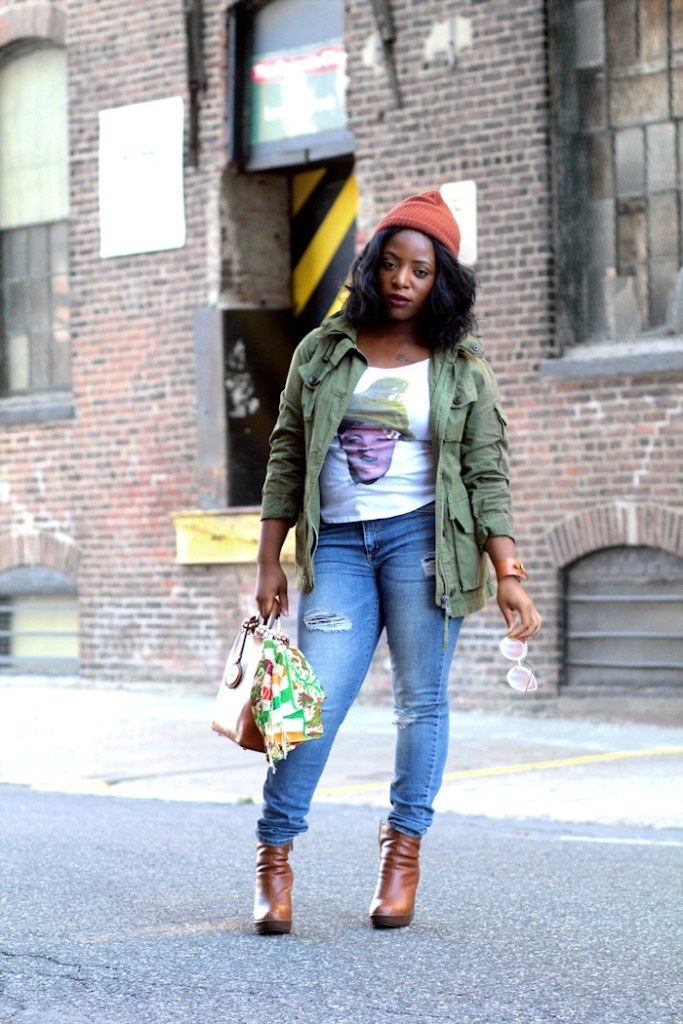 What She Wore
Jacket: J.Crew
Shirt: Five Below
Jeans: Charlotte Russe
Boots: Got the Look
As the first day of winter rapidly approaches, it's the perfect time to start bringing out the thick outerwear pieces.
Speaking of outwear pieces, MyAsia donned her favorite military jacket. Keeping it simple, MyAsia styled her jacket with a graphic tee, jeans, and leather boots.
Army green is a great color to pair with accessories. It looks great with the right hat, purse, and bracelets.
So, how do you feel about this particular look? Feel free to share in the comments section below.
Thanks for reading!