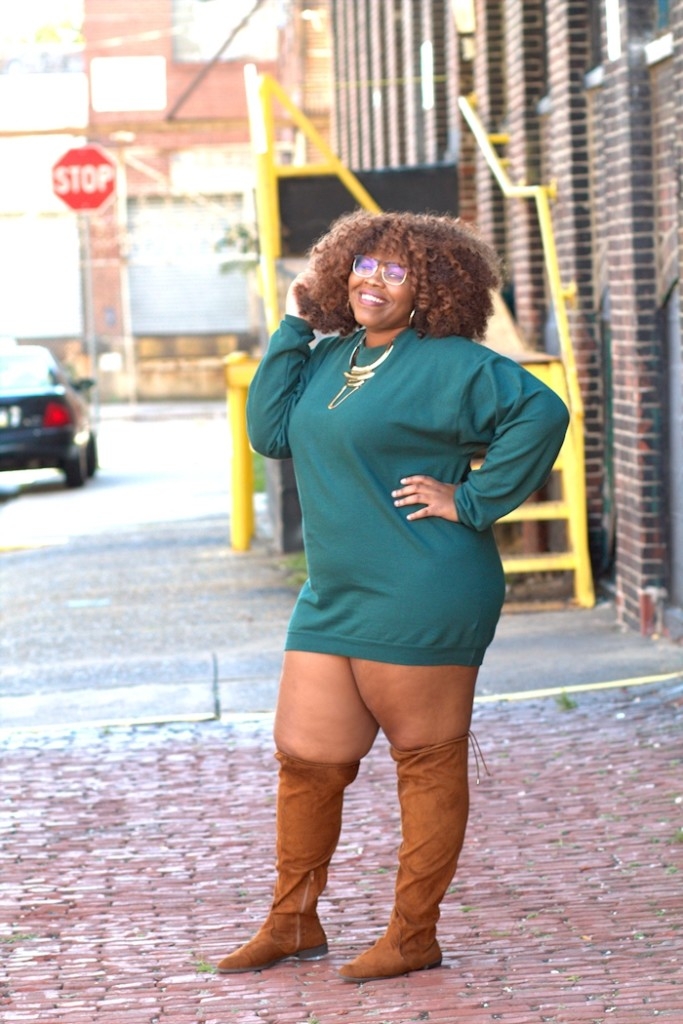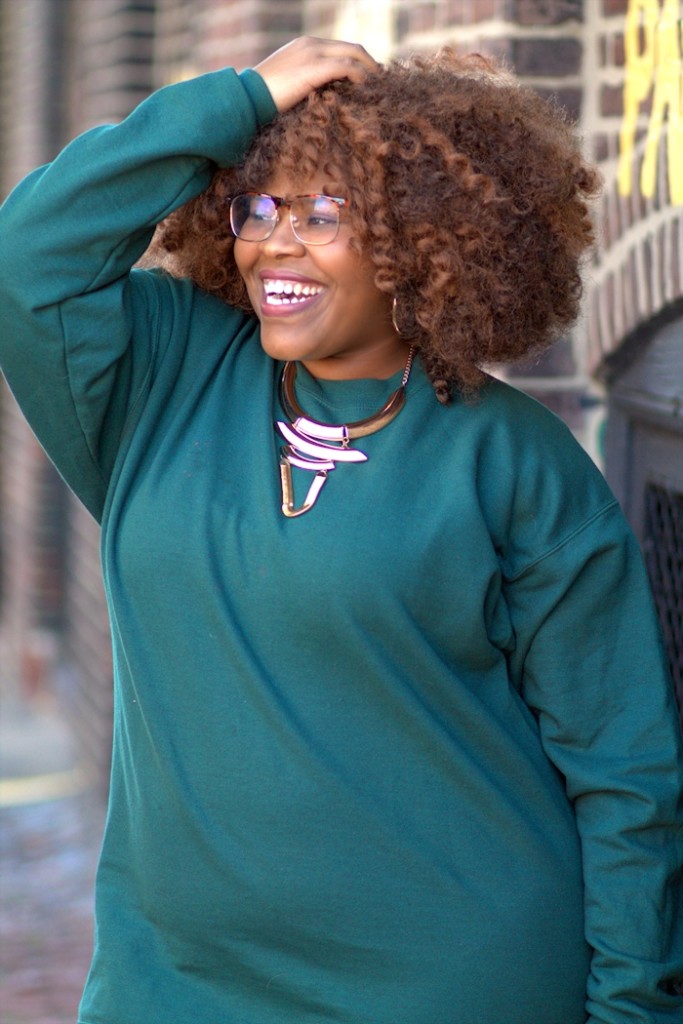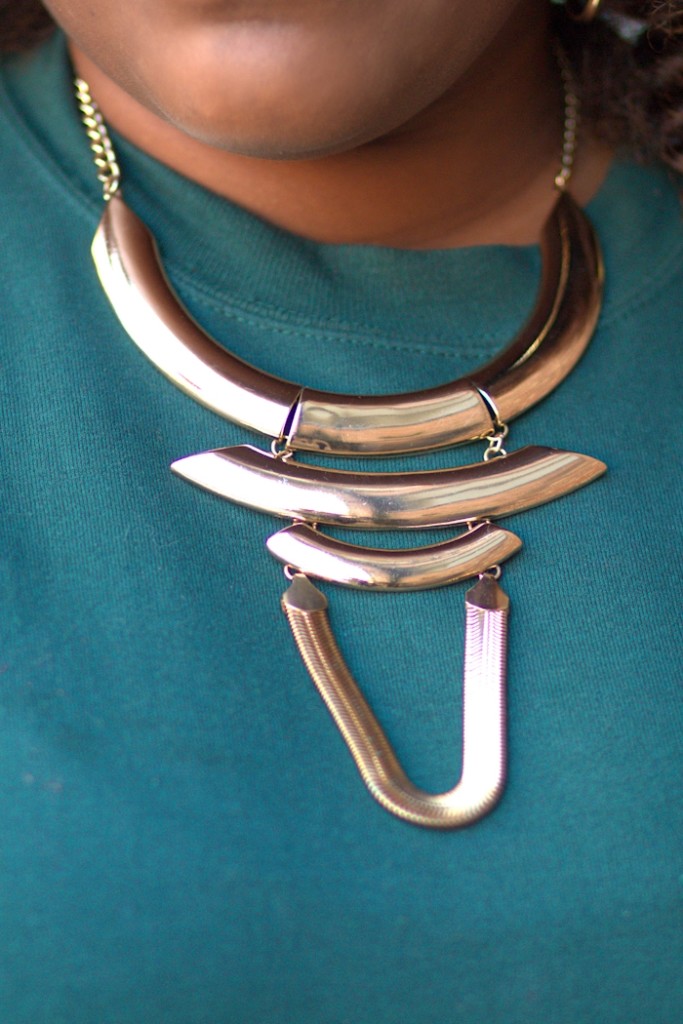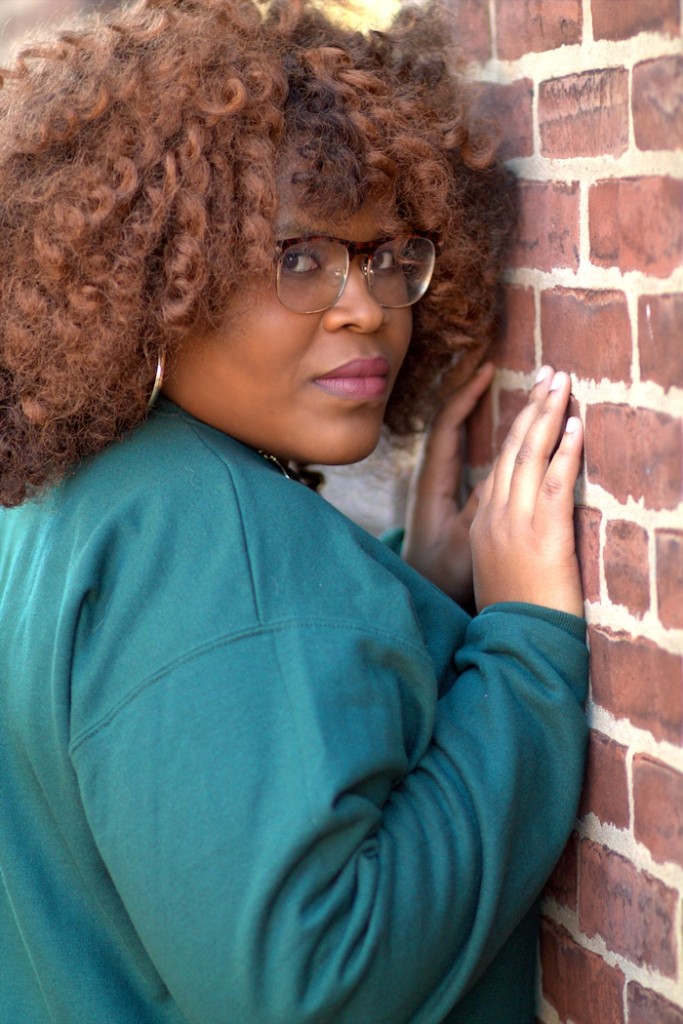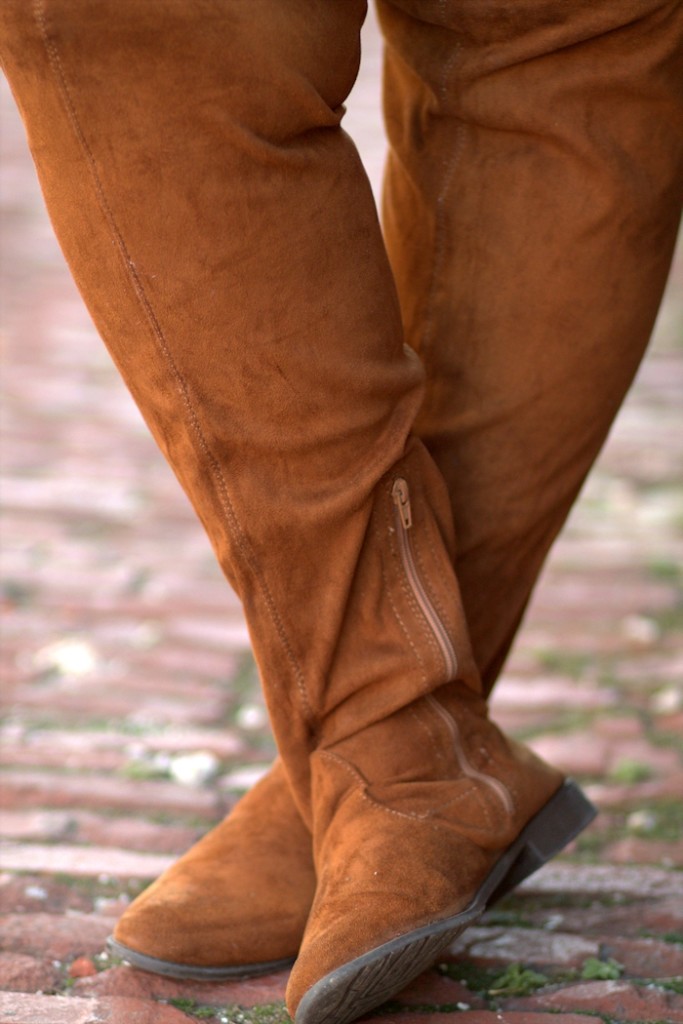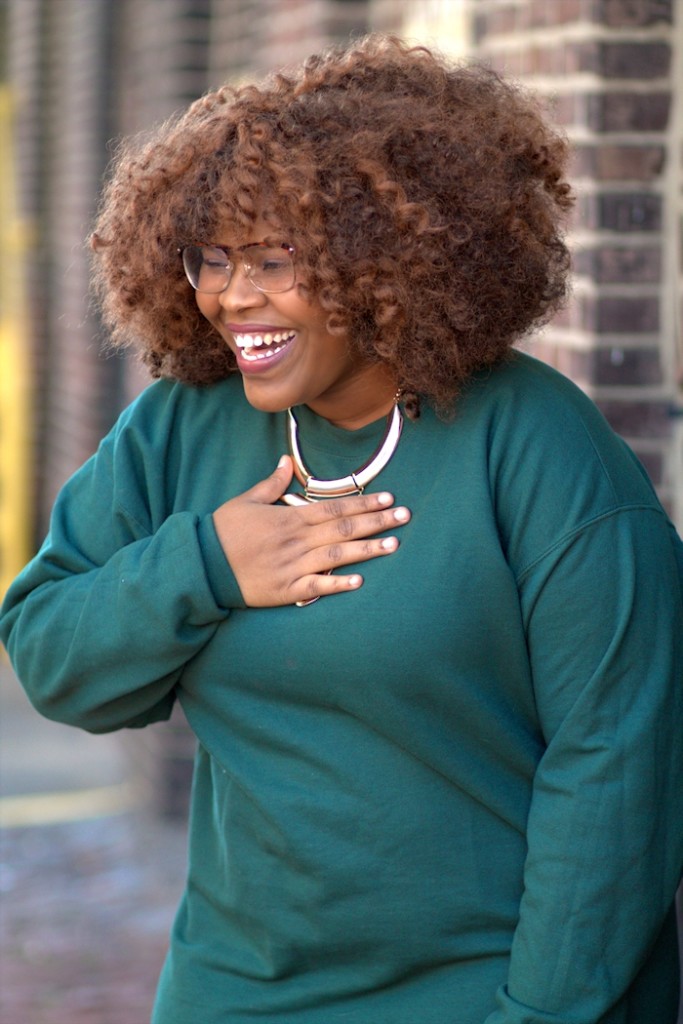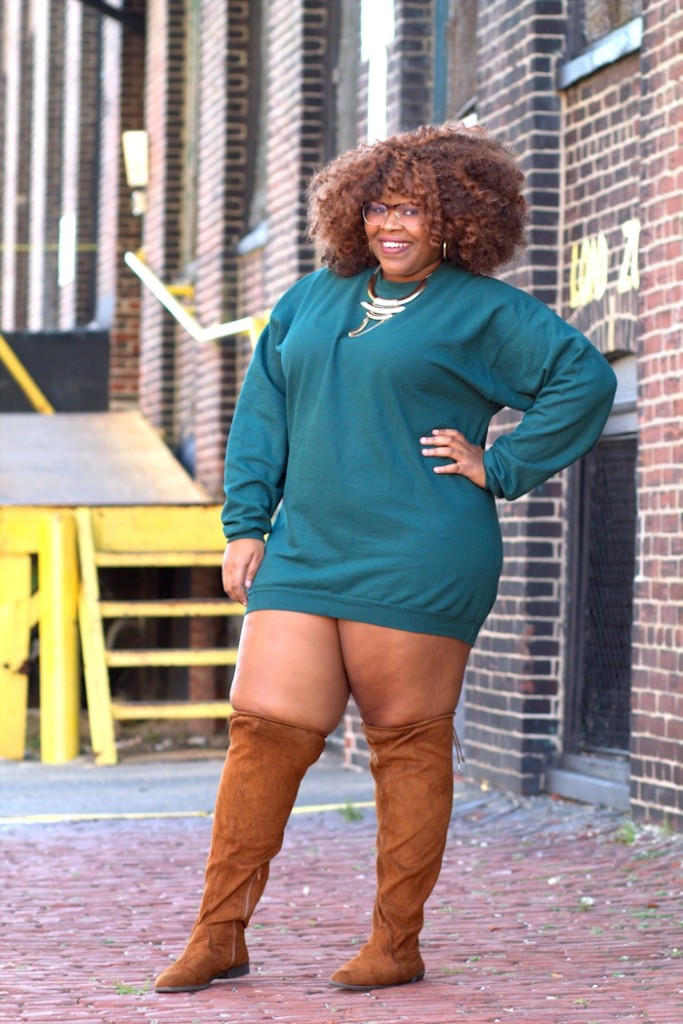 What She Wore
Sweatshirt: Rebdolls
Boots: Avenue
Who doesn't love a good crew-neck sweatshirt? We certainly do!
Sweatshirts are like fashion lifesavers. Not only are they extremely comfortable, they are extremely versatile as well.
That's why today is all about the crew-neck sweatshirt. Now, we are pretty sure this slouchy top is for layering, but Takeira decided to wear hers as a dress.
How fabulous are these knee high, brown suede boots? They go together with the top quite perfectly don't you think?
So, how do you feel about this particular look? Feel free to share in the comments section below.
Thanks for reading!