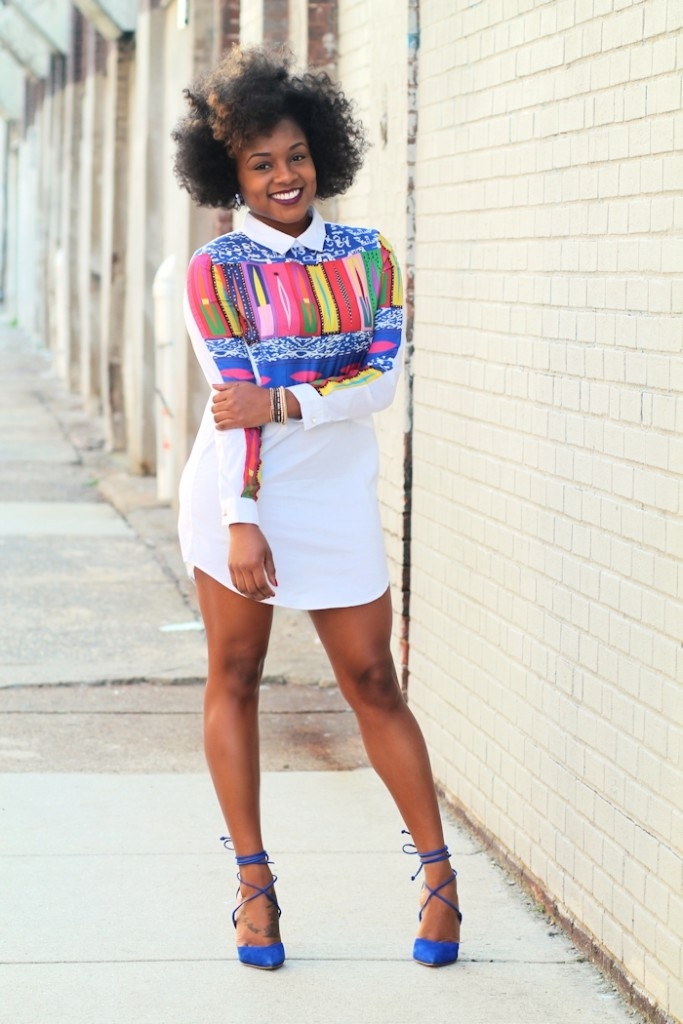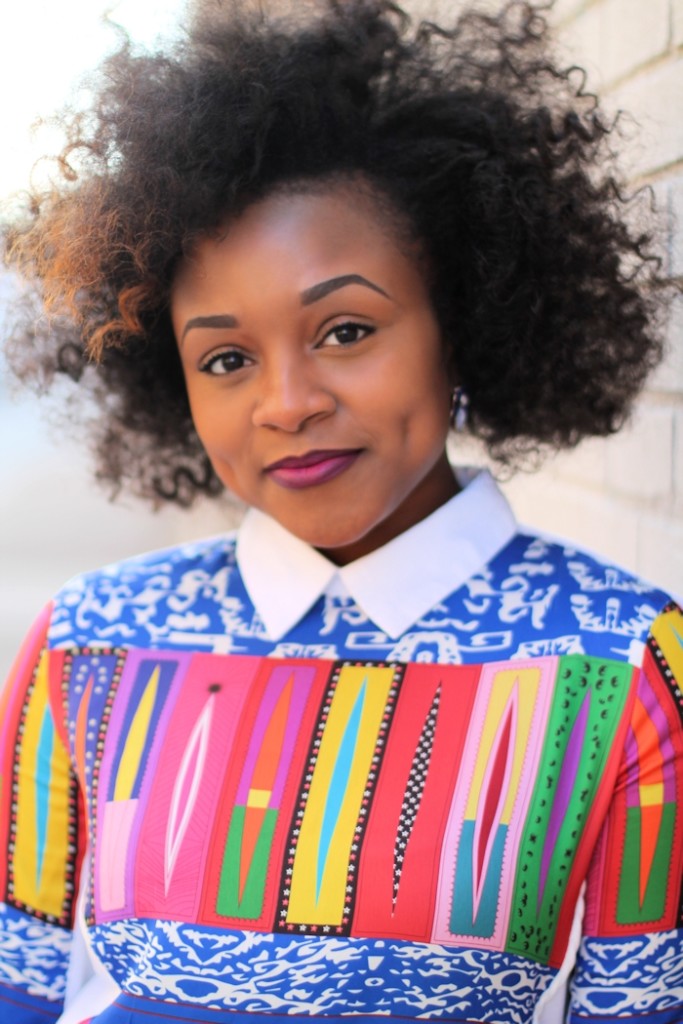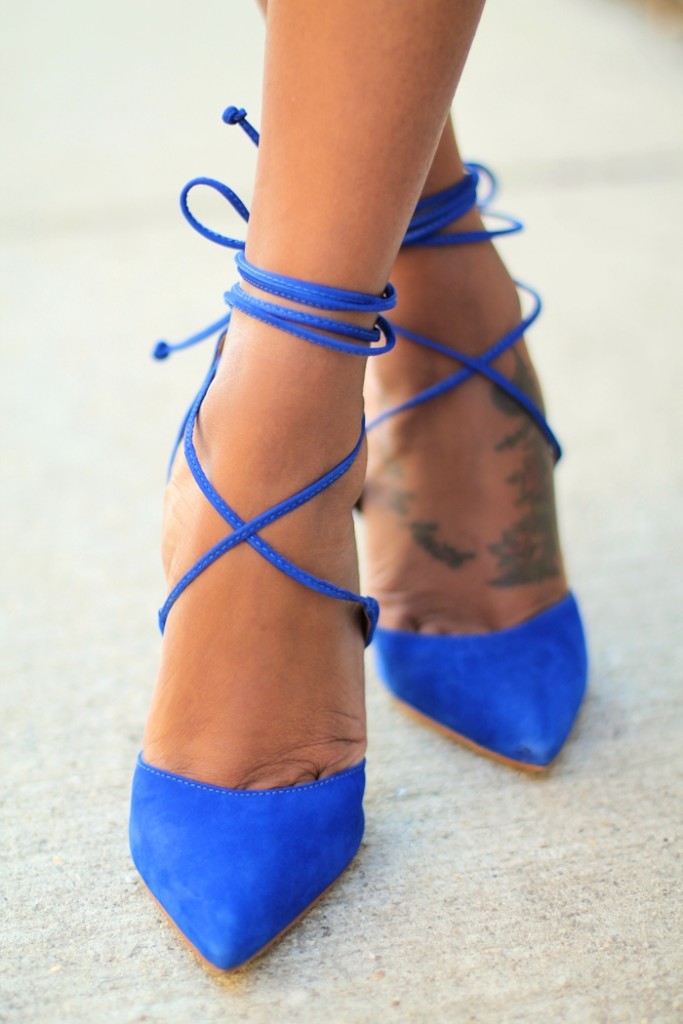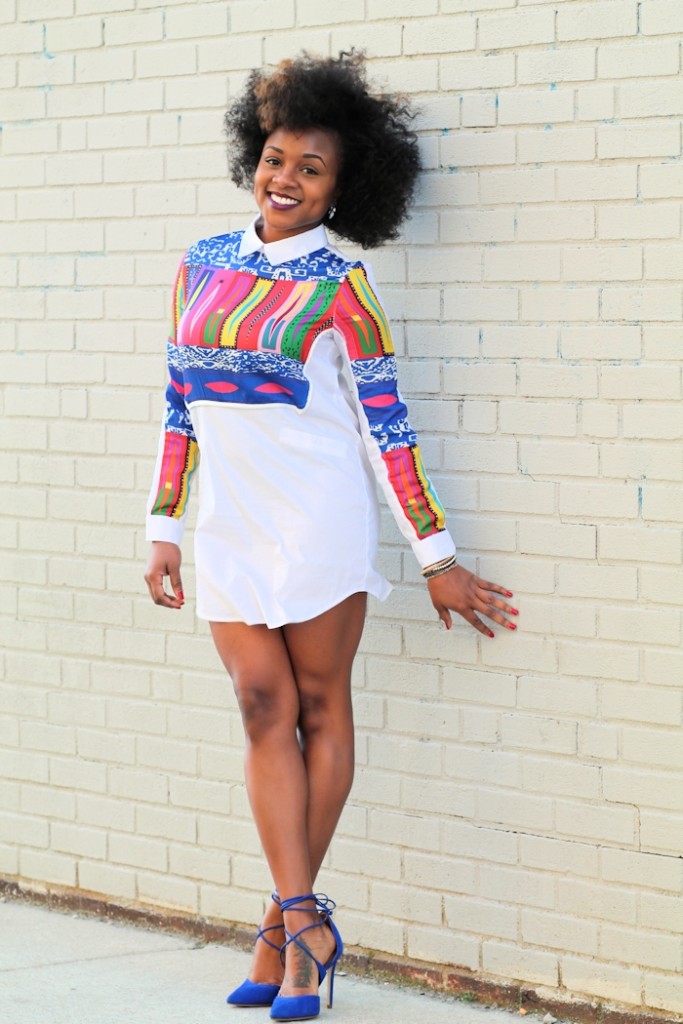 Shirt: On-Line Boutique |
Heels: Steve Madden
Happy hump day folks! We are only a couple days away from another fun-filled, three day weekend.
In honor of this special occasion, we bring you another individual style feature from our girl Whitnie.
Last time we caught her on the blog, Whitnie was rocking her camo print jacket. Today, she decided to keep it simple with a multi-colored, tribal print collard shirt and matching heels.
Although most collard shirts can be worn with a pair of distressed jeans or shorts, Whitnie decided to style her shirt has a dress. If you have this look in mind, it's a great way to show off those summer legs!
So, how do you feel about this particular look? Feel free to share with us in the comments section below.
Thanks for reading!