Recently, we had a chance to sit down and chat with the creators of Proper Living, Galen Thomas and Drew Posey, to discuss their successful clothing line. As described on their website, Proper Living represents the pinnacle of the pursuit for positive energy and forward progression. The name symbolizes more than just an article of clothing. It's a lifestyle brand. No matter what the occasion, Proper Living provides its customers with a look that will persistently represent a lifestyle of excellence for any endeavor.For more information, check out the full interview below!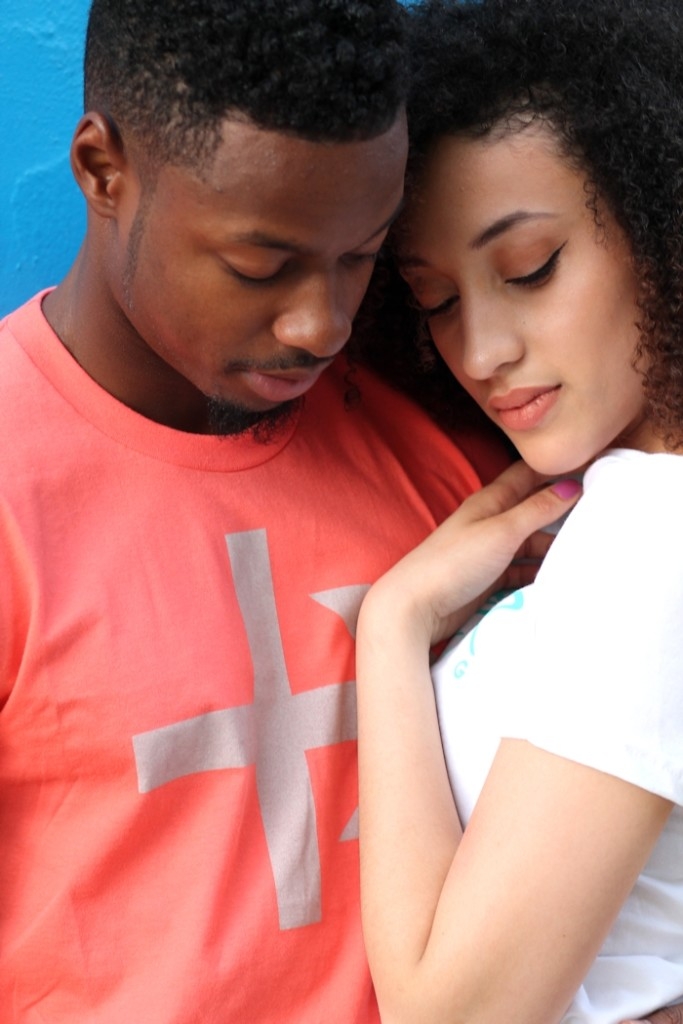 Let's discuss the history of your brand. When and why were you created?
It all started in Washington, DC in the fall of 2005. Inspired by a song that we were both apart of called, Proper Living, "HowHood got ya, now your living proper!" The line was so catchy it became a routine phrase that instantly sparked a movement. After a successful launch of record label tees, we decided to take things to the next level by creating a lifestyle brand based on our ideology.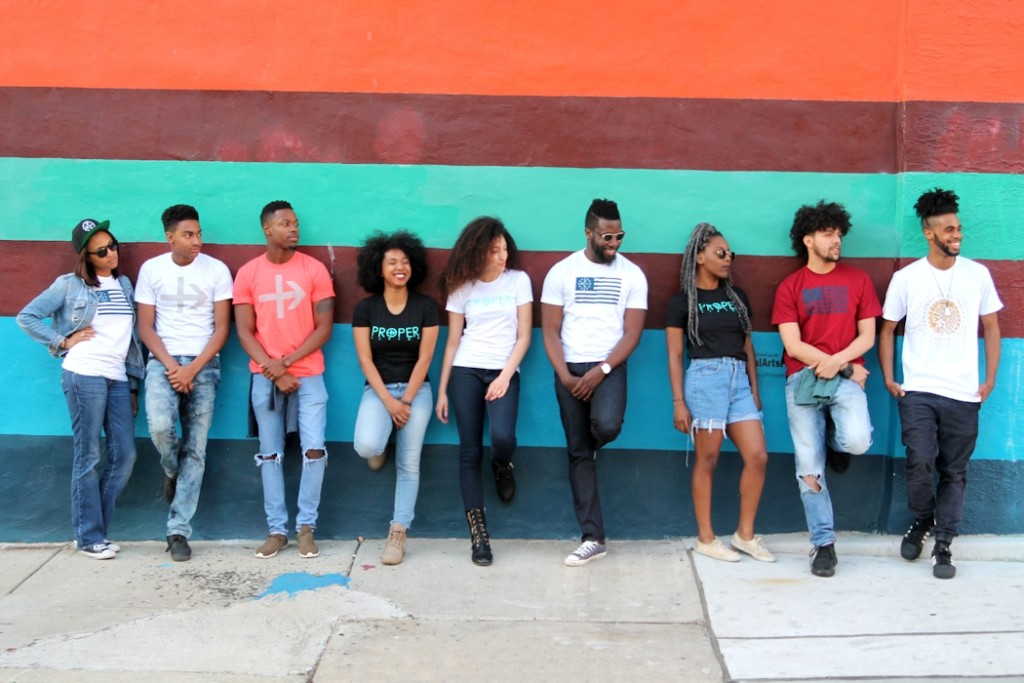 What is the objective of your brand?
To promote positive energy and forward progression in all facets of life. Proper Living isn't about a "right way" to live. Everyone will walk a different journey in life, but just live at your highest potential while doing so. That's what Proper Living is about.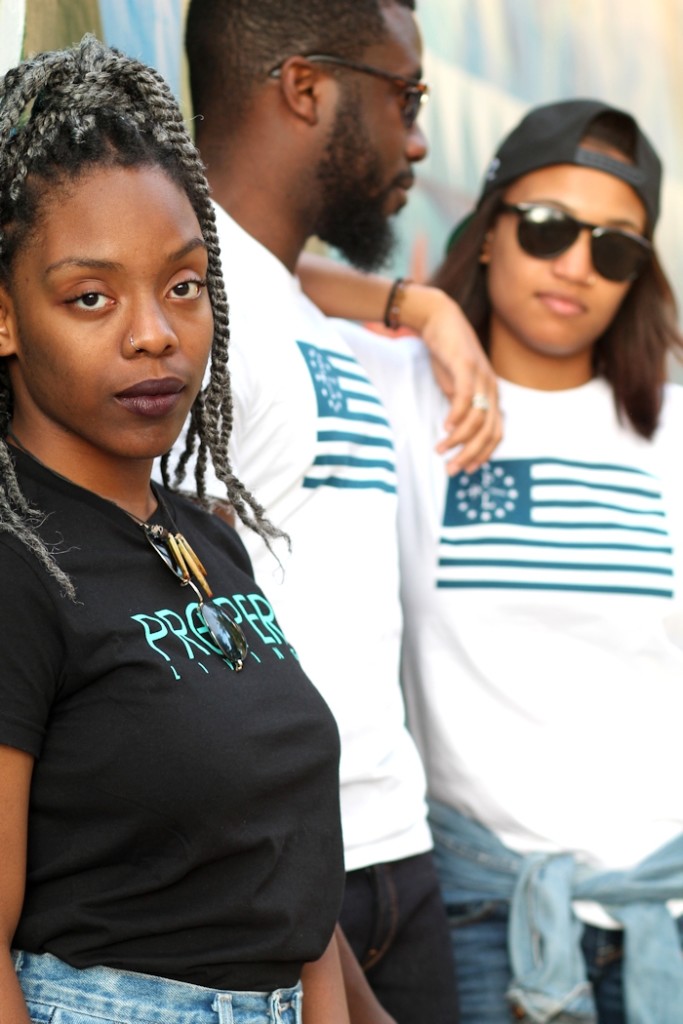 What does your brand offer to your consumers and customers?
A daily affirmation to maintain positive energy and forward progression in your journey through life.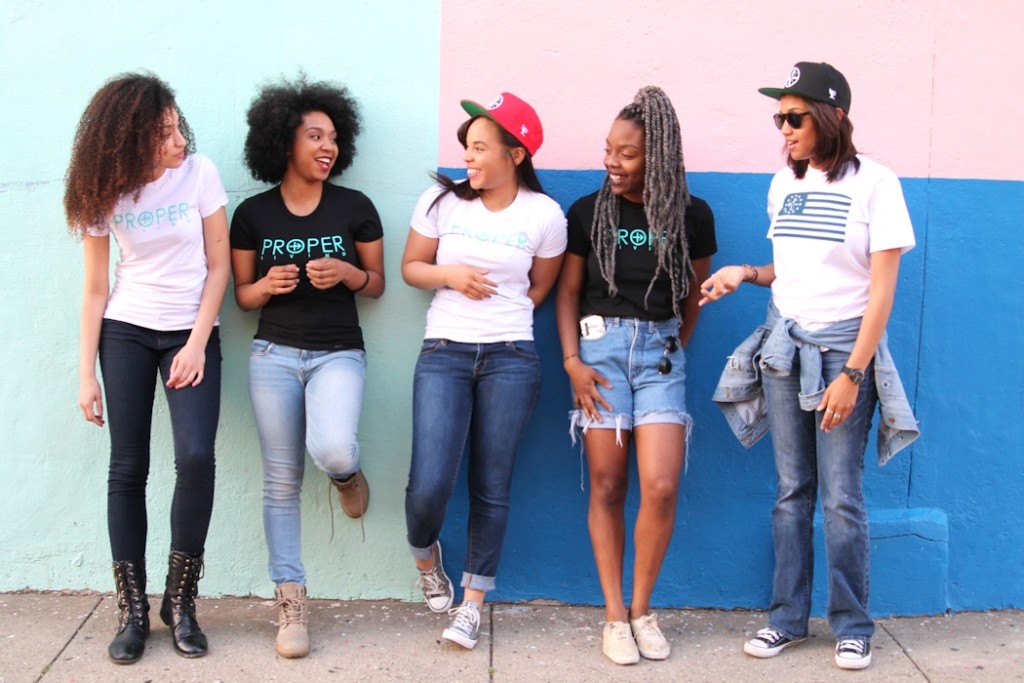 How are you able to distinguish your brand from others?
Intricate and uplifting designs, thought provoking symbolism and an mantra that aims to carry you through life.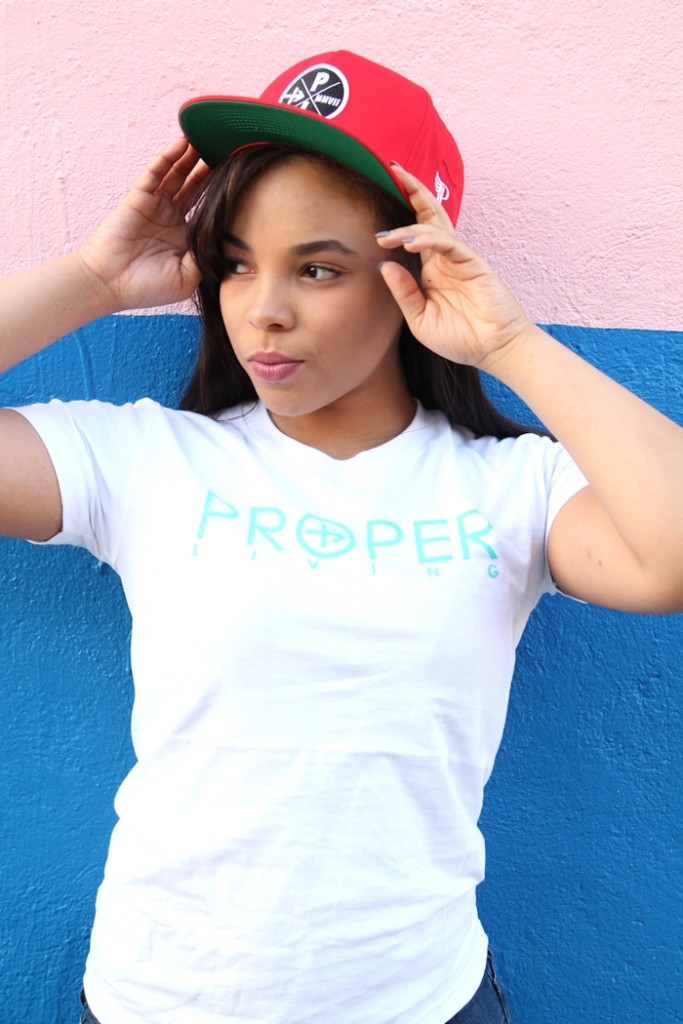 What are your long term goals for your brand?
Positive impact on the global community and worldwide recognition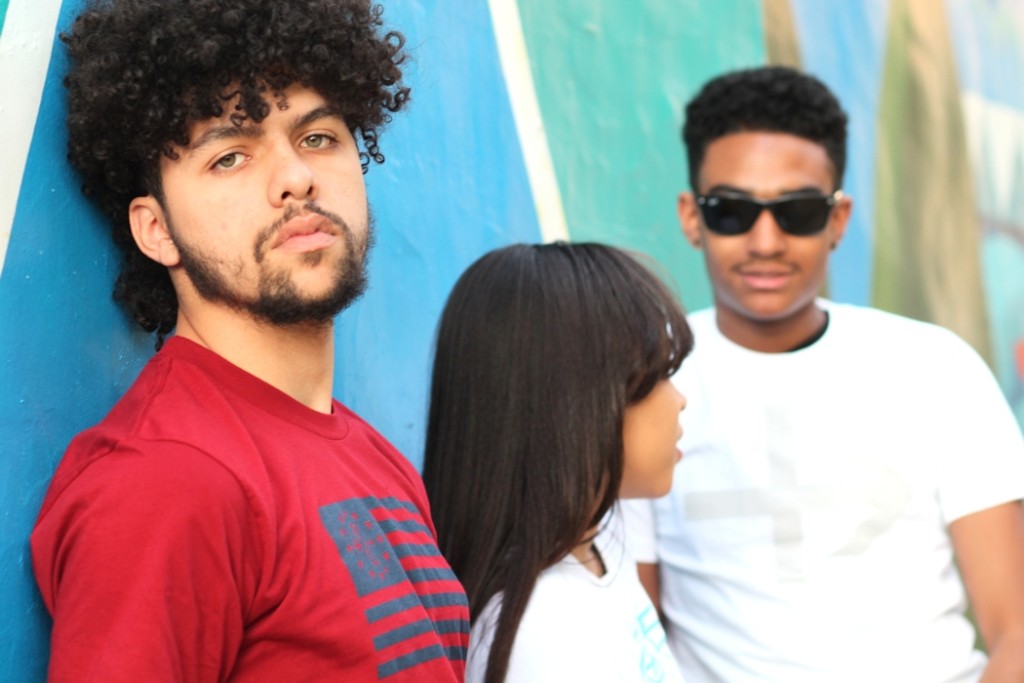 Where do you see your band in the next five years?
All the way up!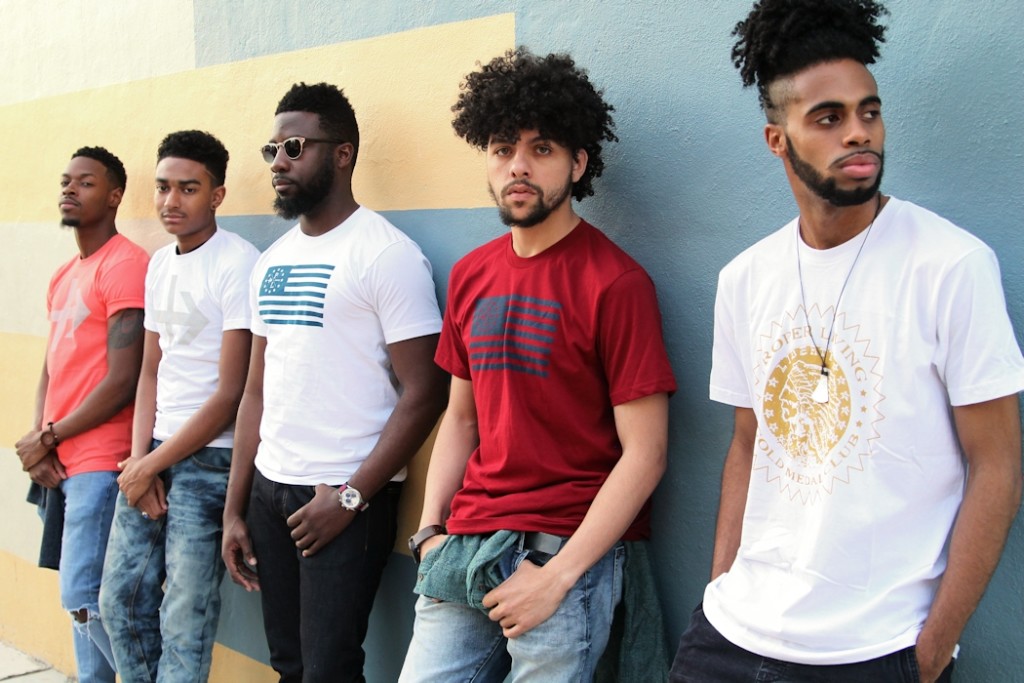 If you are interested in making a purchase, head over to their website: www.properlivingshop.com
Also, check out the remaining photos in our gallery below!