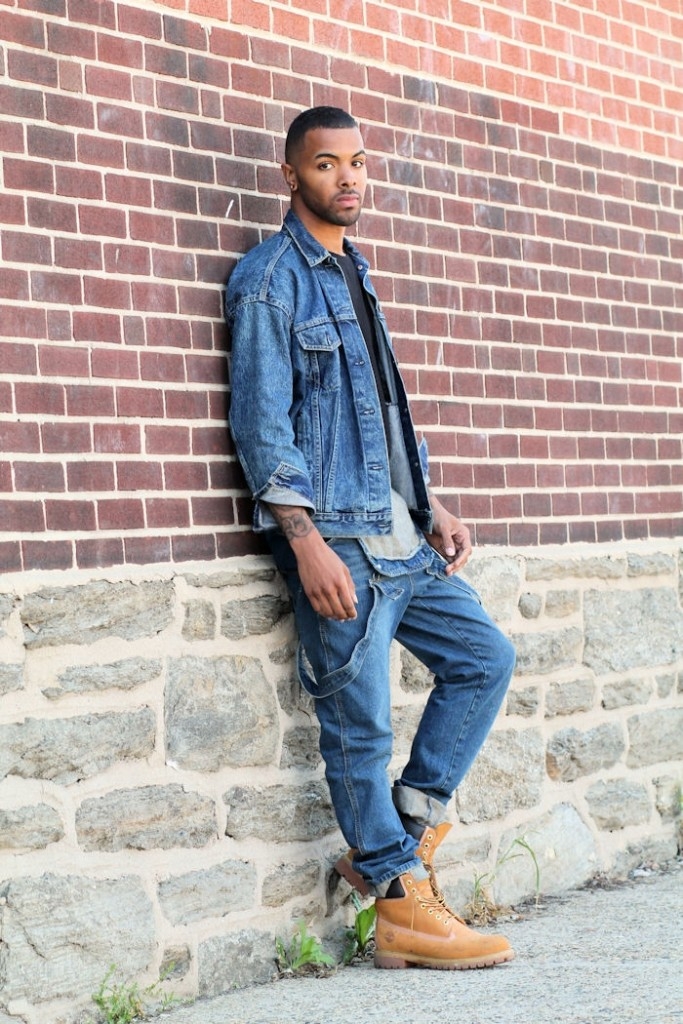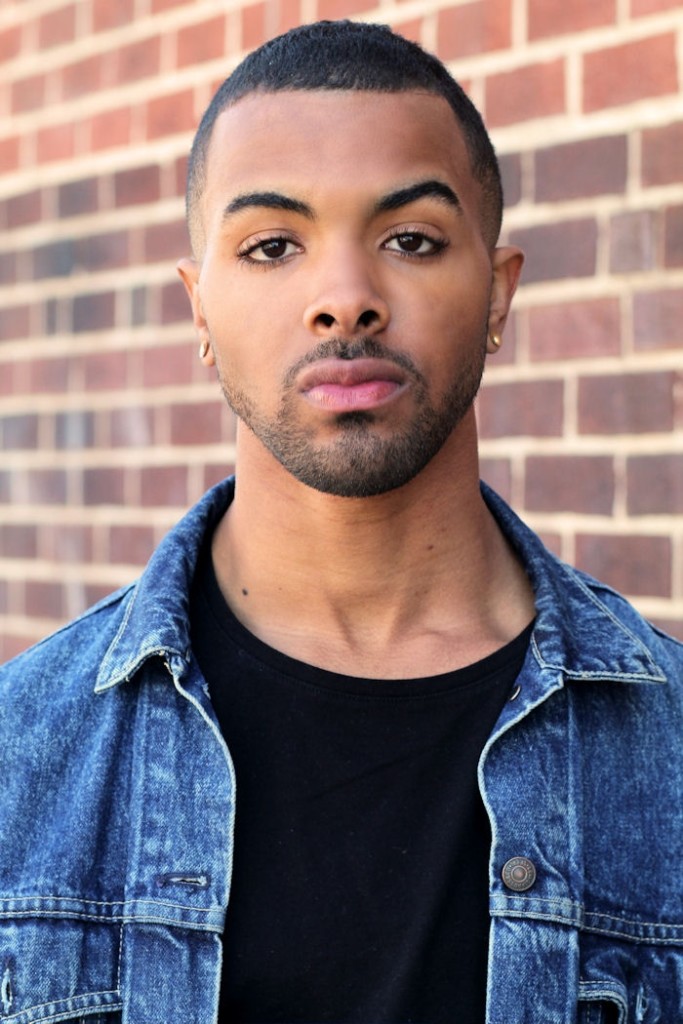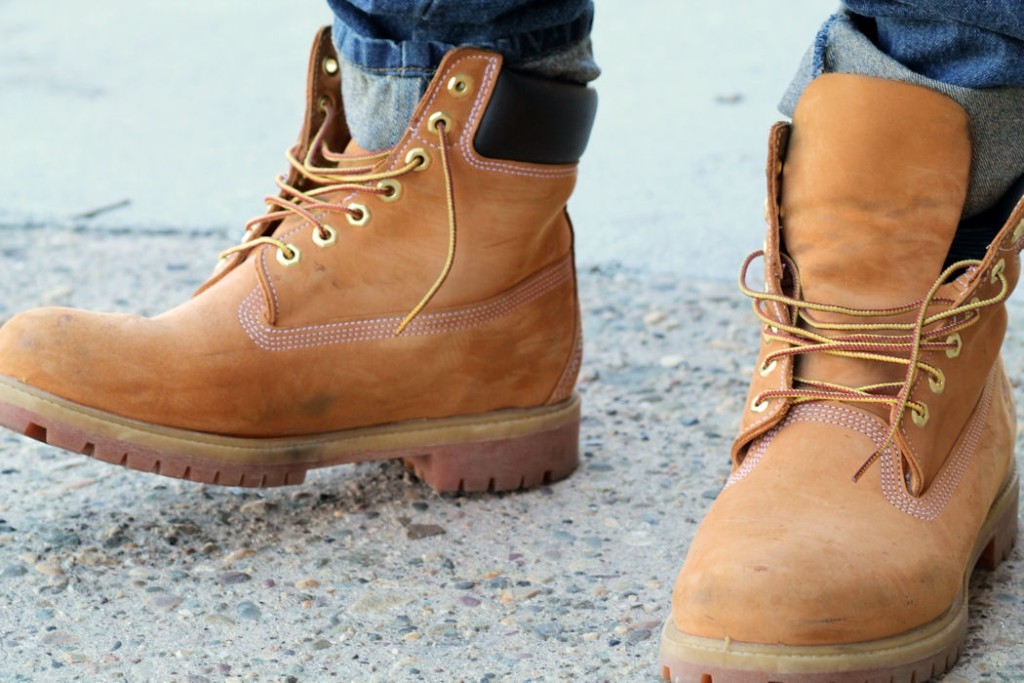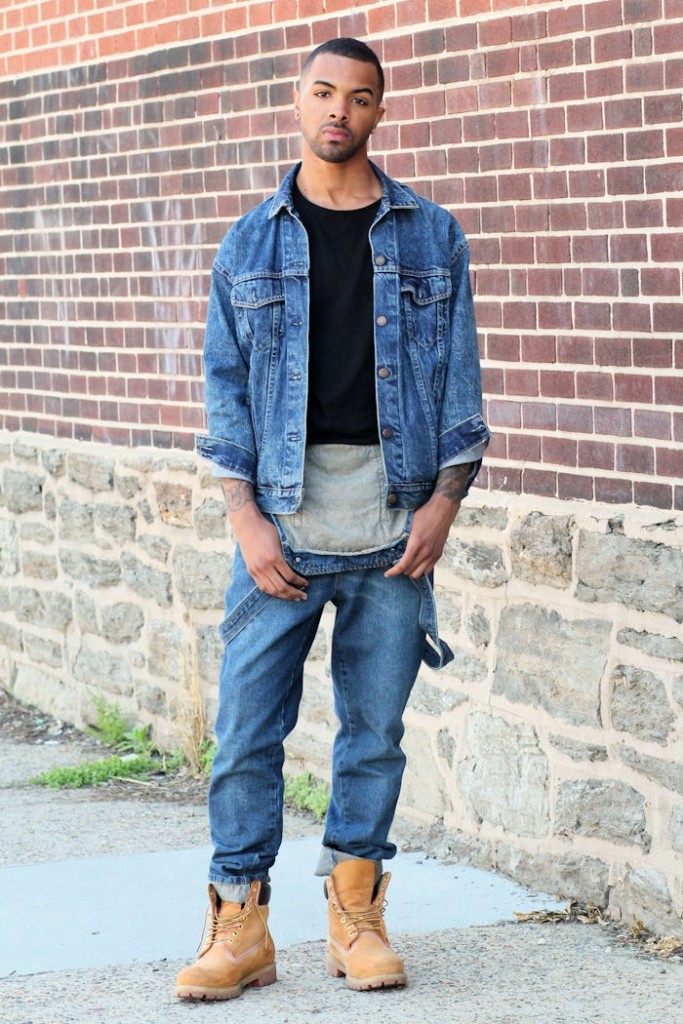 Denim Overalls: Forever 21 |
Denim Jacket: Levis |
Tee: Forever 21 |
Boots: Timbaland
If you haven't noticed, the denim overall look is trendy yet again this season. Most of your favorite stores have them in stock, especially in the men's section.
Also, it's worth mentioning that denim overalls are very affordable around this time of the year. You can find a nice pair for $35. If that doesn't get you hype, I'm not sure what will.
Today, our friend Malcolm decided to show off his denim overalls from Forever21. Styled with a solid black tee and jacket, Malcolm put this street style inspired look together quite well. He is definitely channeling his inner 90s persona.
Continuing with this theme, Malcolm further styled his overalls with a pair of classic Timberland boots. Just in case you forgot, these too are back in season.
So, how do you feel about this particular look. Feel free to share with us in the comments section below!
Thanks for reading!