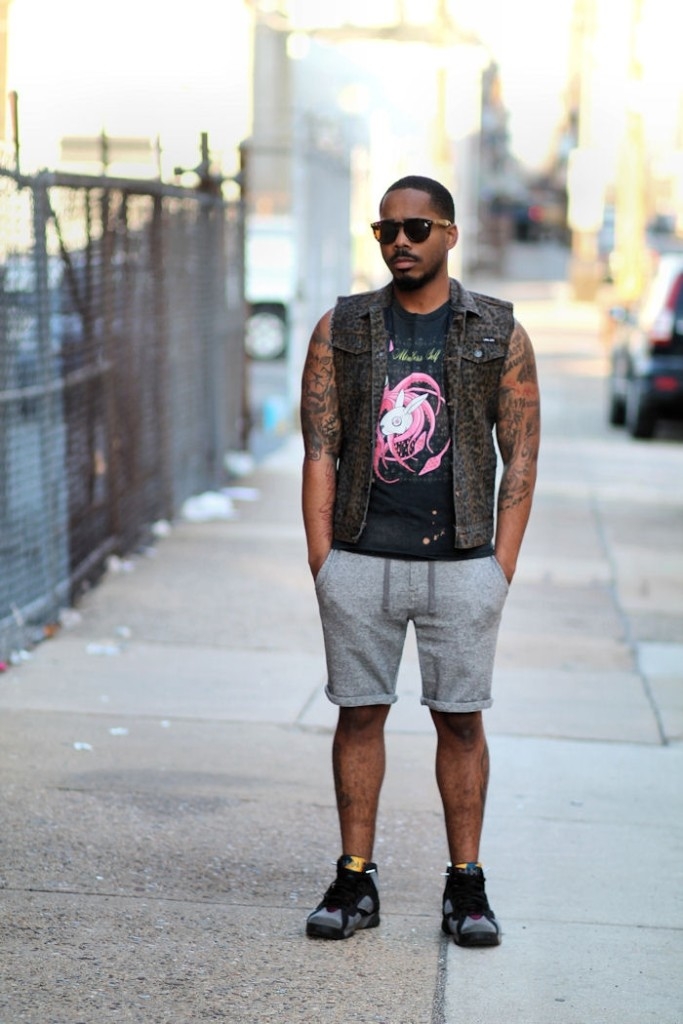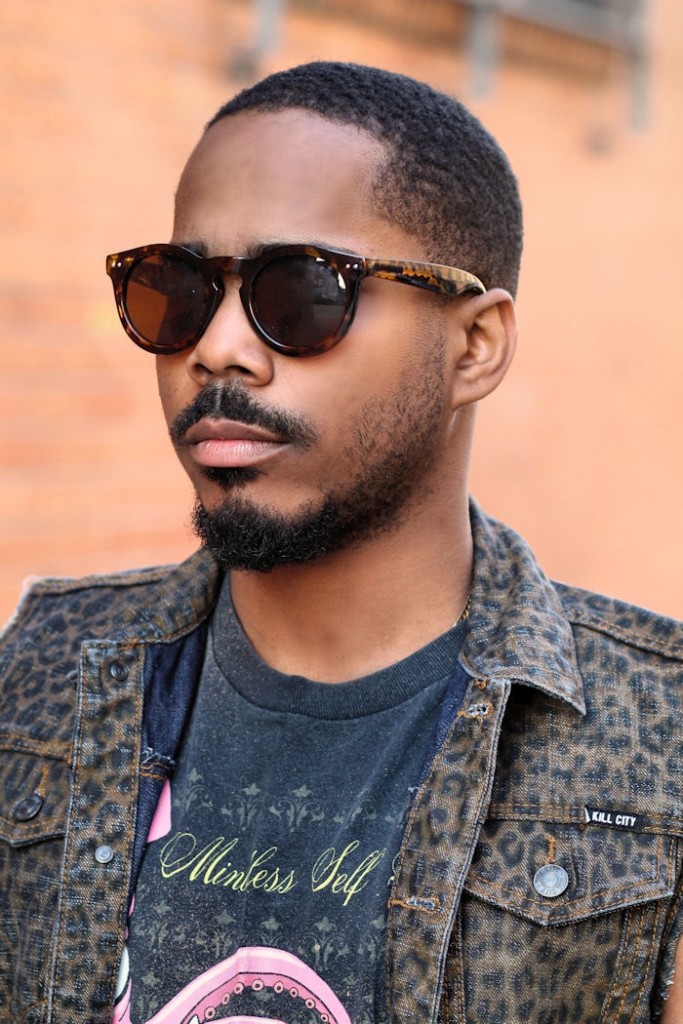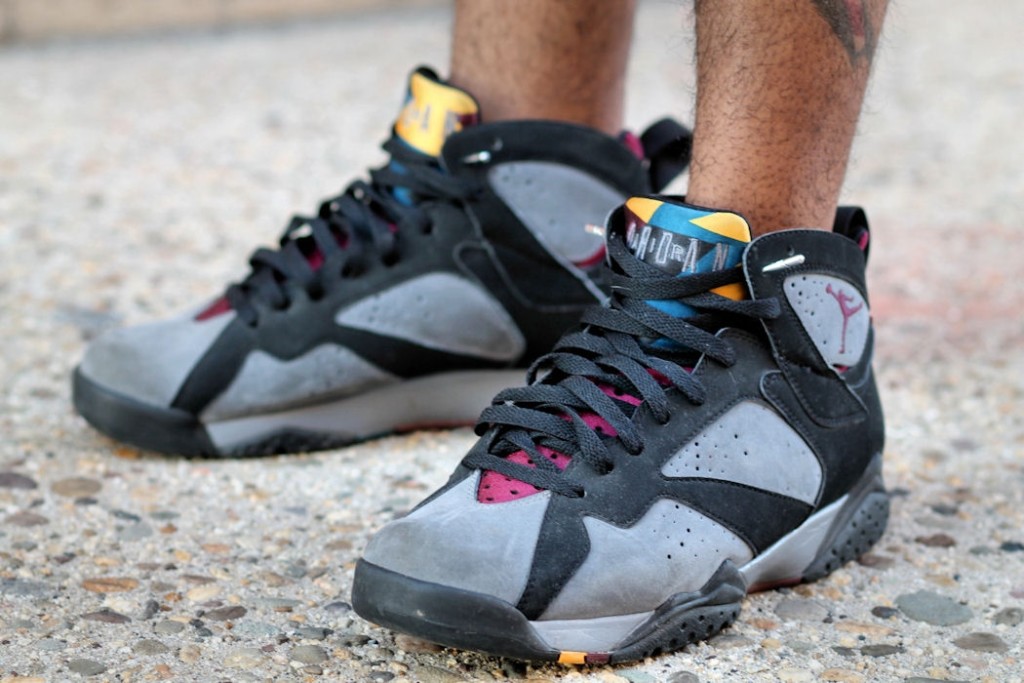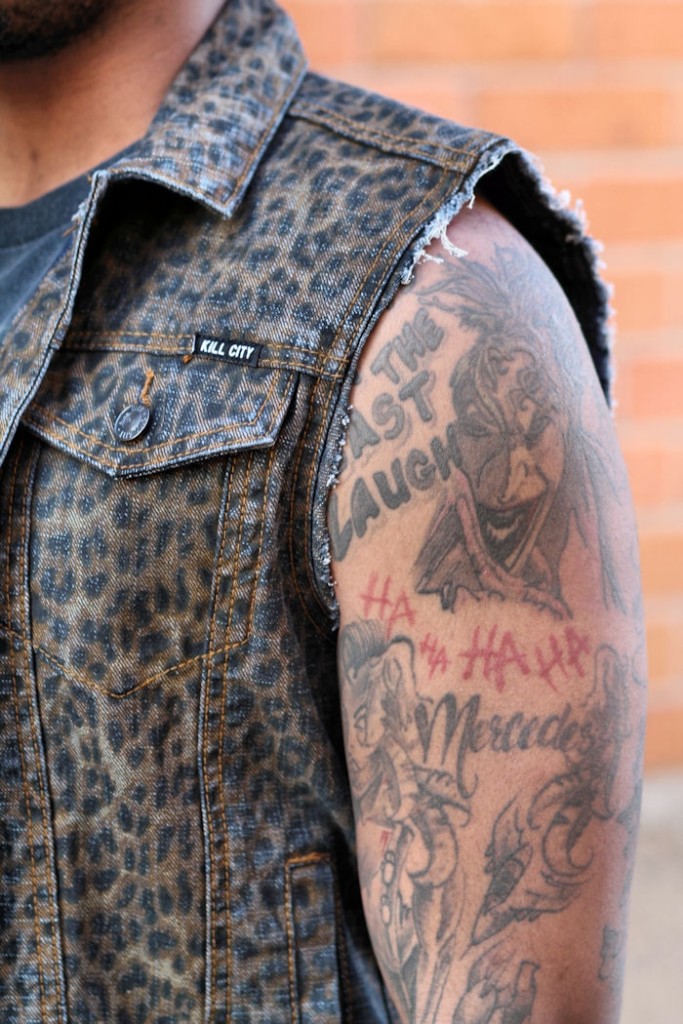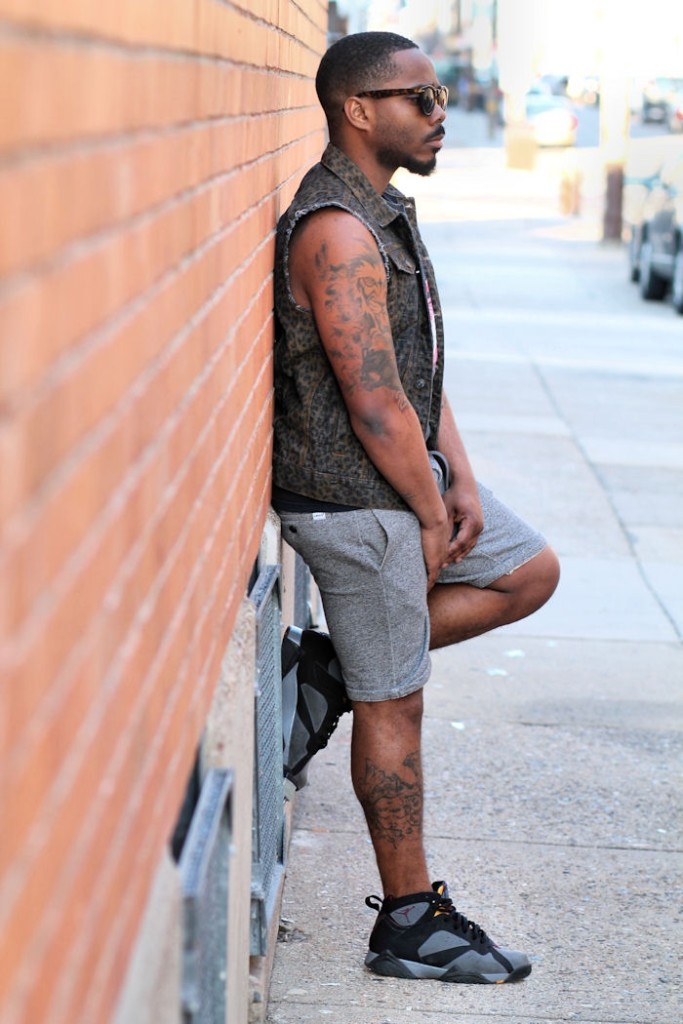 Vest: Urban Outfitters |
Shirt: Thrifted |
Shorts: Primary |
Sneakers: Nike Air Jordans
Spring and summer are the perfect seasons to experiment with fashion! Not only do you get to pull out every short sleeved item in your wardrobe, but every color looks great as well. For myself, summer is all about street style and urban fashion.
A discussion of street style brings us to our featured post. Today, our friend Jordan shows us how to dress up on a humid day.
Jordan's look is classic street style.  With a pair of shades in tow, he rocked  a cut- off leopard printed denim vest, with cut-off sleeves and a black, graphic tank top. Cut-off denim is a perfect choice because it gives you more edge. He paired his cut off look with trendy grey sweat shorts. We can't forget to highlight his Air Jordan VII Bordeaux, which makes this look complete.
So, how do you feel about this particular look? Feel free to share with us in the comments section below.
Thanks for reading!