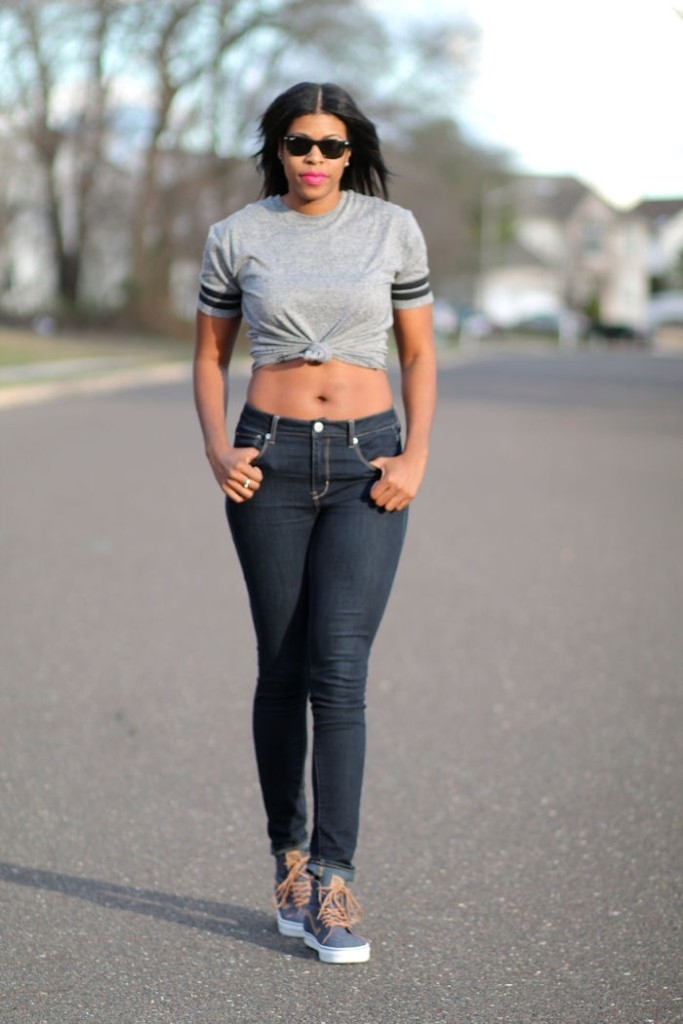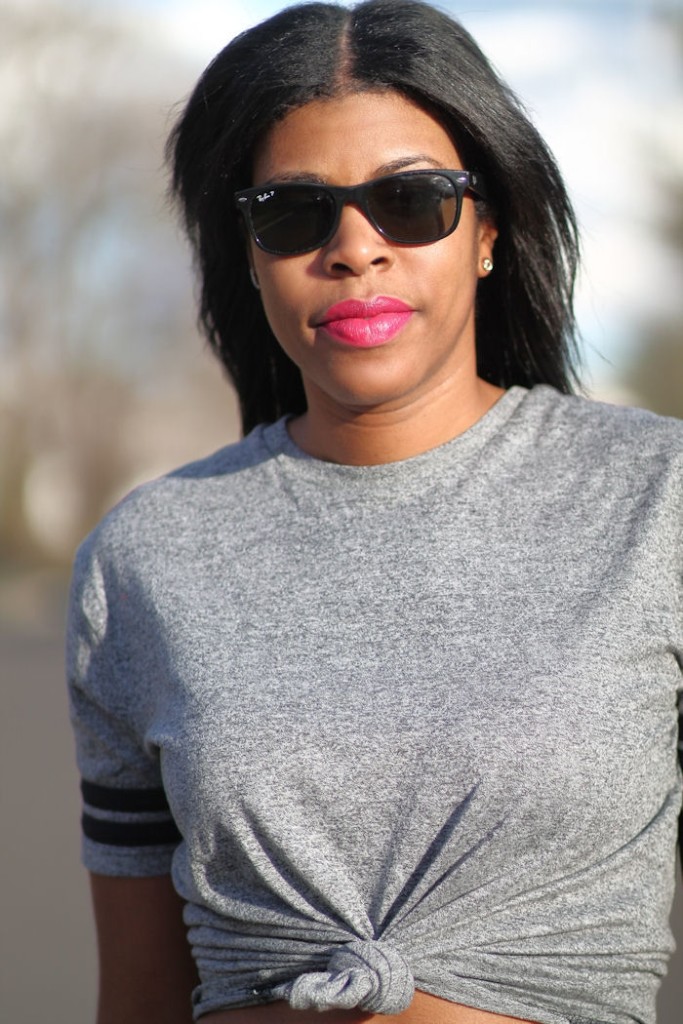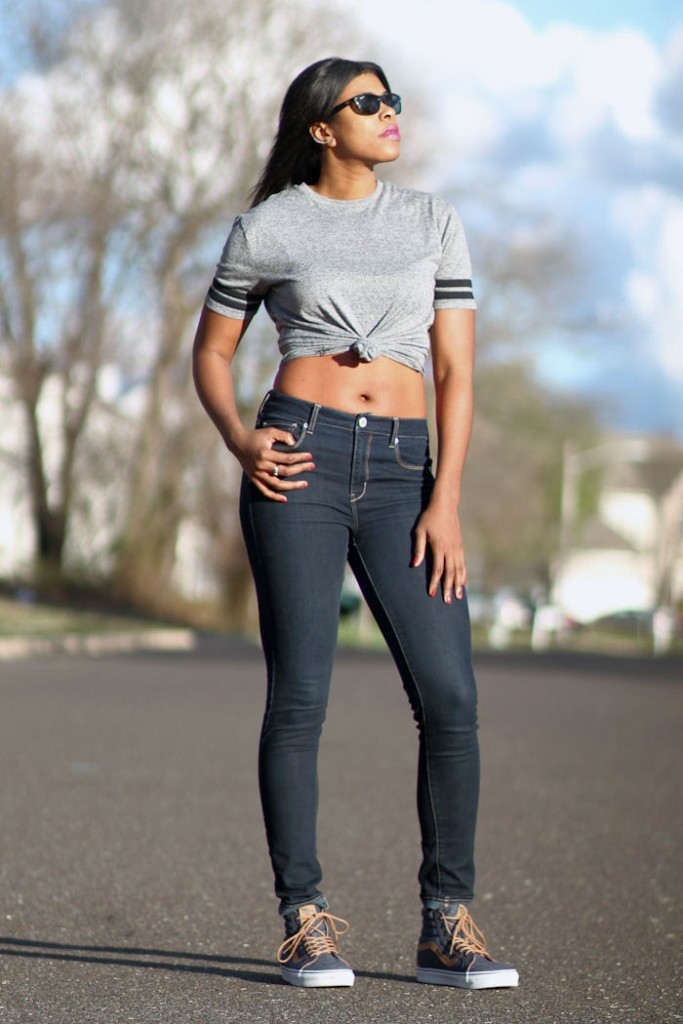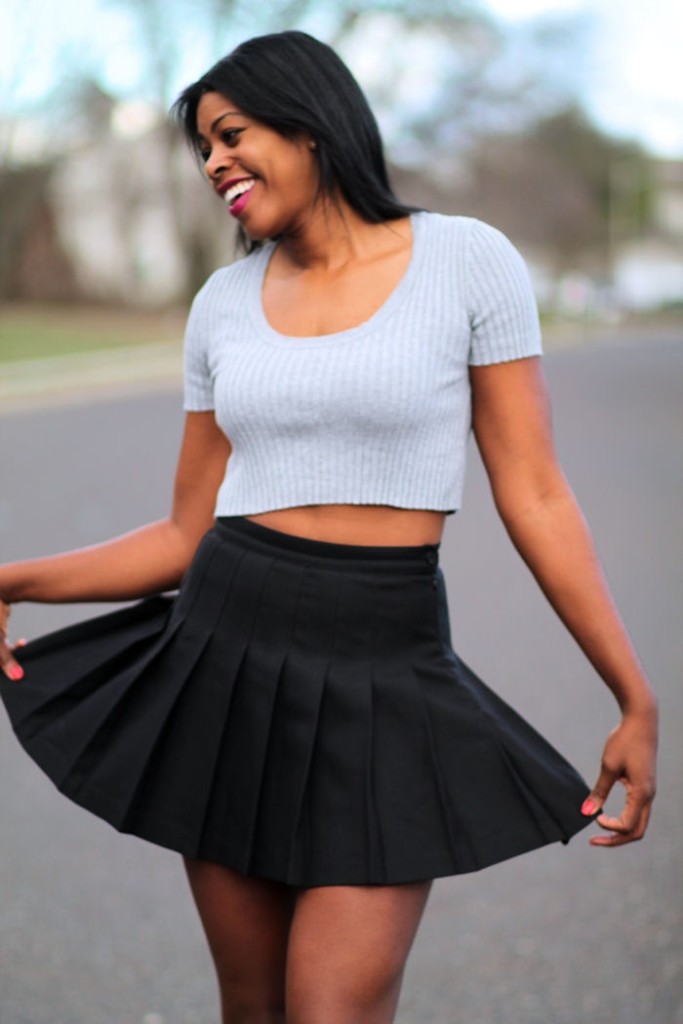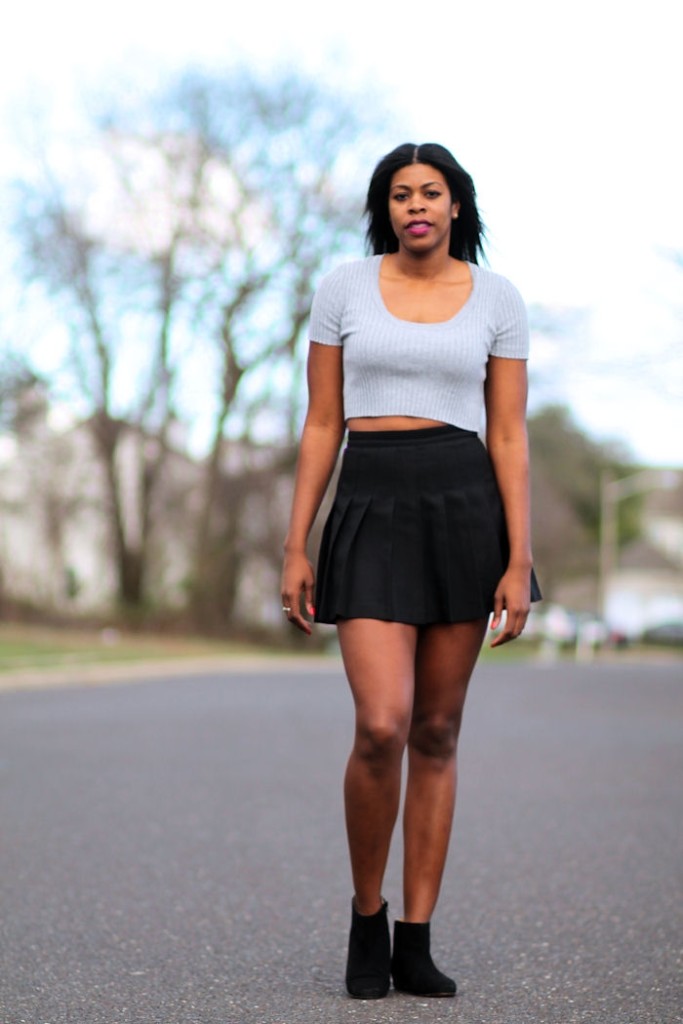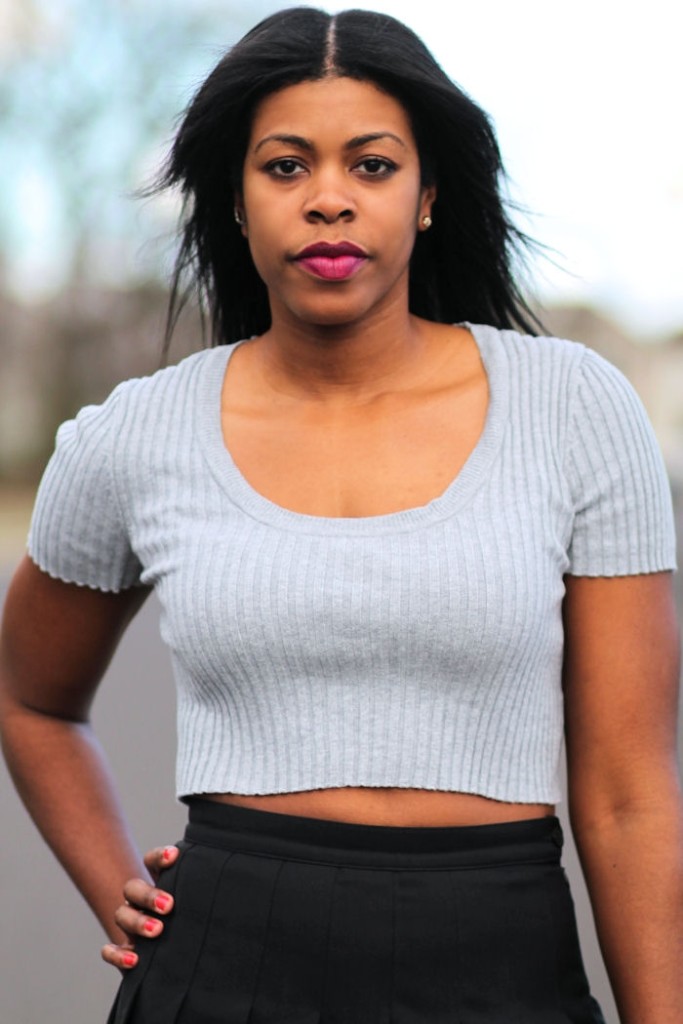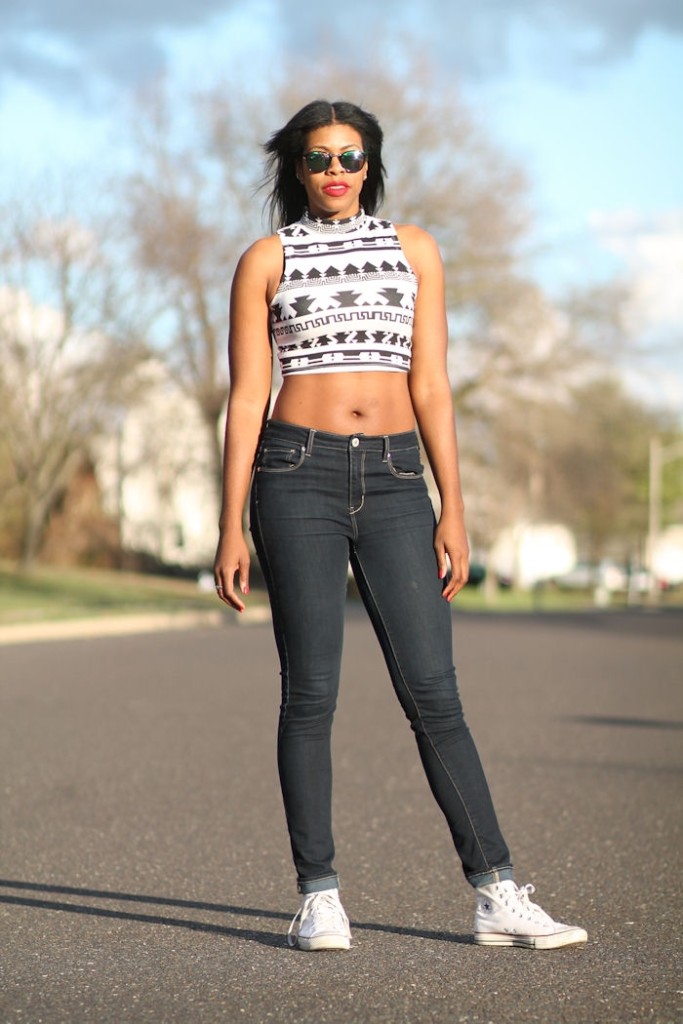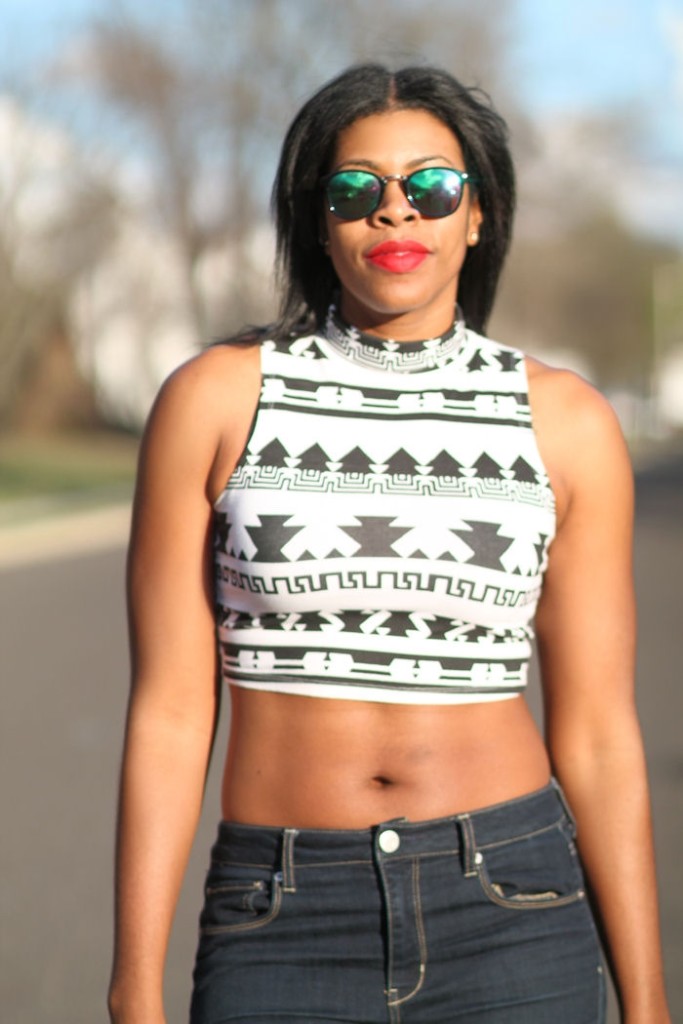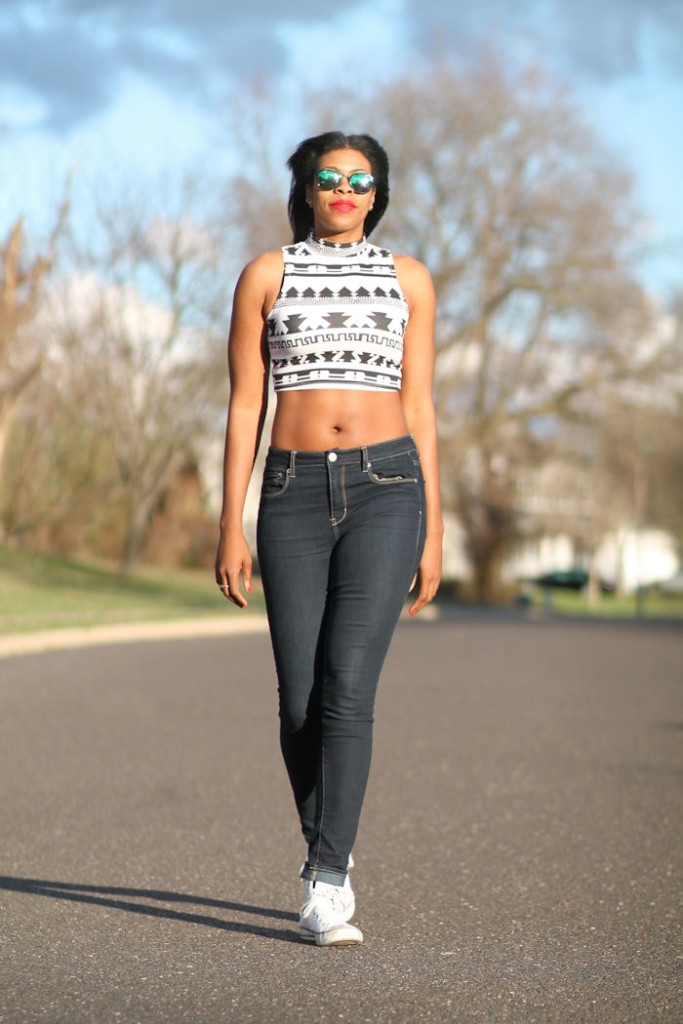 Crop Top #1: Urban Outfitters |
Jeans: American Eagle |
Crop Top #2: Urban Outfitters |
Skirt: American Apparel |
Crop Top #3 Asos
Today, Rashida, aka The MOVE PHILLY girl, drops by UnregisteredStyle to show off her favorite crop tops.
Whether you're hitting a day party or spending the night with "bae," Rashida has a crop top for every occasion. The first look is perfect for a Saturday in the city. The tied crop top look is the way to go, especially if you like showing off that perfect mid section, even after brunch and mimosas.
If you're looking for some one on one time with someone special, the second look is for you! Rashida paired her stylish crop top sweater with a pleated black skirt and suede booties.
Last but not least, let's not forget about her festival appropriate attire. Styled with a pair of skinny jeans and Chuck Taylors, Rashida is ready to see her favorite artist perform.
So, how do you feel about all these crop tops? Feel free to share with us in the comments section below.
Thanks for reading!