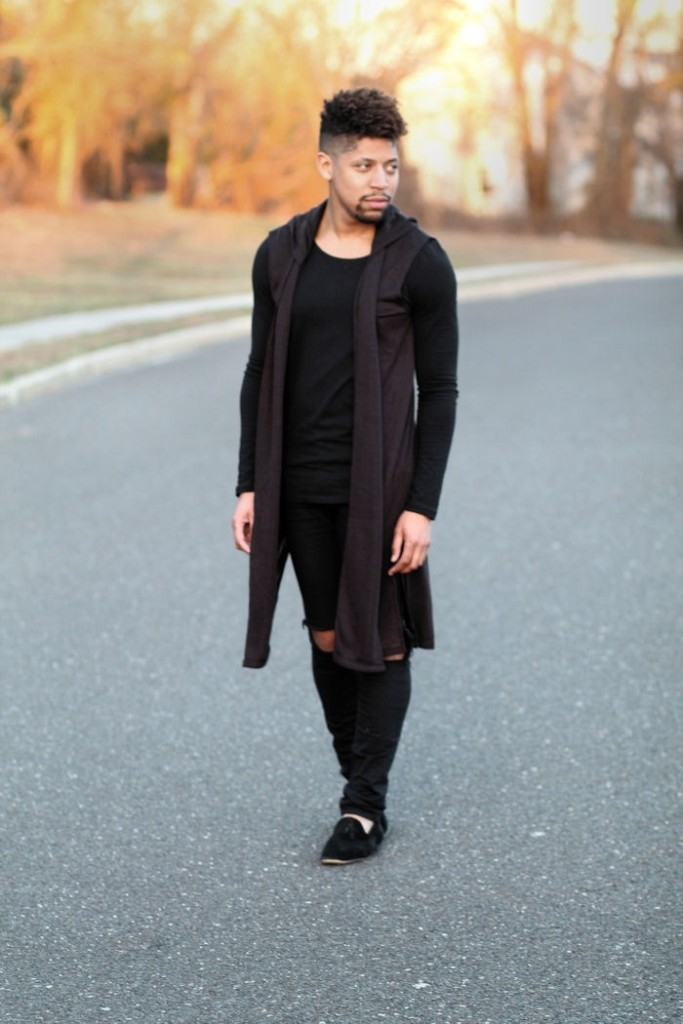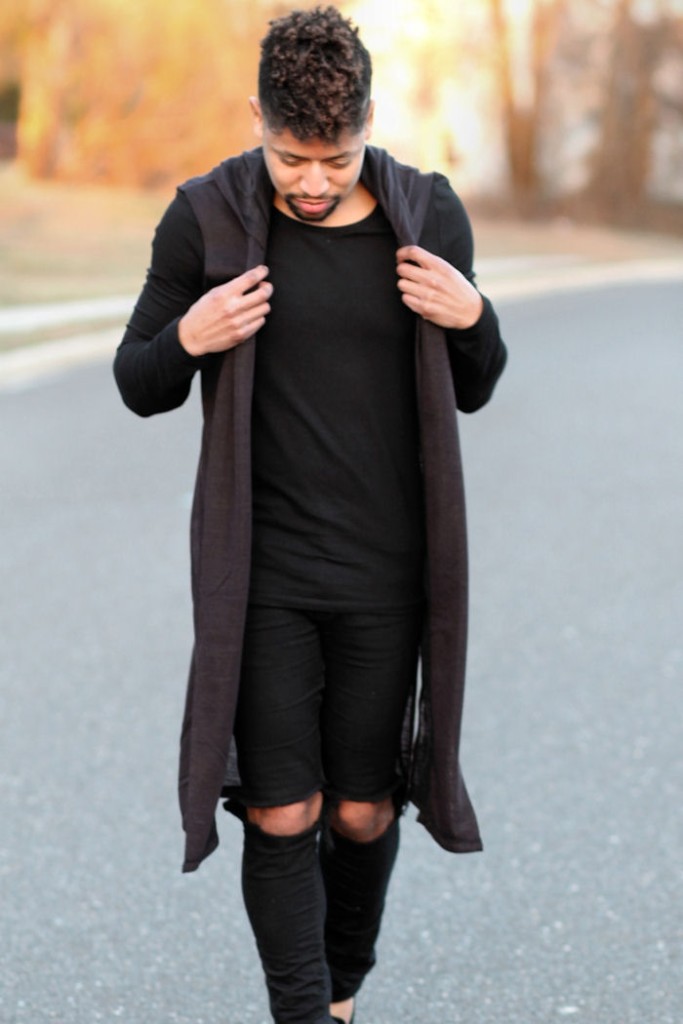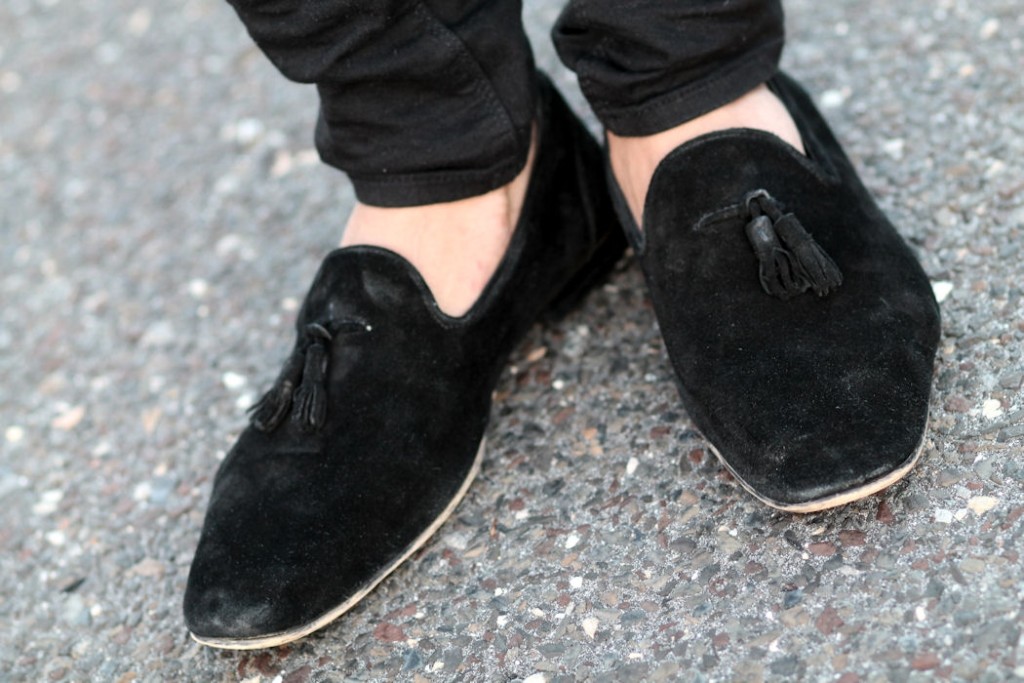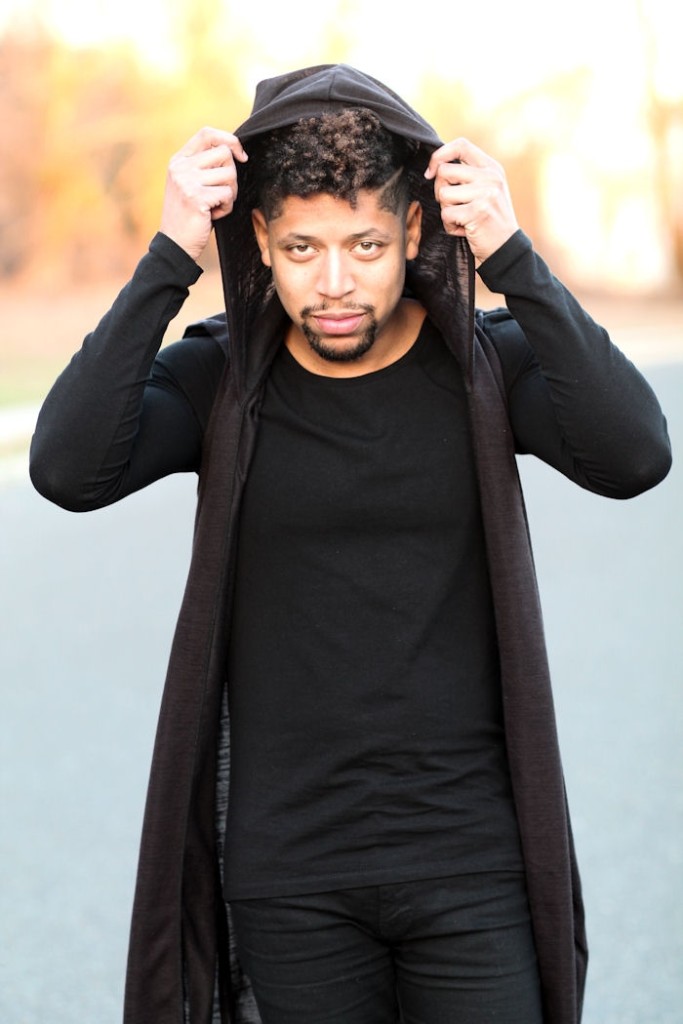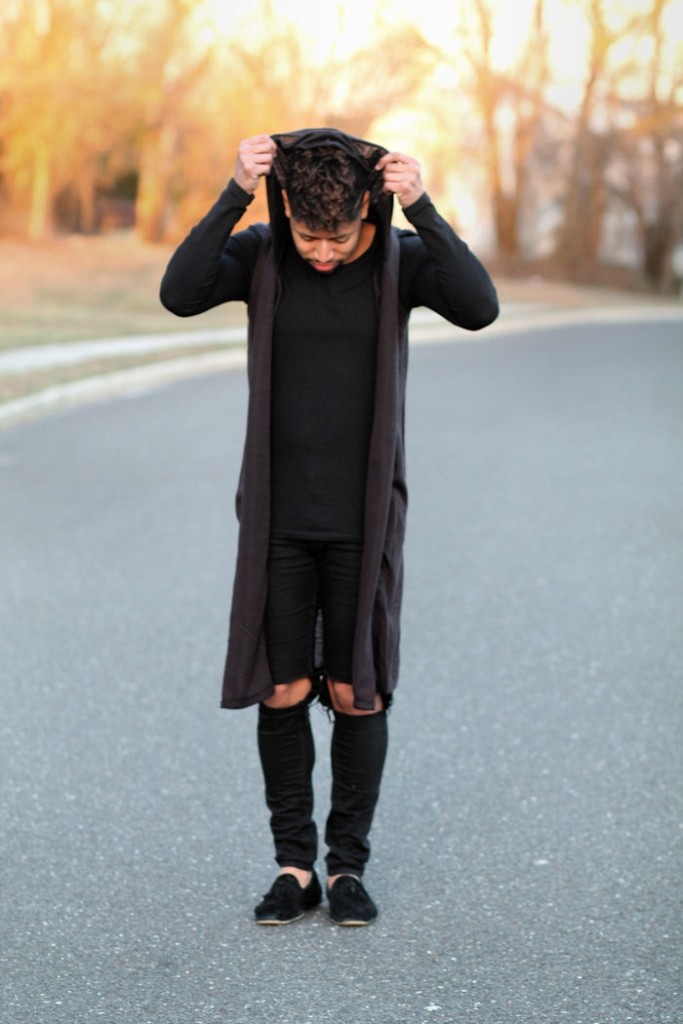 Cardgian: ASOS | Shirt: ASOS |
Jeans: RiverIsland | Loafers: ASOS
For the last couple of months, I've had my heart set out on finding a longline cardigan. Fortunately, ASOS had one in stock for $16.50. Yes, $16.50!
Beyond it's dirt cheap price, this cardigan is a standout for sure! Worn casually around the house, or in the streets, you have so many styling options.
Per usual, my outfit is never complete without a few important pieces. This includes a muscle crew neck shirt, a pair of distressed skinny jeans, and suede loafers. I guess you can call this the "Bryce Lennon" staple.
So, how do you feel about this particular look? Feel free to share with us in the comments section
Thanks for reading!