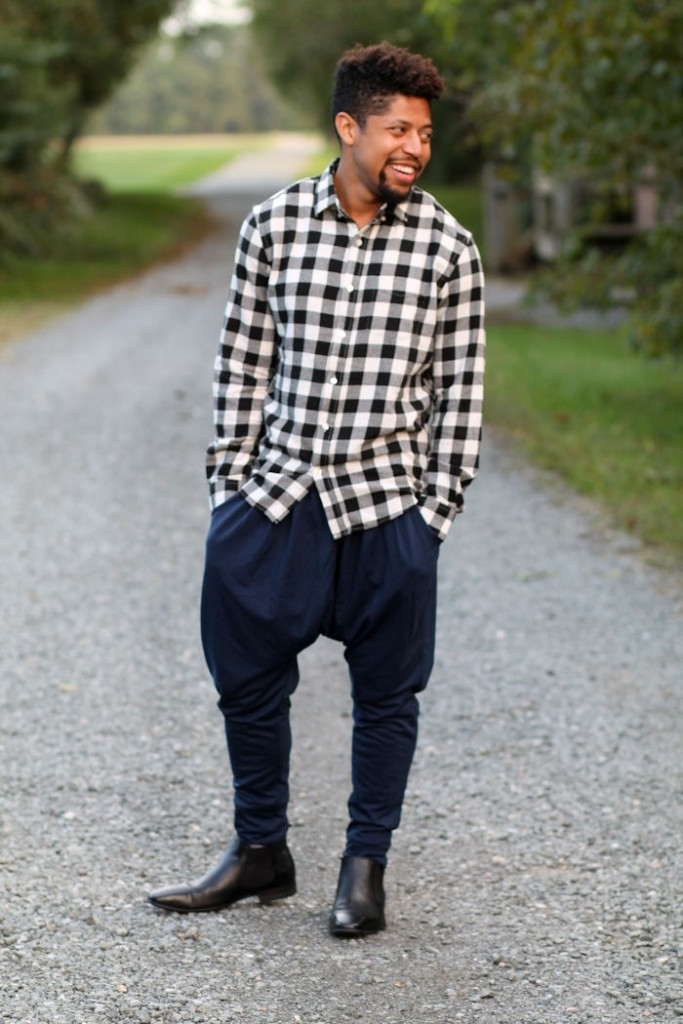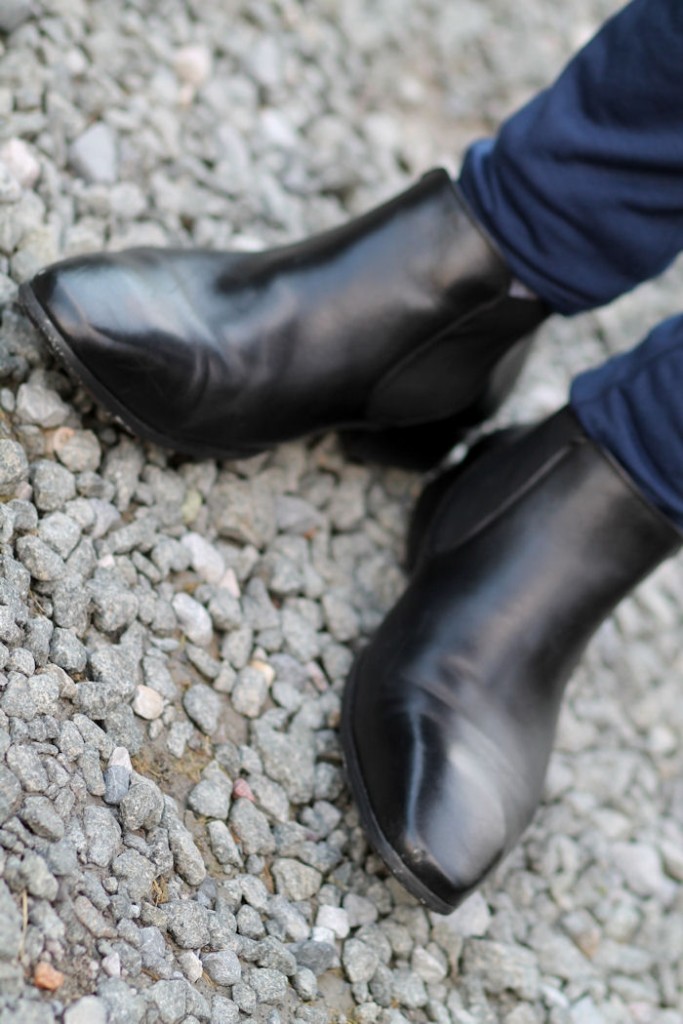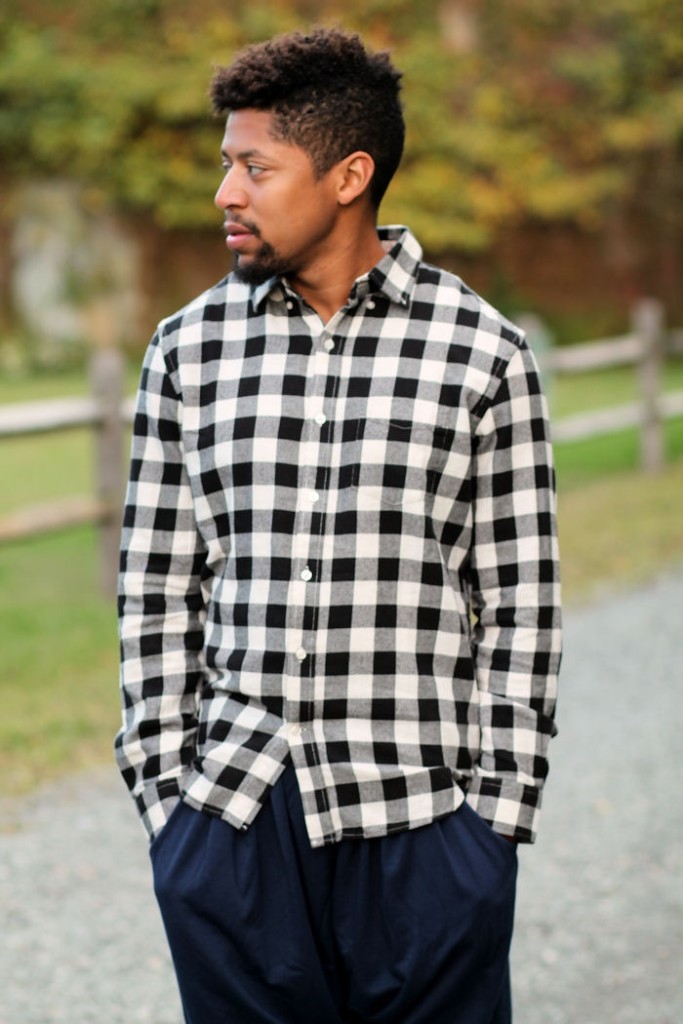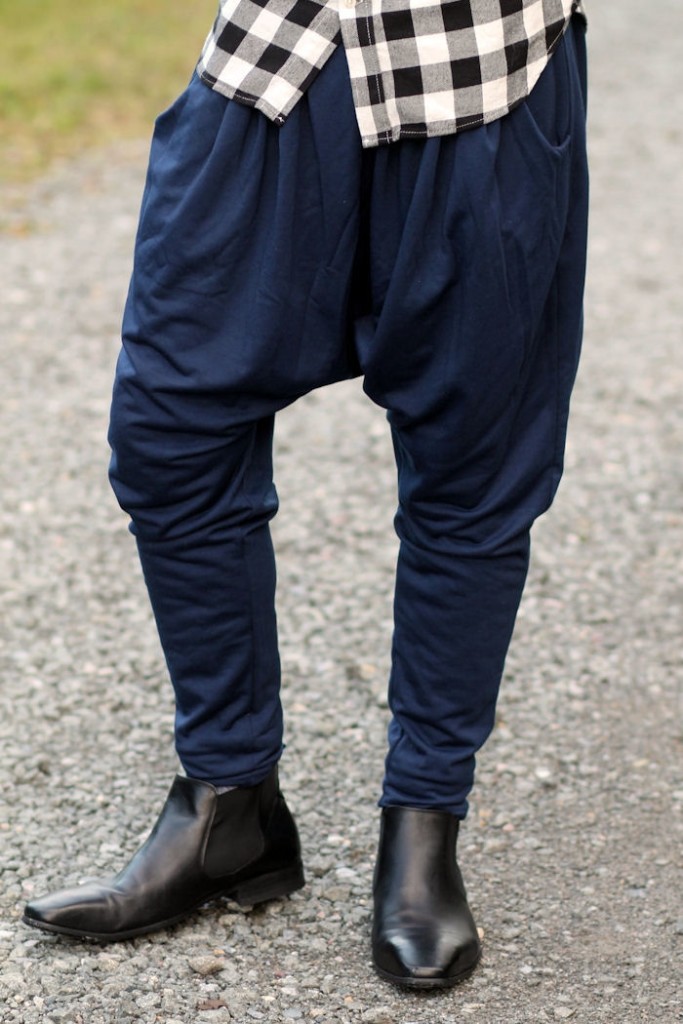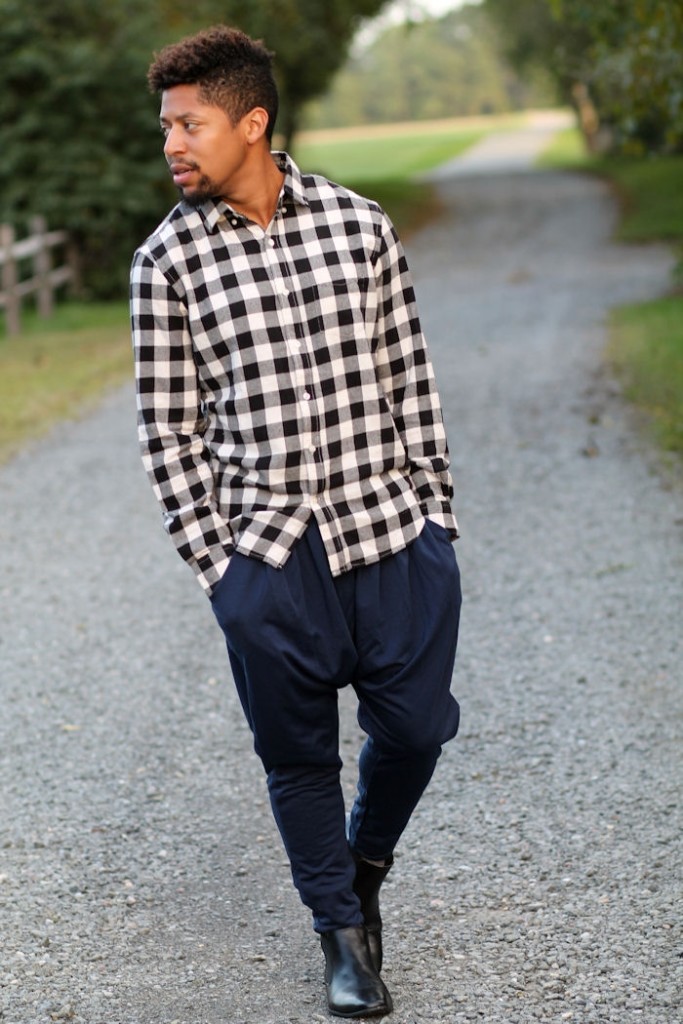 Pants: Uxcell | Flannel Shirt: Old Navy |
Chelsea Boots: Steve Madden
For the last couple of months, I've been searching for a new pair of harem pants to spice up my closet. With my thorough on-line shopping skills, I lucked up and found a pair for $12.
$12! Why so cheap Bryce? Since these pants are distributed from an Asian manufacturer, Uxcell, they are very popular overseas. They are as common as a sweater or scarf, hence the cheap price.
Now, as far as this week's outfit, I decided to pair a flannel shirt with my dark navy harem pants. This is the perfect option if you are trying to play it safe, especially when bold statement pieces like harem pants are involved.
For those chilly mornings, chelsea boots are your best option. Honestly, don't they look great with this look?
How do you feel about this outfit? Feel free to share with us in the comments section below.
Thanks for reading!