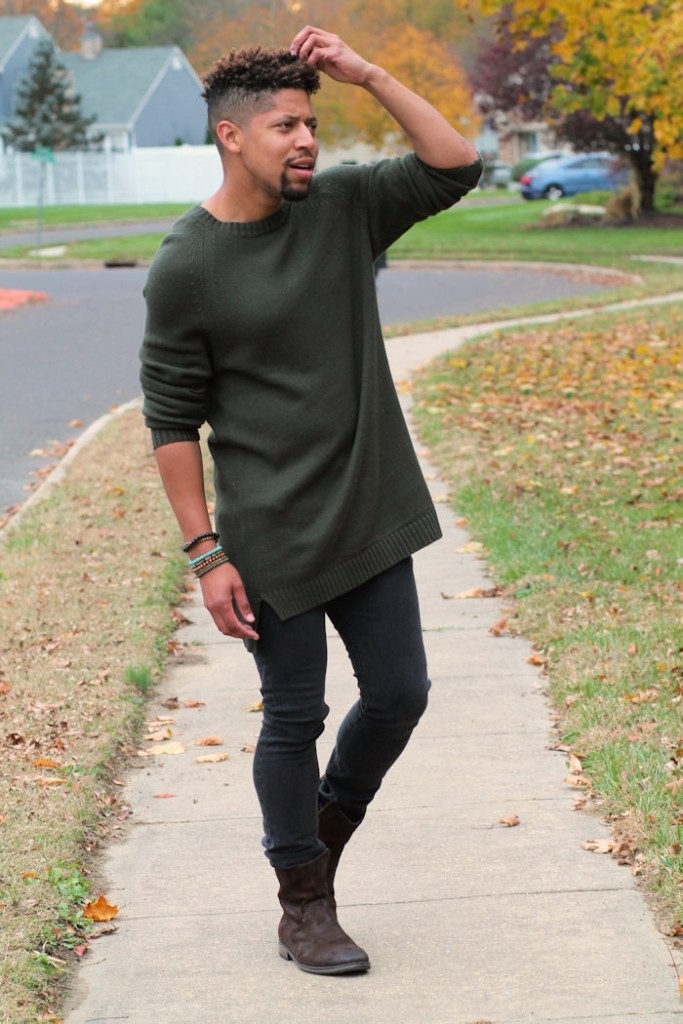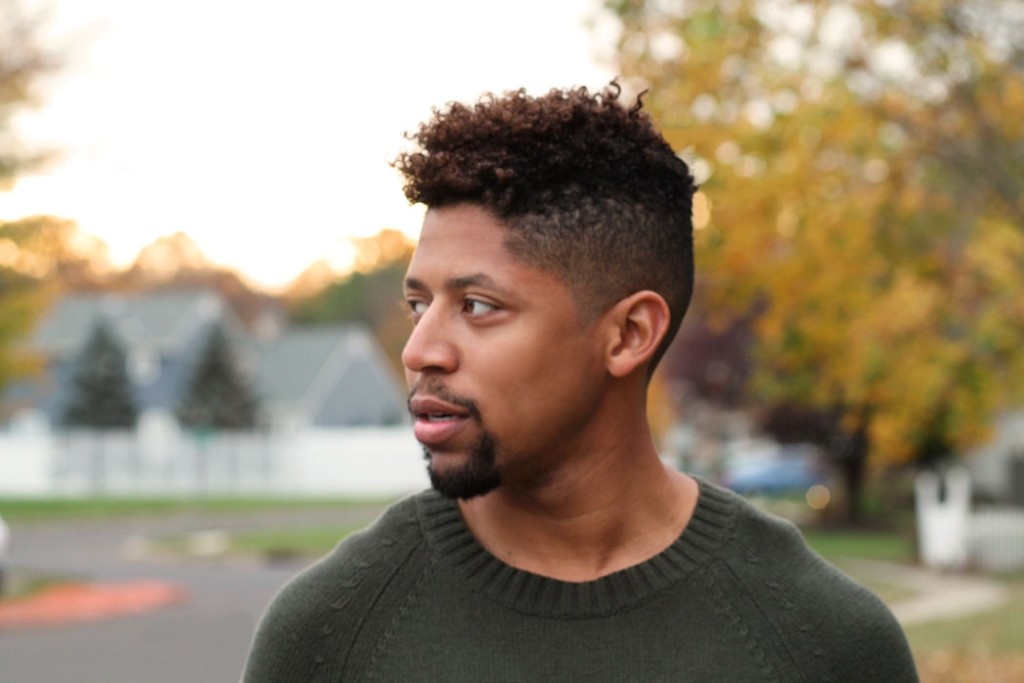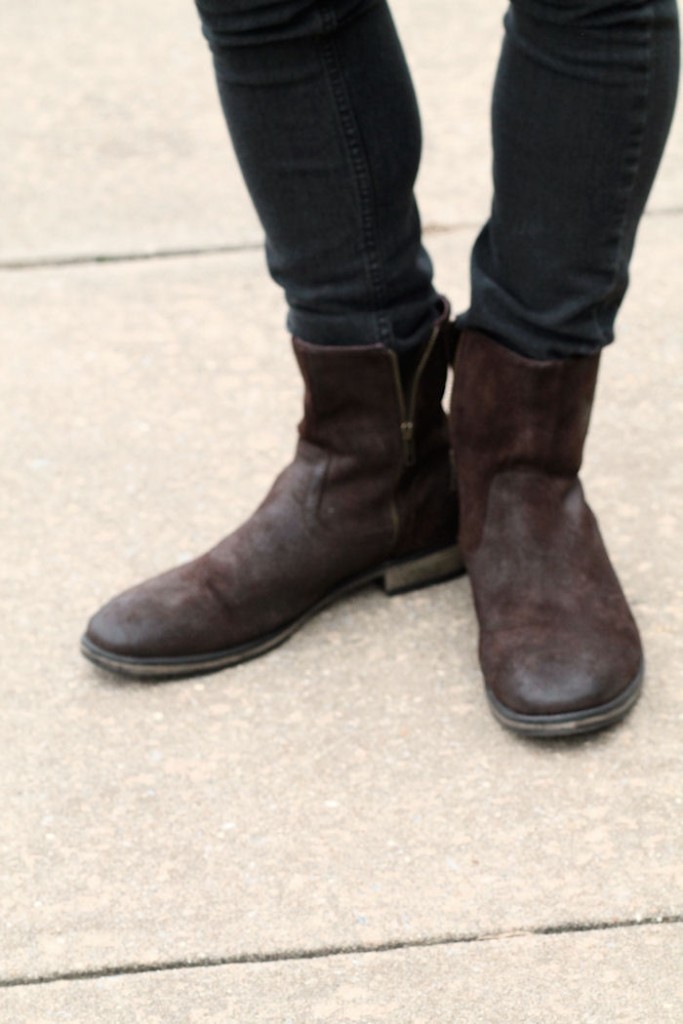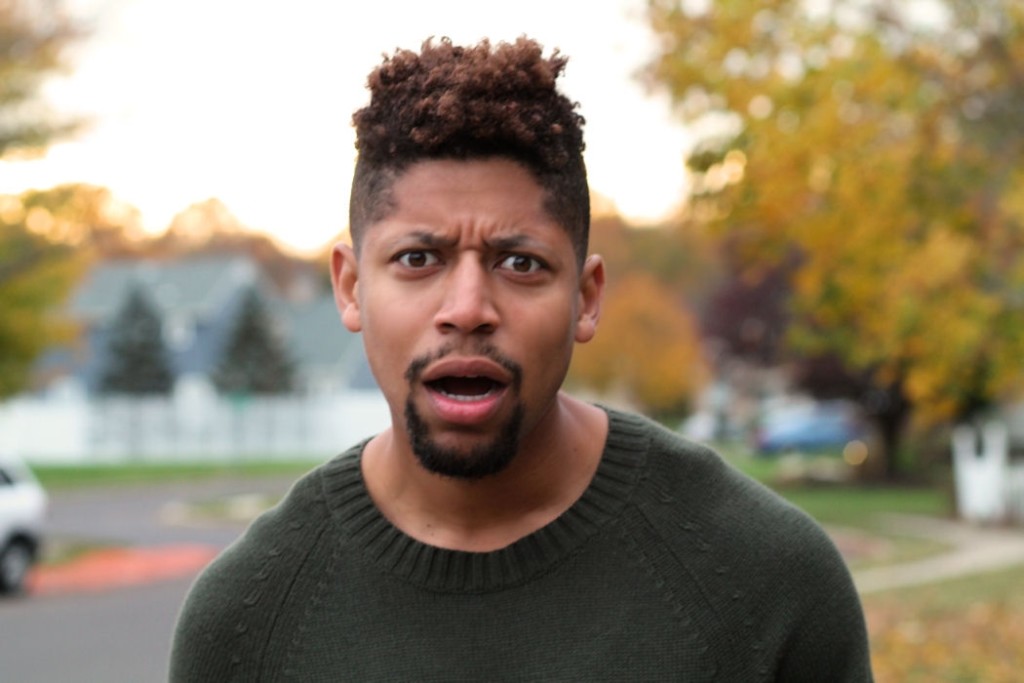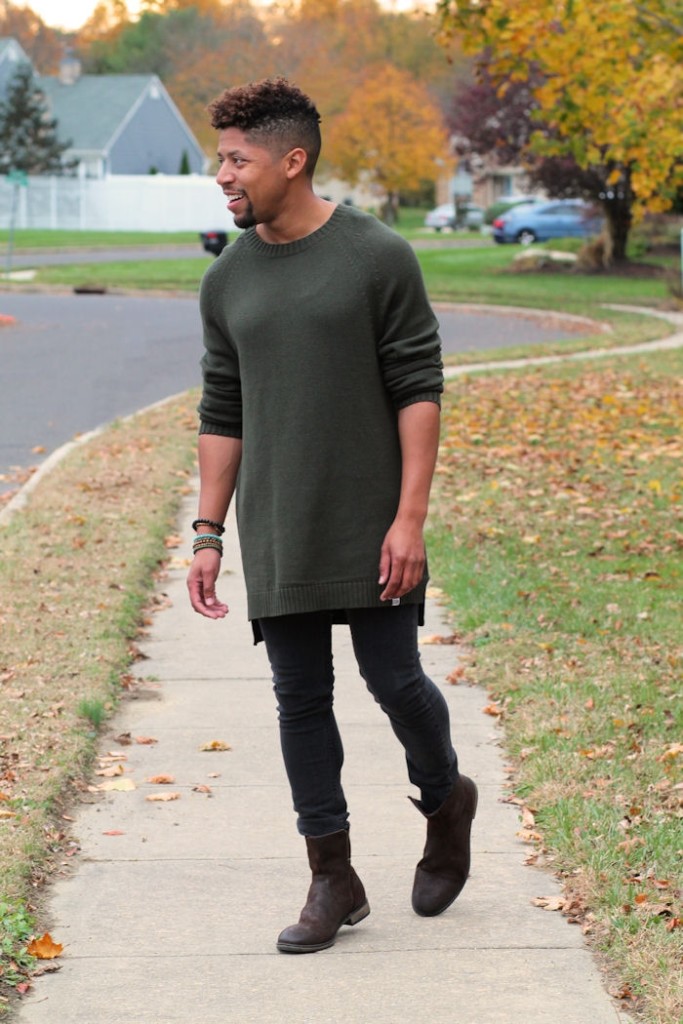 Longline Sweater: H&M | Pants: H&M |
Boots: DSW
I'm not sure what's going on with all these retail stores, but everything has been on sale this week! Don't get my wrong, I love saving money on a few clothes. However, I'm not sure if I can fit all these new clothes in my closet.
During one of my many trips to H&M, I happened to stumble across this reduced priced, longline sweater. Not only was this sweater $10, it was the perfect addition to my "not so" complete fall wardrobe. So, if you're a shopaholic like I am, this purchase was a no brainer.
Today, I decided to throw on a pair of skinny jeans with my longline sweater. Yes, I know this may look like a sweater dress without a belt, but I'm simply channeling my inner Kanye West. Well, not completely Kanye, but something like it. I took my Kanye-esque look a step further by wearing my favorite suede boots from DSW Shoe Warehouse.
Well, I hope you have a great work week. Thanks for reading!