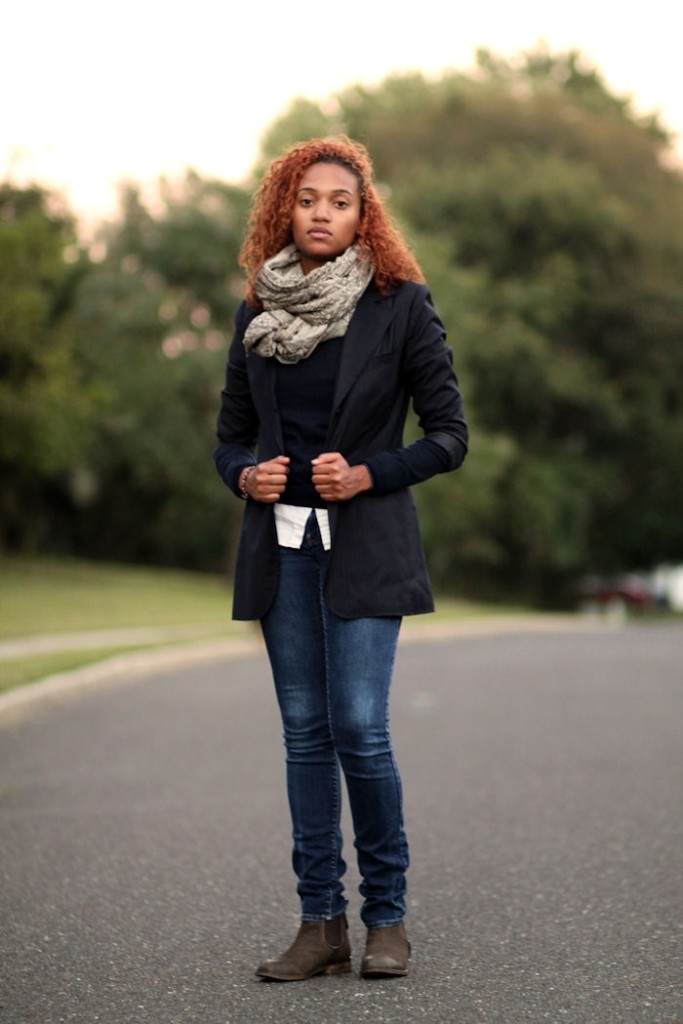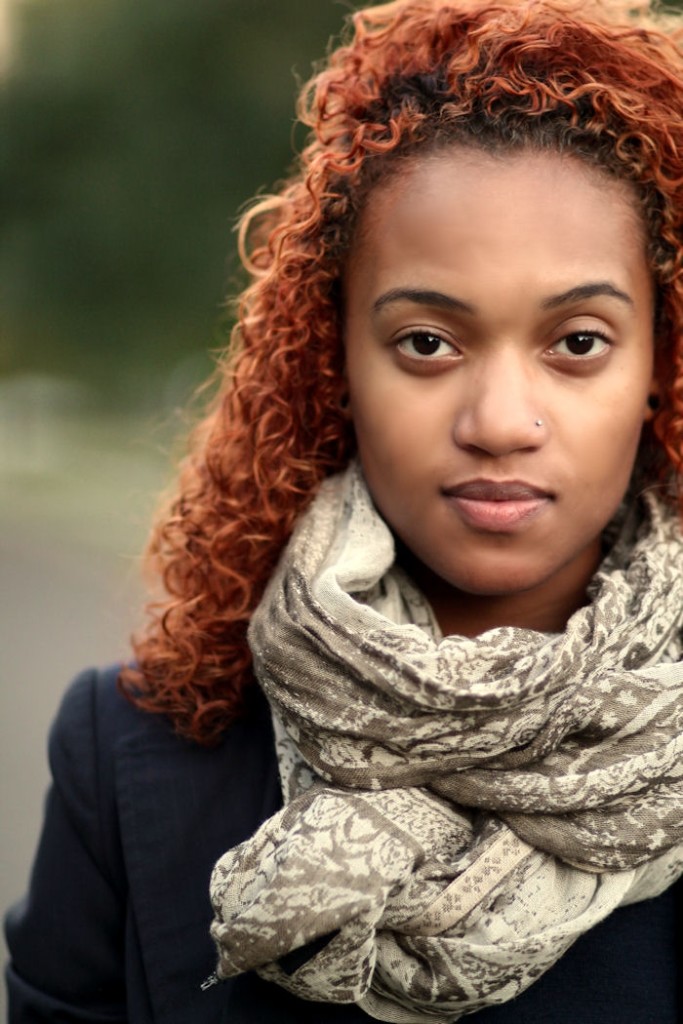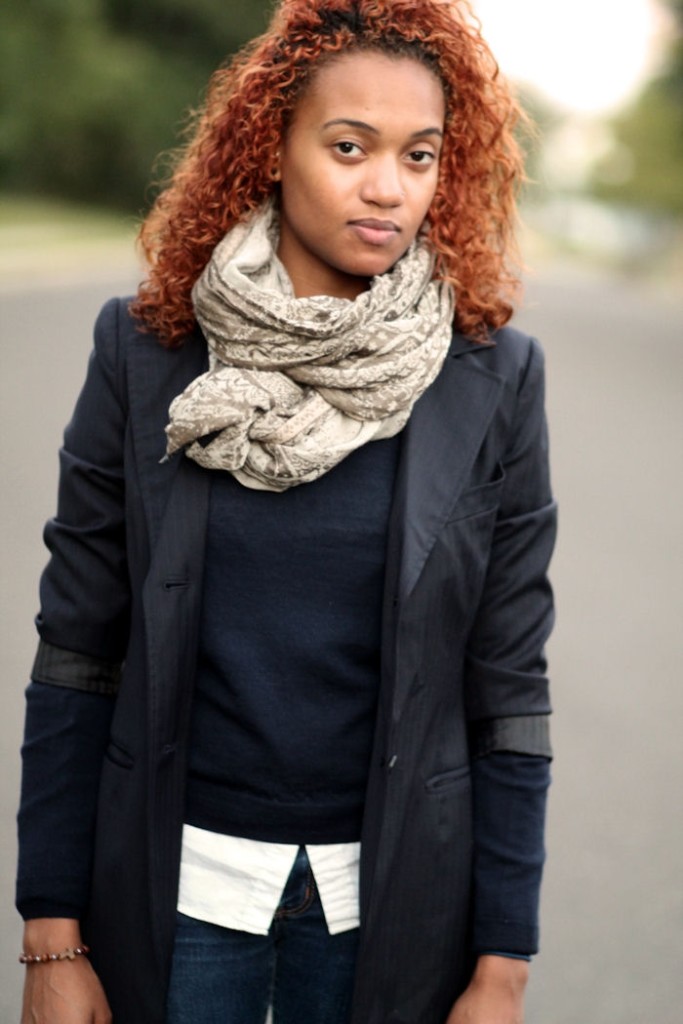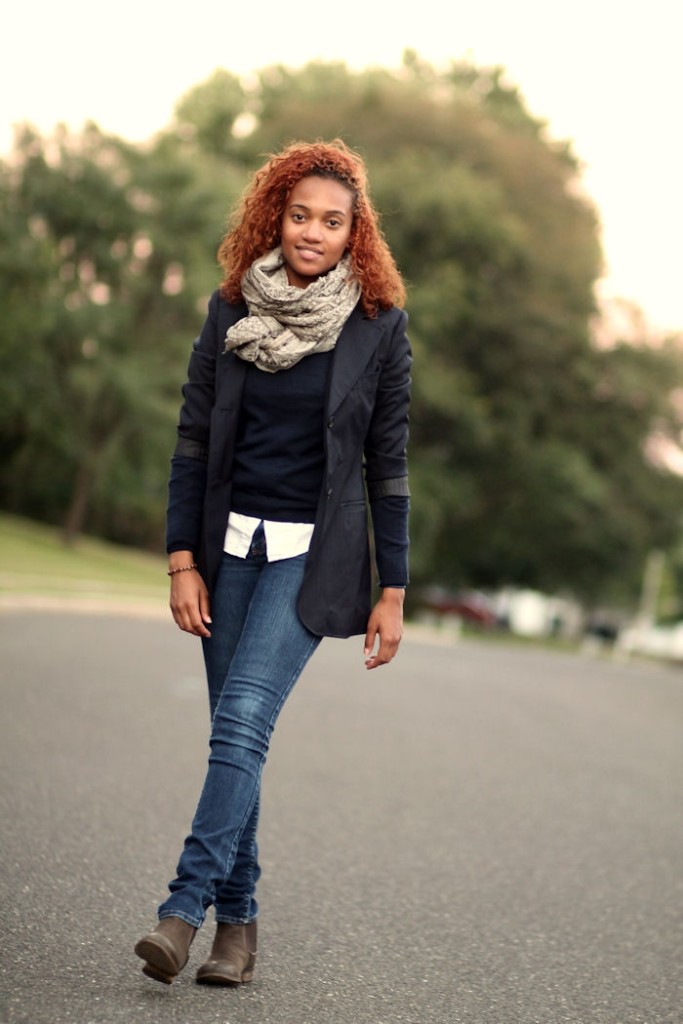 Blazer: Thrifted | Jeans: American Eagle |
Button-Up: J. Crew | Sweater: Uniqlo |
Scarf: TJ Maxx | Shoes: Steve Madden
If you're like me and hate cold weather, you should consider dressing in layers.
So, how do I dress in layers? Honestly, there is not much to layering, especially if you have a great sense of style.
So, without further ado, lets take a look at this week's featured outfit. Today, our girl Seonne decided to pair together her solid color button-up with a sweater, and matching blazer. Of course you can stay warm when you pair a blazer and sweater together.
With only has a few plans on the agenda today, Seonne decided to dress down her attire with a pair of denim jeans, and suede chelsea boots. For a prep inspired fashionista like Seonne, chelsea boots are all the wave this season. Think about it! You can wear them with every pair of jeans or skirt in your closet!
So, how do you feel about Seonne's layered ensemble.
Feel free to share with us in the comments section below!
Thanks for reading!