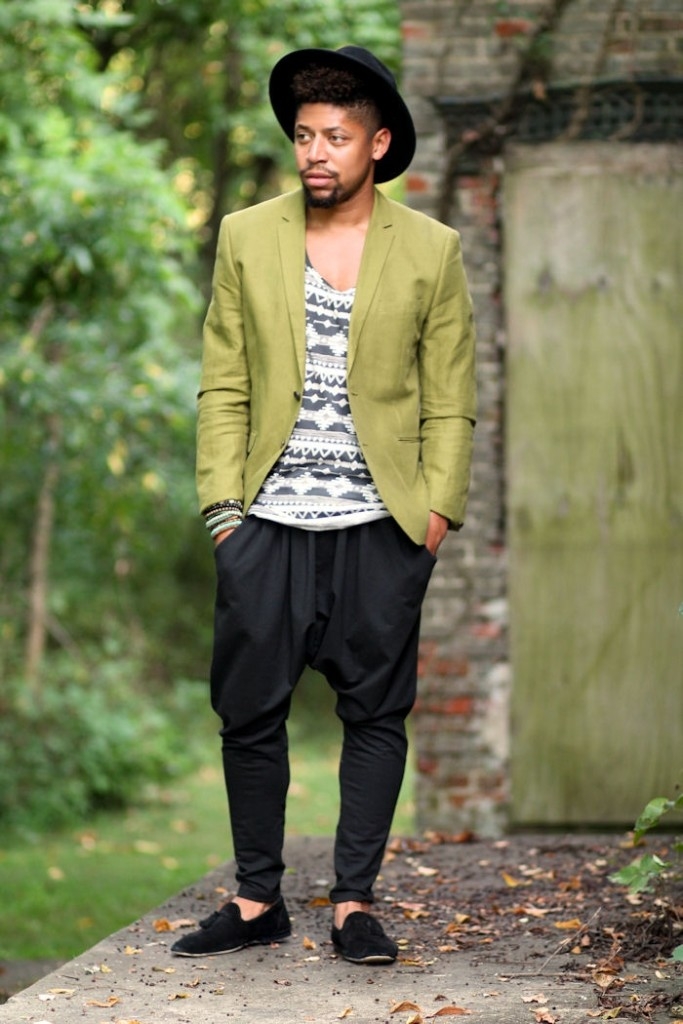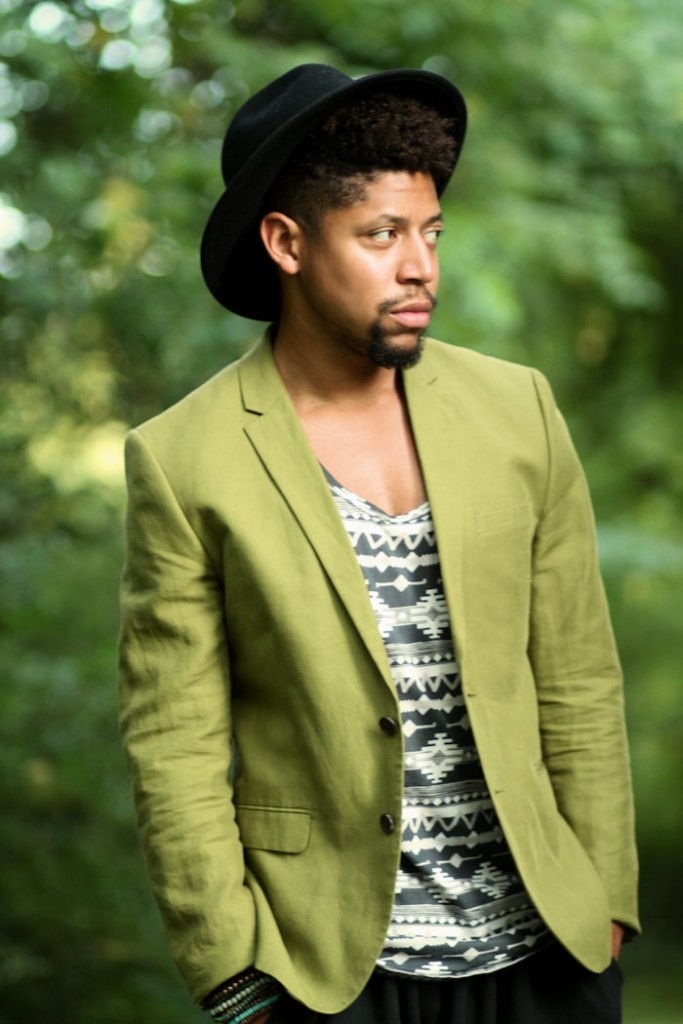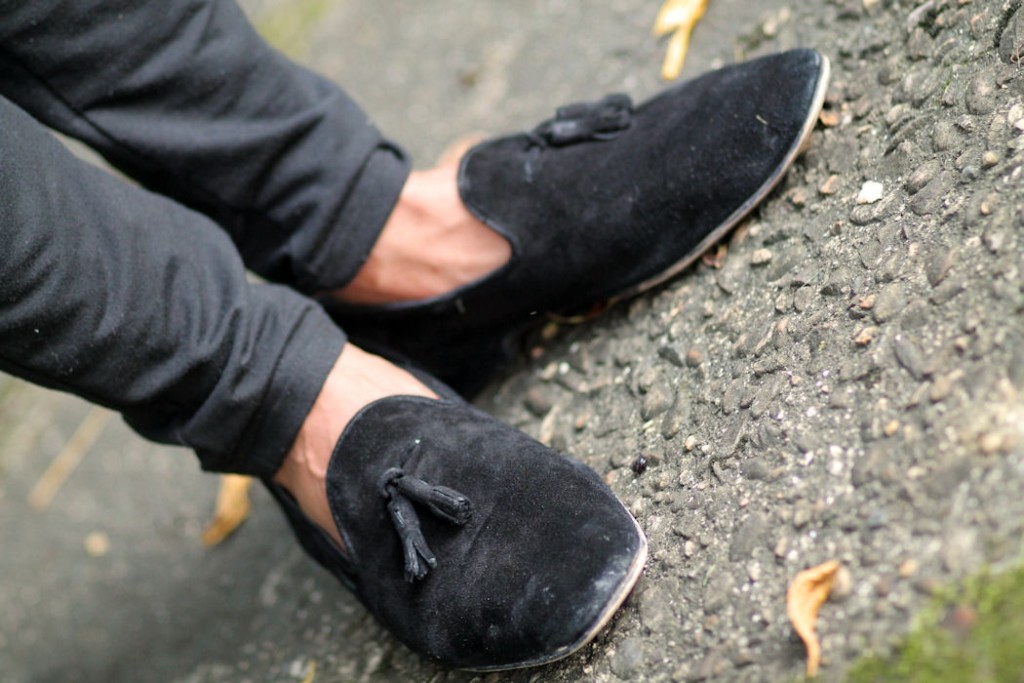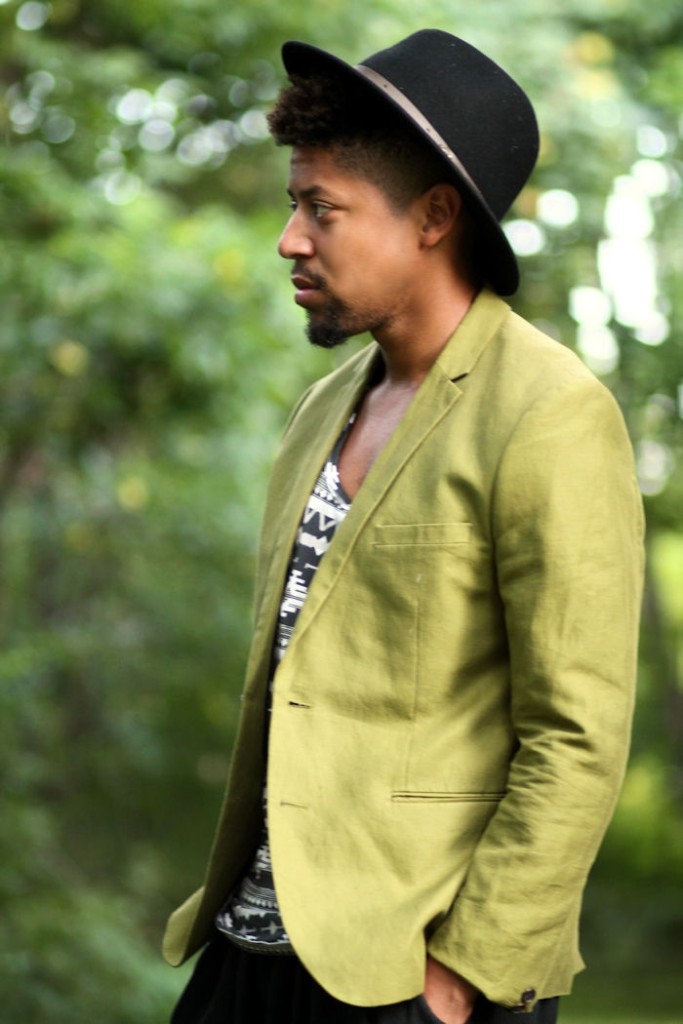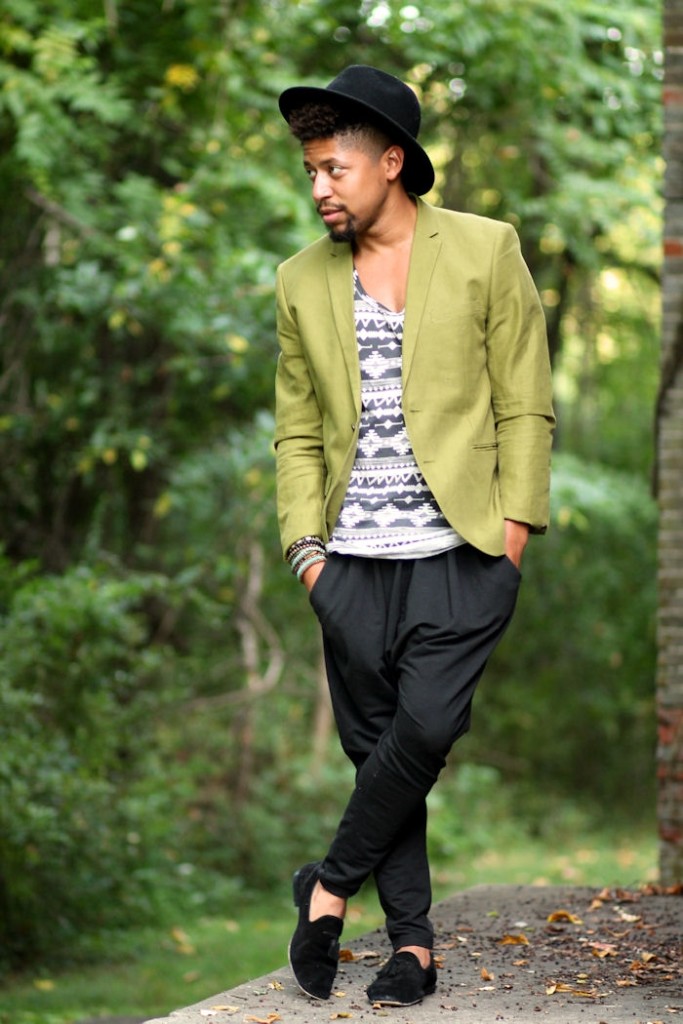 Blazer: H&M | Tank: H&M |
Harem Pants: Amazon | Loafers: ASOS
As you already know, I'm a self proclaimed "Mall Rat." I spend most of my afternoons frequenting window displays, monitoring fashion trends, and admiring mannequins. Needless to say, I rarely ever make a purchase.
A couple years ago, I stumbled across this lime green blazer in H&M. Initially, I was a little hesitant about making a purchase. It's not because I didn't love the blazer, it wasn't a necessity for me to have.
After a two minute debate, I sucked up my pride and made a wise fashion transaction. Think about it, where else would I find a lime green blazer for $25? Yes, $25. Ever since it's initial purchase in 2015, I always find ways to incorporate this jacket with my wardrobe.
For this particular look, I decided to pair my blazer with a tribal print tank, harem pants, and suede tassel loafers.
What do you think? Does the lime green blazer add too much color to the outfit? Well, I don't think so. Call me biased, but you can never add too much color to a white and black look.
You as the fashion expert may have a different opinion though. Feel free to let us know your opinions in the comments section below.
Thanks for reading!