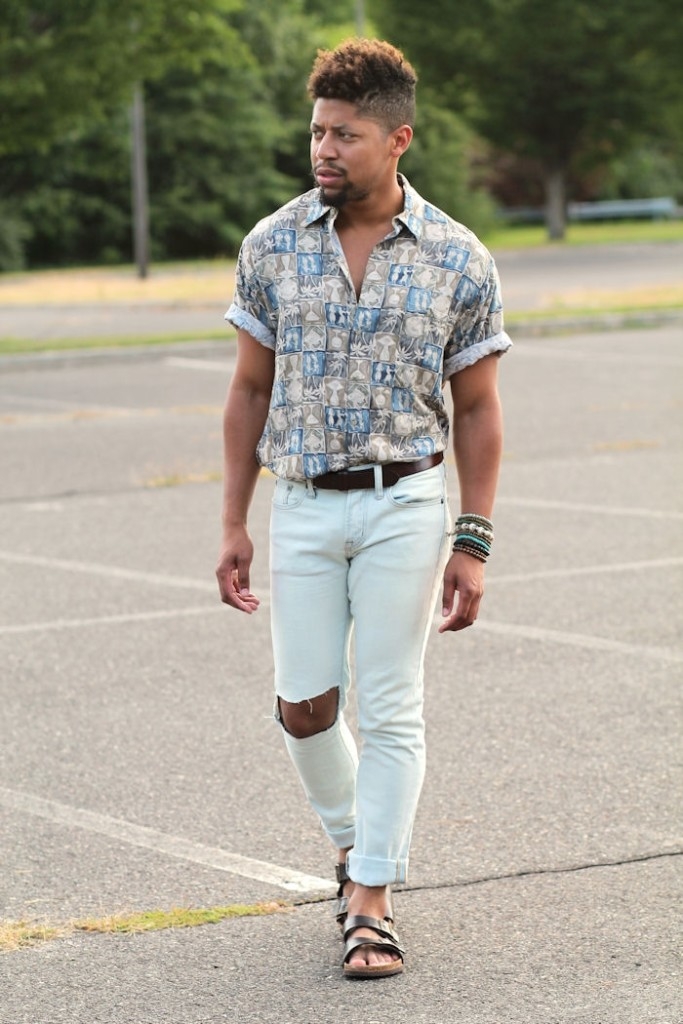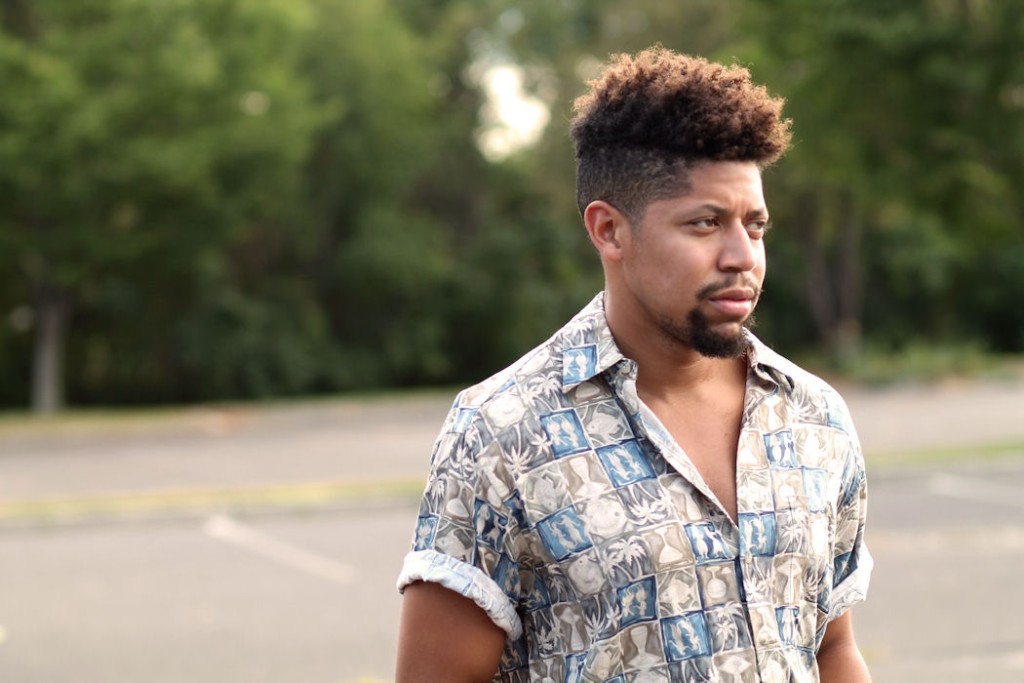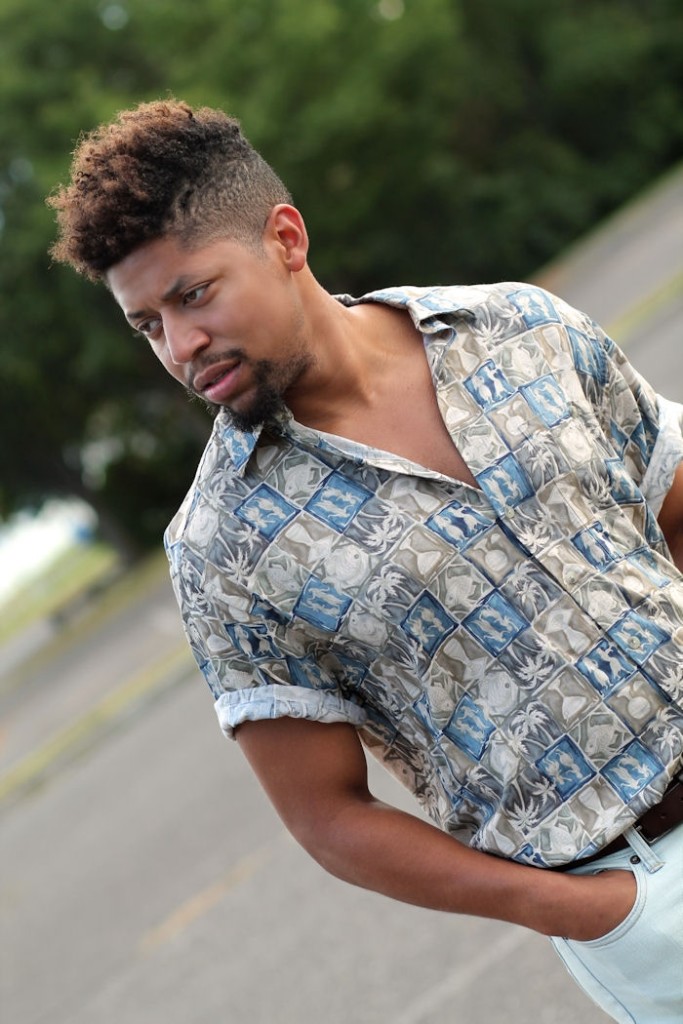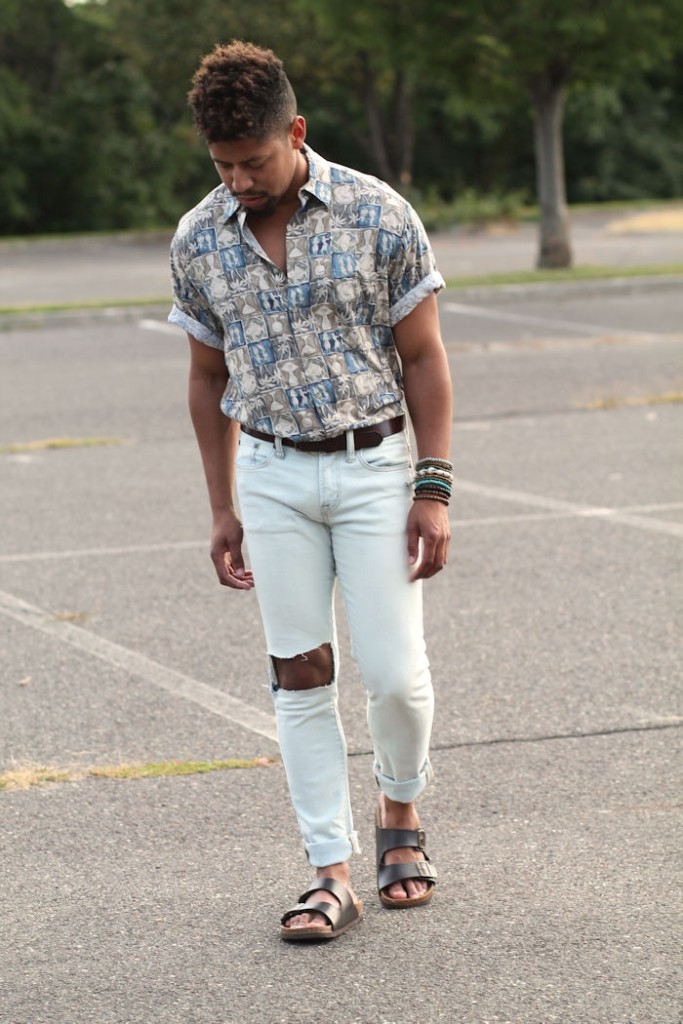 Shirt: Thrifted | Jeans: American Eagle
Sandals: Target
Inspired straight from the cult classic, "Fast Times at Ridgemont High," I decided to channel my inner Jeff Spicoli with this retro, surf boy look.
Surf boy? Yes, surf boy! I guess you can say I'm holding on to the last few weeks of summer with this Hawaiian shirt, distressed denim jeans, and faux Birkenstock sandals. I picked up the shirt from a thrift store about two years ago for $5. Here's the crazy thing though: I have never worn this shirt before.
Why? Well, it's kind of eccentric, and a little oversized. Needless to say, this shirt looks great tucked in the right pair of pants. More specifically, a pair of "Do It Yourself" distressed jeans.
To finish off this look, I went with a pair of faux Birkenstock sandals from Target. Not only are these sandals comfortable, they look great with any outfit.
So, what do you think about this look? Feel free to share with us in the comments section below.
Thanks for reading!