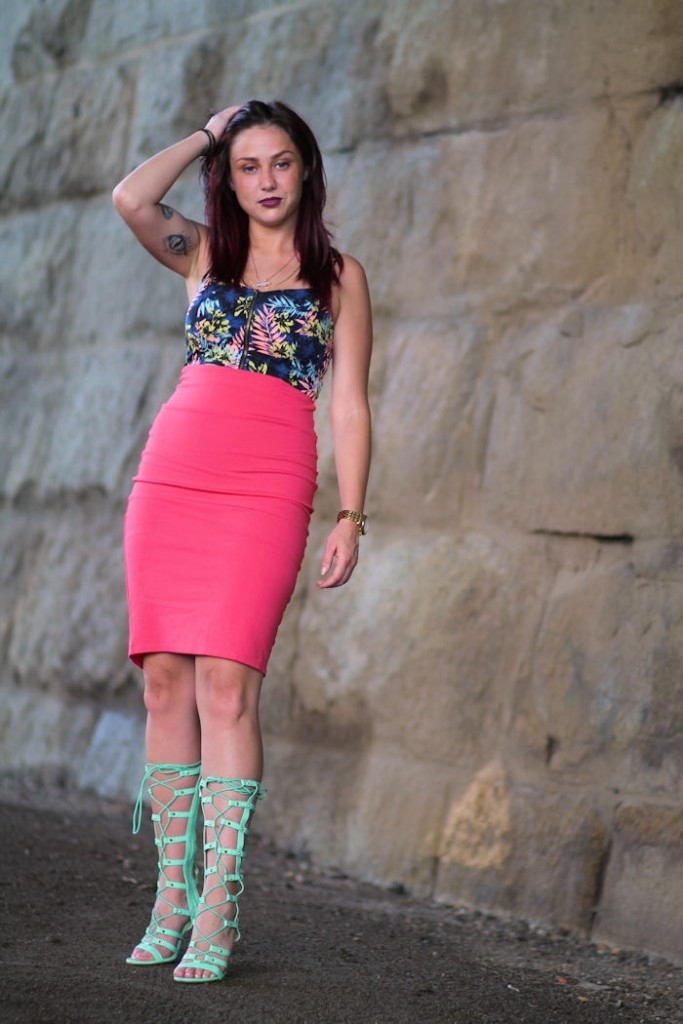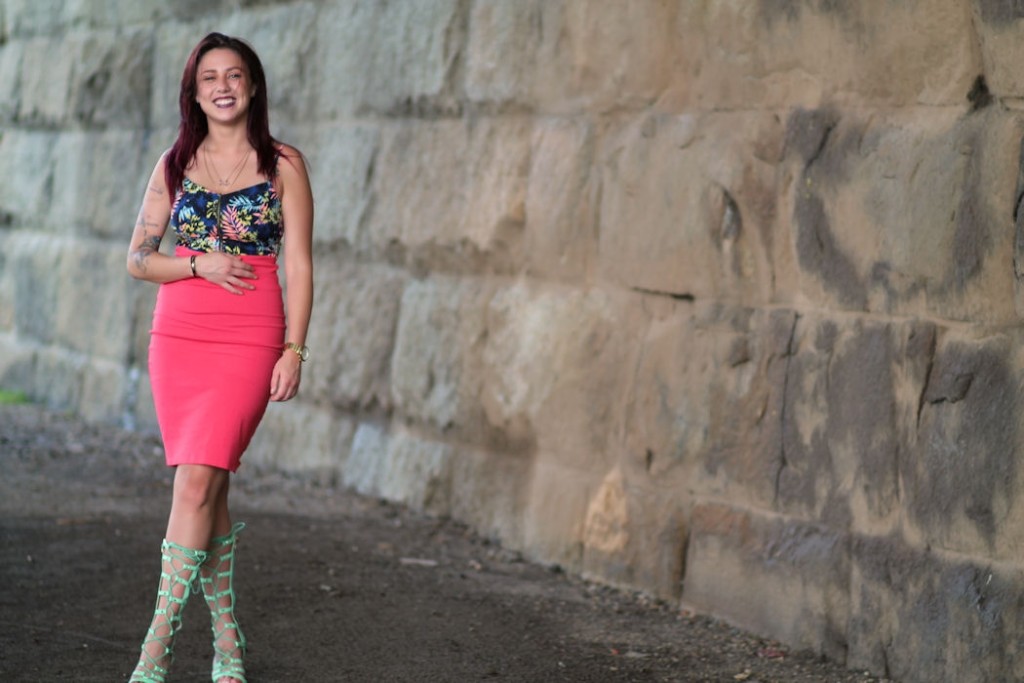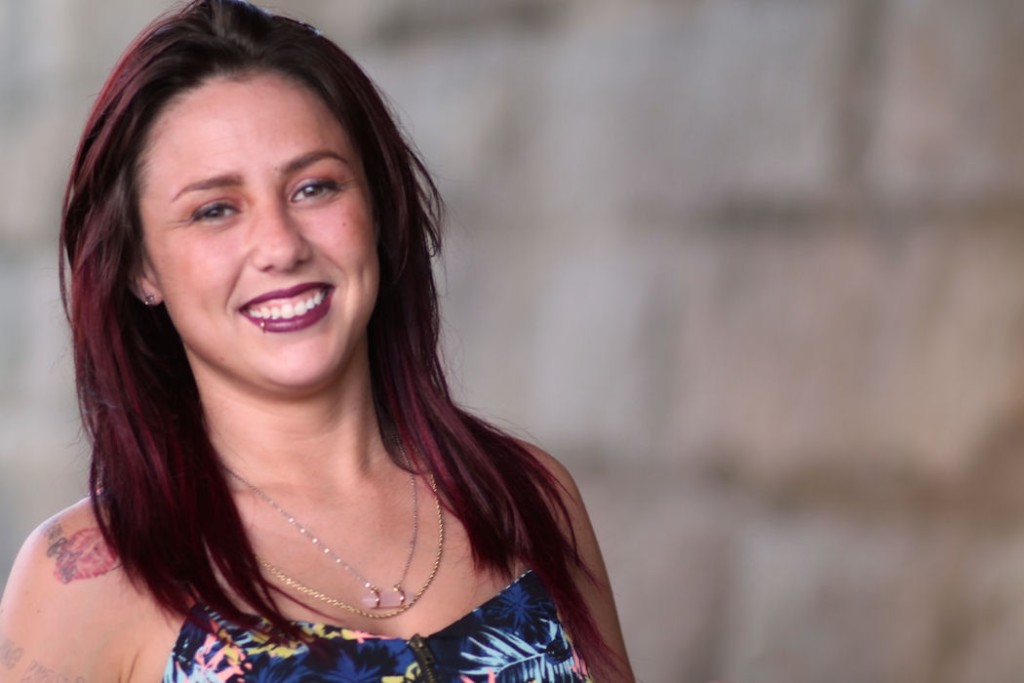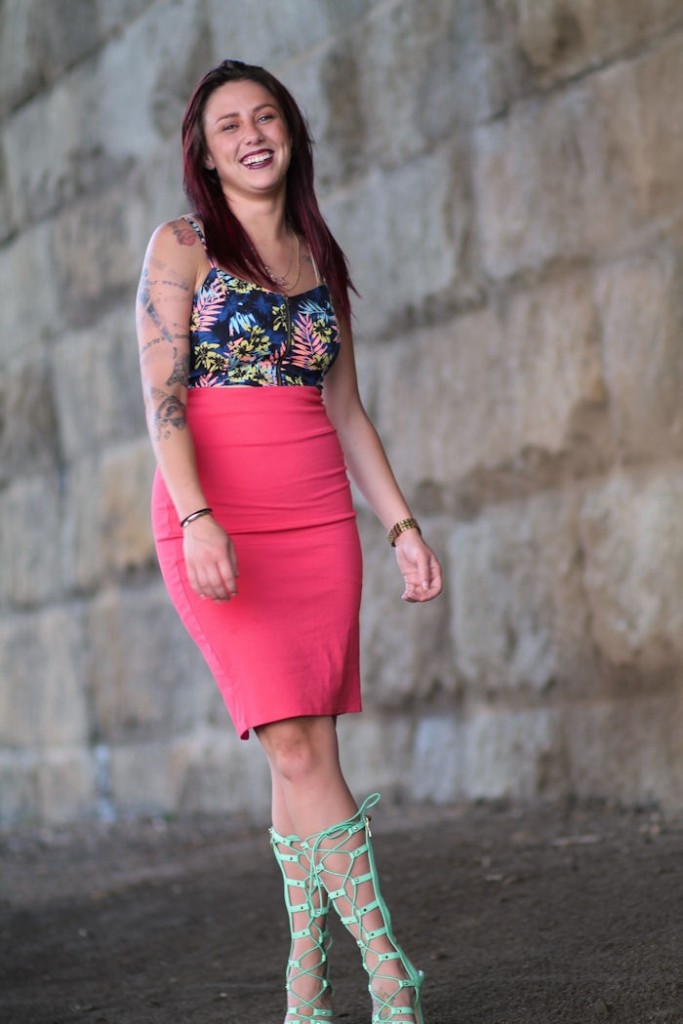 Tank: Charlotte Ruse | Skirt: Charlotte Ruse |
Heels: ShoeDazzle.com | Accessories: Michael Kors
"Anyone can get dressed up and glamorous, but it is how people dress in their days off that are the most intriguing." -Alexander Wang
Recently, we had the opportunity to catch up with our designer and stylist friend, Regina BelLa. As a professional stylist, Regina knows a thing or two about putting together a great outfit. Just check out her website, Refabished Love. Today, we thought it would a great idea to show off one of her summer looks.
No stranger to bold prints, bright colors, and vintage clothing, Regina loves testing the waters of fashion. If you don't believe us, just use her featured outfit as an example.
On an off day from work, Regina stepped out in floral tank, high waisted pencil skirt, and a pair of gladiator inspired heels. Now, if the top doesn't catch your attention, the brightly colored skirt and heels will. The colors were literally from Regina's floral top.
Not only do these colors look great on Regina, they are also very summer appropriate. She states, " I love this look for those hot summer days, when you want to keep it simple and limited articles of clothes but still wanna feel fun and sexy!"
Who doesn't like looking sexy, especially on a day out the office? That's what summer weekends are for, right?
Well, we hope you enjoyed today's look.
Thanks for reading!