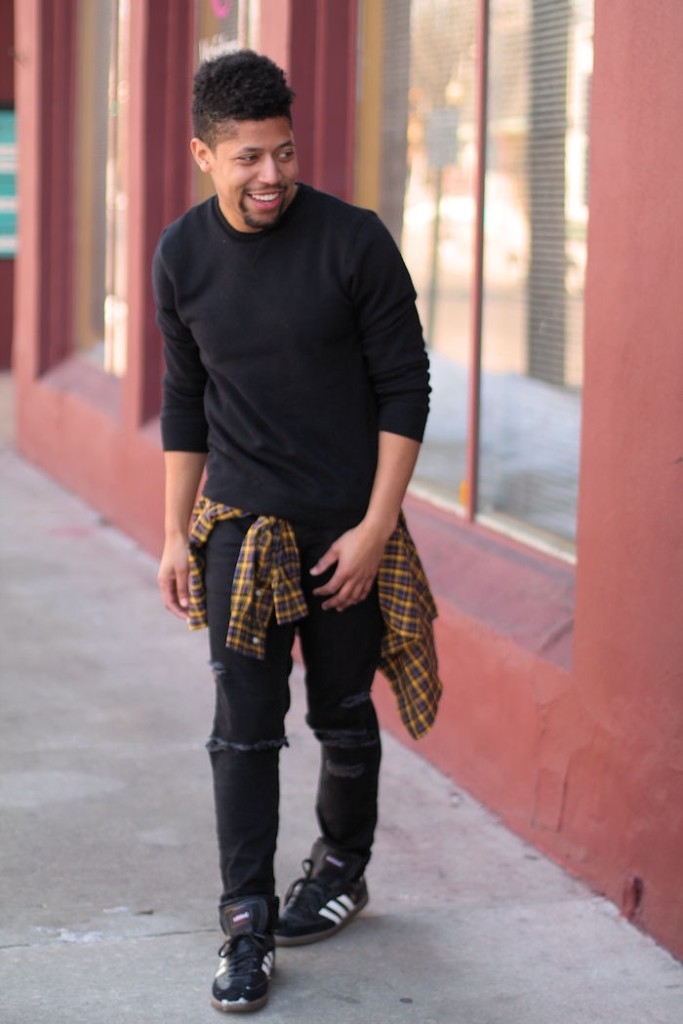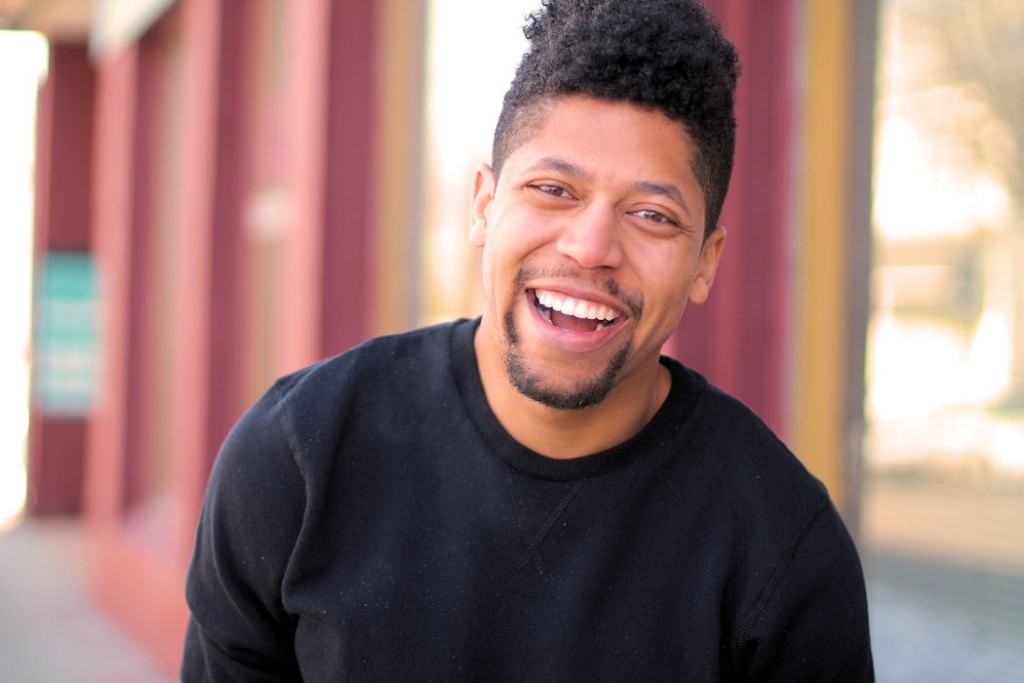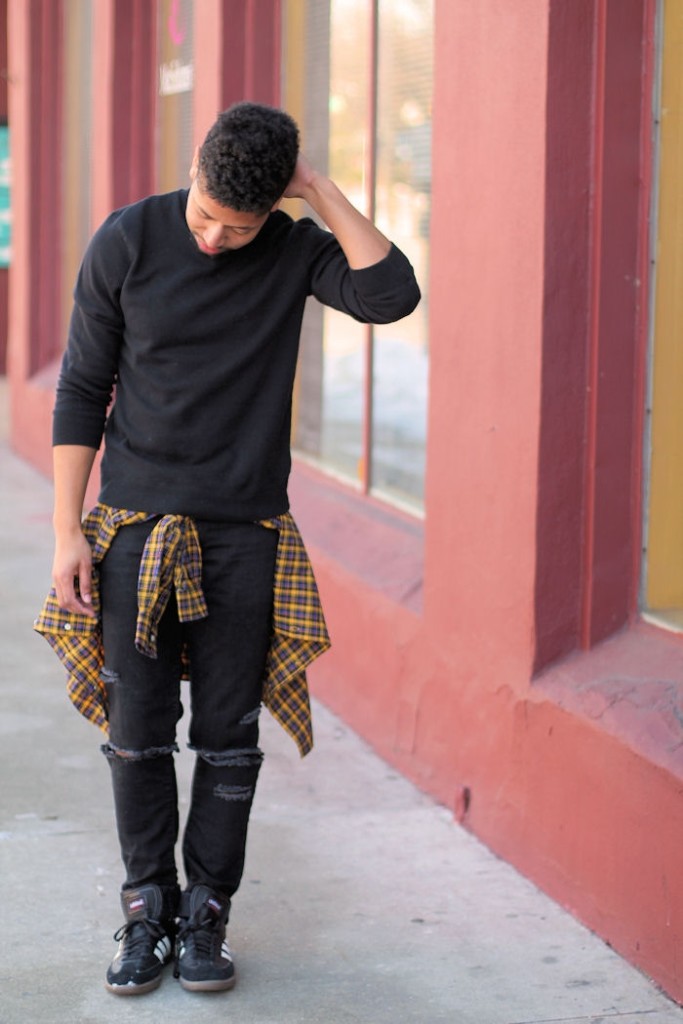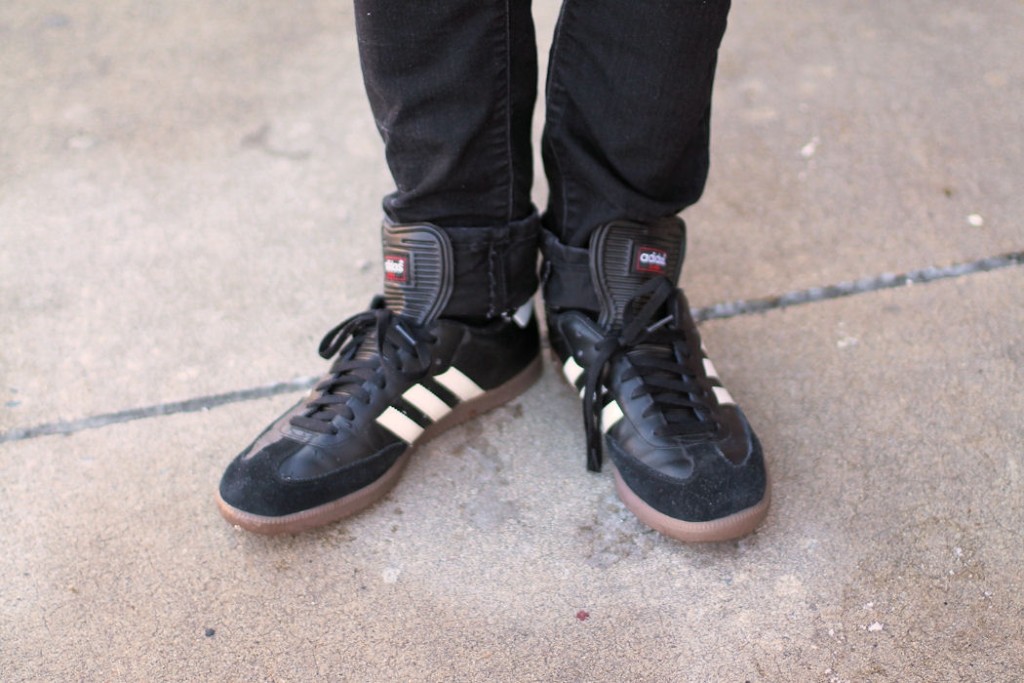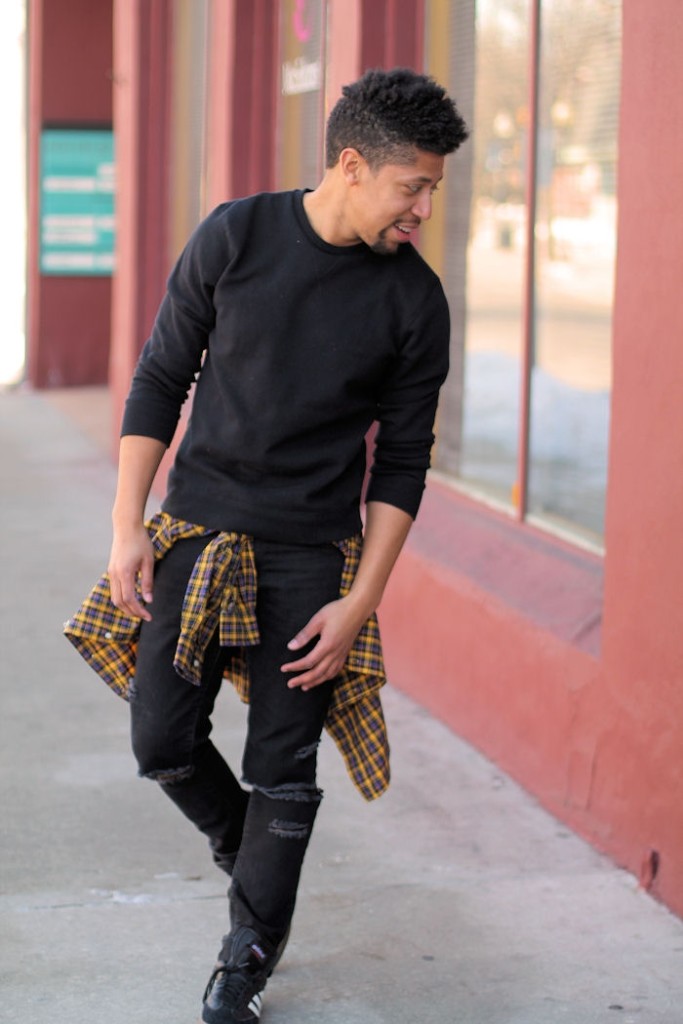 Sweatshirt: H&M | Button-Up: Ralph Lauren | 
Jeans: GAP | Sneakers: DSW Shoe Warehouse |
Okay, so I know it's spring, but I have been wearing all black for a few months. Why? As I have stated many times in the past, the all black look is very affordable, comfortable, and fashion friendly. You definitely can't beat that, especially if you are on a budget.
For example, this all black outfit was purchased for less than $50. Wow, only $50? Yes! Between the "Do It Yourself" denim jeans, and the reasonably price sweatshirt, I had no problem swiping my credit card for a few great deals.
So, before the season is over, make sure you wear a few black pieces before it gets too hot outside.
Thanks for reading!